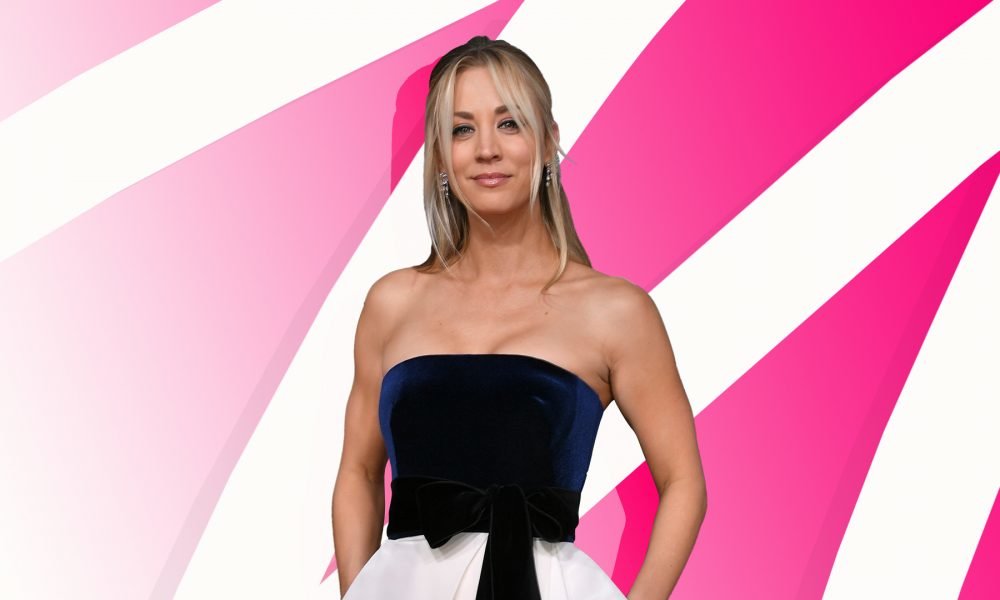 Kaley Cuoco Feels Penny Got the Perfect Ending in 'The Big Bang Theory'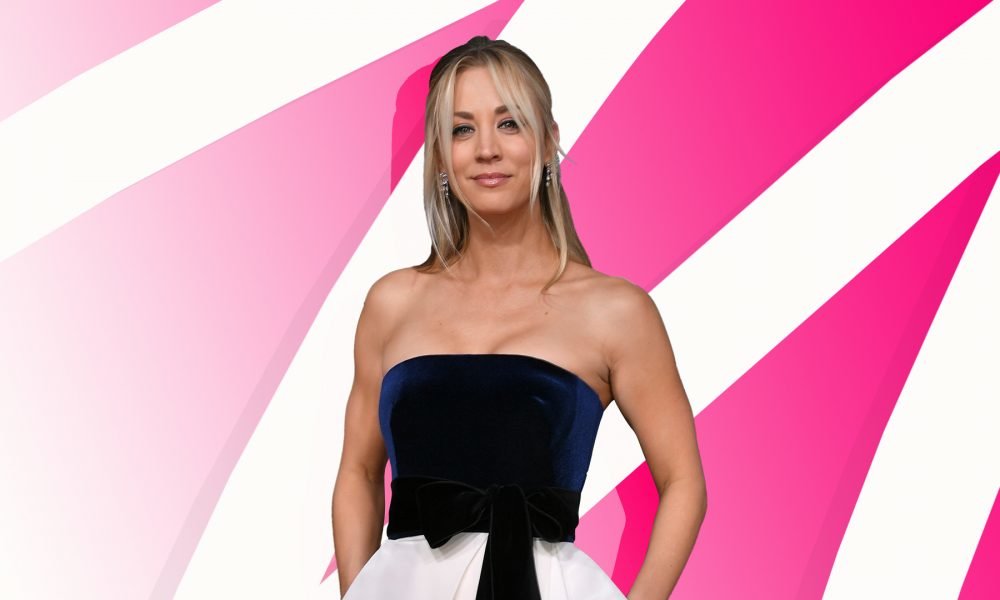 The Big Bang Theory fans have something to be sad about after getting many years of laughter and entertainment from the show; it is set to air its final episode. Kaley Cuoco,  one of its lead stars, may have been crying her eyes out during the last days of taping, but she is sharing how she found solace in the fact that her character, Penny,  has received a great send off.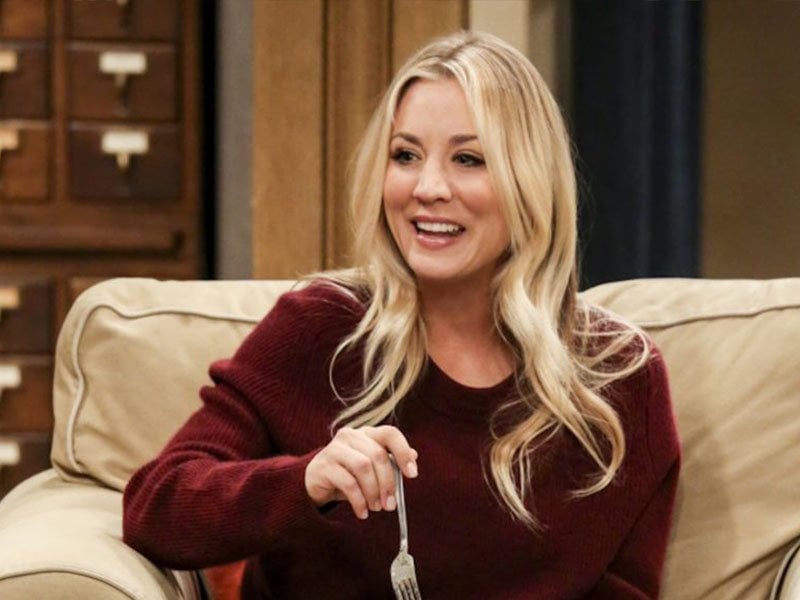 The cast of the show received the great honor of having their handprint immortalized at the TCL Chinese Theater in Hollywood, California. During the ceremony, Cuoco was asked by Entertainment Tonight on her thoughts and feelings with regards to the show's ending. The actress said that she was thrilled with how Penny's ending seems to be some sort of a beginning for her as well.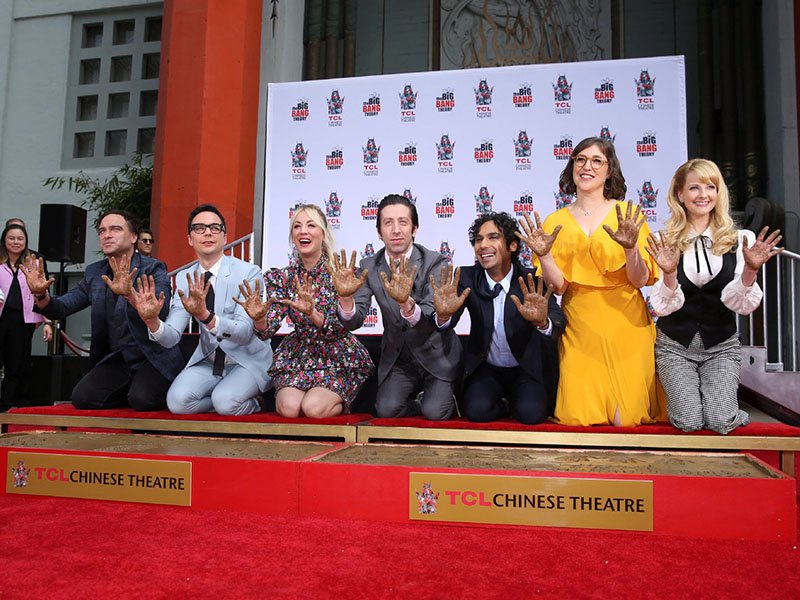 Cuoco did not reveal the details, especially when the finale has not been aired yet. She just hinted at how she looks up to the her famous character, who started out as a Cheesecake Factor waitress then tried being an actress, but eventually became a pharmaceutical representative by the end of the show.  ET asked the actress if Penny and Leonard, the character played by Johnny Galecki, finally choose to have kids, which Cuoco answered with not a 'yes' or a 'no', but simply said that all characters are leaving a legacy behind.
The actress assured nothing 'catastrophic' will happen, so fans can rest knowing the show's final episode will not have any tragedies. Cuoco called the show's ending 'beautiful', with it surely leaving something that will remain in the viewers' minds and hearts forever.
The Big Bang Theory had an incredible run for 12 seasons, making huge impacts on the lives and careers of its stars. Cuoco admitted that during the last shooting day, there were no dry eyes on set. And she's glad that the show's last episode was made out to be a great tribute to the series, that the actress can only call a 'gift' that she's truly grateful for.
More in Luxury & Life Style