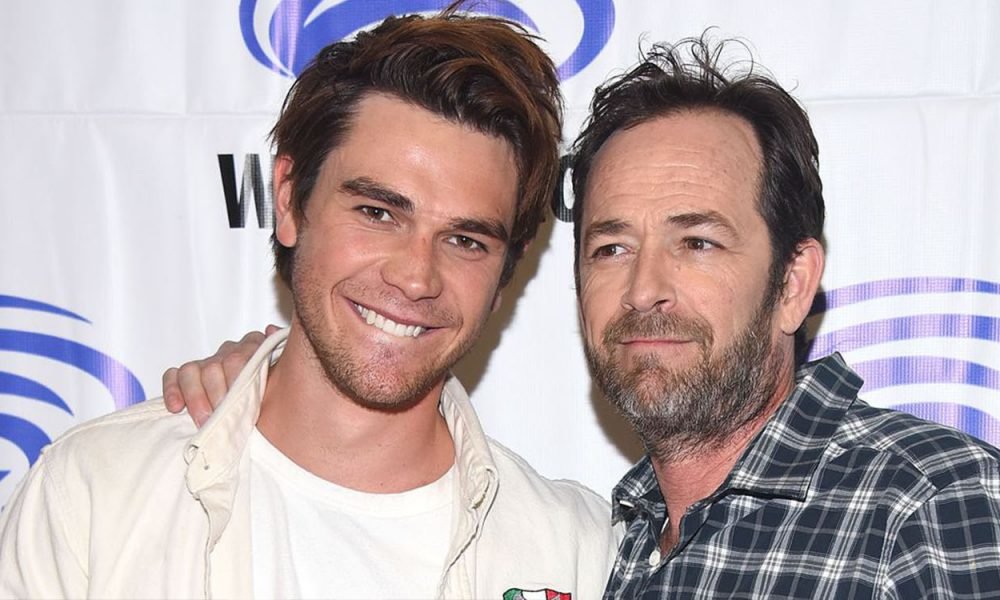 KJ Apa Talks About His Close Relationship with the Late Luke Perry, His TV Dad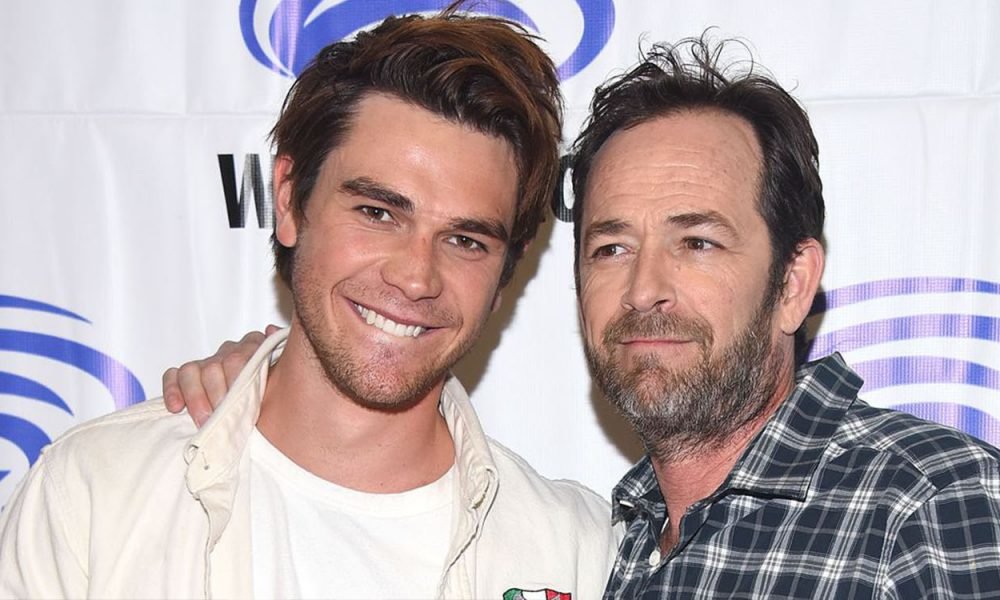 Even though quite some time has passed since the death of 52-year-old actor Luke Perry due to a massive stroke in March 2019, it's only been now that his TV son, is opening up about this life-changing occurrence for the Riverdale star.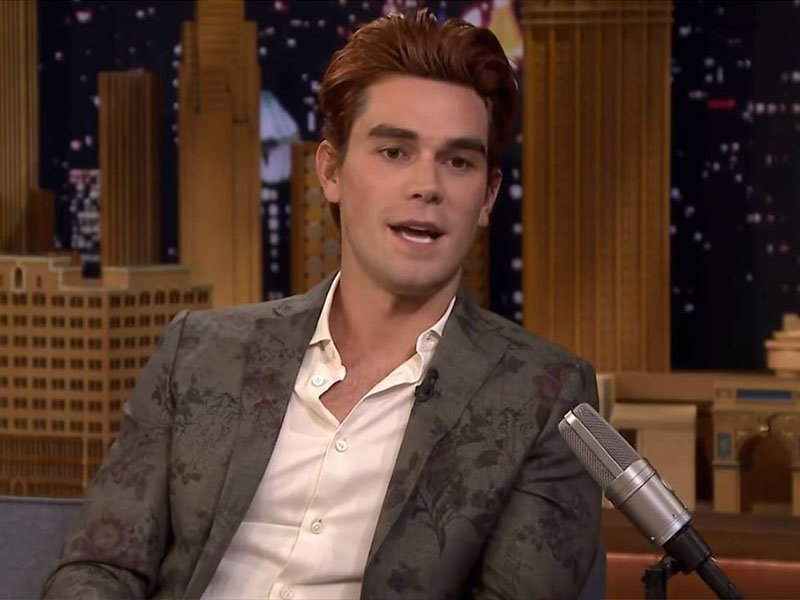 KJ Apa made a guest appearance at the NBC talk show, The Tonight Show Starring Jimmy Fallon, and finally talked about his feelings surrounding the Perry's sudden death. The young actor first recalled what a great person Perry was and mentioned how he had the ability to make anyone feel welcome and comfortable, no matter his or her status in show business.  He continued that despite him trying to describe his TV dad in person, words were not enough to depict how incredible he really was.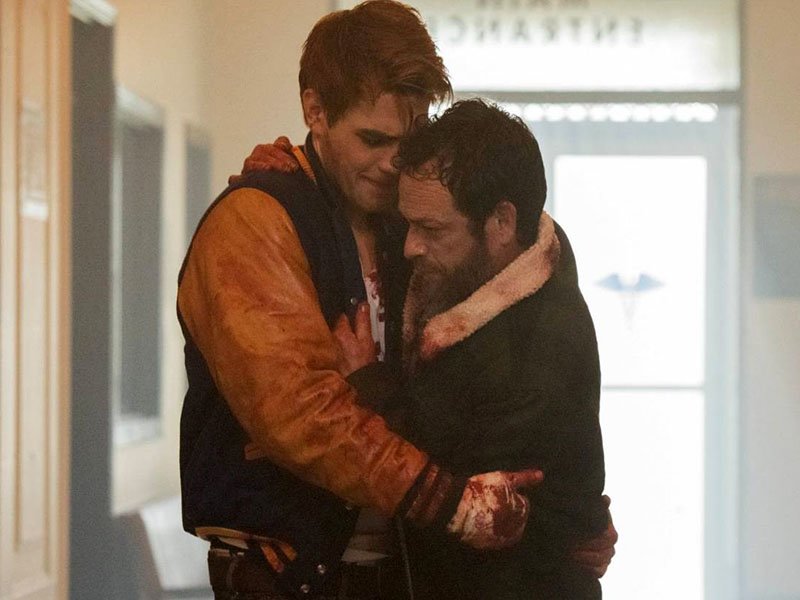 Apa also revealed that even though Perry was only his dad on the show Riverdale, it felt like he was his second dad.  In fact, the Beverly Hills 90210 alum was in constant communication with Apa's real dad, so he could update Mr. Apa of how KJ had been doing on set. Apa remembered Perry updating his dad whenever he was sick, assuring him that he had it all covered, and even brought some Gatorade to his home and all.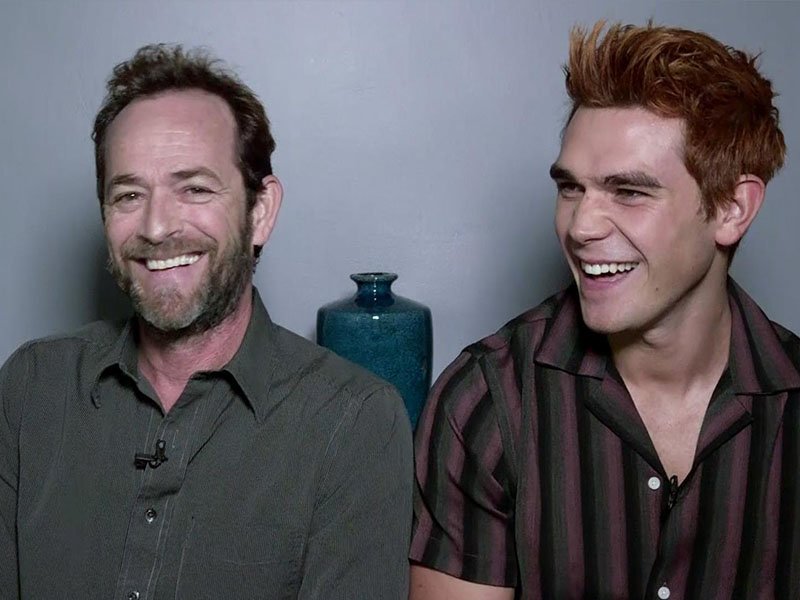 When asked by Fallon about his choice of photo he used as tribute that he posted on Instagram, with a simple caption of "Rest in Love bro", Apa explained his choice.  The actor said it was his favorite photo of Perry because he looked like he was in peace there. Although Perry's death was sudden, he was able to film a last scene with Archie, one that showed him offering Apa's character, Archie, some advice.  It's not clear yet how Perry's absence will be explained on the show.  Apa explained that until now everyone that's part of the show are still in shock, and they haven't decided on how to play out Perry's character's sudden exit.
More in Luxury & Life Style