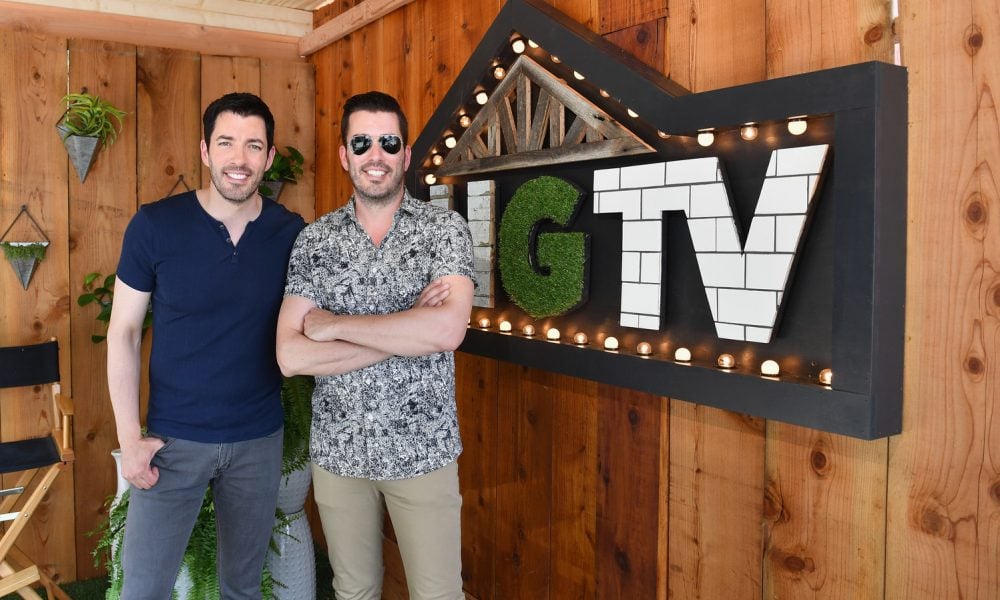 Let The Property Brothers Give You the Best House-Buying Tips Ever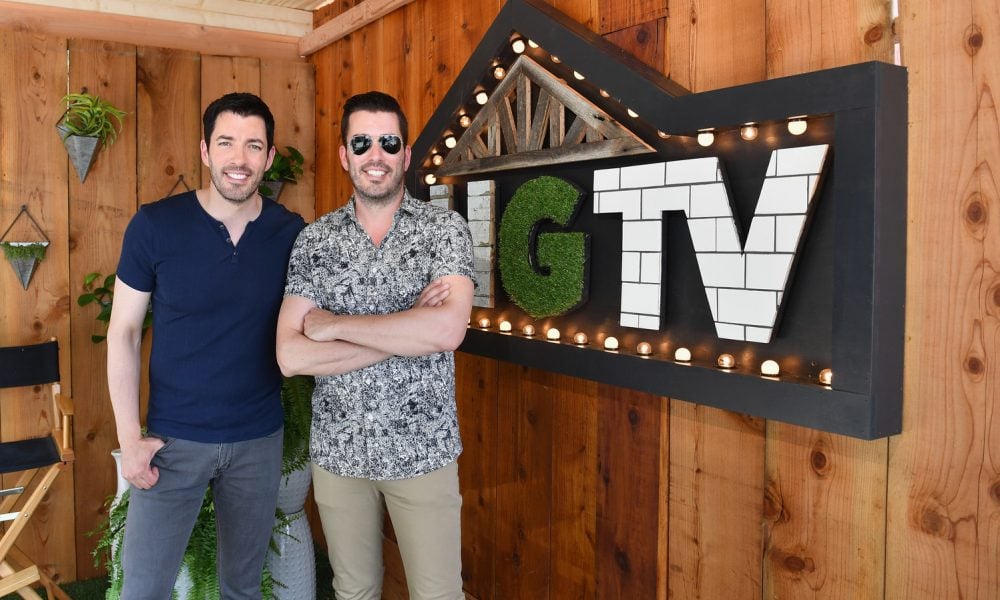 HGTV's infotainment reality show The Property Brothers, which is hosted by twins Jonathan and Drew Scott, offer expertise on buying new houses, knowing the neighborhood, staging a quick sale and much more.
In order to sell new and old homes out, as quickly as the builders want, some cut corners. New construction is not always suspect, but locate builders with quality products which will last longer.
Do your homework when buying a new home
Every builder wants to pump more of these homes out faster, but some do cut corners by not allowing concrete to cure sufficiently or hiring cheaper and untrained labour forces. New construction is not bad but find a builder with a quality product to last much longer.
Assess the hidden costs of buying a home
In addition to the actual purchase price of the home, you may have to spend money for mortgage costs, home insurance fees, land transfer fees, title insurance and legal costs. Your real estate agent must prepare a complete list of all estimated closing costs to avoid any unpleasant surprises and  avoid costly buying mistakes as buying a home can be tricky.
Never skip the home inspection
It is extremely important to get a thorough home inspection, whether buying a fixer-upper or some brand new house. The seller will cover most costs if a problem pops up. Before submitting an offer, ensure a mandatory home inspection, so nobody else can swoop in and take the property out from under you, and gives you sufficient time to ensure that the house actually is a good investment.
Home inspection tips
Look carefully for signs of hidden issues and make sure that successfully passing a proper inspection, is essential before finalising purchase.
Research the neighborhood before you buy
Nothing compares to the pleasure gained by actually walking through the neighborhood before buying into the community. Pounding the pavement enables you to get a clear image about how noisy it is, the traffic density and how your neighbours are. Getting to know the local residents gives you an insight into what kind of neighbourhood it is.
Don't fall for love at first sight
Tour a minimum of 10 houses before making any offer. The first few houses seduce you aesthetically, but may not be what you need. When walking through any home, with a checklist in hand, jot the pros and cons and rate the property from 1 to 10. After many hours of house hunting, all the houses could blend together, and this checklist is the saving grace to secure your dream home. Watch out for tips on how to buy homes to find that perfect family home .
Put safety first when remodeling homes
It looks like much fun on TV, but in reality, things can be very wrong if you use a sledgehammer to destroy walls with wild ambition. Plan for safety with gloves, glasses, and masks. Check the circuit breaker and make sure shutting off any electricity in the walls. Finally, stop frequently to investigate inside the wall you've opened up to ensure no other surprises. Simple staging tactics can ensure quicker sales closure.
More in Luxury & Life Style