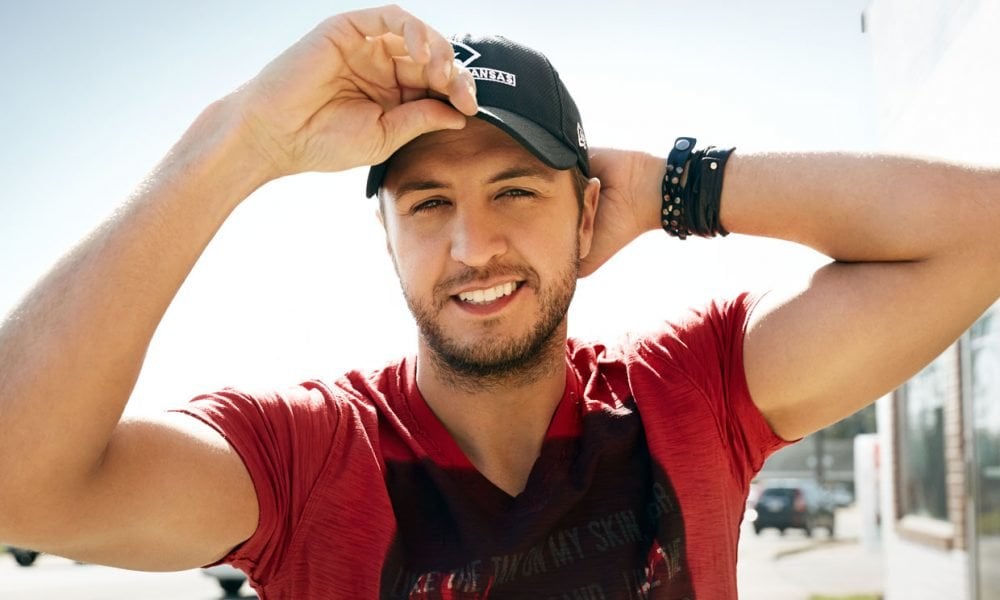 Luke Bryan Does So Much More than Just Huntin' and Fishin' in Nashville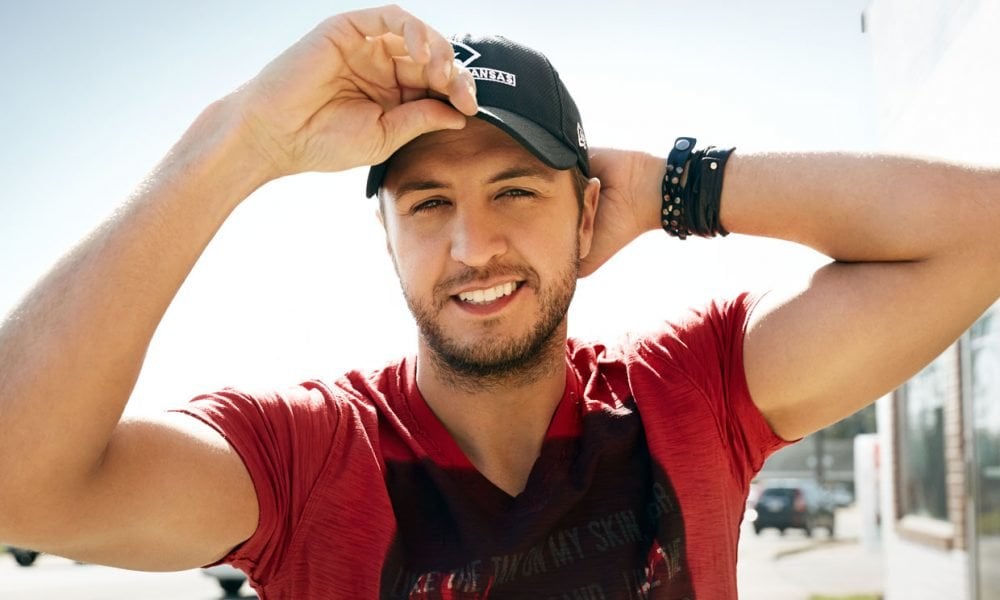 What makes Luke Bryan, a country music icon at 42? The American Idol judge has over 20 No. 1 country music hits and sells out massive arenas in any part of the country including the Wrigley Field and Dodger Stadium. But this CMA Award Entertainer of the Year emphasizes country music away from the spotlight while hanging out with his family in Nashville. What makes him proud is the fact that he navigated aspects of this career successfully and still held on to "being country" in many ways.  He wakes up, takes his boys out and does very country things.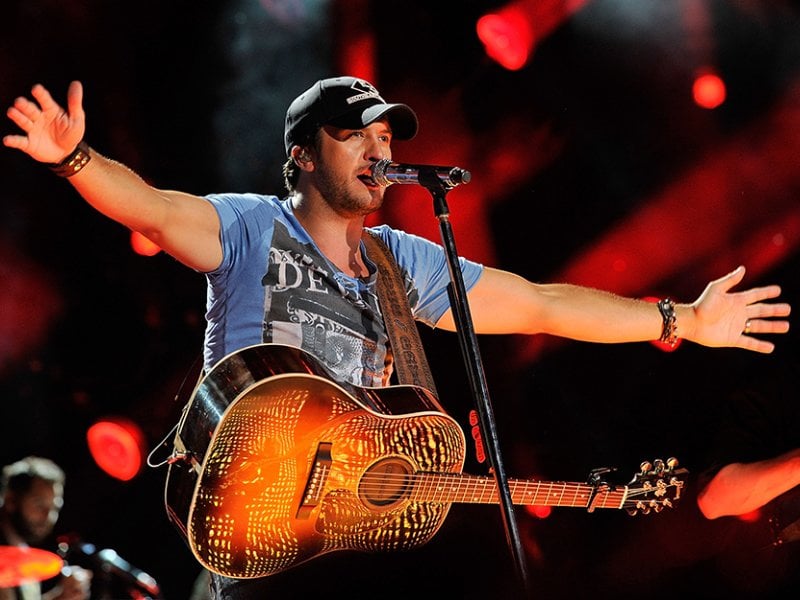 While he headlines the Stagecoach Music Festival, there is nothing sweeter for him than being at home in Nashville. With a happy marriage to be thankful for, he and his better half, Caroline Boyer, have brought up two boys together. They also have taken charge of caring for a nephew and two nieces, who moved in with them after Luke's sibling Kelly passed away in 2007 and then Kelly's husband passed away in 2014. Luke, his wife and their "five" kids live on a 150-acre farm known as Red Bird Farm in Southern Nashville with a guest house, a party barn and a special barn for rescued animals.
The barn also raises money for The Brett Boyer Foundation, which supports research for kids who live with congenital heart diseases and hosts special events and fundraisers for them. On Instagram, photos of Luke with his family appear very regularly, wearing holiday sweaters and flaunting their Christmas tree, dove hunting, or just fishing. While Luke is back on the road for the 2019 Sunset Repeat tour with Jon Langston, and Cole Swindell, the country music star knows very well that home is only where the heart and family are.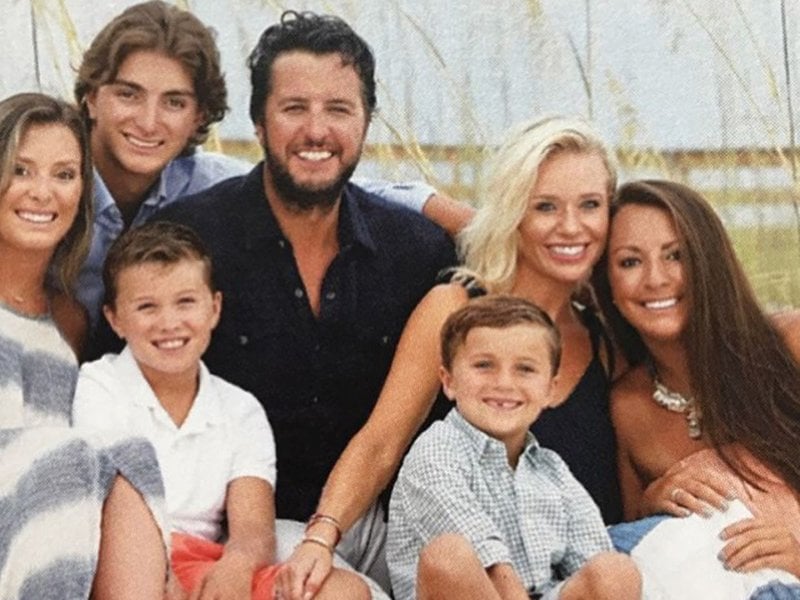 Luke continues raising five growing kids with his wife and never loses sight on what is most important. He feels that just staying positive will be an inspiration for people who have had bad things happen to them and you just have to plow on and play the hand that's been dealt to you by life.
More in Luxury & Life Style