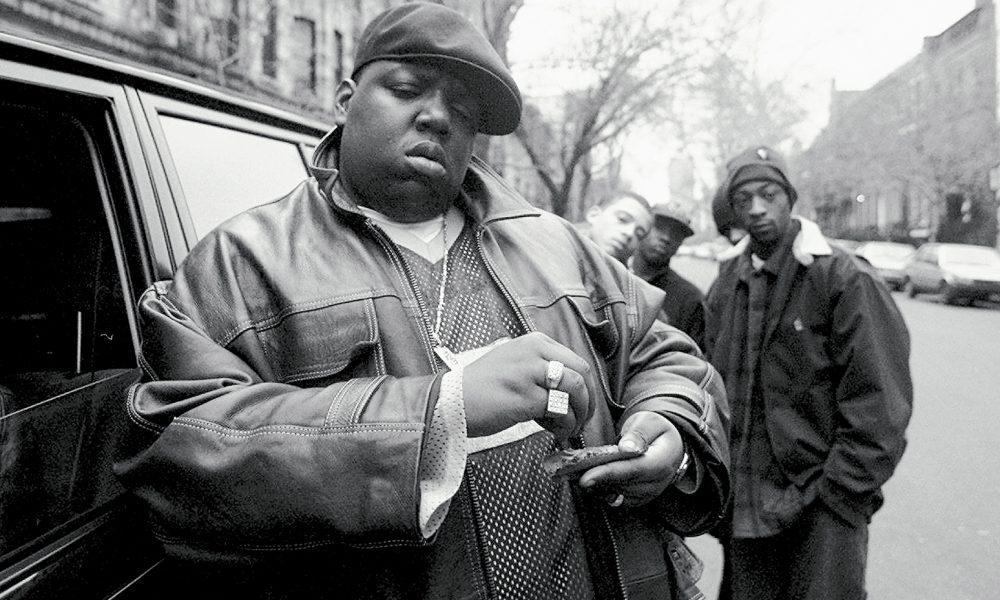 We're SO Mad at 50 Cent for Selling Notorious B.I.G's Mansion at Such a Low Price!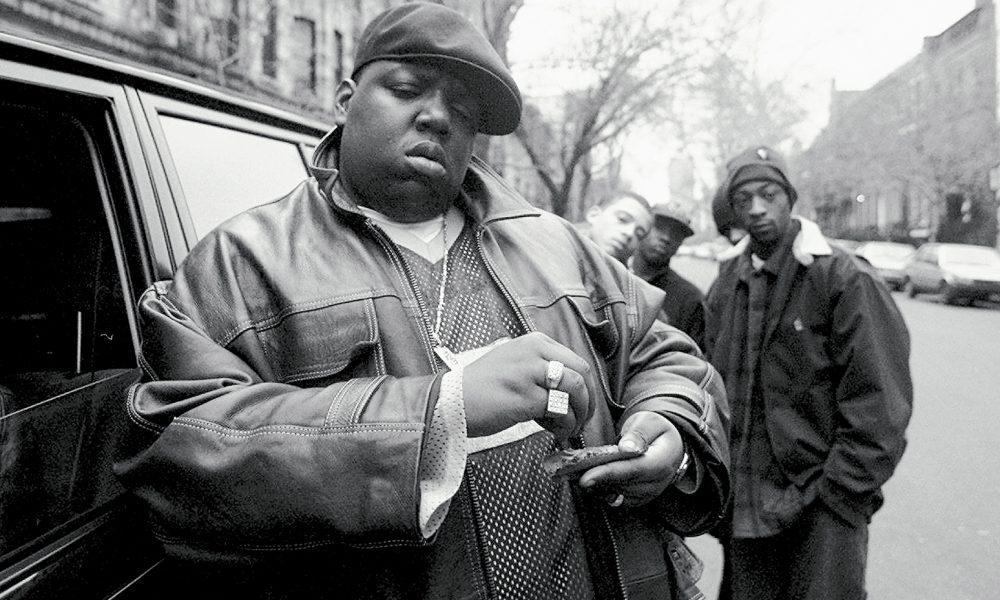 The colossal house at 50 Poplar Hill Drive is 50,000 square feet and boasts of 52 rooms. It seemed destined at the time that this would be the address of a dude curiously named as 50 Cent. The lucky numbers all seemed to tally until they could no longer do so. After more than 10 years, rapper, TV producer and actor, 50 Cent, sold this suburban mansion in Connecticut, which was seen as a colossal monument of success, excess, regress and what not.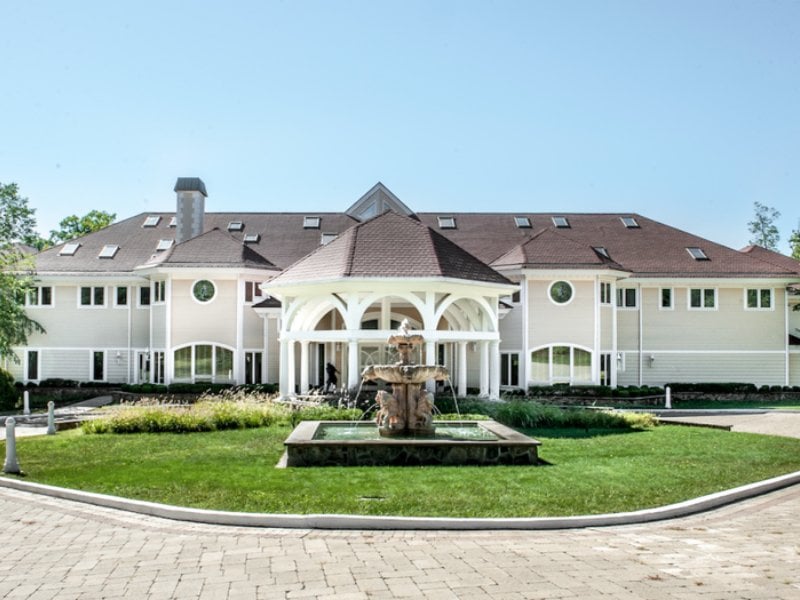 But the sale saw 50 incurring a loss for $2.9 million which was 84% less than his initial sale price. The hip hop superstar (named Curtis Jackson by his parents) ultimately sold the decadent Farmington home, as it just sat there on the market for almost 12 years, during his much written-about Chapter 11 filing for bankruptcy, years ago. In 2003, the Grammy Award winner had bought it from the ex-wife of boxer Mike Tyson for $4.1 million, following his tour de force album Get Rich or Die Tryin'.
Controversial Property Deal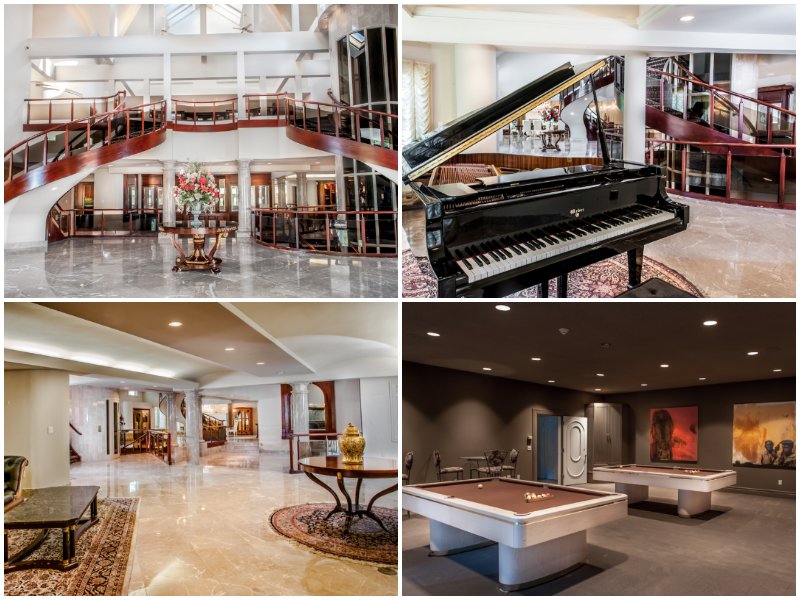 The property's value, unfortunately for 50 Cent, didn't seem to appreciate. In 2007, it listed for $18.5 million and by 2018, the price was under $5 million, even after listing with Fredrik Eklund, a celebrity agent. It was on the rental market for $100,000 per month as well. This house sale became a tough nut to crack. Was the mansion's sale simply jinxed by it's prevailing infamous reputation? Possibly. Were the exotic dancer's poles, arms-carrying gangster murals and the sweeping cathedral atrium, a little too excessive? Definitely, a big yes. Was the marble manor too customized to the rapper's extravagant taste? Unfortunately, yes.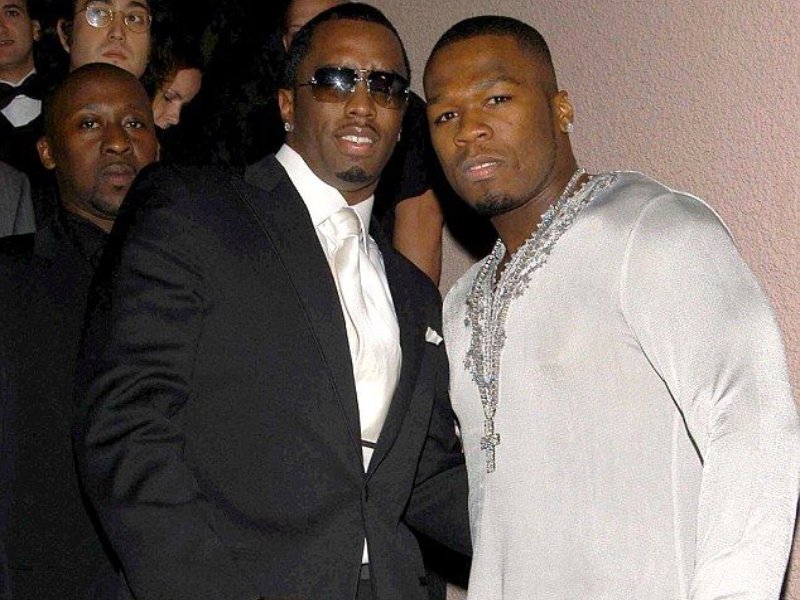 But the truth is that the infamous mega-mansion was controversial much before "Fiddy" even came across the house notorious as 'the most notorious house in Connecticut.' The enormous estate was built for Benjamin Sisti in 1985. Sisti was the disgraced founder of unsuccessful Colonial Realty Co., and was convicted later in a fraud case. The mansion was a monstrosity, five times as large as the next house in Farmington. Since the 1980s, it became a neighborhood symbol for greed, debauchery, corruption, and excess.
Extravagant Real Estate
Jennifer Leahy of Douglas Elliman, who brokered the deal, remembers it as the largest house in the northeast, with a full night club, 2 billiards room, a basketball court, a casino room, indoor pool and a recording studio. Outside there was a pool and grotto, a full basketball court, a pond fully stocked with Japanese koi, a pond house and a helipad.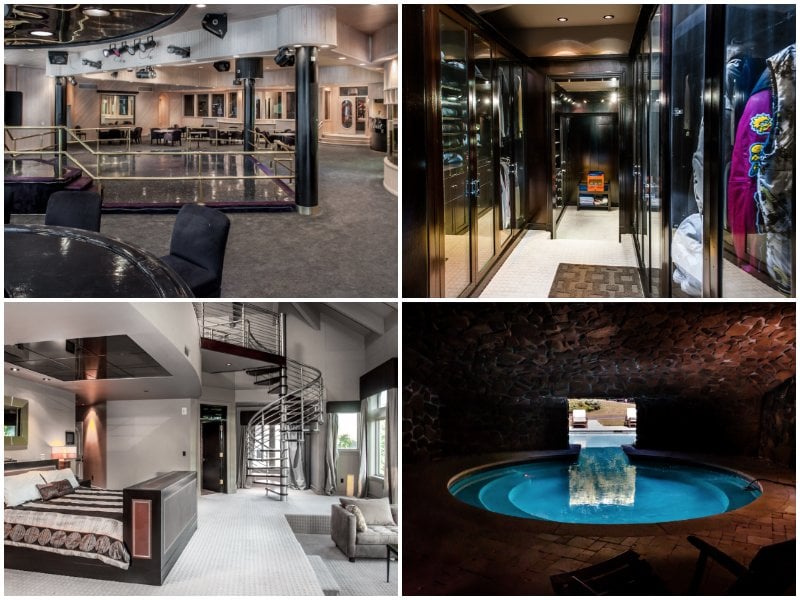 According to various reports, 50 Cent splurged at least $6 million to renovate the mansion, which has 25 bedroom and 19 bathrooms. Oh, and this is all for himself, as he is said to be single—though he does have scores of famous friends. Over the years, the loft of the master bedroom, home theater room, the conference room "G-Unit", 2 pools, 2 basketball courts, and the Club TKO disco where the rapper partied, were all over-hyped when it was listed. The rapper spent over $100,000 on just the club's audio and visual upgrades. The 17-acre grounds has mountain views, waterfalls, guesthouses, bridges, and landscaped gardens. Despite incurring a loss, 50 Cent is cool. The prolific entertainer lives comfortably with a lucrative music catalog that he built up and has had a successful career as a writer, producer and actor on Power Starz's crime drama series. As a boss, power is something he definitely owns, even without the notorious Farmington mansion which in retrospect was a dud!
More in Luxury & Life Style