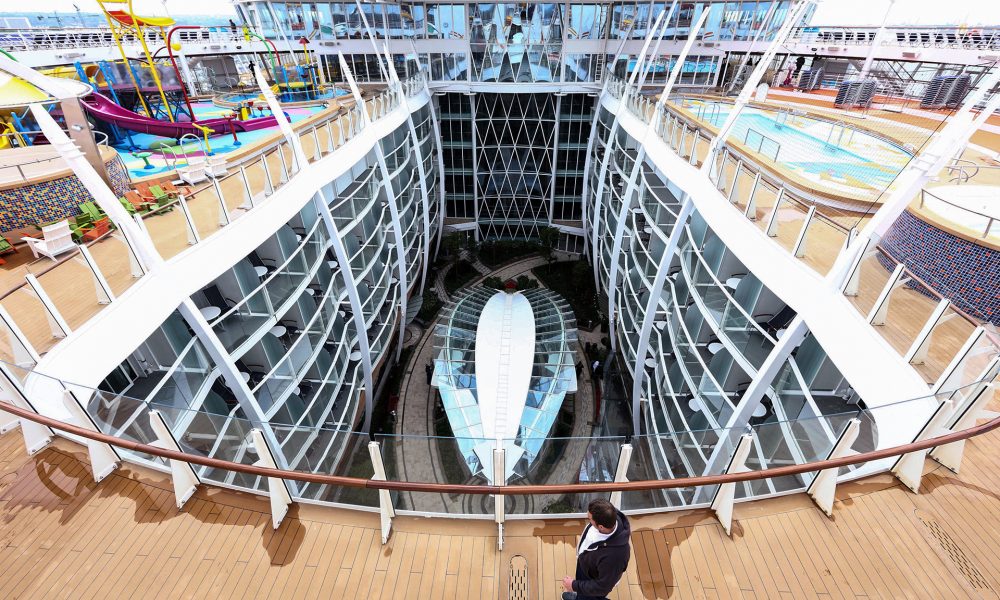 Richard Branson's Adults-Only Cruise Line is Making Waves, but Wait till You See the Crew's Uniforms!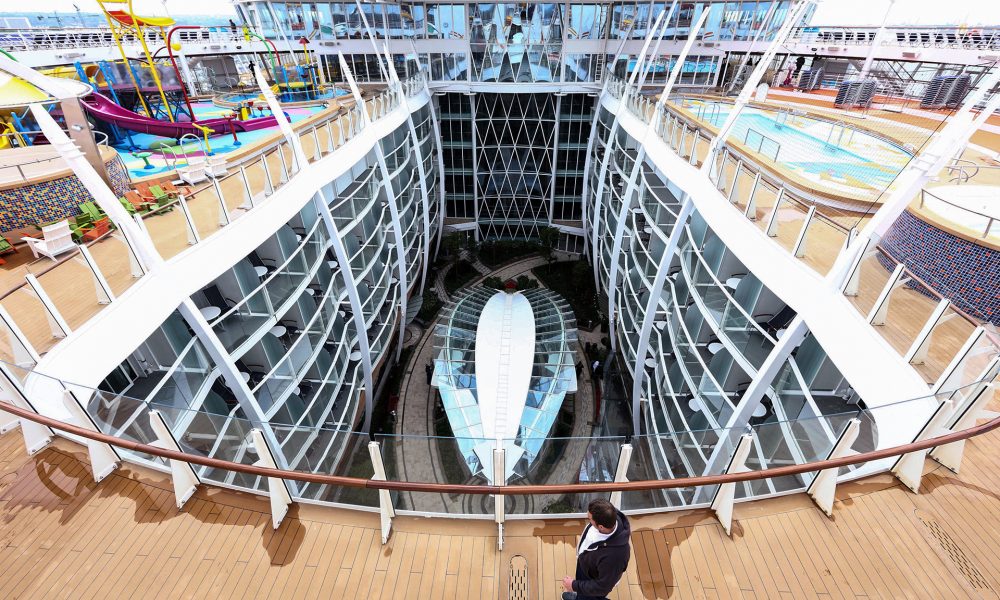 Virgin Voyages' first top-of-the-line cruise ship, called the Scarlet Lady, will set sail in April 2020 and their crew is ready to walk the runway on board the new cruise ship, 'Scarlet Lady', meant only for adults over 18.
The new line debuted its crew uniforms recently, ahead of their showcase at London Fashion Week on September 15. The uniforms featuring capes, suspenders and red sneakers, were created by Garreth Pugh the British fashion designer and Virgin Voyages requested feedback input from staff. People remain at the heart of all Virgin companies and with the staff looking and feeling their best, they assist in ensuring the best guest experiences. Virgin Voyages' crew will be the happiest at sea when they feel confident and comfortable as it is very much a part of that experience. English Fashion guru Gareth Pugh and the team at Virgin have worked hard to create the most stylish and eye-catching high seas' uniforms ever.
Uniform and Dress Code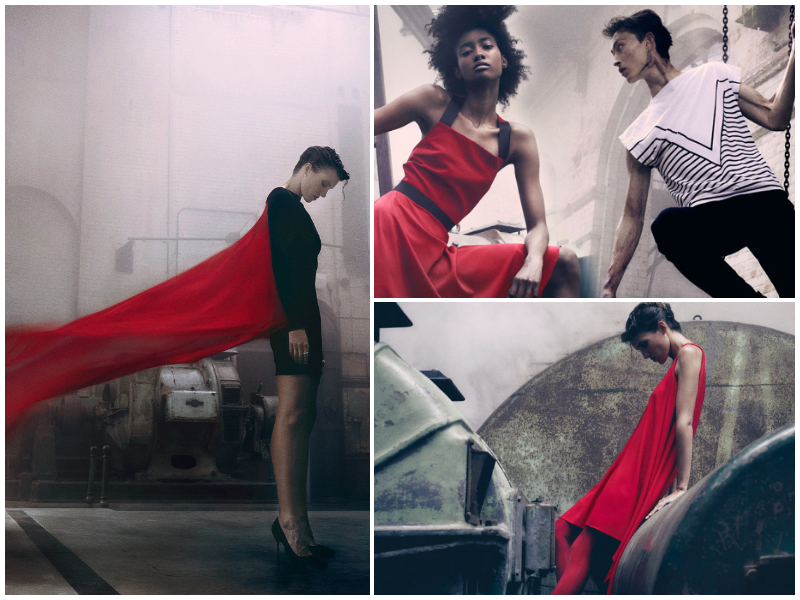 Regular uniforms for other cruise employees include ties and waist coats. Virgin Voyages uniforms are sophisticated and look good, boasting one that has red capes, black-and-white striped t-shirts, form-fitting black and white get-ups that include suspenders, and red and black dresses,. Most outfits are paired with a gender-neutral, designer red sneakers custom-designed by PLAE. For this project, they were allowed to push the boundaries, and redefine the uniform to make it, luxurious, modern and desirable, allowing the crew to look and feel privileged, matching the entire experience. Virgin Voyages isn't the only Branson-founded company to switch up their dress code. Recently Virgin Atlantic, now owned by Delta, announced that flight attendants need not wear makeup, and women can now wear pants as an alternative to the traditional skirt uniform. This changes the dress-code.
Amazing Amenities, not for kids
The new guidelines offer increased comfort levels, providing the team with choices for expressing themselves at work. Helping people to express themselves are core to Virgin's desire to be the most loved travel company. Since announcing their adults-only cruise in January 2019, Virgin Voyages has shaken up the industry. Instead of buffet-style dining like other ships, the Scarlet Lady features more than 20 dining options for guests, included in the cruise price. The ship has no assigned seating or dining times and guests need not wear formal wear. The Scarlet Lady has a strict policy against tipping and includes gratuity for all the staff members in the overall cost, so as to avoid any unexpected expenses for the guests. The Scarlet Lady boasts a private, Japanese-style Karaoke Bar, a tattoo parlour, a manicure/pedicure studio, a world-class spa, a nightclub, an athletic centre and a blow-dry bar. At night, guests rest in the cruise's standard cabins, or in one of the 78 luxury Rockstar Suites, built with huge rooms and a fully-stocked bar.
Virgin Cruise Line Announces Private Beach Club
Many cabins have ocean views and suite guests have access to 'Richard's Rooftop,' an exclusive outdoor deck for drinking, socializing or relaxing. Branson, 68 confessed about starting his own cruise company as he always wanted to go on a cruise, to create a cruise ship that was fun, and restricted to adults. The Scarlet Lady's maiden four-night voyage for passengers (18 and above only) will travel in Florida from Miami to Key West and Virgin's exclusive Bimini Beach Club, situated in the Bahamas and it costs $1,300 per stateroom.
More in Luxury & Life Style