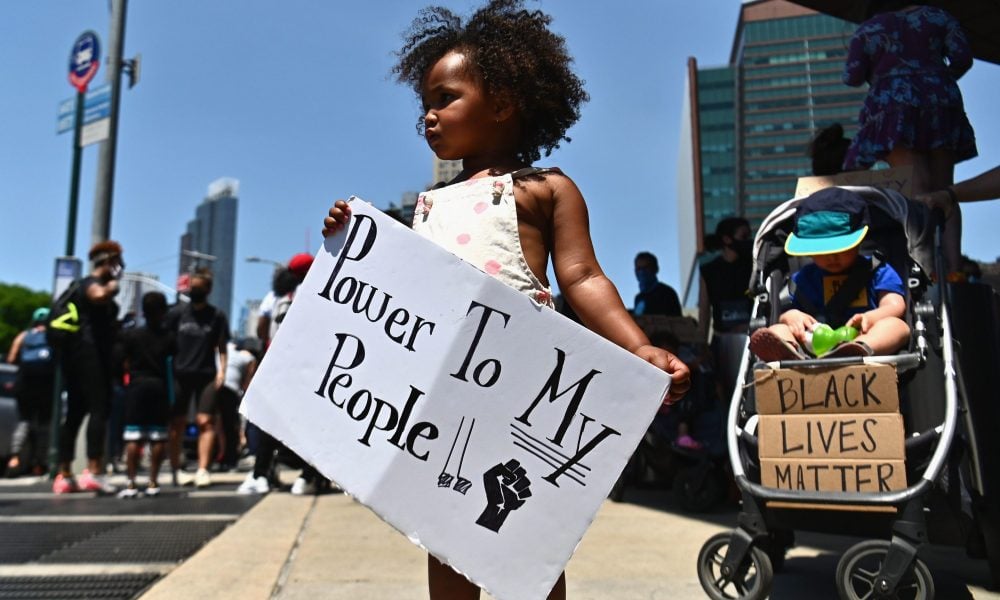 How Stars are Talking to Their Kids about Racism and BLM, and What We Can Learn from Them – Part II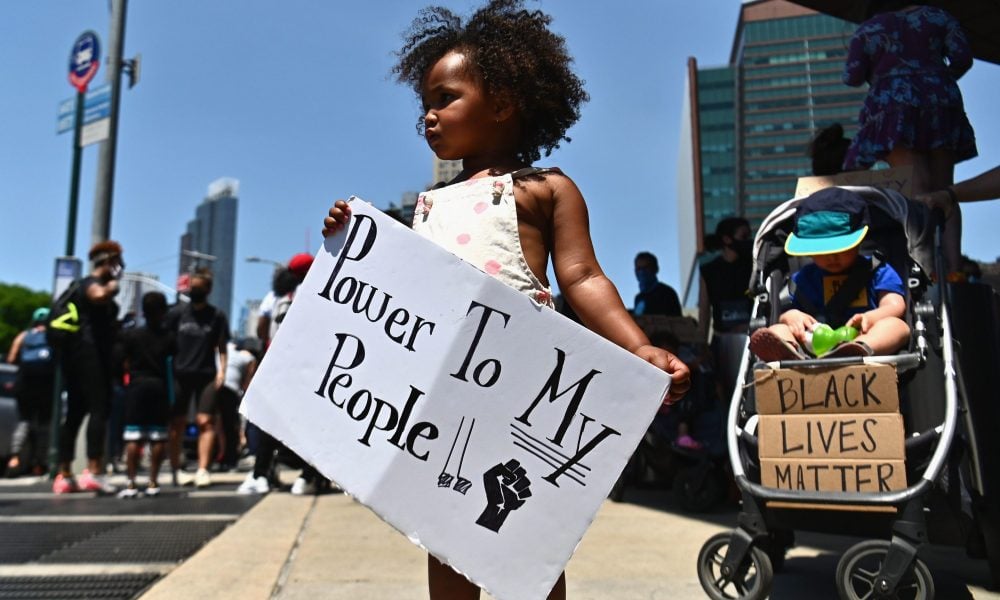 In our two part series, we discover how celebs have been teaching and educating their children about racism in the USA. We could all take a page out of their book and speak to our own kids and nieces/nephews about how we can all change the world for the better.
Value as Human Beings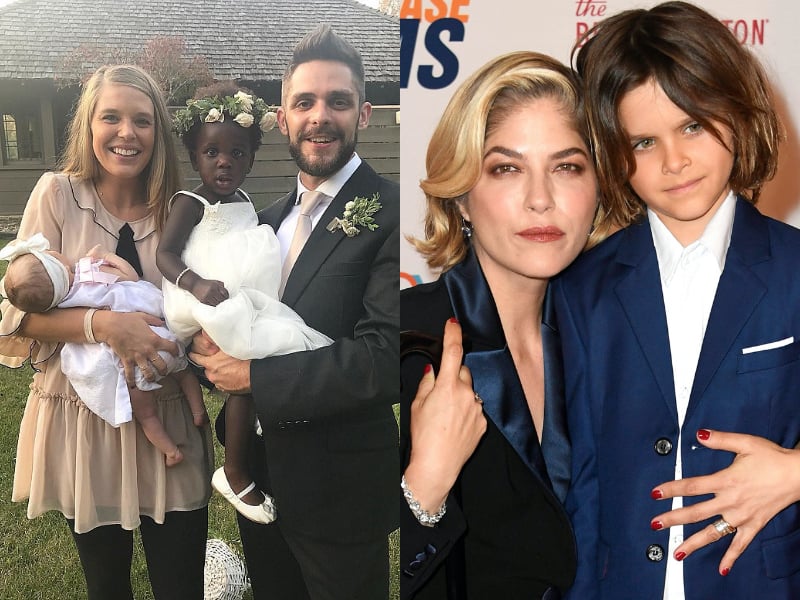 Thomas Rhett and Lauren Atkins who have three daughters -Willa, 4, adopted from Uganda in 2017, Ada, 2, and new-born Lennon, spoke out against injustice amid 'Black Lives Matter' protests. As their mother, Lauren wanted persons sharing her beautiful brown skin to be proud of it. Atkins still struggles when speaking about racial inequality as she believed that by staying silent she was betraying her daughters. Rhett admitted that he was scared when thinking about the kind of world their daughters would be growing up in. As a father he wanted them to lead with love when faced with hate, to know their value as women but also as human beings.
Selma Blair and her 8-year-old son Arthur, shared with ex-husband Jason Bleick, discussed about George Floyd's life and the eight minutes and 46 seconds that Chauvin knelt on Floyd's neck before he died.  After a conversation about fear, race and financial challenges of black folks, they looked at each other and he said she wouldn't just stand there and let that happen to him. He was mostly right, but she would devote her life to nurture a better future for all.
Victor Cruz warned his 8-year-old daughter Kennedy shared with Elaina Watley, that certain people would dislike her because of her race and background, without knowing her story or struggles. His daughter was confused at first but she nodded in agreement before falling asleep. He nodded in sadness as she slept blissfully in America today.
Heart-breaking discussions about Racism
Kourtney Kardashian was uncomfortable talking to her three children she shared with ex-husband Scott Disick — Mason, 10, Penelope, 7, and Reign, 5, about racism and white privileges. A mother's natural instinct is to protect children from anything that saddens them or is unsafe. The Poosh founder said that pain and suffering inflicted by racism, continues and she spoke with her kids honestly and often, about white privileges and discussing Black History. The reality star encouraged mothers to discuss racial inequality with their children, even without knowing much as they could explore answers together.
Reese Witherspoon mother of three said it was heart-breaking to explain racism to her 7 year old son. As a white mom explaining bigotry and racism to her white son, who failed to comprehend why human beings treated each other this way, was heart-breaking, but not nearly as heart-breaking as becoming a victim of these senseless, violent, crimes and families who have faced losses, harassment and discrimination regularly and mothers who lived in fear of what could happen to her children in this world." The "Legally Blonde" actress urged mothers to discuss racism, privilege, and hate with their kids as if they failed to talk to them, others would.
January Jones and her 8-year-old son Xander participated in a neighborhood protest following George Floyd's death. She promises to talk to her child about inequality, to understand why people are so angry and sad. A child not exposed to seeing color among his/her friends, finds it hard to comprehend and grasp the understand ugly truths of racism. They participated in a neighborhood protest to lend support to the bigger movement and to friends of color.
More in Luxury & Life Style