Taylor Swift Earns Some Good Karma by Donating $113,000 to LGBTQ Rights Organization
Taylor Swift took that blank space on a check and filled in $113,000 on it, donating rather generously to TEP or the Tennessee Equality project. TEP's Executive Director posted a handwritten note from the singer that came with the donation, saying that she was inspired by the work that they did there, specifically rallying faith leaders in the state to stand up against hate for the LGBTQ community and opening up places of worship for them.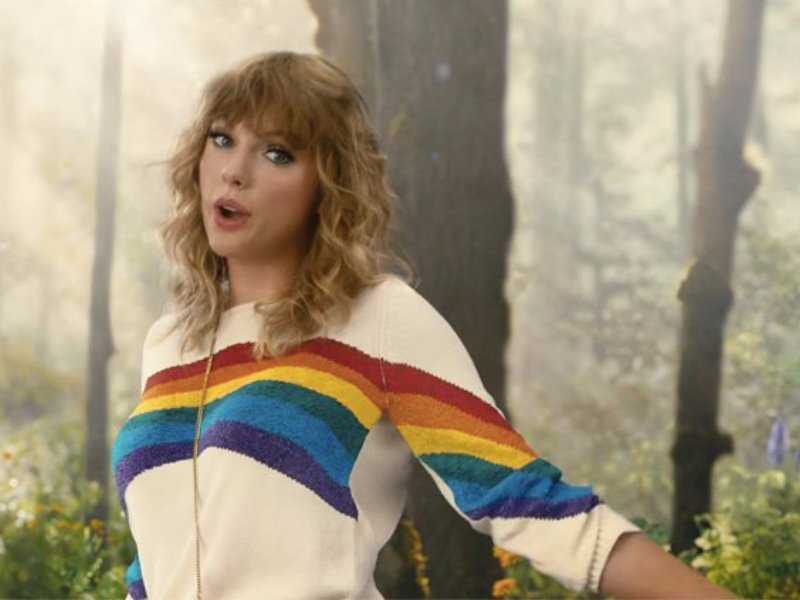 In a move that not many people saw coming, the 'Shake it Off' singer broke off from her usual apolitical stand in public, but in her own words, a few incidents in her own life made her speak up. The stand came before the mid-term election in November 2018, when she said that she could not back a candidate who couldn't stand up for the dignity of all Americans, irrespective of any difference between them. She continued by saying that she believes in LGBTQ rights and that any form of discrimination between people was absolutely wrong.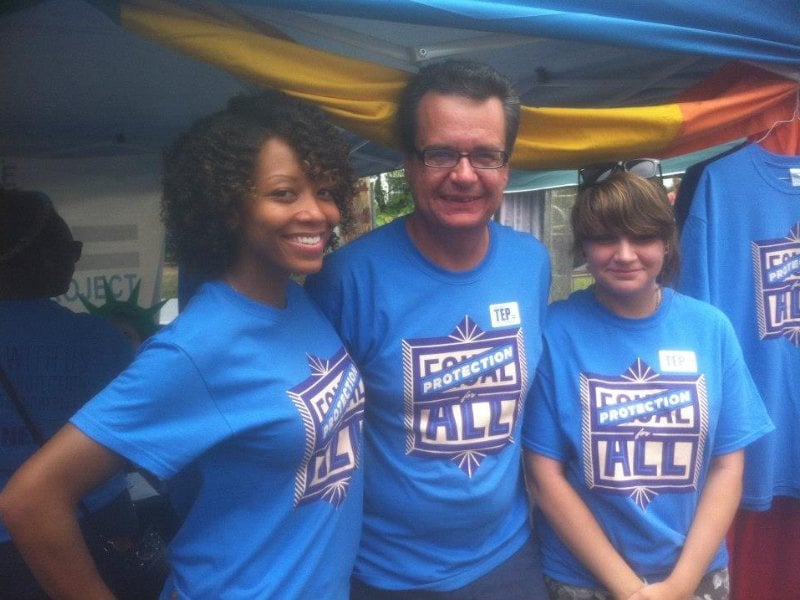 The Grammy awardee endorsed Phil Bredesen on social media for Senate candidate over Marsha Blackburn, because of her stance. Phil ended up losing, but because of the buzz she generated on social media, a lot many people ended up registering to vote for the first time. Vote.org mentioned that there were 65,000 voters registrations in just 24 hours after Swift's post, which was a major spike.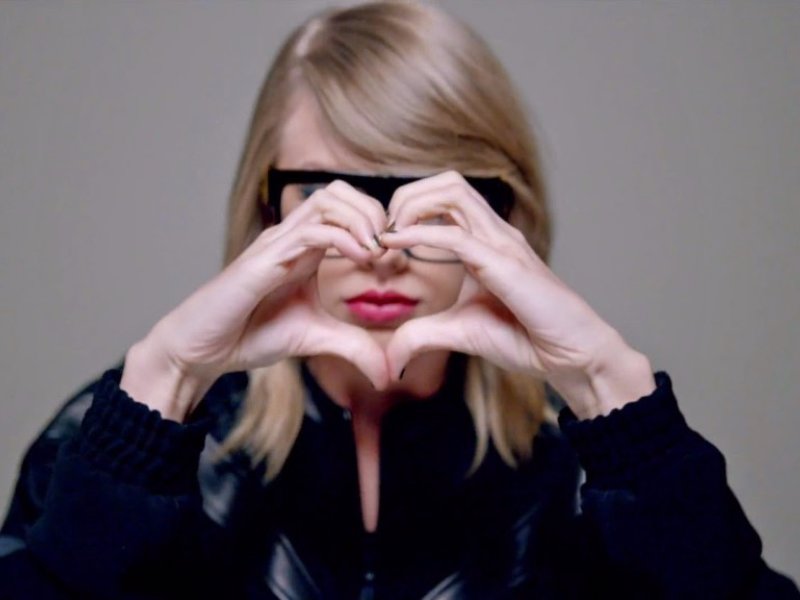 Taylor has been making many symbolic moves over the past few years, such as fighting and winning the lawsuit against DJ David Mueller, who she said had groped her. She won and asked to be awarded $1 symbolically in the case, and thereafter pledged to donate to charities focused on helping indecent assault victims. She came through on that promise when she made a "generous" donation to actress Mariska Hargitay's Joy Heart Foundation.
More in Luxury & Life Style