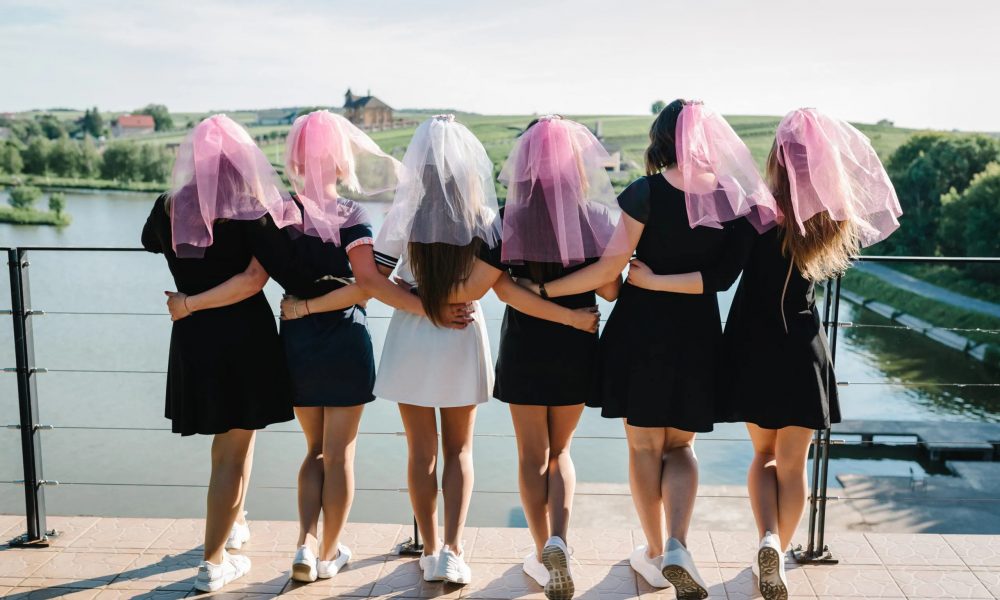 Unique Bachelorette Party Ideas for Brides who love everything about Disney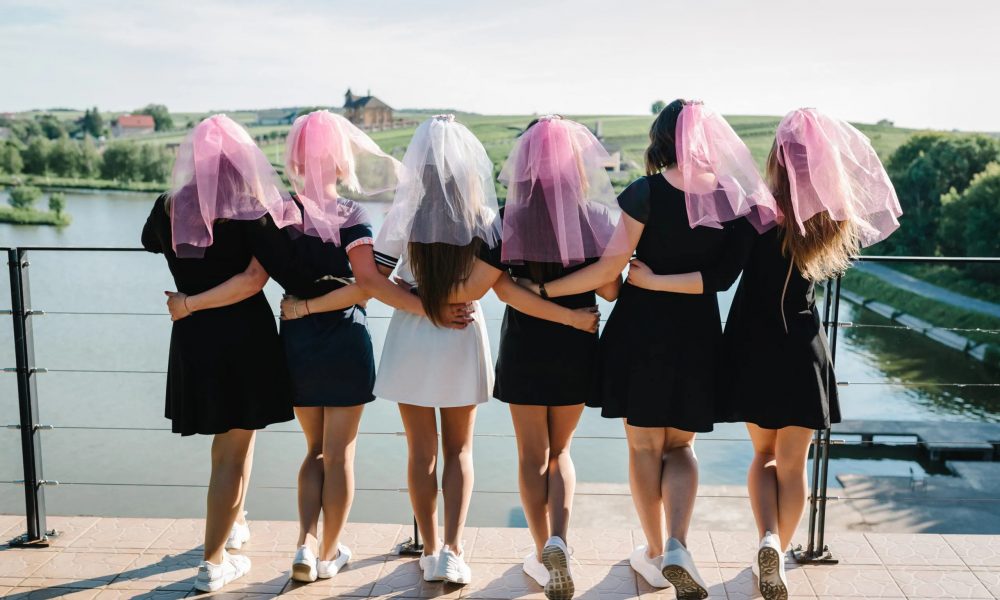 When your childhood pal or bestie has finally decided to settle down and is getting hitched, you need to arrange for the most unforgettable Bachelorette party for her that makes her feel like the princess she is. Some tips for throwing the 'Bestest' Best Bachelorette Party are useful and do remember that it really is all about the Bride. Whether you are set out to party hard or keep it low key in town, the only aim is to keep the to-be bride in mind when it comes to decision making, such as: Marking Your Calendar, Calculate that Budget, Theme it Up, Match the Needs, Give Her Props and Finally, Make Her Blush!
If the bride-to-be is a real-life Disney nerd, how about incorporating her favourite theme (nothing is taboo!) into the big day for something fundamentally unique. Some explosive ideas for a Disney-themed party for the lucky bachelorette:
Book a fancy Disney-Themed Airbnb
Orlando has a 4-bed Disney-decorated Airbnb that has all the magic of living in a themed location but with a lot more privacy to be loud and unruly when you party! This house is perfect for your bride-to-be and she probably wants to move in permanently, but for the moment, it will be the perfect place for her Bachelorette weekend.
Tour the Walt Disney Studio
As a Disney fan, your cartoon-loving friend has already spent her time at possibly every Disneyland there is, but the Studio Lot Tour at Walt Disney's is not open for everyone. So this could be an extraordinary experience for her. Get her to visit backstage where all the magic happens and watch as her face lights up!
Sign up for the Disney Wine and Dine Half Marathon Weekend
If your friend is a gym bunny, combine the things she loves (including food and wine) into the Disney Wine and Dine Half Marathon Weekend. Everyone costumes up in their favorite Disney dresses and runs (or walks or skips) a half marathon! Your reward is great food and drink!
Attend WonderCon, Anaheim
If your friend loves to dress up as various Disney characters, (Let's face it, who doesn't?!), WonderCon Anaheim will be the perfect event! Plan all your outfits in advance as a composite group and ensure you all are looking fabulous before hitting the streets. Try and get plenty of selfies and photos of you all looking like actual princesses!
Book a Private Dining Experience and Fireworks Cruise
The magical way for your gang and the to-be-bride to see fireworks, should feel like you're starring in a real Disney movie. Extra points will be awarded if you can manage to sing her 'At Last…' as you float along on the cruise. Enjoy a fabulous dinner at an amazing location and find yourselves in a dreamy situation.
Princesses and Villains
You need to send the Bride a beautiful invitation card to her bachelorette party on a royal scroll, or a delicate invitation to the Cinderella's ball. Whether a full costume-ball or more subtle Disney-bounding, give each lady a character and whatever you do that day, all must be appropriately dressed. Make an appropriately named Princess punch and add some sparkle to the fairy cakes. Check some Disney DIY idea and just go to town on the Disney magic theme. Before your friend settles down with her Prince Charming, ensure a magical weekend to cherish and get your Disney Hat on!
More in Luxury & Life Style