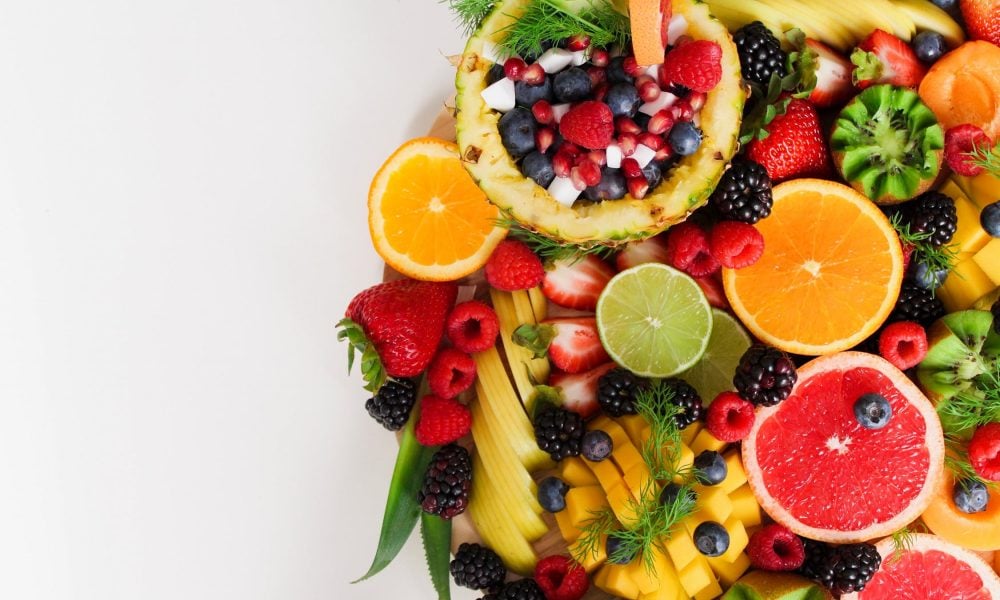 What's Adele's Alleged Sirtfood Diet that Hollywood is Buzzing About?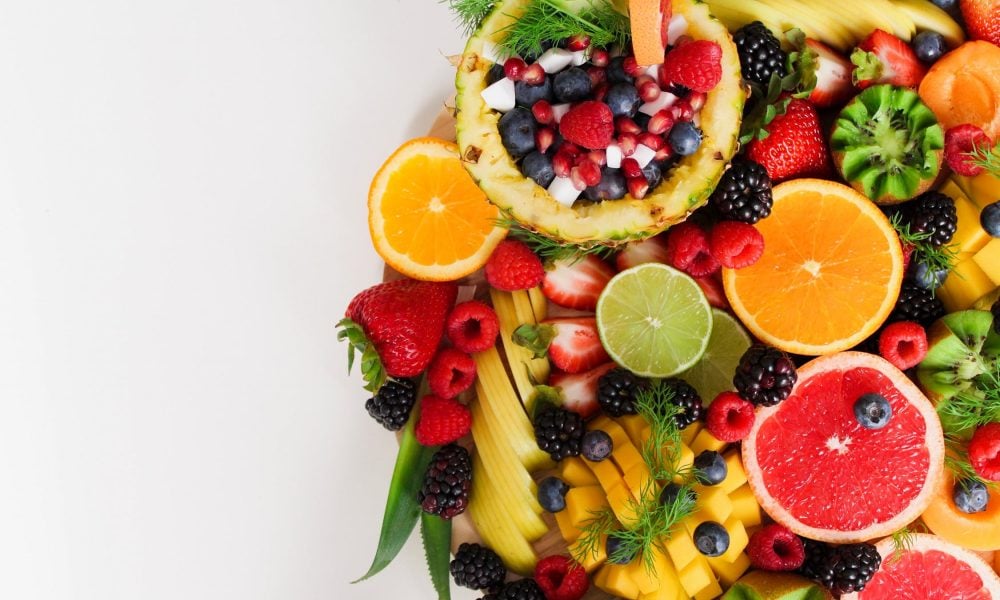 The Sirtfood diet plan includes dark chocolate and red wine and, but with intense limitations. Adele, the Grammy-winning songstress, celebrated her 32nd birthday losing over 40 pounds over the last four years by adhering strictly to the Sirtfood Diet, by fasting and eating certain items. Fans kept up Adele's weight loss via Instagram since early 2019. Adele used the opportunity to thank the first responders and essential workers for risking their lives while keeping us safe!
But the post attracted attention due to reactions about weight loss, from Chrissy Teigen, and Rita Wilson. Adele's gradual weight loss journey evoked interest from fans as she follows the Sirtfood Diet, designed to supercharge your metabolism. Adele appointed a personal trainer in 2019 to adopt a new fitness routine, but her weight loss is attributed to the new diet. The Duchess of Cambridge's sister, Pippa Middleton, also experimented with the Sirtfood Diet. While it helps lose weight, experts don't endorse the Sirtfood Diet's long-term effectiveness. Nutritionists are wary of the Sirtfood Diet, but say it is possible to adapt elements of this fad diet.
What is the Sirtfood Diet?
The 2016 diet program was launched to trigger the "skinny gene" with staples high in sirtuins (plant-based proteins) found in certain foods and the body. Increased sirtuin levels in the body jumpstarts your metabolism with anti-aging properties and reduces inflammation. For the first three days, dieters consume just 1,000 calories daily in a single meal with two green juices. Thereafter, dieters enjoy 1,500-calorie meal plans for four days, divided between two meals. Some diet staples are kale, strawberries, onions, apples, parsley, arugula, blueberries, capers, buckwheat, walnuts and spices like turmeric. Coffee, matcha green tea, and red wine are encouraged with heavy reliance on 85% dark chocolate.
Is the Sirtfood Diet actually healthy?
Many health and fitness experts have criticized the Sirtfood Diet as being highly restrictive. Experts applaud the Sirtfood Diet for promoting consumption of real ingredients, but do not support its calorie restrictive focus and overall unhealthy eating rules. The Sirtfood Diet, they say, could lead to "disordered meals" as it borrows from intermittent fasting plans and say that 1,000 calories per day is adequate for a child between the ages of 2 and 4, as per dietary guidelines of the Mayo Clinic and lacks energy to support an adult body. It's impossible to fit in the macro/micronutrients an adult needs. The diet causes weight loss due to caloric restrictions. Nutrition experts agree there is no clinical evidence to support this diet as being healthy for sustainable weight loss and no valid study has been published by true researchers. The Sirtfood Diet skimps on meals just like Keto and Whole30 diets.
While diets insist on calorie limits, it's equally important to evaluate your own lifestyle and your caloric needs during the day. There is nothing extraordinary or magical about sirtfoods, besides being rich in polyphenols and have an anti-inflammatory effect on the body, but without any extra effectiveness for weight loss. If you're keen on trying the Sirtfood Diet, do experiment by trying the diet's signature recommendations into what is already eaten at home. Incorporating polyphenol-rich foods, from the sirtfood list, is helpful in preventing inflammatory diseases like cardiovascular disease. Skipping the restrictive steps and green juices, add antioxidant-rich foods to your eating pattern.
More in Luxury & Life Style