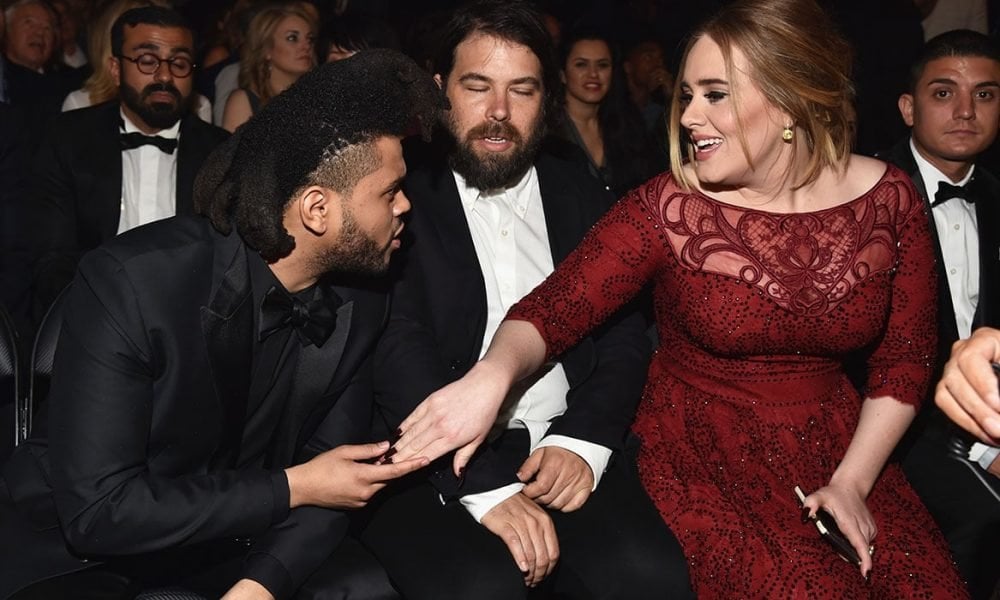 Adele and Husband Simon Konecki Announce End of their Three-Year Marriage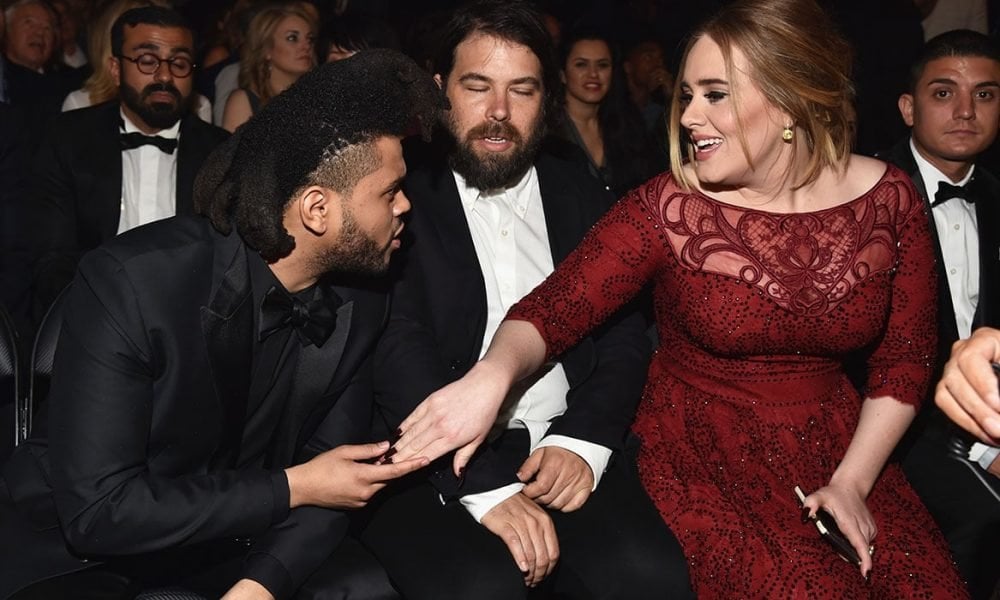 After seven years of being together, Adele and husband Simon Konecki are calling it quits. Of these seven years, the couple had been married for three, and they have a six-year-old son, Angelo, together.
The Grammy-winning singer announced the sad news via her representatives, Benny Tarantini and Carl Fysh. The two confirmed the news, saying that the couple plan to co-parent their young son and raise him in a loving environment. The representatives also made it clear that the Adele and Konecki have issued no comments on the matter, and they request for their privacy to be respected.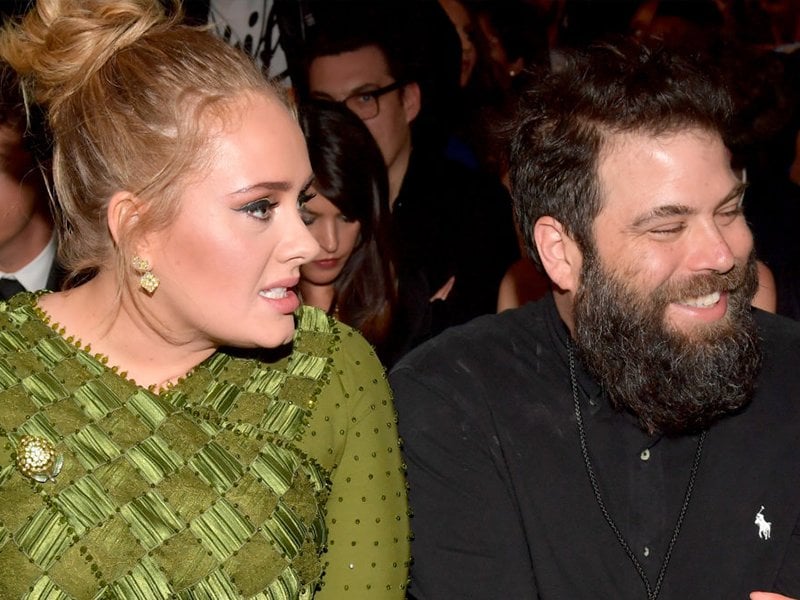 The couple had always been private, especially when it comes to their relationship. No one even knew they got married, as for the longest time people only knew that Konecki was Adele's boyfriend. It was only confirmed when the singer won the 2017 Grammy Award for Album of the Year. She thanked Konecki and referred to him as her 'husband' and not just her boyfriend.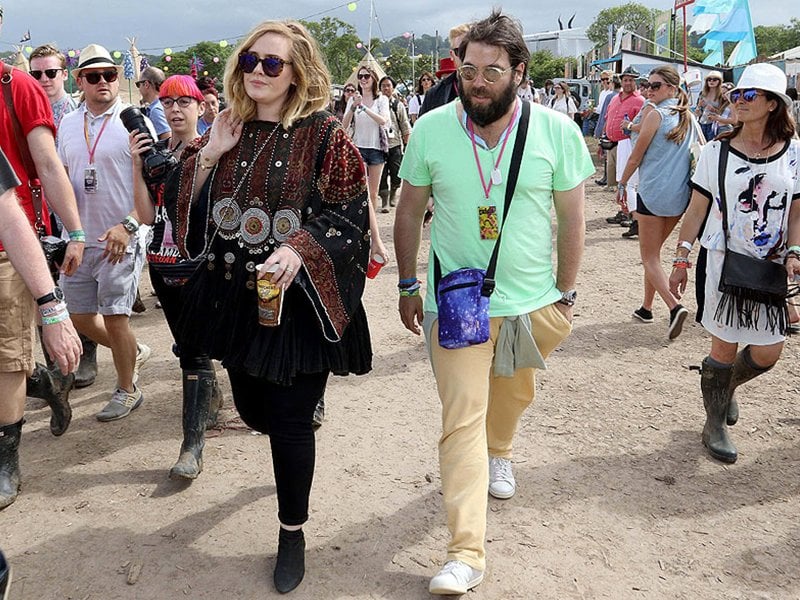 The singer's family life is nothing out of the ordinary, as she explained a few years back. When she's not recording music, performing, or doing promotions and photo shoots, it's just her, Konecki, and their son Angelo in the house. She prefers her family life to remain private because she doesn't want everything in her life be taken over by fame.
On the rare occasion she opened up about her relationship with Konecki to Vanity Fair, Adele mentioned that one of the reasons 'they' work is because he's 14 years older than her. Something she says that most her friends do not understand, as most of them date men their age, or slightly older.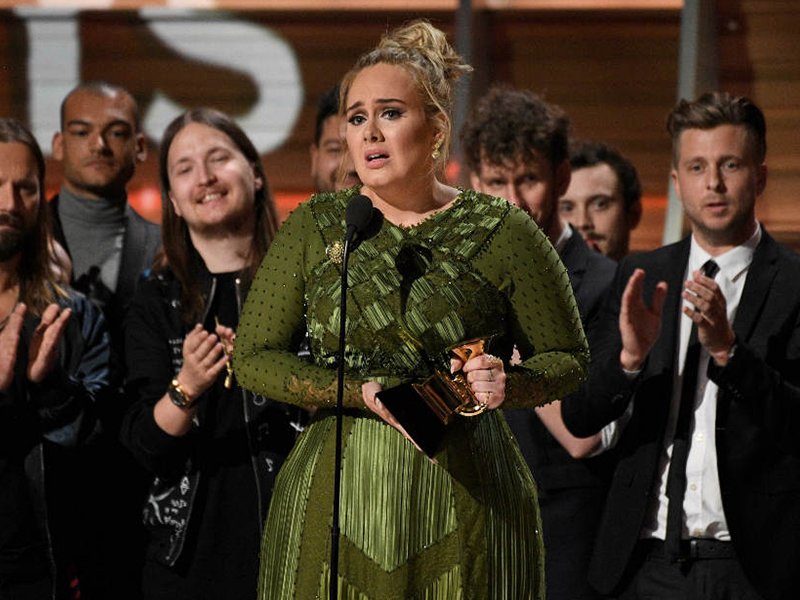 The Hello singer even called Konecki 'perfect' back then, for being confident because he was a self-made man when they met. He was the co-founder of Life Water, a drinking water brand that's environment-friendly. He also runs the charity Drop4Drop, into which, a potion from Life Water sales is directed to.
More in Top Bank Accounts