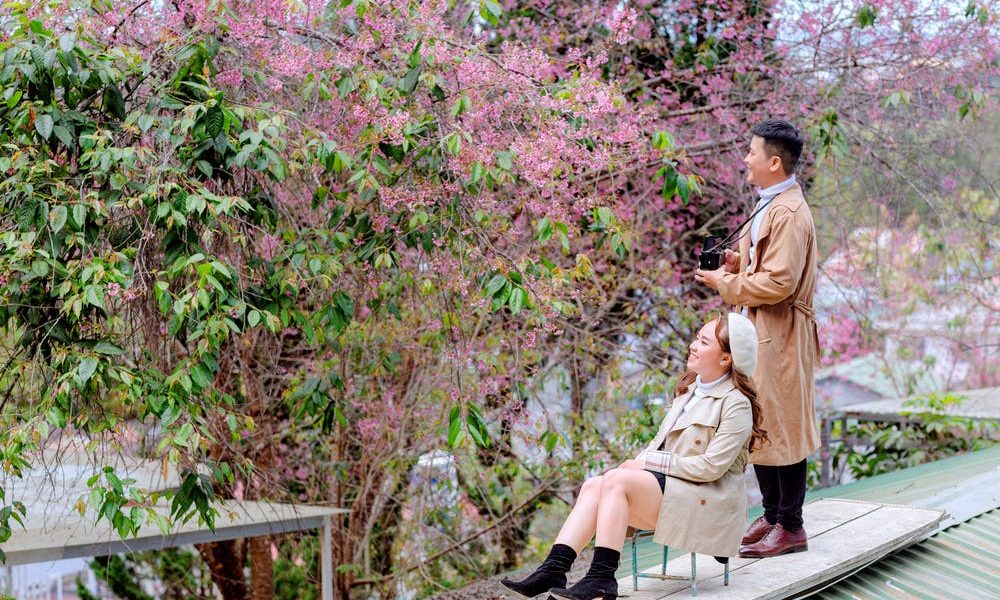 America's Elite Millionaire Dating Agencies You May Never Have Heard Of – I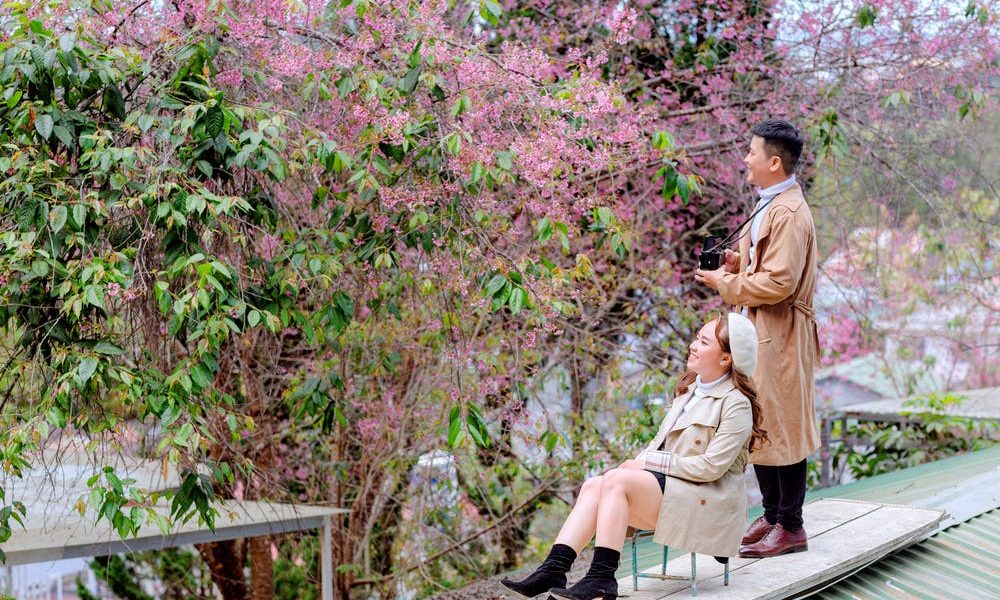 You have resources aplenty, but lack spare time and a busy schedule prevents you from finding the right high-quality people for long-term relationships; elite matchmaking services may be a wise investment. As matchmakers perform deeply personal services with high standards, you do want to hire the best and most discrete. Do consider starting with some elite millionaire dating agencies!
Patti Stanger, Millionaire's Club
She is TV's "Millionaire Matchmaker", a television personality and operates the most exclusive dating agencies in America: Millionaire's Club in Los Angeles. With an extensive network of scouts, her database covers 30,000 singles all over the world, annual matchmaking services range between $45,000 and $150,000+. For Patty's active involvement costs an additional $35,000. 12-month contracts include 2 months' worth of 'pause' time. Both members and non-members can purchase a "Mixer," to meet 25 thoughtfully selected single folks during a single event, like a cocktail party or dinner, held in your vicinity.  Personal & business consulting, professional photos, Date coaching Image consulting, and makeovers are available.
Janis & Carly Spindel, Serious Matchmaking
Janis Spindel is a matchmaking force for over 20 years in New York City, with daughter Carly joining as VP in 2009. Janis' success as a matchmaking is ability to get people married. 95% of clients are male, while women pay $500 to meet with Janis for a quick, 30-minute screening to qualify for her database to potentially date a millionaire. Annual contracts with several membership packages are available, with prices depending on the matchmaker. Carly costs between $25,000 and $350,000+ while Janis starts at $50,000 up to a million. Prices increase depending on your "soulmate" criteria, if it's a local, national, or international search, and other factors. Your membership has 12 introductions during the year. For just $6,000, you will be introduced to six high-quality matches while at an event held at a NYC venue. "Love Workshops" for women are available.
Jill Kelleher and Amber Kelleher-Andrews, Kelleher International
Jill Kelleher started as a photographer, working for a singles company. She founded a matchmaking service in 1986 in San Francisco, for rich singles desirous of maintaining their privacy, called Kelleher International. Her daughter Amber joined her in 1995 and is now the CEO. The dating service has branches in 15 locations around the world, including New York, LA, Chicago, London, Stockholm, and Paris. A 13-month membership depends on the scope of your search. For local matches, it starts at $25,000 with options to add more cities for $5,000 each. A national search starts at $45,000, while the international package costs $150,000+. Details about matches received during the year vary per client, and are discussed during your consultation but include 12 months of 'hold' time. Date coaching is available.
Amy Andersen, Linx Dating
This Silicon Valley Cupid specializes in matchmaking for tech-industry singles since 2003. Realizing that tech types fail to present themselves as socially attractive, the matchmaking services include date coaching and relationship advice. Costs are determined by matches from the Linx database, in 2-year contracts including 4 months of 'hold' time. Premium packages start at $45,000 with 8 introductions. VIP membership ranges from $100,000 to $500,000+, with intensive searches for a perfect match. Date coaching, Personal styling & image consulting, and Proposal planning services are available.
More in Top Bank Accounts