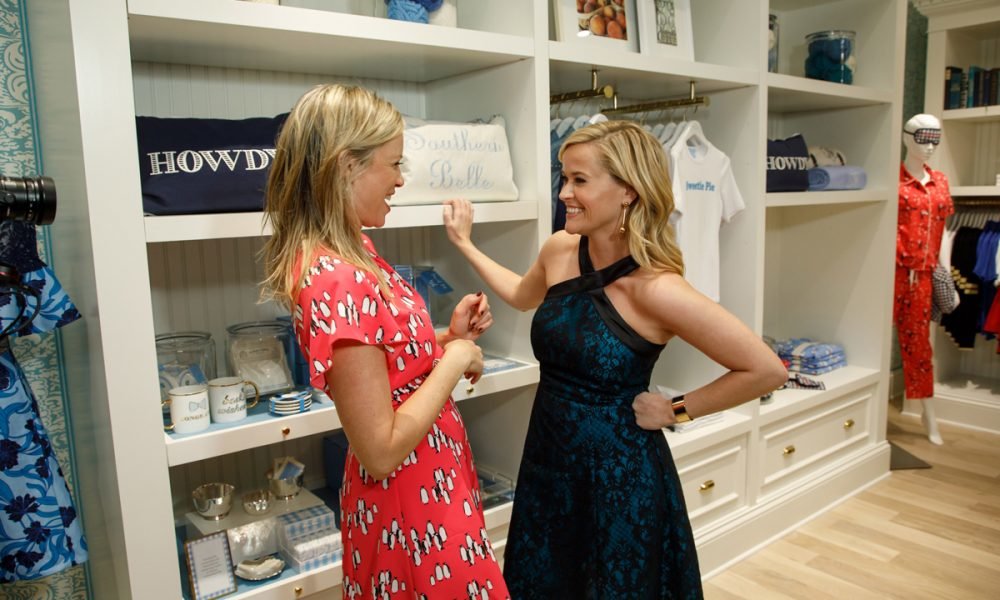 These Celeb Entrepreneurs are Suprisingly Good at Business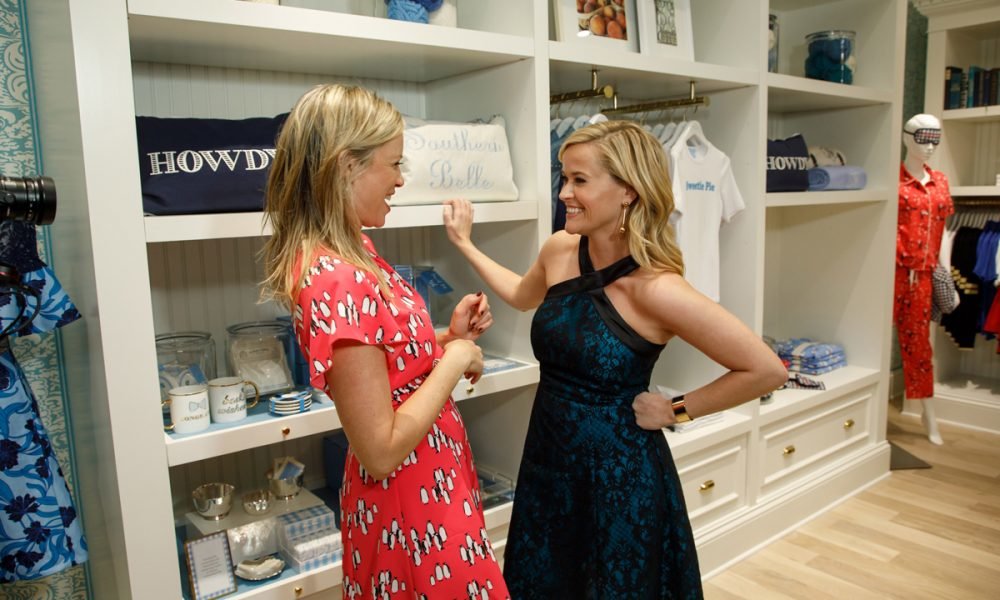 Their award-winning performances in movies or hit records are legendary, but some celebrities have built successful businesses that have created so much buzz! Here are 5 of them who happen to be running very profitable ventures;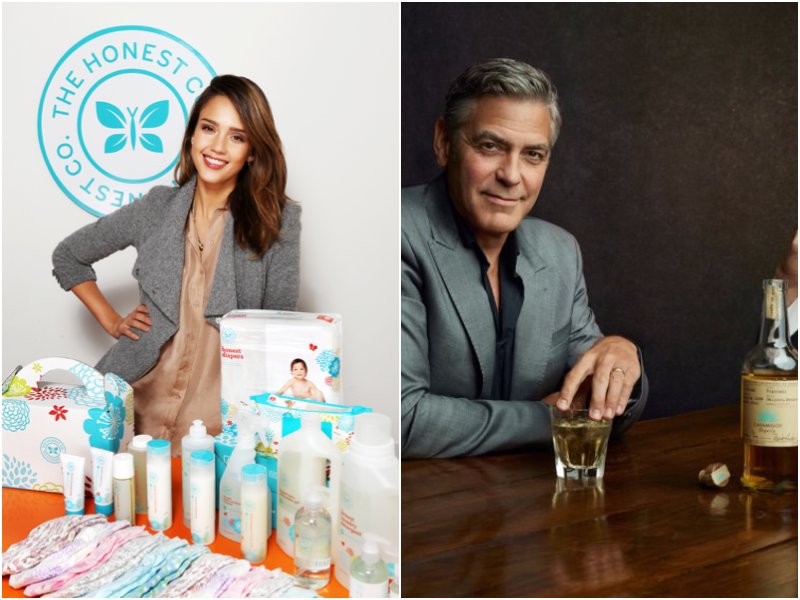 Jessica Alba, star of Sin City and Fantastic Four, had an allergic reaction when using laundry detergent and decided to start The Honest Company in 2011, selling non-toxic products such as shampoo, household cleaners and diapers, online and at actual retail locations through Target and Whole Foods. Despite lawsuits about ingredients and ineffective products, the company has a reported value of $1.7 billion.
George Clooney has two Oscars, but his biggest win was when Casamigos, was sold to Diageo for a billion, spread over the next decade. Clooney and Rande Gerber developed the Casamigos tequila brand and both collaborated with real estate tycoon Mike Meldman in 2013 to launch their enterprise.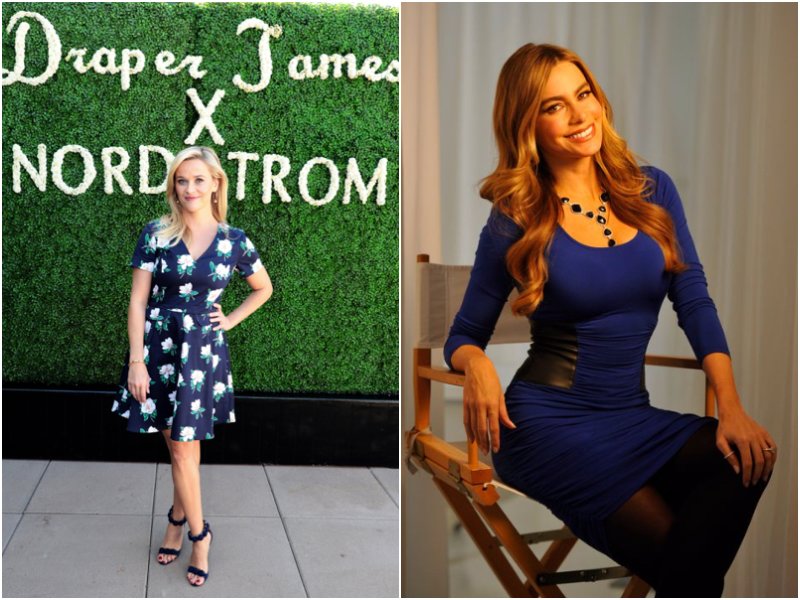 Reese Witherspoon is a talented actress and a very good entrepreneur, starting not one but 3 companies in recent years. Witherspoon was one of the founders of the production company Pacific Standard in 2013, and it gave us hits like Wild and Gone Girl. In 2015, she launched Draper James, a lifestyle and clothing brand selling in Nordstrom stores. Her latest venture in 2016 was Hello Sunshine, a multimedia firm working to bring women-centric literature to TV and films.
Sofia Vergara is America's highest paid small screen star (from the show Modern Family). She is a co-founder of Latin World Entertainment, a multimillion-dollar marketing, production and licensing company. She started the company with Luis Balaguer in 1994 when few Latino artists had talent agents. The digital media company, Raze, co-founded by Vergara with Balaguer and Emiliano Calemzuk, the ex-president of Fox TV Studios, produces "Latin-centered" content for various platforms.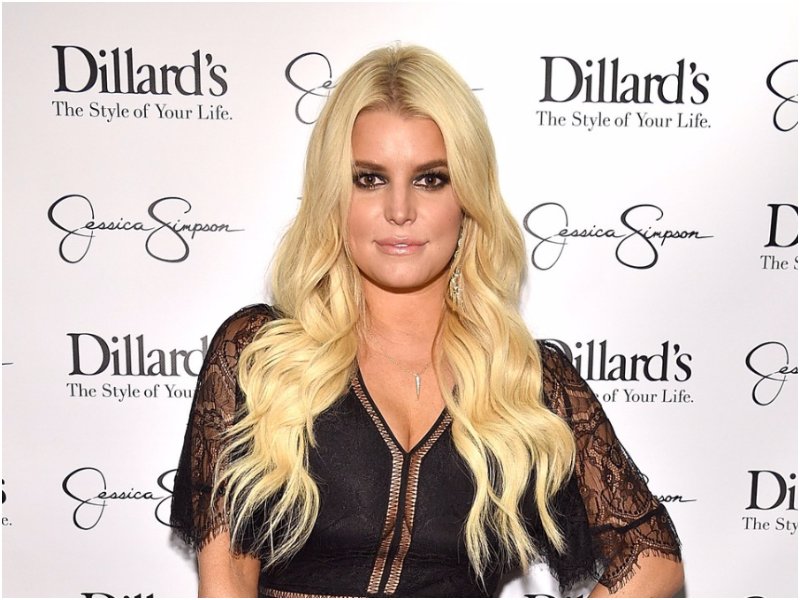 Jessica Simpson graduated from her pop avatar days to reality television stardom before becoming an entrepreneur in 2006 when she co-founded, along with her mom, the Jessica Simpson Collection.  The business expanded from just selling footwear to making women's clothing, sunglasses, and jewelry. Recently, a home goods line and a collection of baby clothes, were also launched. After 12 years, her brands rake in $1 billion annually.
More in Top Bank Accounts