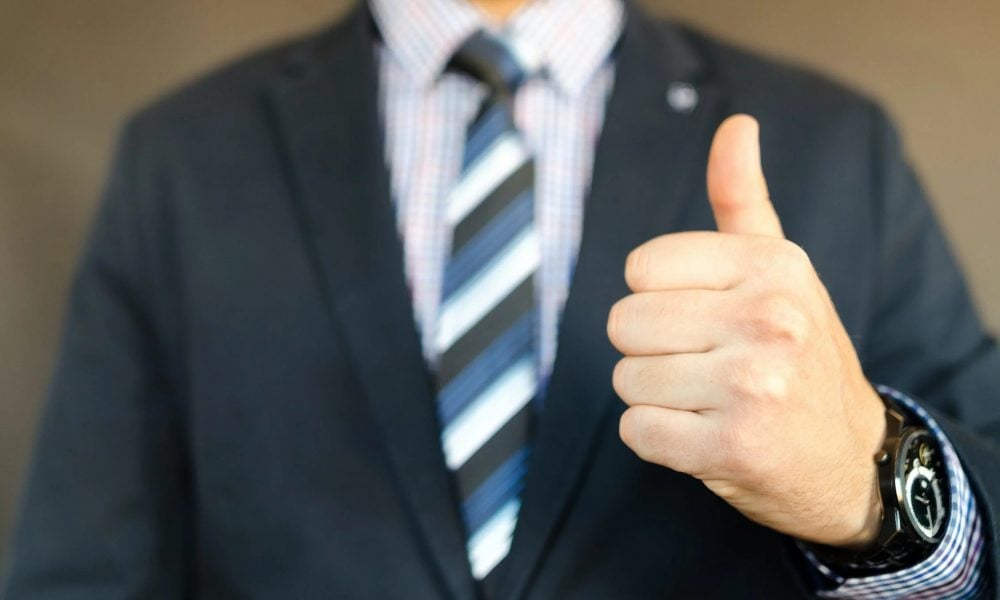 Celebrities with a Conscience Who Make a Better World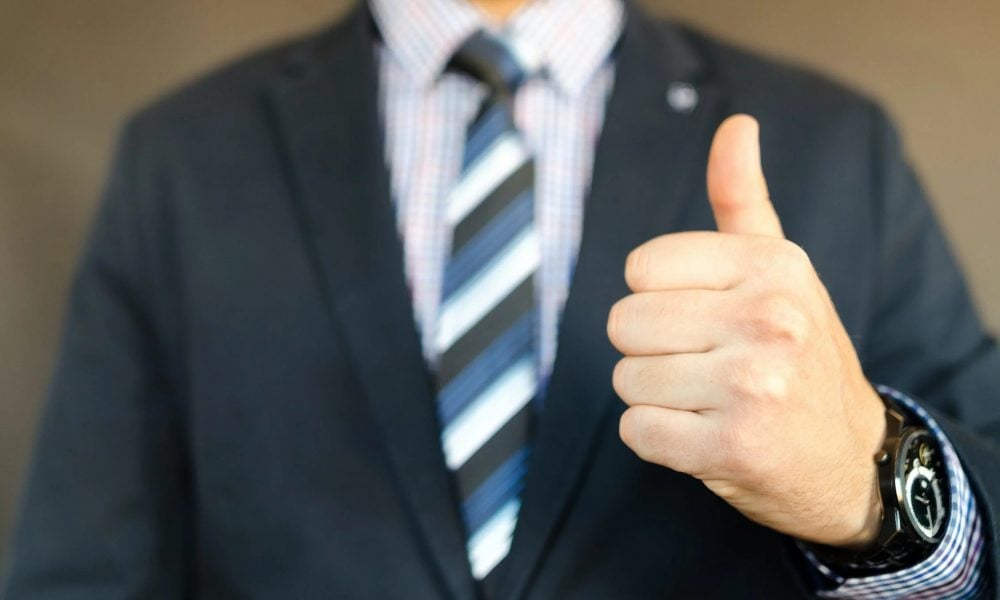 Celebrities lend time, names, and money for worthy causes, from Bob Geldof and Midge Ure's Live Aid  to Oprah's Angel Network, with other projects like Danny Thomas' St. Jude Children's Research Hospital and Quincy Jones's Work for USA and Africa. Some other charitable efforts of stars, are:
Alicia Keys' Keep a Child Alive
American musician Alicia Keys with Leigh Blake, a HIV/AIDS activist co-founded Keep a Child Alive in 2003, to ensure urgent HIV medications accessible to children and families in Africa, which soon expanded to include services like psycho-social support and clinical care, with a commitment to ending the AIDS epidemic in several African countries and India. Among fund-raising efforts, the annual Black Ball, black-tie gala includes live musical performances.
John Legend's Show Me Campaign
American musician and singer John Legend always dreamed about success and ensuring equality and social justice. His Show Me campaign, established in 2007 tries to break the cycle of poverty, and works in Africa to expand health care services, provide clean water access, and supports entrepreneurs from impoverished communities. In the US, the Show Me Campaign focus is to provide children with quality education and tackle mass incarceration issues and the "school-to-prison pipeline." The organization supports prisoners to reintegrate back into society.
Matt Damon's Water.org
co-founded with Gary White in 2009 (after merging their earlier organizations: Damon-H2O Africa (2006), and White-WaterPartners International (1990)), works toward safe water and sanitation for everyone, can break the cycle of poverty and achieve global equality. 10% people in the world lack access to safe water, while 33% people lack access to toilets. Water-related diseases kill a child every 90 seconds and daily, women and children world-over, spend 125 million hours bringing water. The organization helped over three million in Africa, America, and South Asia.
Jackie Chan's Charitable/ Dragon's Heart Foundation
They have been involved in philanthropic activities for decades in Hong Kong since 1988 and focused on helping Hong Kong youth but also provides assistance to Hong Kong inhabitants affected by natural disasters and provides medical care for the needy. Chan founded the Dragon's Heart Foundation in 2004 to assist children and elderly in secluded areas of China with a branch in Europe in 2011, to provide assistance in Africa and Europe.
Hugh Jackman's Laughing Man Foundation
It was cofounded by Laughing Man Coffee's David Steingard and Hugh in 2011 to tackle poverty with fair trade practices benefiting farmers in developing countries. The Foundation is funded partly by profits from Laughing Man Coffee, helps farmers' communities with training in development and social entrepreneurship. Jackman serves as Ambassador for World Vision, which helps children and their families around the world by addressing injustice and poverty.
Leonardo DiCaprio Foundation
It concentrates on environmental issues with positive changes since 1998. The foundation addresses climate change, protects biodiversity, and conserves oceans and wildlands.  Since 2010 LDF provided over $30 million in grants to environmental organizations operating world-wide, like rebuilding coral reefs in the Pacific Ocean, and protecting wild tigers in Nepal and.
Dikembe Mutombo Foundation
Congolese-born basketball star Dikembe Mutombo established his Foundation in 1997, to improve people's quality of life for living in Congo, motivated by poor health conditions and educational opportunities. A notable achievement was the Biamba Marie Mutombo Hospital in Kinshasa, set up in 2007.
More in Top Bank Accounts