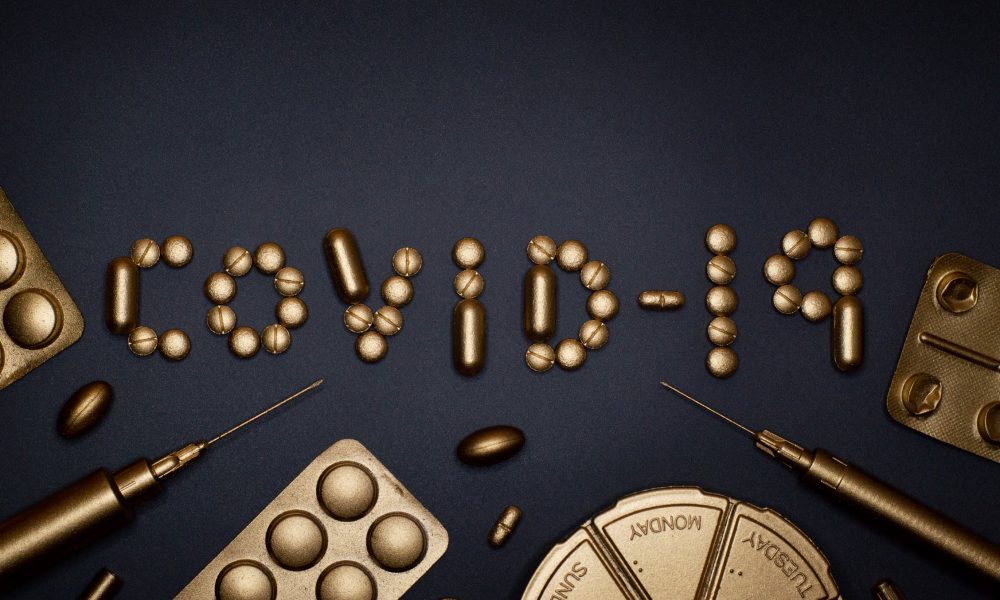 Celebrities Making Large Donations to Causes Related to COVID-19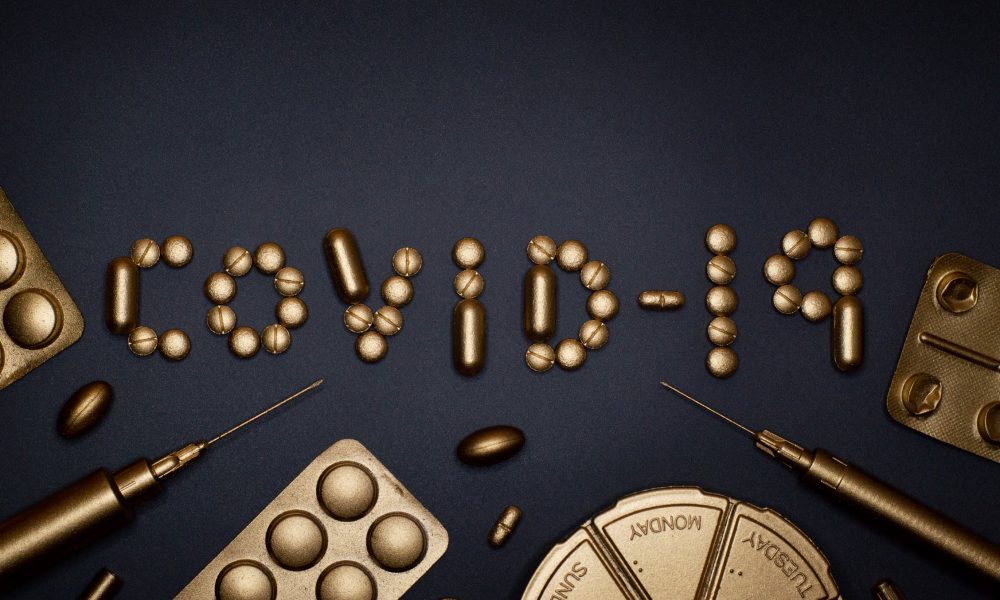 COVID-19 has been a disaster for the world. The USA had 24.6 million confirmed cases, with over 408623 deaths and over 14.6 million have recovered according to the Centers for Disease Control and Prevention. Thankfully, such troubled times brings out the absolute best in people, including our fave deep-pocketed celebs. Plenty of generous celebs opened up their wallets to fund causes dear to their hearts, organizing fundraisers and encouraging others to donate what they can.
Ellen DeGeneres and Portia de Rossi: $1 million
In addition to undisclosed donations made to other charities, TV personality and comedian Ellen DeGeneres and wife Portia de Rossi donated their $1 million to No Kid Hungry, Meals on Wheels, and America's Food Fund.
Kylie Jenner: $1 million
Kylie Jenner received high praise from everyone when she quietly donated $1 million to help source face shields, masks and other protective essential gear for the first responders.
Elton John: $1 million
The Elton John AIDS Foundation may have been established to help those suffering from HIV, but it has created a $1 million COVID-19 Emergency Fund to encourage frontline workers to respond to virus effects on HIV care.
Angelina Jolie: $1 million
Actress/activist Angelina Jolie donated $1 million to No Kid Hungry which provides meals to low-income children.
Madonna: $1 million
Madonna donated $1 million to the Bill & Melinda Gates Foundation and help find a drug to prevent/ treat COVID-19.
Bruno Mars: $1 million
Bruno Mars donated a million dollars to MGM Resorts Foundation in supporting MGM employees who were experiencing financial difficulties due to the pandemic
Dolly Parton: $1 million
Parton announced a $1 million donation to Vanderbilt University Medical Center to honor her long-time friend Naji Abumrad, MD, a professor of surgery to support researchers for COVID-19 treatments.
Pink: $1 million
After a stressful recovery from COVID-19, singer Pink donated $500,000 to Philadelphia's famed Temple University Hospital Fund to honor her mother, who had previously worked there for a long 18 years. She also donated $500,000 to the Emergency COVID-19 Crisis Fund, which is managed by the Mayor of Los Angeles.
Arnold Schwarzenegger: $1 million
The Terminator actor sent $1 million to the Frontline First Responders Fund and also encouraged his social media followers to help protect the real action heroes on the frontlines in our hospitals.
Kim Kardashian West: $1 million+
Kim Kardashian West revealed shapewear company SKIMS would donate $1 million to support needy mothers during this difficult time and some more donations relating to profits from cosmetic companies.
Ed Sheeran: $1 million+
Sheeran donated over a million dollars to help out multiple charities in England, including children's wards in Hospitals Ipswich, Suffolk, England, where Ed and his family stay.
George and Amal Clooney: $1.05 million
George and Amal Clooney donated $250,000 each to SAG-AFTRA Fund, The Motion Picture and Television Home and the Los Angeles Mayor's Fund and an additional $300,000 to several international charities, including the NHS.
Ryan Reynolds and Blake Lively: $1.4 million
Blake Lively and Ryan Reynolds donated $1 million, half each going to Food Banks Canada and Feeding America. The couple also donated $100,000 to each of the four hardest-hit hospitals in New York.
Rachael Ray: $4 million
Celebrity chef and TV host Rachael Ray's non-profits, named, The Rachael Ray Foundation and The Yum-o! Organization together donated $4 million to various COVID relief efforts and supported many food-related charities.
James Taylor: $1 million
Boston born James Taylor and wife Kim, together donated $1 million to the Massachusetts General Hospital in support of the on-going COVID-19 relief efforts there, and not surprisingly, the singer was even born there.
More in Top Bank Accounts