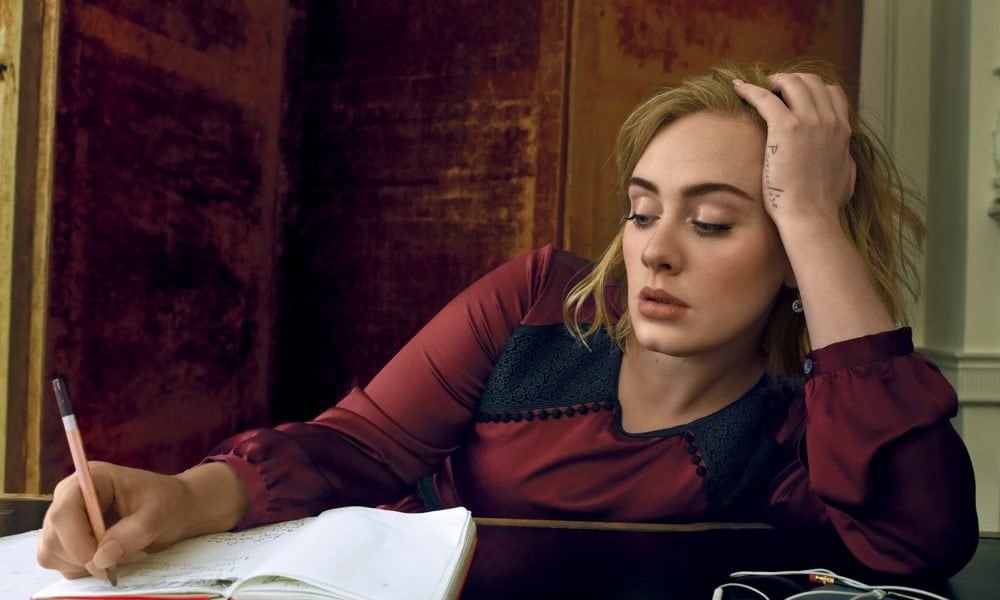 Credit Card Embarrassment: These Celebrities Had Their Cards Declined!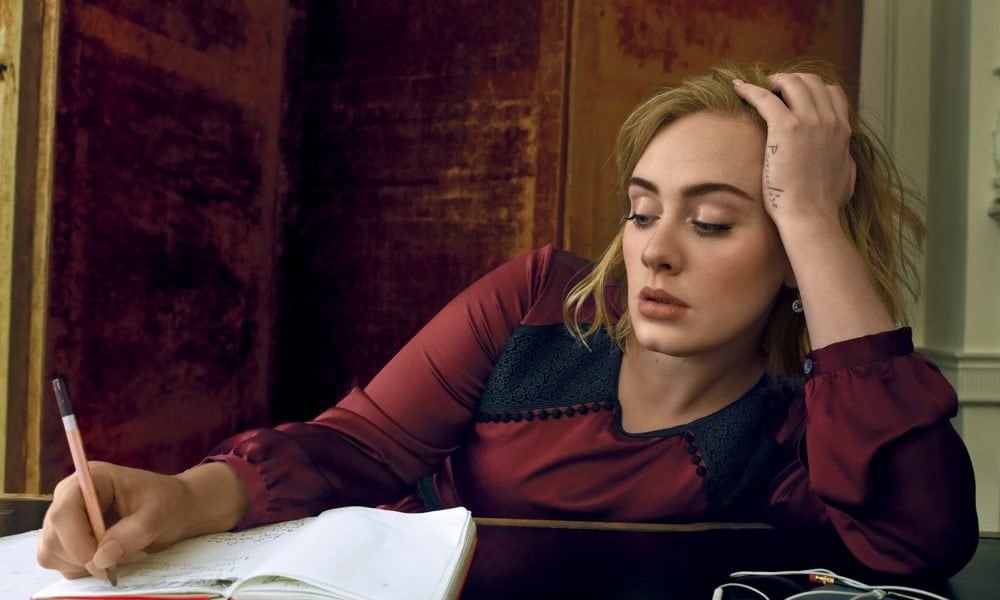 It's happened to all of us a couple of times before, when buying groceries, or shoes or even to pay for hotel dues. It's dreadful and embarrassing to have the cashier inform that your card has been declined payment, for whatever reasons. This does happen to the best of us but imagine our surprise on learning that celebs with huge bank accounts also have suffered from this very problem. Whether these celebrities wanted to spend $170 on records, purchase outfits at H&M or wanted to grab a sub, their credit cards were declined. Of course, the matter was soon resolved. Here are six celebrities who also went through the same credit card woes as us…
President Barack Obama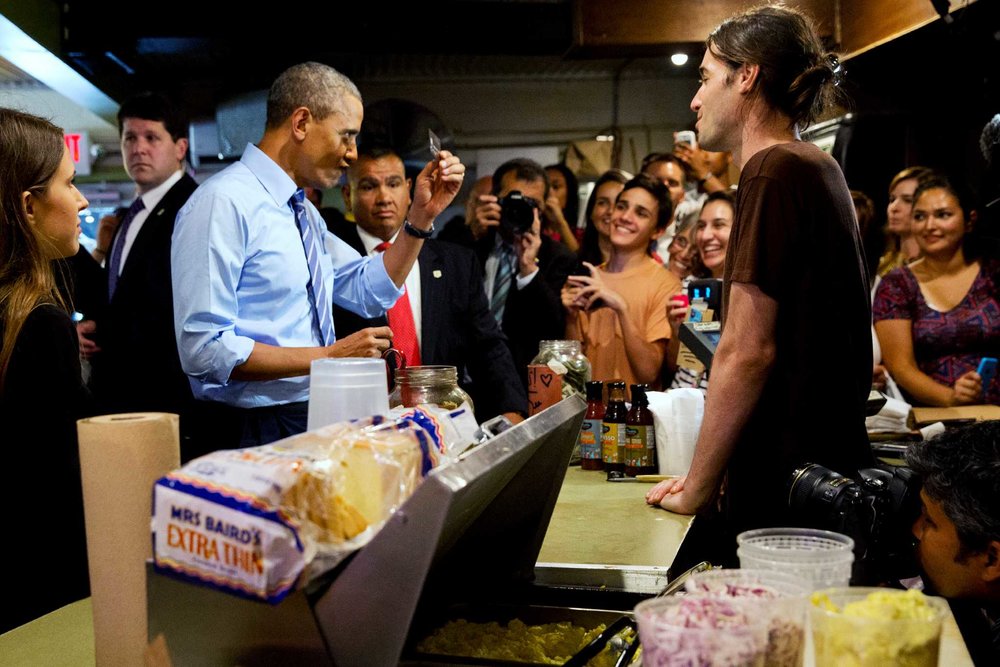 In 2014 at Estela, a restaurant in lower Manhattan, the leader of the free world who probably doesn't worry about his personal finances, tried to pay for dinner with his wife but the card was rejected. We would hate to be the server who tells the President this sort of bad news. It turned out he was not using it enough so they thought there was some fraud going on.
Adele
In 2016, the 'Hello' singer Adele was shopping at an H&M store in San Jose and even though she is said to be very frugal with money, had her credit card refused. She told a crowd at a July 2016 concert about her credit problems earlier in the day when she went shopping to H&M and her card got declined. It was very embarrassing although  nobody knew it was her, but she was totally devastated.
Justin Bieber
In 2016, the Bieber went to a Subway shop in California, were looking to grab a sub with Sofia Richie, his then-girlfriend, but his card was embarrassingly declined. But then help was at hand when a loyal fan of the singer offered to pay for his four bottles of milk, a foot-long sub and cookies.
Lindsay Lohan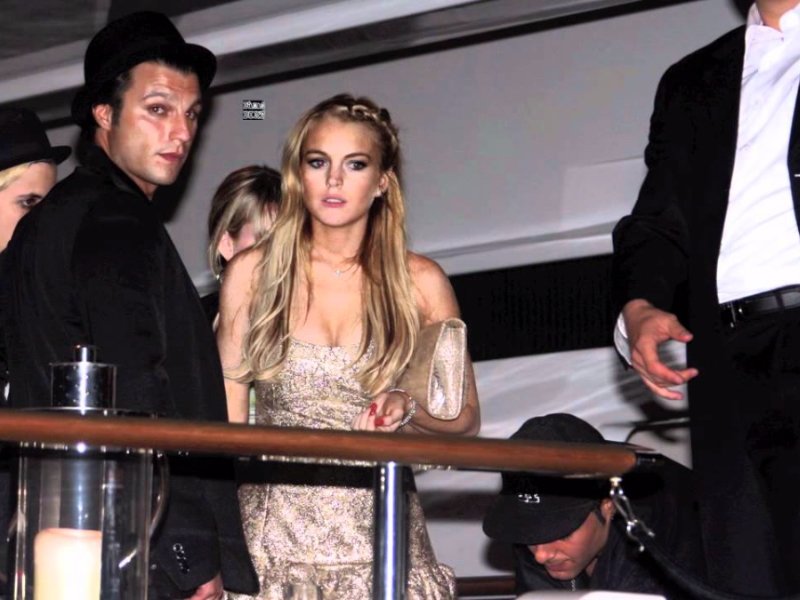 In 2014, at a now-closed dance club called 1 OAK in New York, the former actress apparently tried paying for a $2,500 tab at a party she was attending, when her credit card was declined, if the reports by various publications are to be believed. Her friends and others in her group had to chip in to cover the bill.
Miley Cyrus
In 2013 at Freakbeat Records, a music shop in Sherman Oaks, California, the singer-actress and judge on the reality singing show The Voice apparently went unnoticed by almost everyone at the store when she attempted to buy $170 worth of records with a credit card, only to have the transaction denied. The cashier was really nice and told her the bank probably put a hold as it was a 'large' purchase.
Harry Styles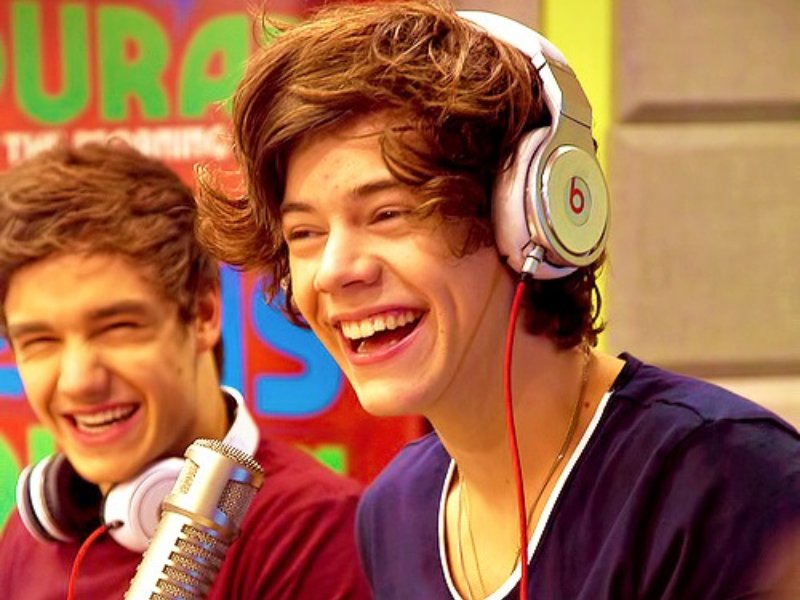 In 2012, Harry Styles' online purchase was held up. Even though the British heartthrob and former member of the band One Direction has earned millions of dollars and pounds, he took to Twitter to announce that he encountered some problems purchasing his own band's album as his card got declined. But he dug out another card and this payment went through.
Shaquille O'Neal
Shaq may have set plenty of basketball records but oddly enough, he has managed to set a Walmart shopping record of sorts. O'Neal sheepishly admitted to making the largest single purchase ever in the discount chain's history. He spent a whopping $70,000 on his American Express card at the store but the payment kept getting blocked. The bank actually called him even as he tried making the payment to check if his card was stolen as there was a huge charge that was showing up. O'Neal explained the situation and soon enough, he was poorer by $70,000.
Keith Urban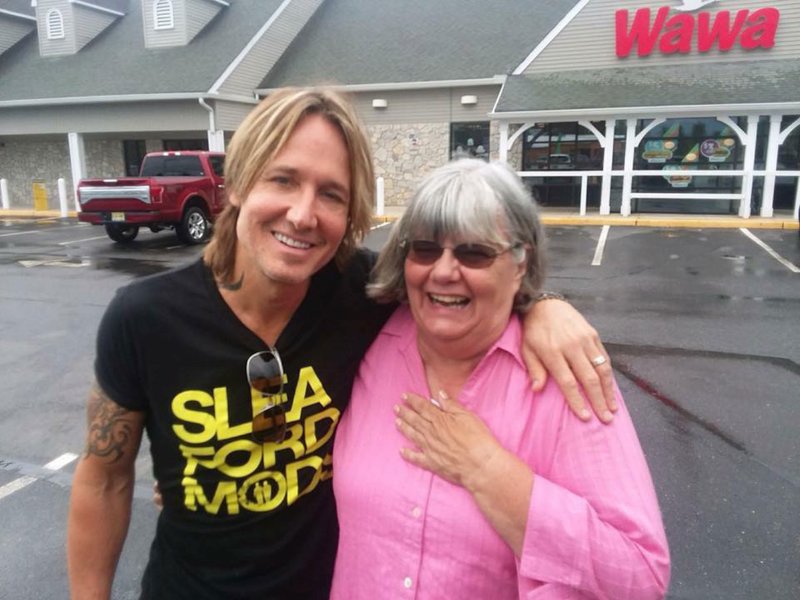 Country musician Keith Urban's declined credit card tale had an uplifting and sweet end to it. He went to a Wawa store and made a $5 purchase, but the Grammy Award winner was in for a rude shock as his card was declined. Lucky for him, the lady standing behind him in line paid the $5 charge without realizing who he was. She even got a photo with him for being so sweet!
Benedict Cumberbatch
Doctor Strange and Sherlock star Benedict Cumberbatch does seem to be making quite a few style statements on the red carpets these days and the need to stay stylish probably made him go on a shopping spree on his birthday. He chose to shop in a posh British store called Selfridges but just as he was trying to pay for his purchases, his card was declined. This was a wake up call for him to stop wasting his money, the actor says.
More in Top Bank Accounts