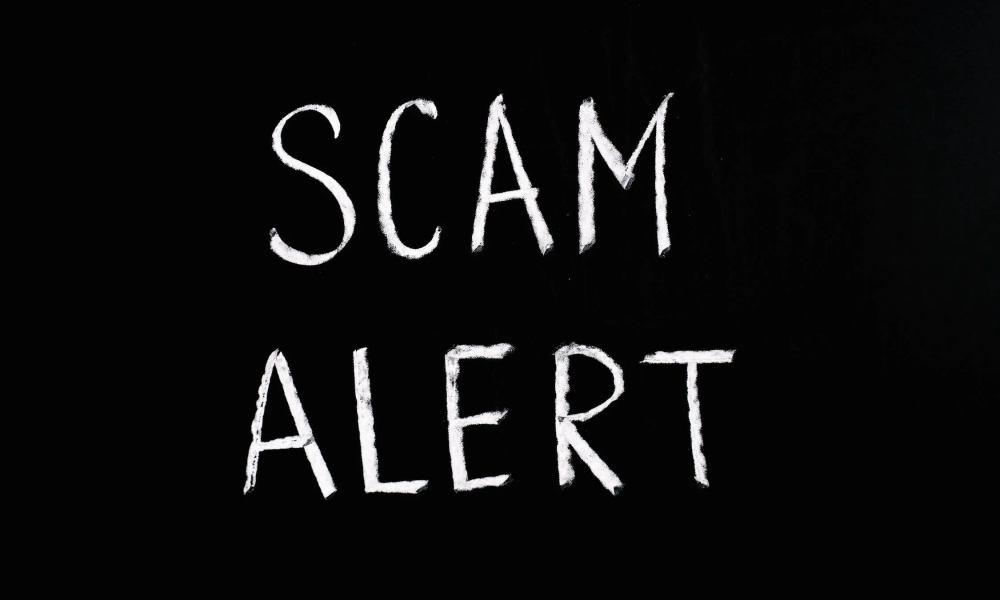 Fake Heiress who Fooled New York's Elite is Found Guilty at Trial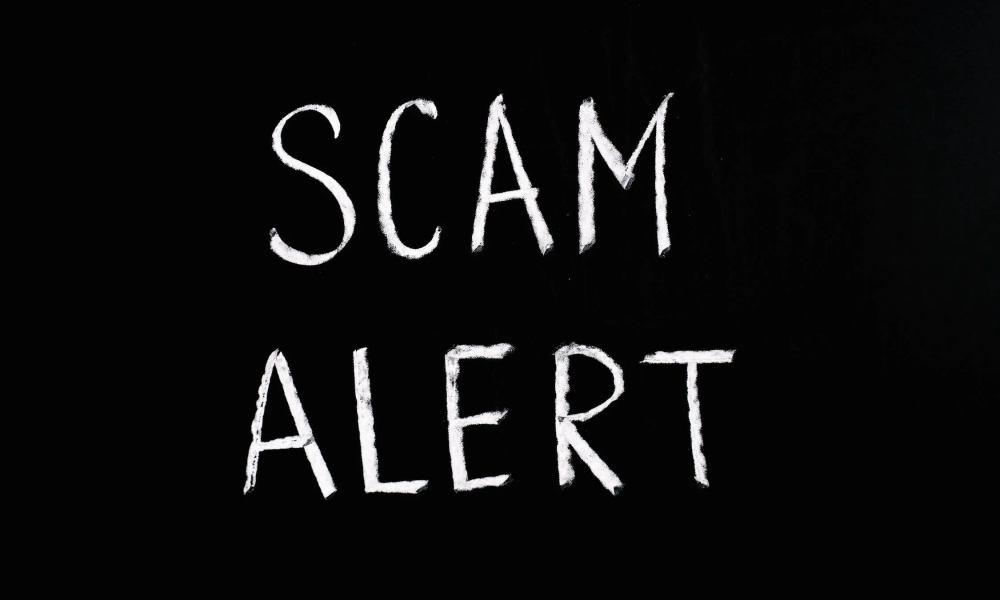 A jury has found a bogus German heiress, called Anna Delvey-Sorokin, guilty on account of fraud. What makes this case interesting is that this seemingly innocent-faced girl was able to fool the who's who in the fashion and entertainment industry before being ousted.
At Manhattan's District Attorney's Office, the selected jury discussed the numerous charges and evidence placed before them throughout the 30-day trial. After a long-winding debate that culminated with voting, the SoHo grifter's charges included theft, grand larceny, and attempted grand larceny. Apart from these serious charges, Anna now faces deportation to her native country of Germany, as she was found to have overstayed her visa. While the charges closes the book on her fake American life, it may not be the last time we hear of this lady, who hired herself a stylist while facing trial. Grey's Anatomy creator and award-winning writer Shonda Rhimes is said to be working on bringing Anna's life and trial onto the small screen.
Anna, 28, begins her story in New York, where she very convincingly managed to con the city's wealthy elite into thinking that she was a German heiress. Manipulating and charming her way successfully, she scammed various people and banking institutions of about $275,000. She then used this money to fund her lavish hotel stays, shopping trips and designer garbs, but all that she wanted to do was to create a member's only elite arts club.
As New York Times reported, Anna's defense attorney stated in court that the blonde was an aspiring writer and that she had every intention of paying back her investors and friends who she "borrowed" money from. However the lead prosecutor, judge and jury did not bite the bait. With her court sentencing scheduled for May 9, Delvey will get to know what her fate would be.
More in Top Bank Accounts