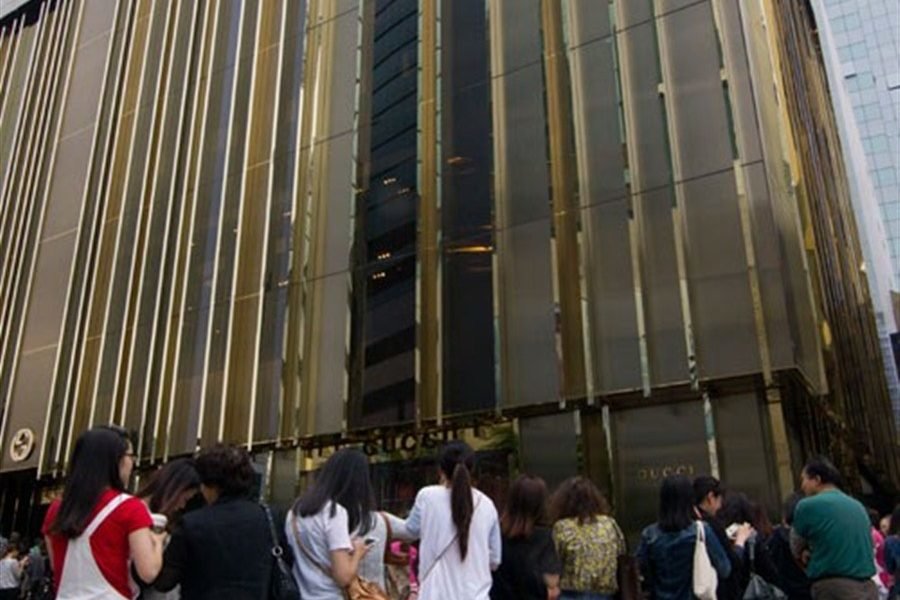 These Fashion Houses Went from Bankruptcy to Billions – Part 1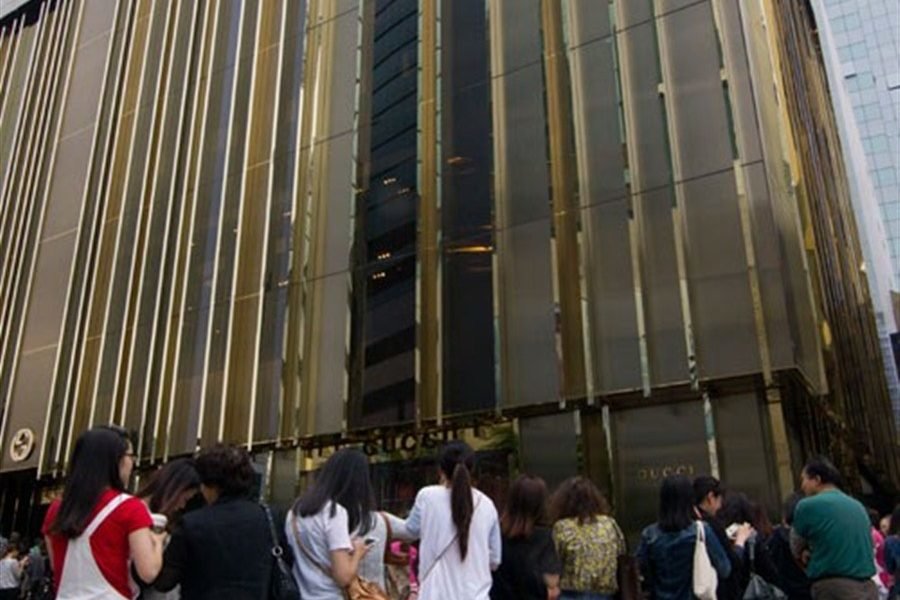 In fashion, everything is in a flux and nothing is certainly permanent. Even if creative directors leave their posts and the fashion houses and companies shut operations, opportunities for reinvention are often waiting just around the bend. Some of the most successful fashion businesses went through years/decades of financial turmoil before achieving the level of global success earned today. Here we discuss the rise, fall and recovery of 4 huge fashion brands;
CHANEL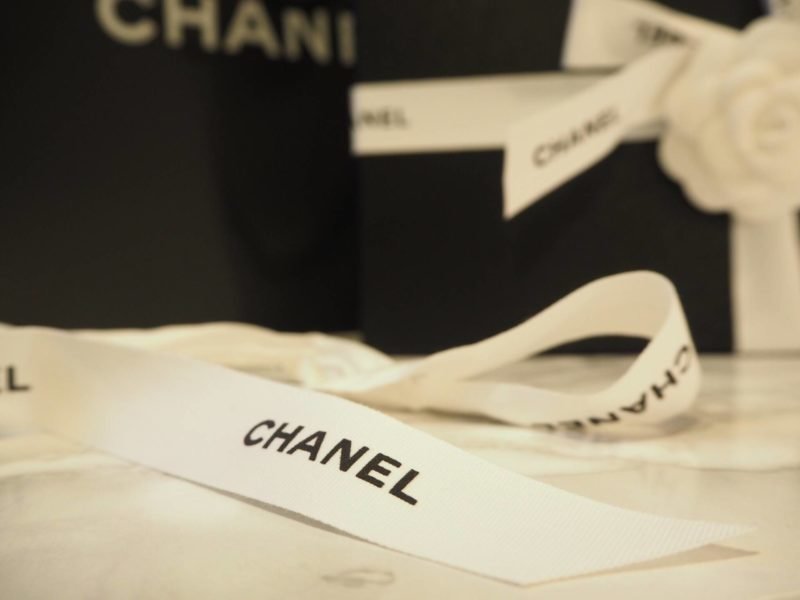 The Rise: Coco Chanel opened her first store at 21 Rue Cambon in Paris in 1910. By the 1920s, the designer's inimitable, modern design point made her a fashion force and in 1921, her perfume, Chanel No. 5 made her a global icon.
The Breaking Point: In 1945, during World War II, Chanel was forced to shut her couture house while the company continued to produce fragrances and accessories.
The Return: By 1954, Chanel re-established her couture collection, introducing the tweed jacket, personifying her iconic brand. But only in 1983, when Karl Lagerfeld showed his first collection for Chanel, its design staples including the use of chain link straps, the camellia and jersey & tweed, were amplified. In 2014, Chanel reported $7.5 billion in revenues, with a net income of $1.4 billion. The company is now owned by the rather secretive Wertheimer family, the kin of Pierre Wertheimer, who financed Chanel No. 5 in the 1920s.
TOMMY HILFIGER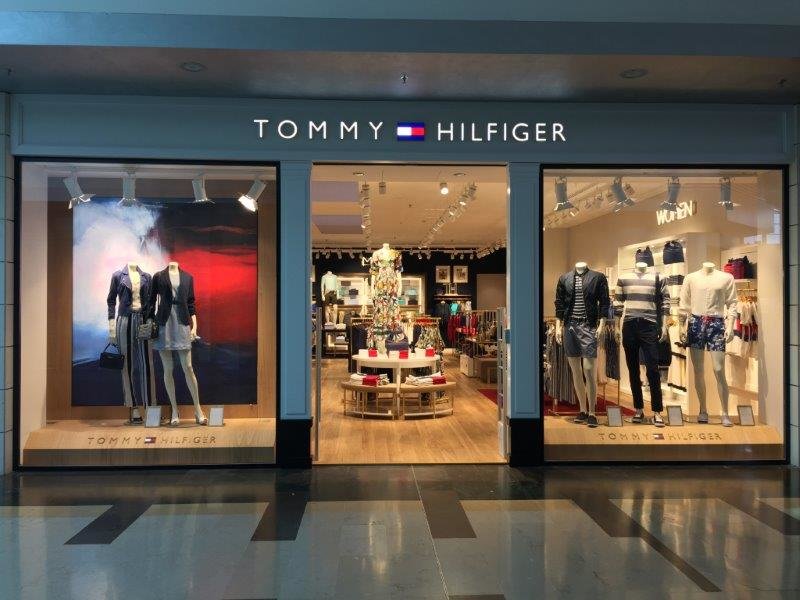 The Rise: The 18 year old designer started in the early 1970s with 'The People's Place' in his hometown of Elmira, New York inspired by rebels like Jimi Hendrix, The Beatles and The Rolling Stones. The concept, which Hilfiger launched with just $150, was initially a success and the designer managed to open several locations in college towns across New York State.
The Breaking Point: Hilfiger's youth and ingenuity moved The People's Place forward, but poor financial planning and over-expansion during American recession, forced Hilfiger to file for bankruptcy protection in 1977.
The Return: In 1985, Hilfiger operated under his own brand name and challenged Ralph Lauren, Perry Ellis and Calvin Klein with his now (in)famous "hangman campaign", which ran in NY's Times Square. In 1989, in the midst of another trying financial period, he united with investors for an initial public offering in 1992, as the first fashion company to be listed on the New York Stock Exchange. By 2000, the company then transformed into a street wear favorite and was generating $2 billion a year in sales. In 2010, the business was sold to Phillips-Van Heusen Corp (PVH), which also owned Calvin Klein, for $3 billion. In 2015, Tommy Hilfiger accounted for 42%, or $3.4 billion, of PVH's (Phillips-Van Heusen) total revenue.
CALVIN KLEIN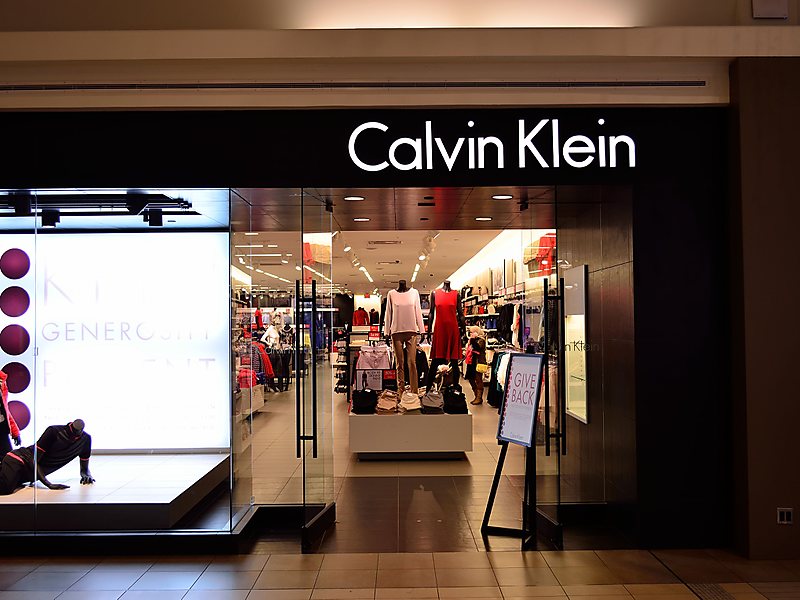 The Rise: A minimalist icon, Calvin Klein's business generated $30 million within a decade after its founding in 1967. By the 1980s, Calvin Klein was famous for the memorable and controversial advertising for denim starring teen star Brooke Shields, as also for their underwear and home goods.
The Breaking Point: Successful, but burdened with debt, the company faced bankruptcy in 1992. A white knight David Geffen, and the next epoch of iconic CK advertising starring actor Mark Wahlberg and supermodel Kate Moss, bailed out Klein.
The Return: In 2003, due to periodic ups and downs, Klein and Barry Schwartz, sold the company to PVH for $400 million in cash, $30 million in stocks and up to about $300 million as royalties, linked to revenues for the next fifteen years according to The New York Times but the design imprint on the brand is fresh. Recently, the famous label generated about $2.9 billion in annual revenue in 2015 for PVH, and hired Raf Simons as its head creative officer.
CHRISTIAN DIOR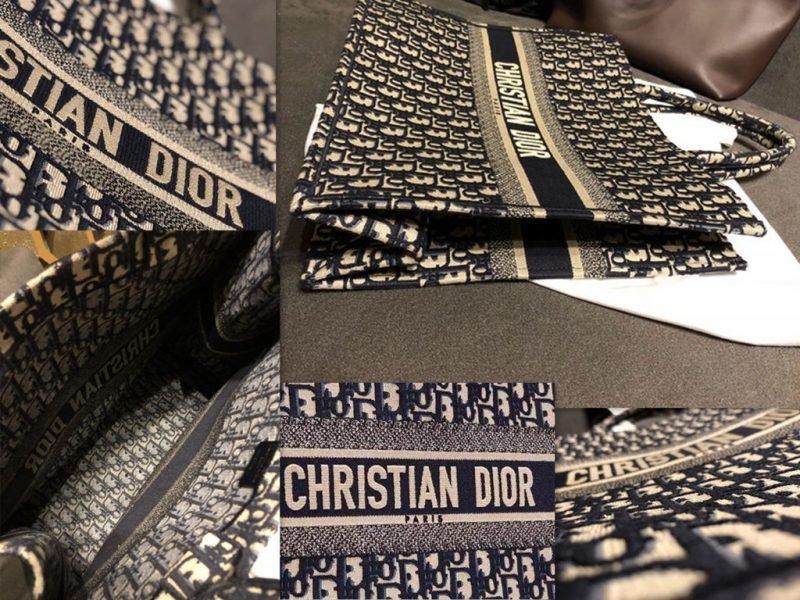 The Rise: The "New Look" by Christian Dior in 1947, was a silhouette emphasizing the waist, so neglected during the 1920s and 1930's. Christian passed away in 1957, leaving his indelible mark on the couture house bearing his name. His successor and former assistant, the then 21-year-old Yves Saint Laurent, became famous with the so-called "trapeze" silhouette but was removed after customers found his designs to be too bohemian.
The Breaking Point: Designer Marc Bohan, brought Dior success, but the parent company filed for bankruptcy protection in 1978, and was again bankrupt in 1981. In 1984, businessman Bernard Arnault bought the parent company of Boussac Saint-Frères, which owned the Le Bon Marché department store, for one franc. Till 1988, Arnault bought back more than 350 Christian Dior licenses which had destroyed their brand's equity.
The Return: Arnault, in 1995, got British designer John Galliano to restructure the label, to butt heads with Chanel. Although the designer's tenure ended in controversy, Galliano and chief executive Sidney Toledano transformed Dior into a multi-billion dollar worth brand with a robust cosmetics and fragrance division and in 2015, Dior generated €1.8 billion in revenue.
More in Top Bank Accounts