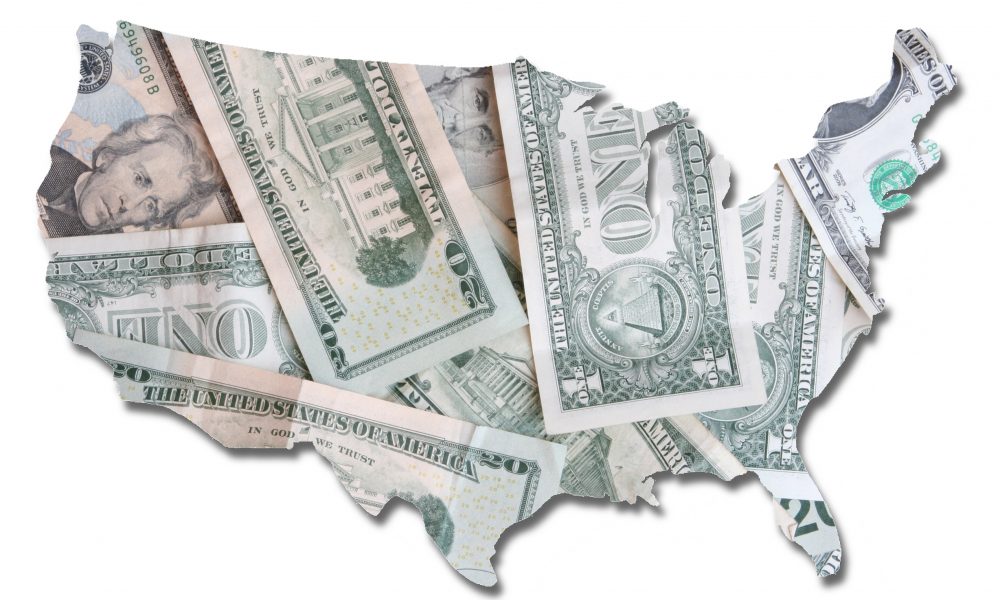 Get to Know 2018's Richest Americans and Where They're From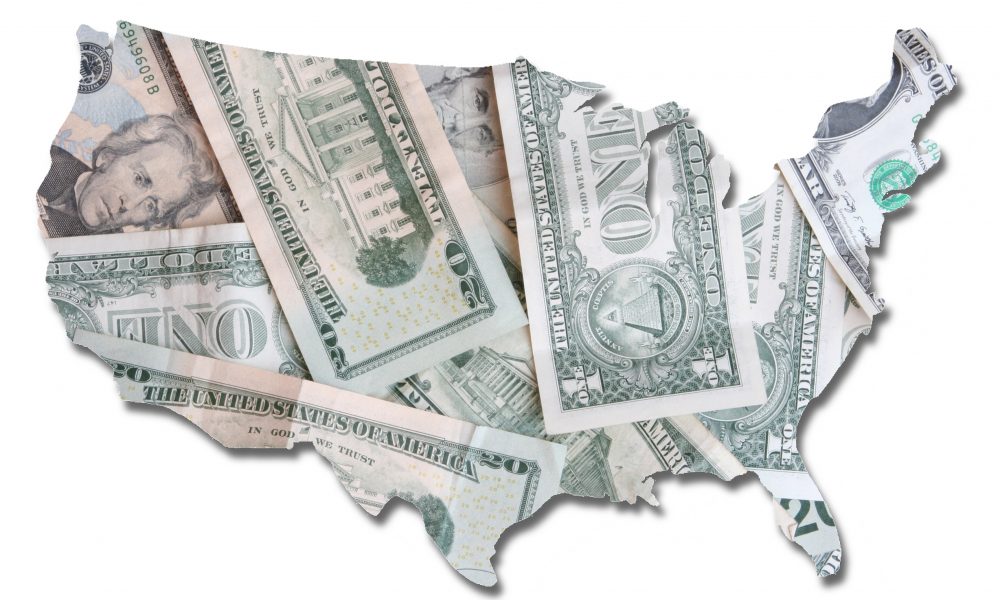 There is no other country in the world that has a great number of billionaires like the United States.  Out of all its 50 states, only 6 of those lack billionaires.  They do have millionaire residents, though, so still not bad.  But would you believe how rich the country will be if the money of all these rich individuals will be combined?
Forbes has been doing research for four years in a row now to gather the richest people in America per state.  Looking at the list, it's amazing how diverse the industries the money of these individuals came from.  It's not surprising, though; that the industry of investing and finance is taking a lead, with a total of 10 individuals obtaining their fortunes from their business related to said fields.  The next industry that comes second to investing and finance is fashion and retail, a total of 8 individuals benefit from this industry and has become millionaires and billionaires. Other common industries are food and beverage, and the service industry.
Here is the list of the richest people in America by their respective states, and we're putting a focus on the riches of the bunch.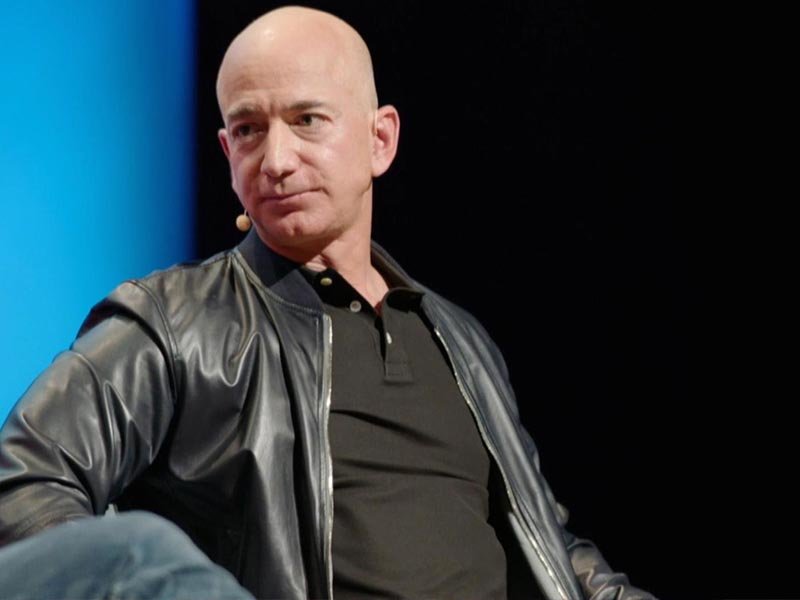 Jeff Bezos, Amazon, ~ $150 Billion (State: Washington)
Jeff Bezos, the founder and CEO of Amazon had a truly amazing year.  He just established himself as not just the richest man in the country, but in the whole world as well.  He pulled so far away from Microsoft's Bill Gates, who has a current reported net worth of $88.9 billion.  It's not surprising to see Bezos full ahead, he revolutionize the retail world, after all, through online shopping.  Although Bezos was a native of Albuquerque, New Mexico, his current adopted home state is Washington.  Seattle, Washington is where Bezos and his wife moved to start a family, and it's also where he founded Amazon.  Gates used to hold the richest title in Washington has now been dethroned.  The stocks of Amazon increased to great heights, by 66% to be exact, within the 12 months leading to May of 2018.  Aside from Amazon, Bezos invested in other industries, he founded an aerospace company called Blue Origin, and he also purchased the Washington Post.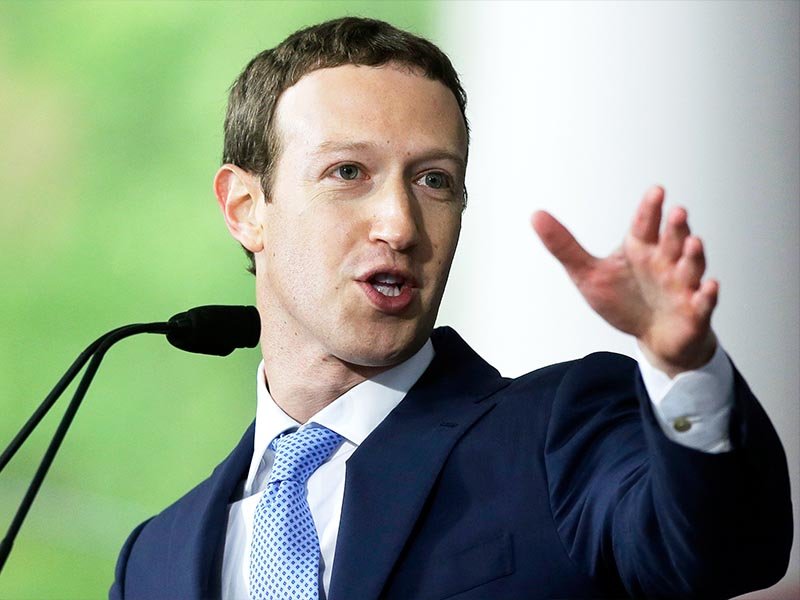 Mark Zuckerberg, Facebook, ~ $74 Billion (California)
The Facebook founder, Mark Zuckerberg remains to be the richest man in the state of California.  His net worth increased by $11.6 billion last year, sealing his spot as the third richest man in the country.  The genius behind the social media app Facebook, Zuckerberg has been making some smart financial decisions lately by investing a lot of money in real estate.  He is said to own around $175 million worth of real-estate properties to date.  He is also doing something good for humanity with his money, when he and his wife, Priscilla Chan, started the Chan Zuckerberg Initiative.  It is through this foundation that the billionaire couple funds the efforts of scientists to find cures for different diseases that plague human kind, such as cancer.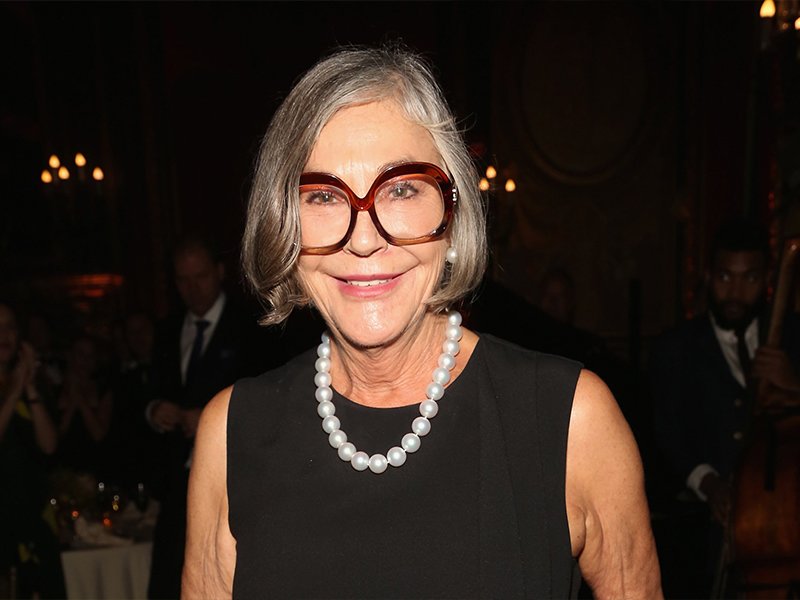 Alice Walton, Wal-Mart, ~ $40 Billion (Texas)
Not only is Alice Walton the richest person in Texas, she is also the richest woman in the country and in the world.  Walton's fortune came mainly from the one left behind by her father, Sam Walton, who founded Wal-Mart.  The combined fortune of Sam Walton's heirs is said to be at $130 billion.  With her brothers taking the helm on the giant supermarket Wal-Mart, Alice focuses on two of her passions – horse breeding and being patron of the arts. Collecting work of arts is something that Alice started to love at a young age; sources said the billionaire bought her first painting when she was 10 years old for $2.  A proof of her love for art is her new museum called Crystal Bridges that she opened in 2011.  With a tag price of $50 million, Alice created it to house all of her expensive art collections.  One of her most pricey paintings is one by Georgia O'Keefe that she bought for a whopping $44.4 million.  Despite of splurges on works of art, Alice do support the family's non-profit organization, Walton Family Foundation, to whom she has donated millions of her money.  The foundation funds different causes, but mainly those relating to saving the environment and education.
The complete list of the richest Americans by state is made available by Forbes. The six states in the country that do not have billionaires as their richest residents are Alabama, Alaska, Delaware, New Mexico, North Dakota and Vermont.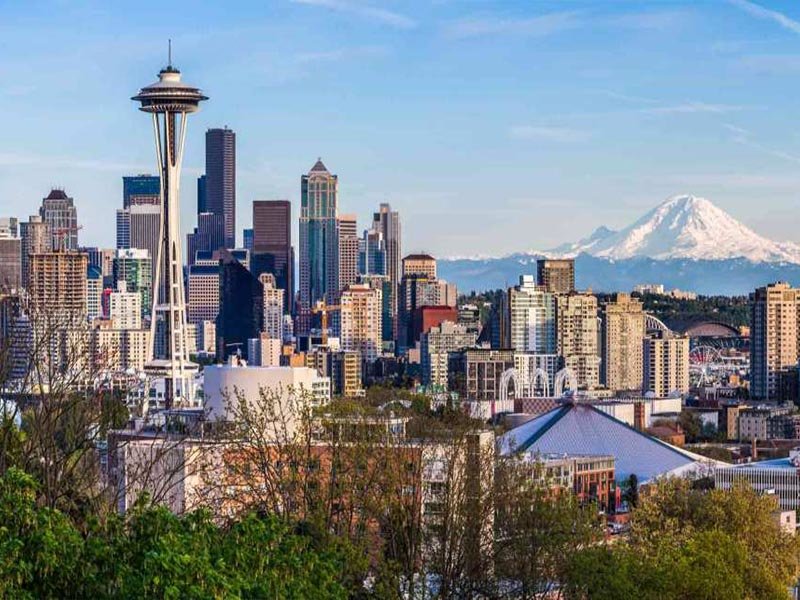 More in Top Bank Accounts