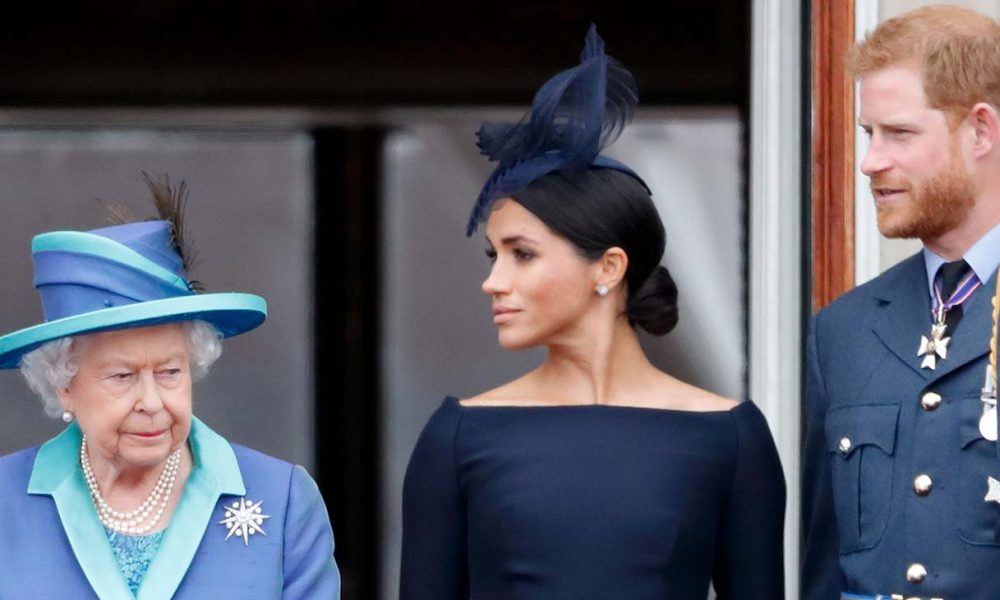 Harry & Meghan's Mega-Hollywood Deal Helped Them Weather Financial and Familial Chaos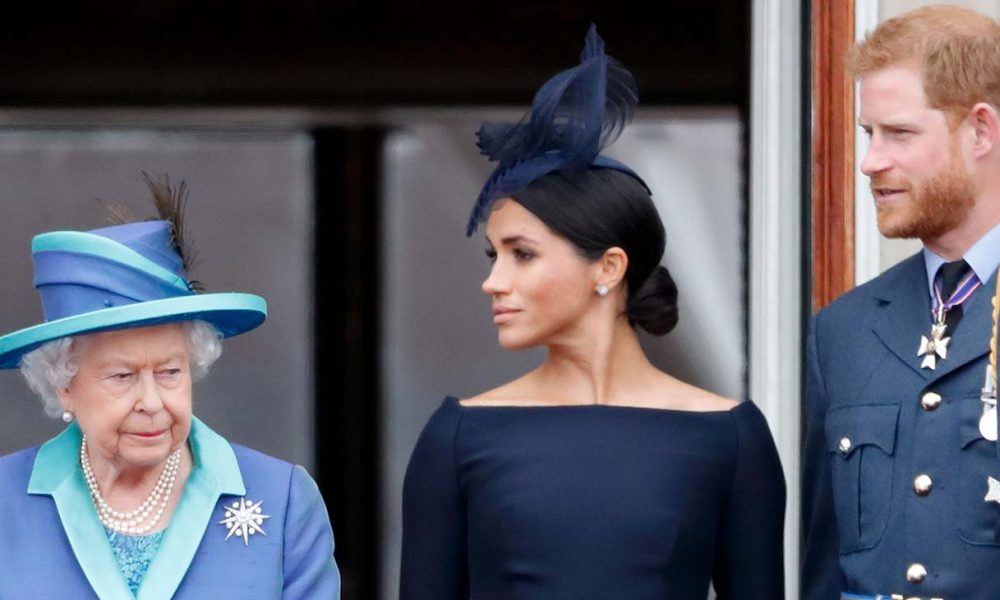 Prince Harry and Meghan Markle's Netflix deal has definitely helped in the midst of the Royal family controversy. Speaking to Oprah Winfrey in a frank interview recently on CBS, Prince Harry said that the British royal family literally cut them off financially after he and Meghan Markle, opted to step away from royal duties. The Prince confessed that they were cut off by March-end, 2020 after their public announcement that they preferred not to be active working royals. Harry mentioned that the money left to him by his mother, Princess Diana, was of great help to them in their lives. Without these funds, we would never have been able to move on to California.
But they have been shrewd to plan their future after a tumultuous split from the royal family and the financial stability that it assured. In September 2020, after splitting from the House of Windsor, the couple signed a multi-year deal with Netflix to produce series, feature films, documentaries, children's programming and scripted shows. They aimed to focus on content creation that informed and also spread hope, the couple said in their announcement. As new parents, creating inspiring family programs was very important. Netflix's unmatched reach would help them share impactful content that unlocked action. Netflix currently hosts over 200 million global subscribers.
Lucrative Deals
Though unconfirmed, estimates and reports peg the deal value in excess of $100 million. Netflix was incredibly proud about their choice as the creative home and are keen to tell stories with them that helps build resilience and increases understanding for the audiences everywhere, Netflix's top honcho said last September. In December, the Duke and Duchess of Sussex entered into a partnership through Archewell Audio, with Spotify to host and produce podcasts in a deal worth $25 million. Harry and Meghan expect to promote different perspectives through interviews with amazing people. Their first episode on Dec. 29 featured famous guests like Sir Elton John, George the Poet, Naomi Osaka, Tyler Perry, James Corden, Deepak Chopra, and Christina Adane.
The stories of the Sussex's
In a recent interview for Spotify's Stream On event, they confirmed using podcasts to drive powerful conversations that educate, inspire, and challenge. Markle mentioned Archewell Audio was created to ensure elevating voices that aren't being heard, to hear their stories. An initial project under Netflix deal is an animated series on inspiring women, which is already under development. A future in streaming online was never a considered possibility when the couple split from Windsor. This was never the goal, Harry told during the couple's recent interview. They are not complaining as they had a beautiful house, a beautiful family, the dogs are happy and their life was now great. During the Covid lockdown, a friend suggested about streamers and they did not think about it. There were many different options and from a personal perspective, he needed enough to pay for security to keep the family safe. Markle felt life is all about storytelling, and to be able to have story-telling through a truthful lens, would hopefully be uplifting, is absolutely great. There are many people who are able to give a voice to the many people who remain un- represented and are rarely heard.
More in Top Bank Accounts