The Johnny Depp Story: What Happened To All His Riches?
Who doesn't know actor Johnny Depp? We loved him as Jack Sparrow in Pirates of the Caribbean or as Edward in Edward Scissorhands. With every character he played, we have seen him transform and immerse himself into the role and we adored him for it. But what we saw as a seemingly perfect life of the movie star, was far from the truth. The fact remains that Johnny was in the midst of a financial mess that was mostly his own doing.
The Rolling Stone Magazine Interview
The American pop-culture magazine, Rolling Stone, published an insider story, which revealed a lot about Johnny Depp and his money troubles, habitual drug use and excessive drinking habit. The writer of the expose, a certain Stephen Rodrick had reportedly spent 72 hours with Depp in his London estate to piece together what went wrong with Depp and why he incurred such huge financial losses. According to Rolling Stone Magazine, a majority of Depp's reported $193 million fortune has just vanished. There are also many allegations that the actor makes about his former business partners mismanaging his money and now he is dragging them to court to sue them for negligence and fraud.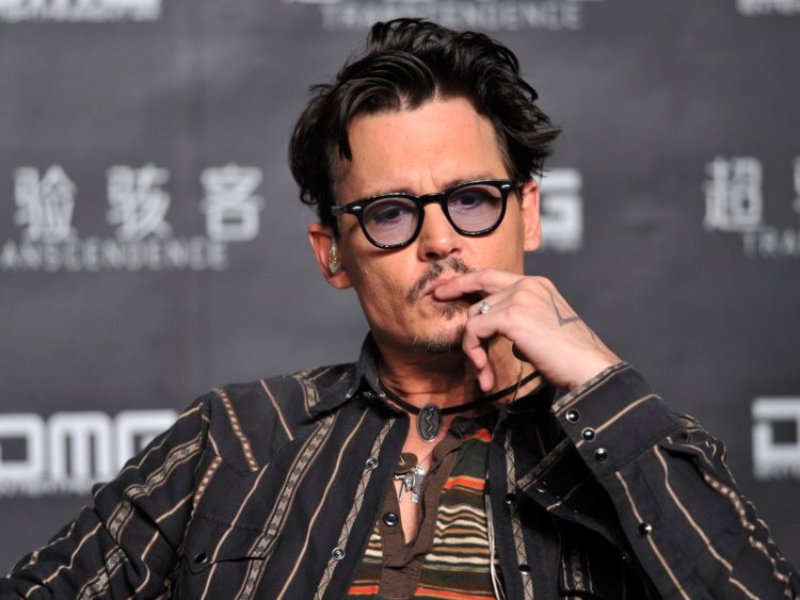 The magazine article gives a breakdown into the sad life of the actor, being alone and lonely, reminiscing about his life and regretting doing business with TMG (short for The Management Group) who he got involved with to handle and manage his vast finances and estates. The story started with Depp filing a lawsuit on January 13, 2018 and accusing his former business partners Joel Mandel and Robert Mandel, who own TMG, of fraud.
Depp Vs. Mandels
TMG went on to file a counter suit, which detailed the list of extravagant expenses that Depp made, while dismissing all the warning signs which the Mandel brothers alerted him against. According to TMG, they tried, on many occasions, to stop Johnny from spending ostentatiously and making investments, which, according to their expertise, they knew were sinkers. According to the TMG suit, Depp often rebuked and cursed his managers from trying to stop him from spending his own money in the way that he liked, even demanding that they find alternate ways to manage his finances to ensure that they keep up with his spending habits. The managers allege that he was spending more than he was making and Depp knew about his predicament but did not listen to their advice.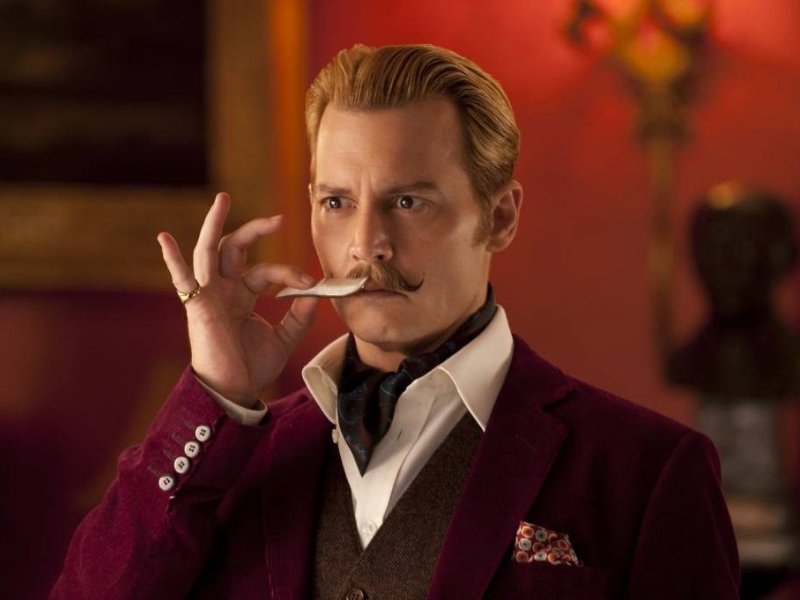 Depp, on the other hand, alleges gross mismanagement of his hard earned funds and wants the brothers to be tried for defrauding him out of millions of dollars. He also states that TGM took out loans in his name without his prior approval and hid the truth about his dire financial condition. He says that he came to know of his financial ruin when TMG advised him to sell off one of his prized properties in France. That's what egged him on to fire TMG and hire a new manager who studied his finaces and that's hownthe alleged misconduct came to light.
Johnny Depp's insane account of expenses
So what extravagant expenses came to light when the suits were filed? Prepare to be amazed! Depp spent about $3 million to blast his friend, Hunter Thompson's ashes out a cannon. Another $18 million on a yacht measuring 150 feet. He lost $4 million on a failed record label, spent (in a month) $30,000 on wine, $200,000 for renting private planes, $300,000 to maintain a 40-persons staff and about $150,000 for round-the-clock security.
Other expenses as stated by TMG were on a dozen residences, a couch from the sets of the TV show Keeping Up with The Kardashians, for his daughter, and 200 art pieces some of which were by Andy Warhol and Jean-Michel Basquiat. Add to this, there was also his contentious divorce with actress Amber Heard, after she alleged domestic abuse at the hands of the actor. Depp also pays for the maintenance of his long time partner Vanessa Paradis and their daughter together, Lily-Rose.
More Expenses Heading His Way…
To add to his legal woes, two of his former bodyguards have also sued him, alleging that he had them work under 'unsafe situations and conditions' such as driving him around in cars which contained illegal substances and minors too. They were also forced to protect his public image by trying to cover up all the harmful activities and manage the chaos created by the actor. They say that the long hours, and unsuitable work conditions made them sustain stress-related injuries for which Depp is directly responsible. Depp, when proven guilty, stands to lose a lot of money if this matter goes to court.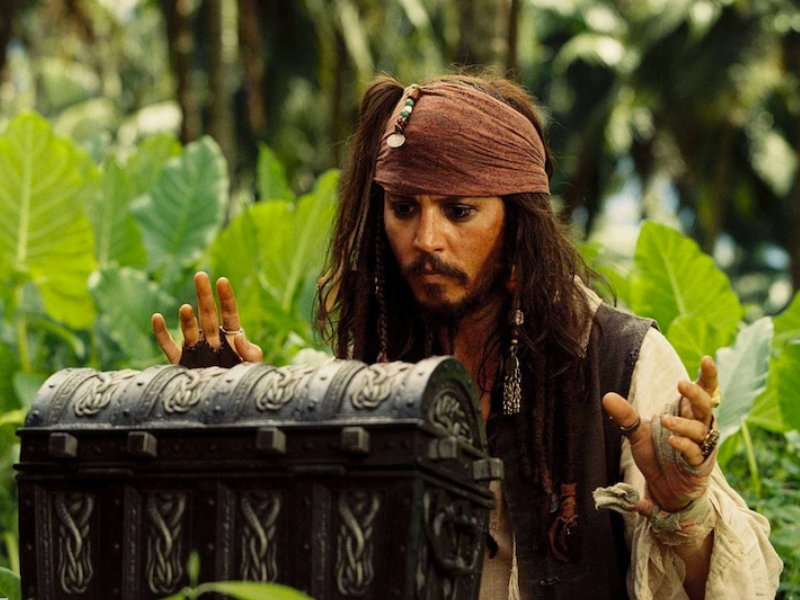 With the mountain of his own wasteful expenditure falling on him, TMG firmly believes that Depp himself is completely responsible for the monetary mess he is in right now, as he refused to live within his means and ignored all the red flags. Now that's a lesson for all of us.
More in Top Bank Accounts