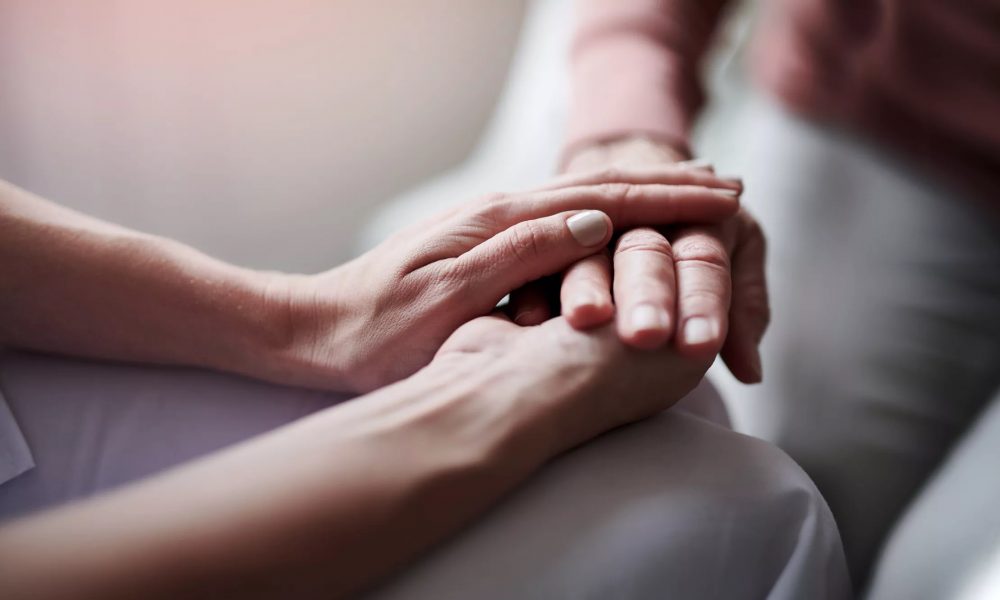 Not Just Amanda Bynes and Britney Spears, Other Celebrities are Dealing with Conservatorship Challenges, too!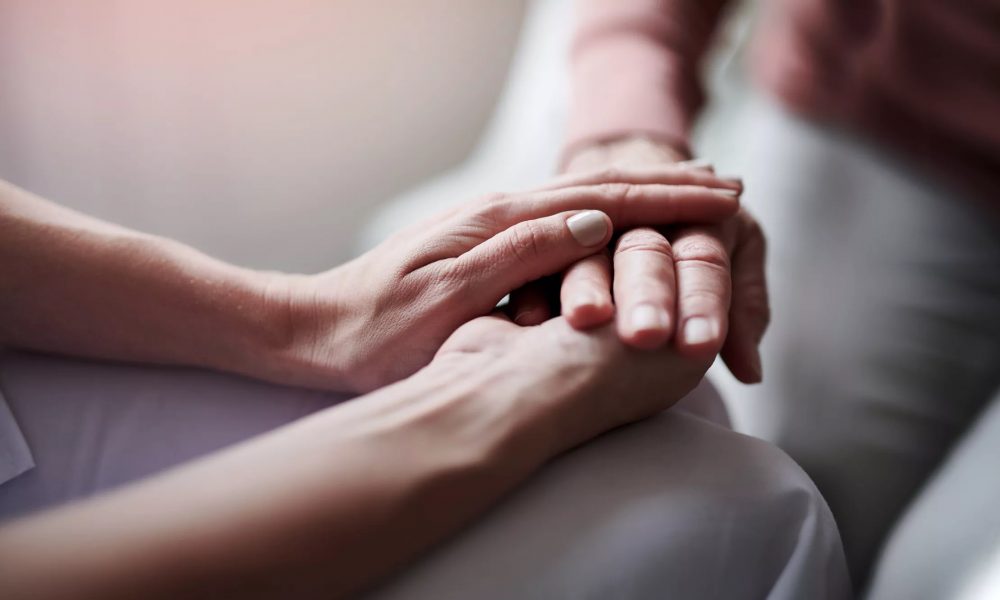 A conservatorship is defined as a legal ruling that enables a judge to awad control over a conservatee's financial matters if that person cannot maintain them because to mental or physical limitations. Conservators can control a conservatee's assets, estate, and also their "person." If a conservator controls the conservatee's person, they manage their daily activities, including health- care and living arrangements. Celebrity conservatorships are being discussed due to The New York Times documentary 'Framing Britney Spears'. The pop singer is not the only celebrity placed under legal guardianship. Celebs like Amanda Bynes and others have had conservatorships in the past.
Amanda Bynes' Conservatorship
In 2013, former child star Amanda Bynes from Nickelodeon was placed under a 30-day psychiatric hold, after starting a fire in her Thousand Oaks, California home's driveway and was under conservatorship for medical treatment and finances, following news of her deteriorating mental health. The actor-comedian was diagnosed with bipolar disorder in 2014 and struggled with drug addiction. Lynn and her husband were appointed conservators and controls Bynes' finances since then. At the time, Bynes' drug abuse rendered her incapable of making coherent decisions. She wants to marry her boyfriend which needed her Mother's approval and felt that going to treatment centers was too costly as a therapist would be much cheaper. She requested the Judge to review the conservatorship issue. But as Amanda was arrested several times for driving under the influence and has been in and out of psychiatric facilities, her parents remain her conservators.
Eagle's bass player Randy Meisner's conservatorship, taken voluntarily
Eagles' co-founder and bassist Randy Meisner requested a temporary conservatorship after the death of his wife, Lana Meisner, due to a gun accident in April 2016. The musician was diagnosed with bipolar disorder, was dealing with substance abuse issues, and even threatened to harm others and himself, claimed that he was struggling with the tragic loss of Lana. A Los Angeles judge appointed accountant Tom DeLong to control his finances and Meisner's friend Arthur Ford to look after his medical needs, as temporary conservators.
Brian Wilson's from The Beach Boys' conservatorship
In the 1960s for the stars, Dr. Eugene Landy was a popular therapist working with artists like Rob Steiger, Alice Cooper, and The Beach Boys' Brian Wilson. In 1975 Marilyn, Wilson's first wife hired Landy to tackle weight gain, drug abuse, and strange behavior of the reclusive Beach Boy. The under-qualified quack mis-diagnosed Wilson with paranoid schizophrenia and with aggressive medication his mental health worsened to an abusive relationship every move of Wilson was controlled. In May 1990, Wilson's relatives requested appointment of a conservator for Wilson and removal of Landy. Brian Wilson entered into a settlement agreement to receive guidance and assistance but free to lead his life. Since 1992, Landy is prevented from communicating with Brian Wilson.
Singer-songwriter Joni Mitchell's conservatorship
In 2015, Joni collapsed in her home because of a brain aneurysm and was rushed to UCLA Medical Centre, where she was deemed unresponsive and she couldn't speak properly. Later, Mitchell's website reported she was aware of the situation. But, a long-time friend of the songwriter, Leslie Morris became her conservator in May 2015. It was reported that Mitchell had progressed towards recovery but could not make informed medical decisions. In October 2020 Mitchell was reportedly concentrating on regaining her health.
More in Top Bank Accounts