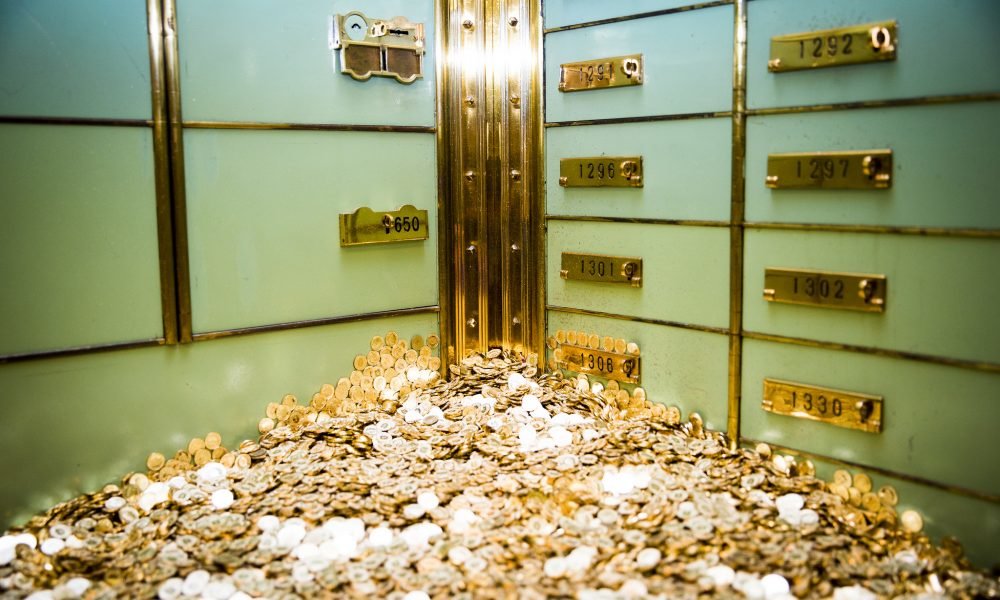 The Richest Banks in The World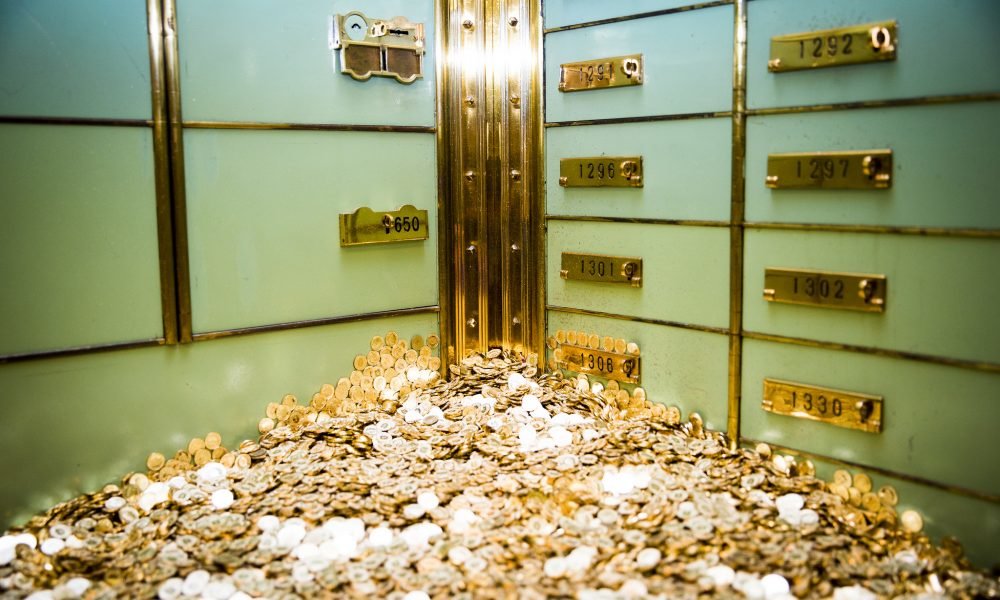 Banks: the custodians of our hard-earned money and providers of good financial advice and always ready to meet our credit needs. Everyone has a bank (or multiple banks), which we trust with our money. So when billions of people trust banks all over the world, how much asset can these revered financial institutions accumulate? A lot of it, as it turns out. Read on to find out about the wealthiest banks across the globe… Do you bank with them?
1) The Industrial & Comm. Bank of China (ICBC)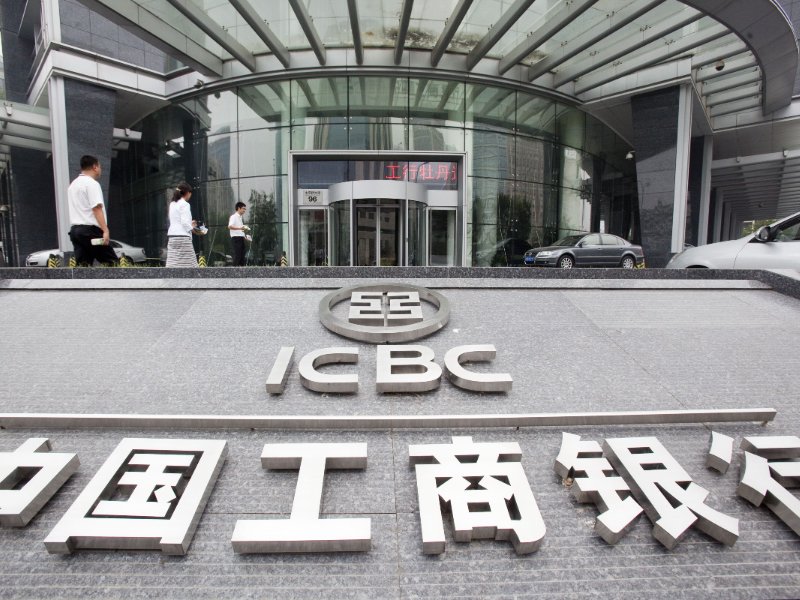 ICBC was established in the year 1984 and has rapidly grown and evolved to be known as the biggest bank among all banks, solely based on their assets. The current asset count is at a mind-boggling 3.47 trillion. The bank invests heavily into industry, and credit is majorly given to sectors such as transport, manufacturing, retail and power. This is one bank which is exhibiting no signs of stopping, as evidenced by a 3.3% profit rise in the quarter 3 in 2017. With it's headquarters situated in China (Beijing), the bank currently employs about 460,000 staff members.
2) The China Construction Bank Corporation (CCB)
Another Beijing-based bank (the 2nd largest Chinese bank) happens to hold the distinction of being the 2nd largest in the world – currently holding approximately $3.02 trillions worth of assets. Started in 1954, it is among one of the more established banks which currently employs around 330,000 people.
3) The Agricultural Bank of China (Ag Bank)
Surprise, surprise, there's another bank based in China on our list, as the Ag Bank is the third largest of them all, with $2.82 trillion worth of net assets. It was founded in 1951 and is headquarted in Beijing. Its 444,000 employees are spread across the globe with its major branches in Singapore, Sydney, Seoul, New York, London, and other large cities. In 2007, in one of the biggest bank heists in the world, a gang made off with $7.5 million from Ag Bank.
4) The Mitsubishi UFJ Financial Group (Mitsubishi)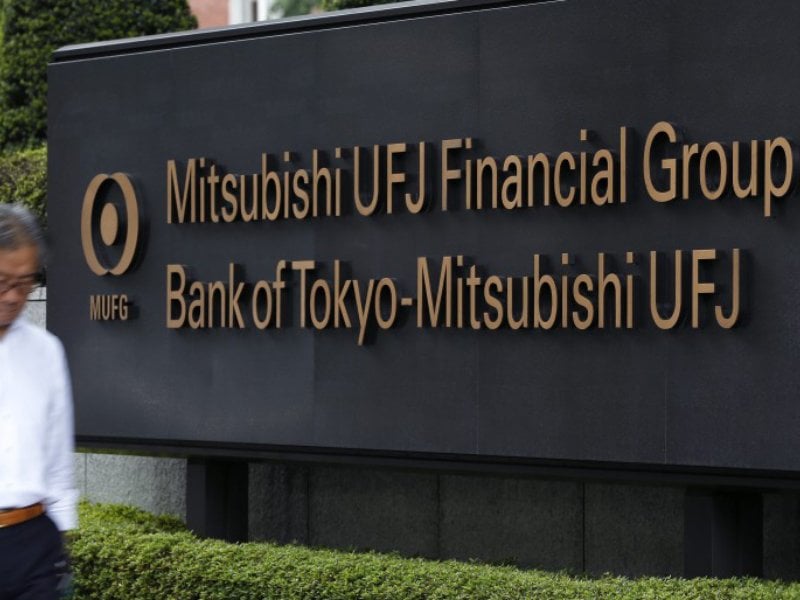 With its headquarters in Tokyo, Mitsubishi holds about $2.63 trillion worth assets to become Japan's largest financial services company. It's a member of the larger Mitsubishi Corporation, which provides trust banking, commercial banking, assets management and international finance services.  Its suprising then to note that, with all the assests they have, the bank only employs 106,000 people and was founded quite recently in 2006.
5) The Bank of China
And another Chinese (and by default, Asian) bank closes the top 5 spots. Bank of China was started in 1912 and has an asset base of around $2.61 trillion, with 310,000 employed under them. The bank was once owned 100% by the government, which is not the case presently, but the government still invests heavily with them. They are the 2nd biggest lenders in its home country.
6) J.P. Morgan Chase
The 6th largest bank in the world with it's reported $2.50 trillion worth of assets, the financial company provides services and products in over 100 countries. The services J.P. Morgan Chase offer are asset management, private banking, investment banking, & securities services, apart from commercial banking. The bank was started in 2000 with its headquarter is located in the city of New York, and at present, there are 245,000 people who work hard to keep the bank going.
7) HSBC Holdings PLC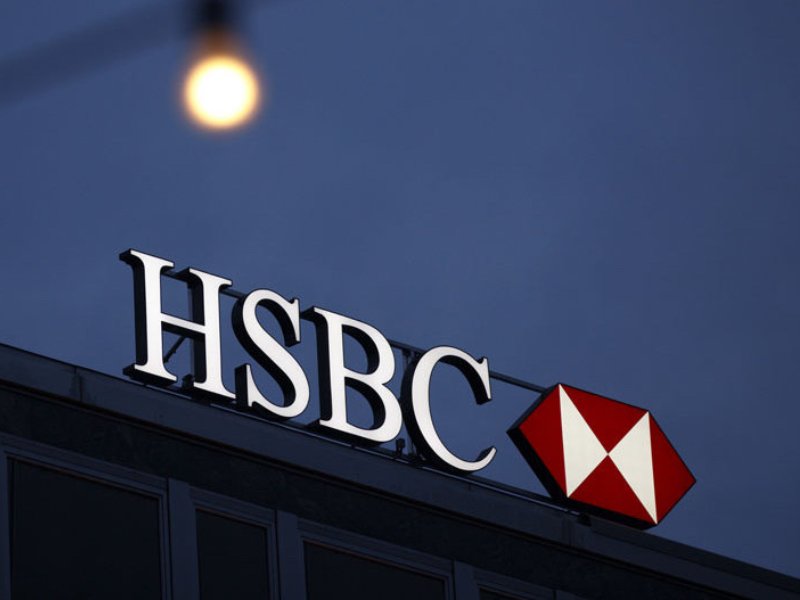 HSBC Bank, with all its bank branches (460) and employees (235,000) all across the US, occupies the 7thspot on this list of the largest banks with its approximate $2.37 trillion in total assets. It's 4 million customers have access to the global market via its commercial banking, private banking, global banking, retail banking and personal financial services. HSBC was originally started in 1865 in British Hong Kong but now has its headquarters in London.
8) BNP Paribas
With $2.19 trillion, this French bank checks in at number 8. With only 4 domestic banking markets in France, Belgium, Italy and Luxembourg, BNP has one of the biggest networks, as it operates in 75 countries across the globe, employing 190,000 people. The bank was founded in 1848, and now has its headquarter in Paris. A majority of its profits come from it's retail banking operations, as three- quarters of its current revenue comes from regular customers only.
9) Bank of America (BAC)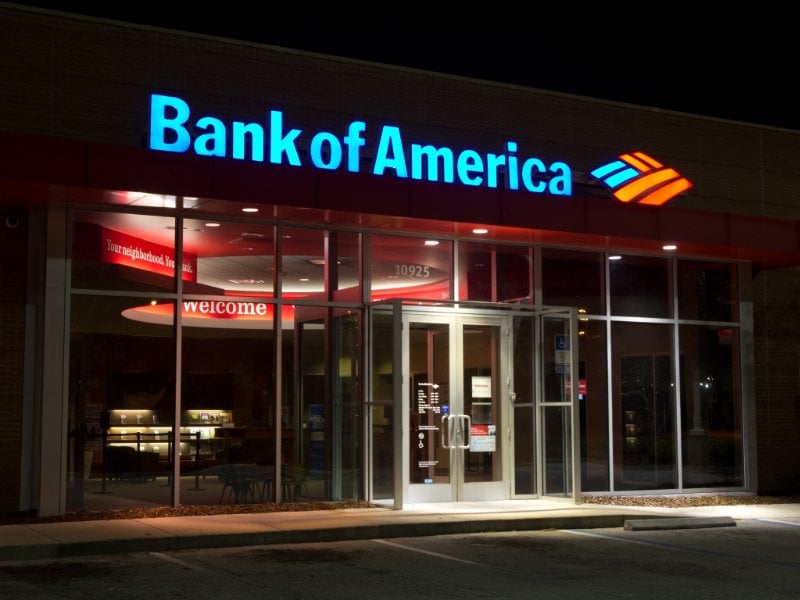 Headquartered in Charlotte, North Carolina, Bank of America is the biggest US bank holding company with total assets worth approximately $2.19 trillion. This company serves its clients from all around the globe, with 208,000 employees maintaining customer relationships with about 99% of all the Fortune 500 companies in USA. In 2008, the company took over Merrill Lynch, thus bringing to the world, the biggest wealth manager, ever.
10) Wells Fargo
Sneakily getting into the 10thspot is Wells Fargo, which has worked very hard to leave behind the many scandals that have marred its business. It currently holds $1.93 trillion worth of assets and has the distinction of being the United States' biggest retail banks. Established back in 1852, the bank has about 9,000 retail branches all over the US. Wells Fargo is headquartered in the city of San Francisco, California and presently has an employee strength of around 270,000 people.
More in Top Bank Accounts