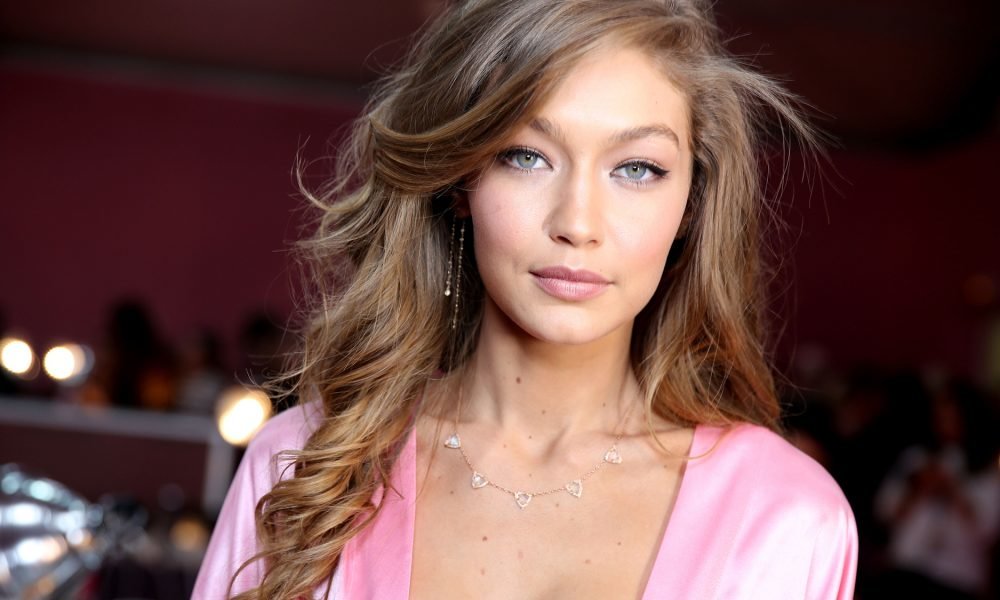 Richest Models Who Are Strutting the Runway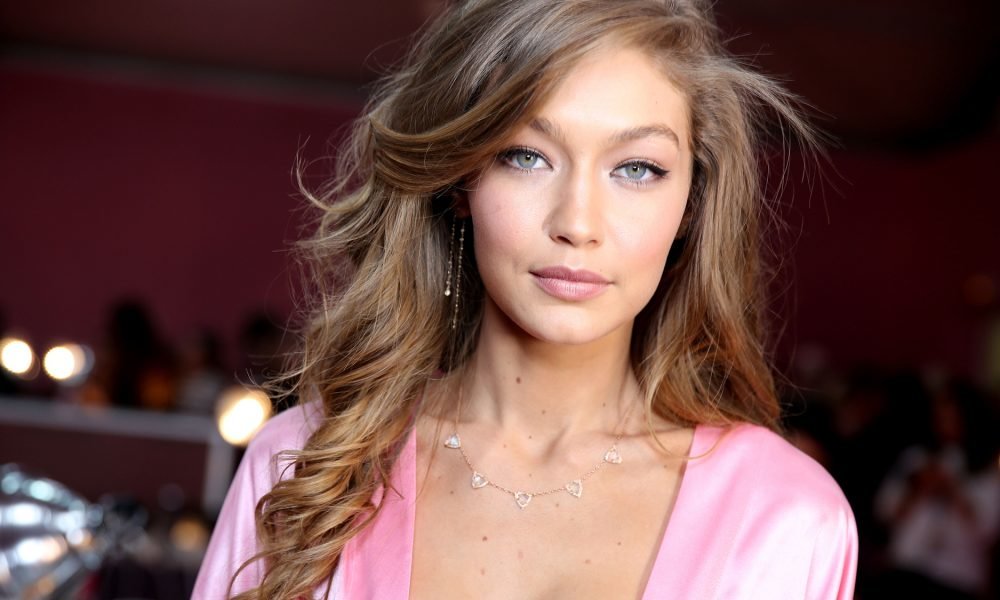 The world of fashion is a multi-billion empire which was built hand in hand with designers, photographers, consumers, and the models.
Modelling is a very serious and risky business too with a lot of competition which gets younger as the day goes by. Models travel non-stop all year round to promote brands that they are endorsing and this industry is certainly not for the weak-hearted since it requires a lot of stamina to stomach the demands of these brands. With that being said, it's only reasonable why models become instant celebs not just because of their good looks but also because of their good bank accounts.
Let's meet the beautiful women who have been named as the richest models of 2018.
Kendall Jenner, $22 million
The Kardashian-Jenner influence on the world of fashion has been astounding. It's only reasonable that the eldest of the Jenner sisters is the highest paid model of this year. Her $22-million is built on her ambassadorship to brands like Adidas, Pepsi, and Adidas. She has also been spotted either opening or closing runways during the Fashion Week.
With her ripe and abundant career also comes a lot of criticism and backlash directed towards her. One of the most controversial issue, yet, is her advertisement with Pepsi. It shows a group of protesters being controlled by police authorities. Jenner then comes in handing everyone the soda drink which was the symbol that brought peace among the two. People instantly attacked the ad for white-branding the Black culture.
Gisele Bundchen, $17.5 million
It was a major drop for Gisele's net worth which was at $30 million last year. For the past 15 years, Bundchen managed to keep the first spot until Kendall Jenner dethroned her this year.
Giselle built her modelling career by becoming one of the Victoria Secret Angels from the year 2000-2007. She has been a cover girl for magazines like Vogue, Allure, and Elle.
It's only reasonable that we are seeing a drop on her money since she has been hand-picking the brands she is going to work with. These brands include Versace and Salvatore Ferragamo. She is not as active as she was years ago since she has been busy with her charities and being a mom to her two children. She has also officially retired last 2016, but that does not mean the money will just stop coming in.
Chrissy Teigen, $13.5 million
Wife to the pop singer John Legend and a mother to their daughter Luna, Teigen proves that she can be a family-woman and a bankable model. She debuted as a model back in 2010 and with just a span of eight years, she managed to grab the third spot on the list. Teigen is an IMG model and has appeared in countless cover magazines. People just can't seem to get enough of Teigen's twitter-savvy personality.
Adriana Lima, $10.5 million
Adriana Lima holds the record for being the longest working Victoria Secret Angel. She has been strutting the VS fashion show since 1999. Two daughters later, Lima still continued gracing the show with her perfectly fit and toned body. Aside from her gig in the lingerie company, Adriana also is a favorite cover girl to many magazines, as she has posed with some major ones like Vogue and Marie Claire. Her hard work and nonstop contracts with major brands earned her a net worth of $10.5 million this year.
 Gigi Hadid, $9.5 million
The eldest Hadid may be a newbie in the modeling industry but that doesn't mean she can't compete with the pioneering super models. Like Jenner, Hadid came from a wealthy family and had already achieved celebrity status.
Hadid's $9.5 million net worth came from her brand partnership with clothing brand Tommy Hilfiger and cosmetic brand Maybelline New York. In 2017, Gigi Hadid was named Woman of the Year by Glamour magazine. There are many people who had criticizing Hadid's career especially when she was named one of the best supermodels. For them, she is just a kid with money, fame, and beauty- not a supermodel like Naomi Campbell and Cindy Crawford.
Despite the much noise that surrounds her modelling career, Gigi remained professional and kept landing major deals. It's quite hard to imagine that she has achieved all of this at such a young age (of 22!)
More in Top Bank Accounts