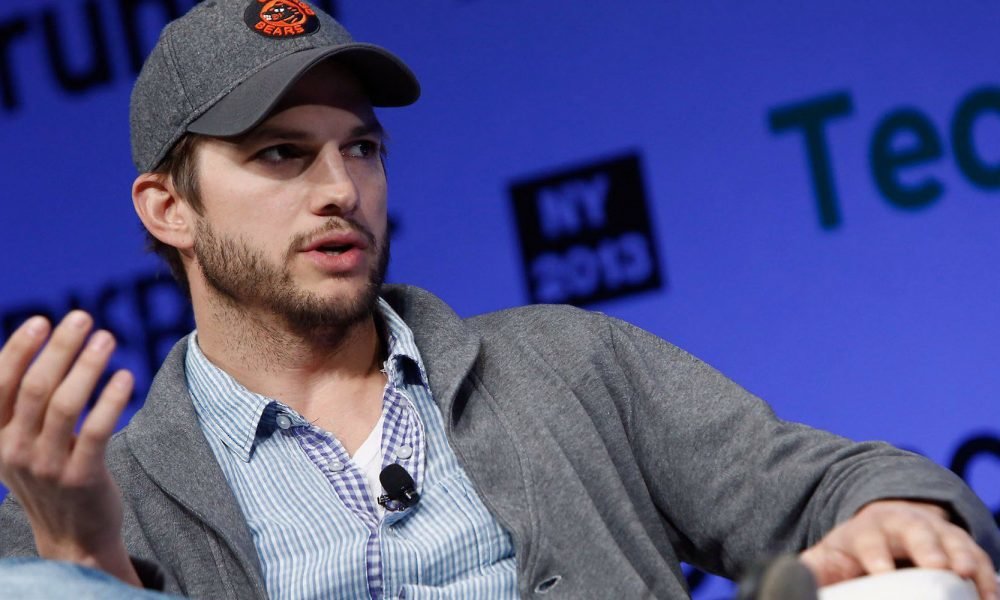 How Actor Ashton Kutcher Found Success Through His Investments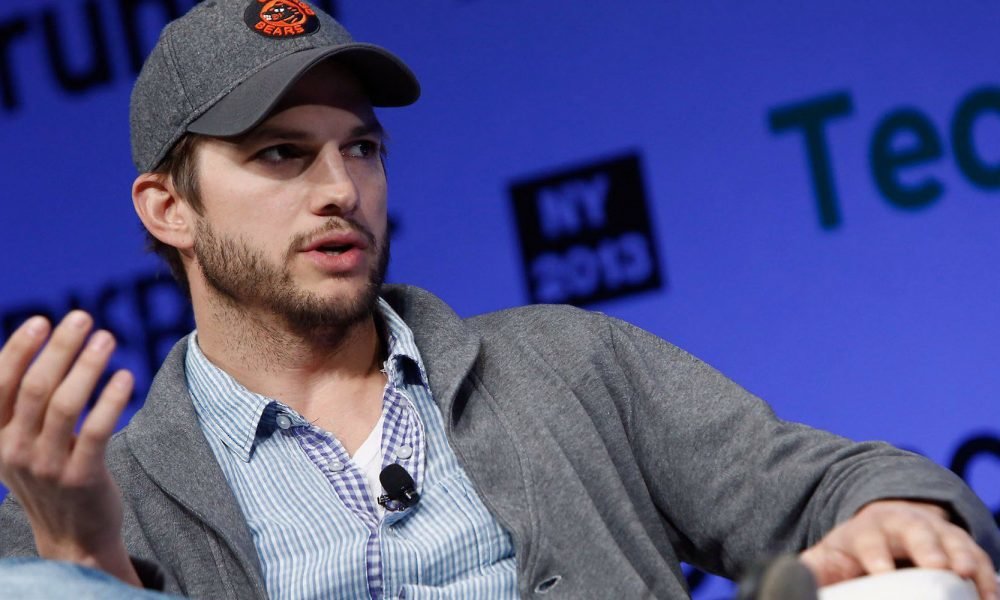 When actor Ashton Kutcher was brought in as a guest 'shark' on the TV show, Shark Tank, many viewers were confused.  Shark Tank is a reality show that showcases budding entrepreneurs and have them present their business ideas to a panel of would-be investors, who have the distinguished privilege of being called 'sharks' (because they prey on great business ideas, maybe?).  A number of viewers on the show were very vocal on their confusion as to the appearance of Ashton there, voicing them out on social media – how did an actor end up with the likes of seasoned investors?  Others who were more aware of Ashton's portfolio outside of Hollywood corrected them and mentioned the fact that the comedian has long been investing in startup companies.  So technically, Ashton belongs to the same crowd as the other guest 'sharks' featured in the television show.
How did Ashton become an investor?
We cannot blame the viewers who criticized Ashton when he appeared on Shark Tank, especially with the film and TV roles the actor have handled in the past.  His most notable TV role, Michael Kelso on That's 70s Show, was a good-looking guy who's somewhat dim-witted.  What most people do not know is that Ashton was supposed to go to college at the University of Iowa to take up biochemical engineering before he won a modeling contest he participated in.  He went to New York, and then eventually moved to Los Angeles to start a career in television and film, and the biochemical dream had been forgotten.  So we see on the surface is a handsome face but underneath all that is a brain with a function to spot a business vision that has a chance to be a lucrative one in the future.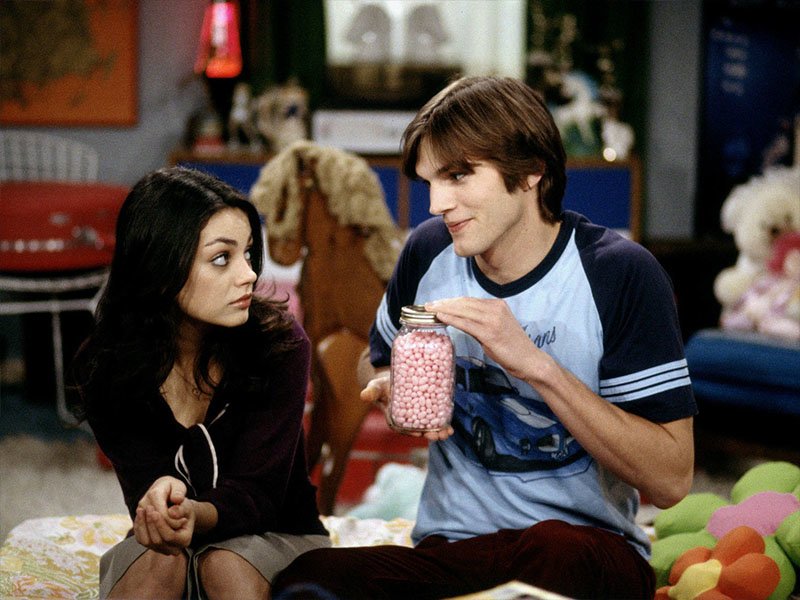 When asked what made him start in the investment business, he mentioned Curtis Jackson, more popularly known as rapper 50 Cent, as his inspiration.  Glaceau, the parent company of Vitaminwater, wanted 50 Cent to be their celebrity brand endorser.  Instead of a payment, 50 Cent asked for some equity stake in the company.  Glaceau agreed, and when it was bought by the Coca-Cola company in 2007, the rapper earned an approximate $100 million because of his shares invested with them.  When Ashton heard about that, he became interested in equity and said he wanted to 'get in the game'.
His First Investments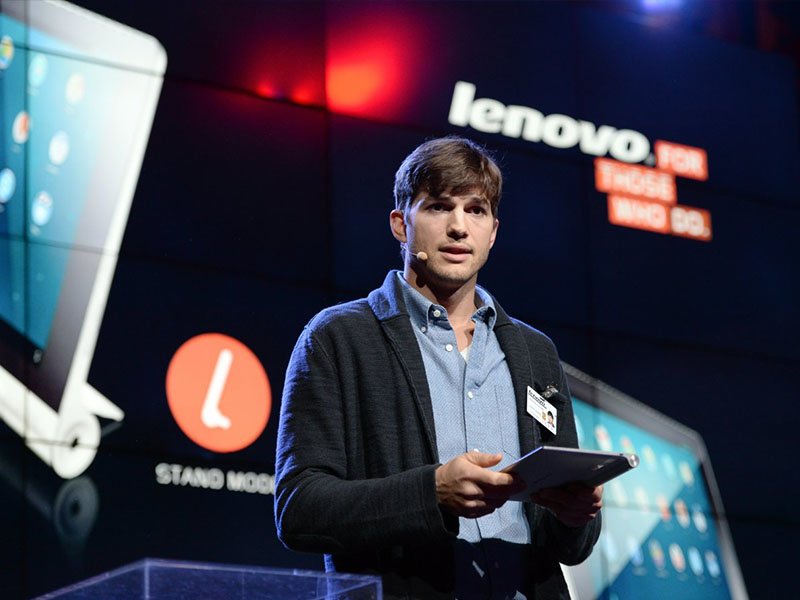 We have established a fact that not a lot of people know – that Ashton Kutcher is smart.  It is what mainly contributes to his success in the investment world.  Even before he started his investment firm, A-Grade Investments, with entertainment manager and friend Guy Oseary, and billionaire investor Ron Burkle, the actor had already experienced good returns on investing.  He invested and partly owns the social networking site Foursquare, and in 2009, Marc Andreessen invited him to put in a $1 million investment on Skype.  Andreessen owns Andreessen Horowitz, a firm that has accumulated $4 billion in its many investment ventures.  When Microsoft purchased Skype 18 months after Ashton bought stakes from the company, his investment quadrupled.  The successes he encountered through his investments made him want more and pursue this new career.
A-Grade Investments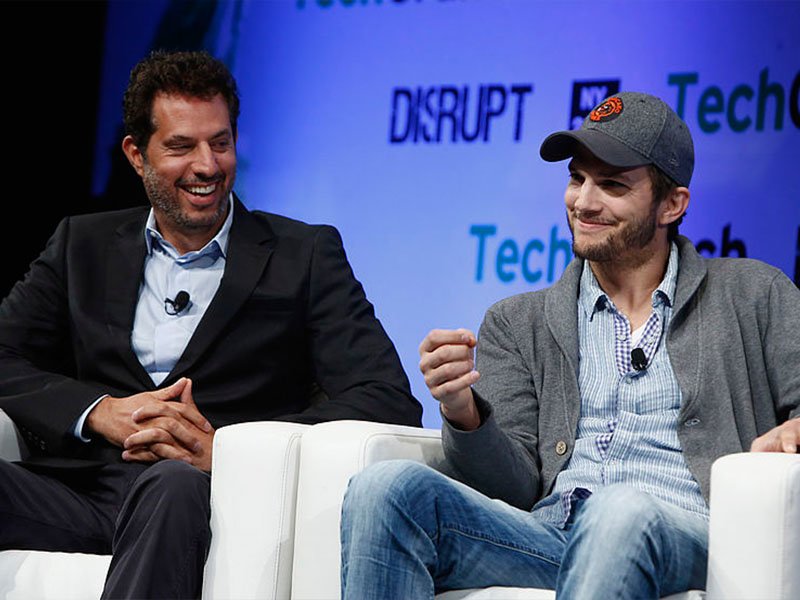 The big question for some is "how do business people take Ashton Kutcher seriously?"  Andreessen said if you take a closer look and not judge Ashton, as well as his partner Guy Oseary, based on their connection to the entertainment world, you would see that they are really smart people.  They are the real deal, which is why a serious investor like Ron Burkle has partnered with them to create A-Grade Investments in 2010.  A-Grade is built to primarily search for tech startup companies that it can invest in.  Asked about a 'formula' he has, Ashton said that he do not look at the possible many financial returns, but rather he searches for people who have the greatest and brightest ideas.  If the startup he sees has the possibility of making people's lives better, he invests in it.  It's not just all about the technology that a startup has to offer, but what it can do to solve people's real life problems.  "Will it make people happy?" – this is one of the questions Ashton asks before he invests in a startup.  One of the startup A-Grade invested in 5 years ago was Uber.  Today, the company's $500,000 investment is now worth 100 times over.  For Ashton, Uber is not about investing on a more convenient taxi services for people, but rather giving people the concept of like owning a car and using it whenever you need it.  Some of the other startups the firm has invested in are Shazam, Soundcloud, Couple, Muse, Airbnb, Ripple, and Spotify.
More in Investments & Savings