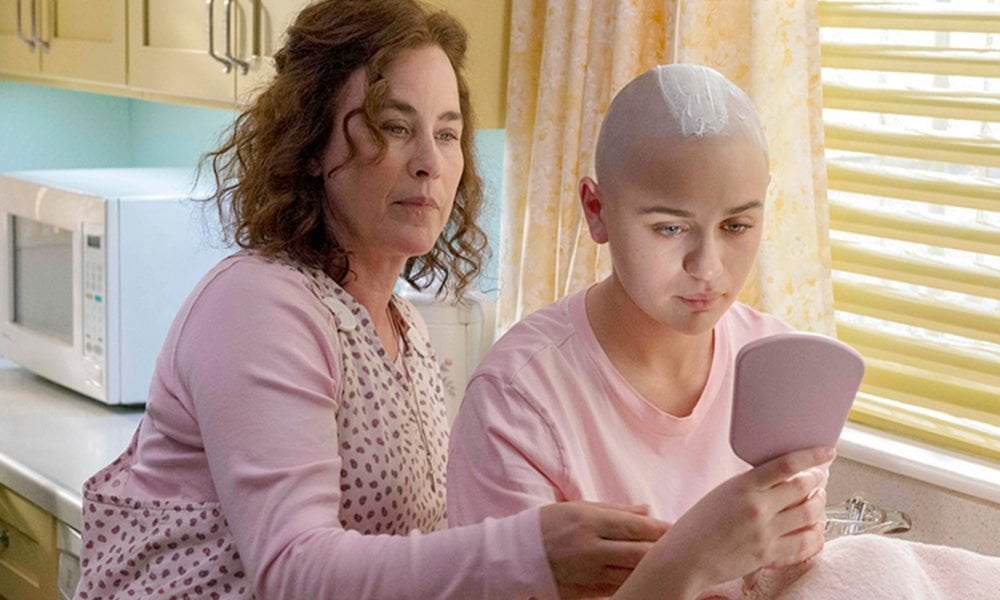 Blanchard Family Thinking of Suing Hulu Because of 'The Act'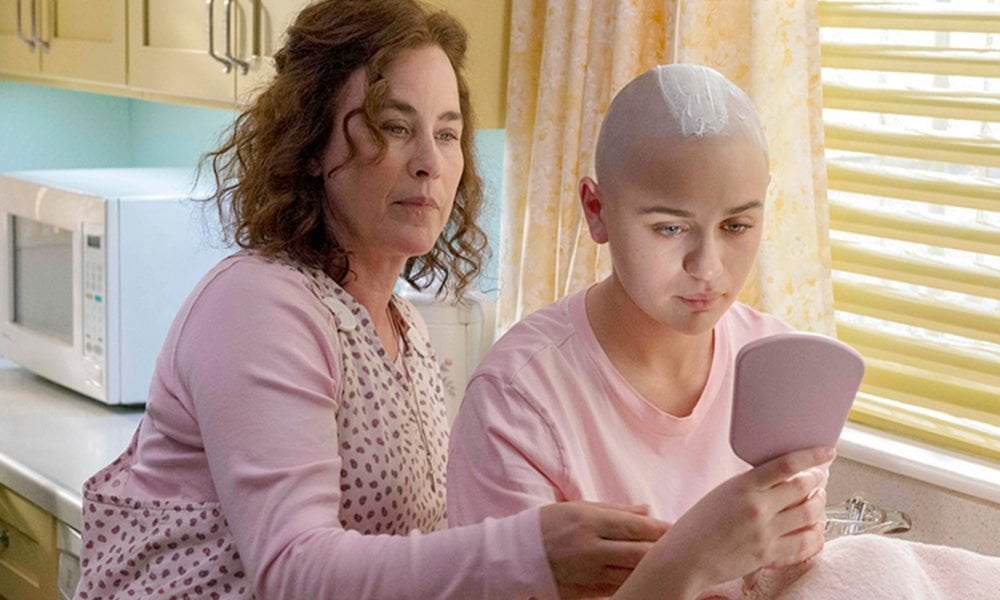 The story of Gypsy Rose and Dee Dee Blanchard is nothing like any story you've ever heard before.  We can say that kind of story only happens in movies, which is probably why it was made into a TV series on Hulu.  In case you have watched the series The Act and thought the story is familiar, it's because the series is based on what happened to Gypsy Rose and her mother Dee Dee. Many may love the show, but there are those who don't, and they are the Blanchard family, who are considering suing Hulu because the show was apparently made without their consent.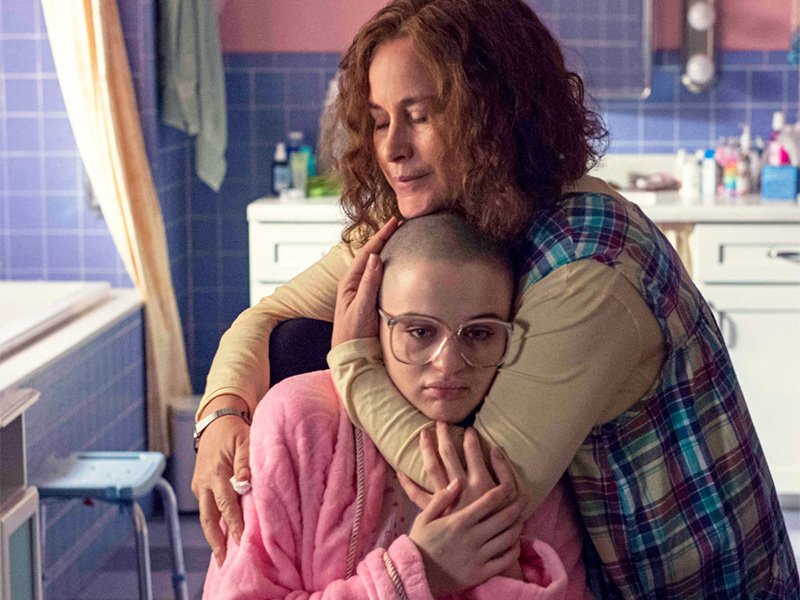 In case you are not aware, the mother and daughter story is about love and sacrifice first, then with a twist of fate ended in murder.  Gypsy Rose was said to have several conditions most her life, starting when she was a little girl.  She had muscular dystrophy, leukemia and asthma.  There are other more medical conditions she had, plus she was also thought to have the mental capabilities of a child aged 7, even when she reached her teenage years.  Dee Dee devoted her life to caring for her sick daughter, even stopped working and depended on child support payments from her ex-husband, plus financial help from strangers.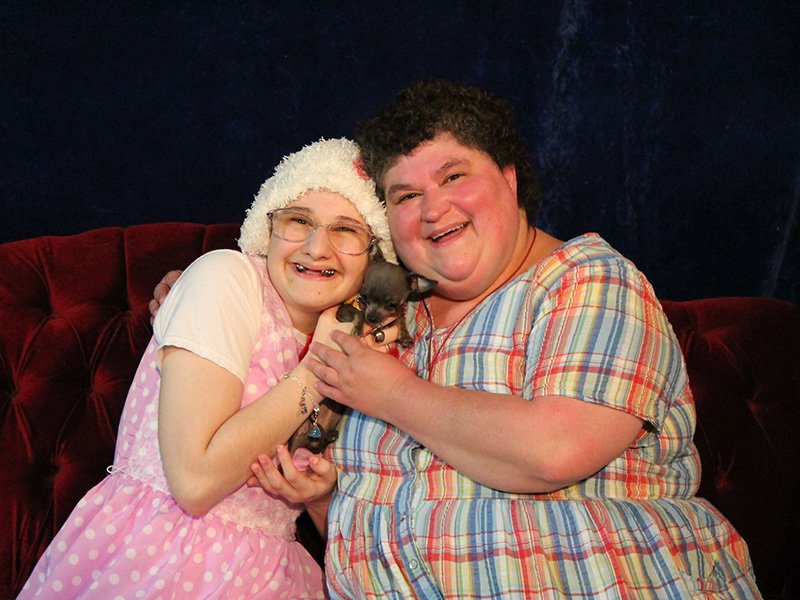 One day, a call to the authorities by a family friend led to the finding of Dee Dee's dead body and a missing Gypsy Rose.  As it turns out, it was Gypsy Rose's boyfriend, Nicholas Godejohn, who murdered Dee Dee, and with her help, no less.  Gypsy Rose is now 27 years old and serving a 10-year prison sentence for second-degree murder.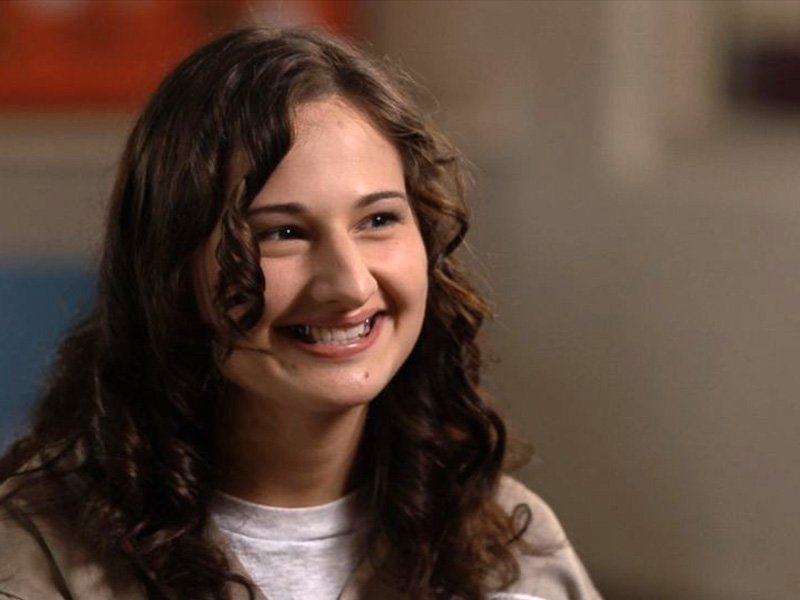 Kristy Blanchard, Gypsy Rose's step-mother, is claiming that the creators of the show did not contact them at all, even as they are considering taking legal action against Hulu. Also, she is claiming that the show's version of Gypsy's story is inaccurate.
More in Luxury & Life Style