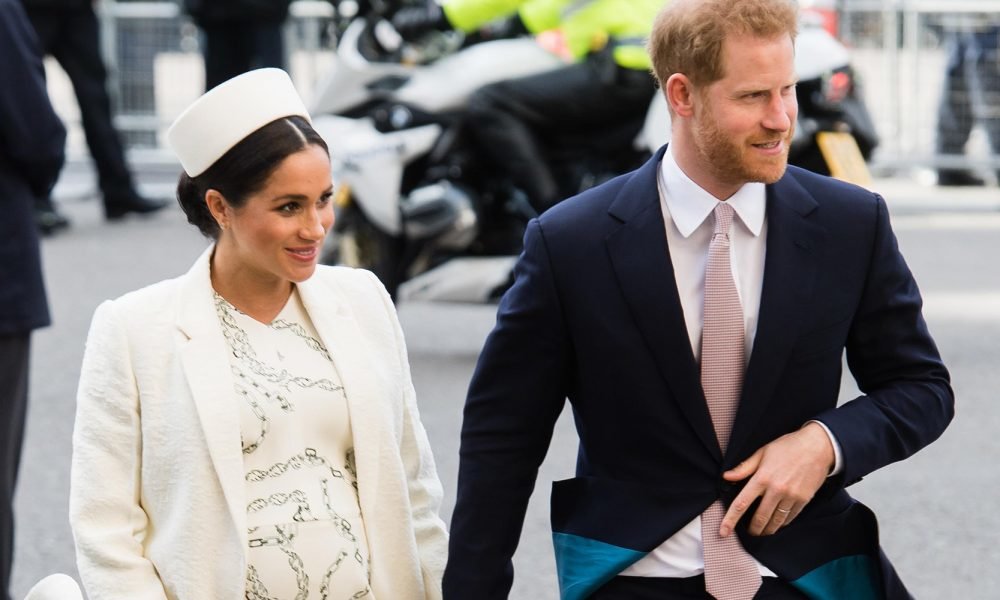 Why Harry & Meghan's Move to Frogmore Cottage is being Called "Healthy" for the Couple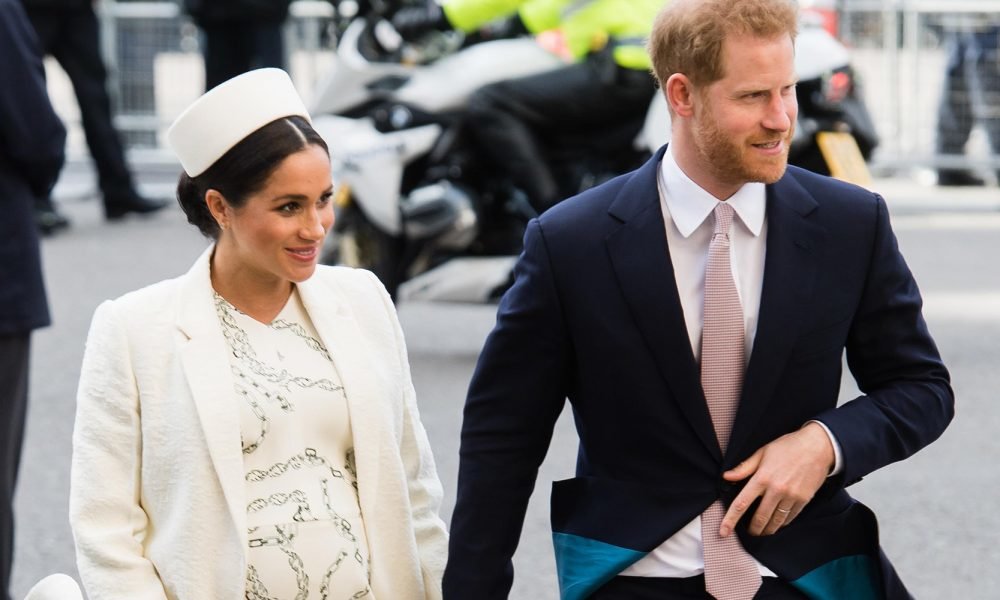 It is public knowledge that Harry and Meghan, the Duke and Duchess of Sussex, live in Nottingham Cottage, located on the Kensington Palace grounds.  It's where the couple has been staying since their engagement, and it's where they lived after their wedding in May of 2018.  But just a month after the announcement of Meghan's pregnancy in September 2018, the palace informed the public that the couple would be moving to Windsor Castle's Frogmore Cottage.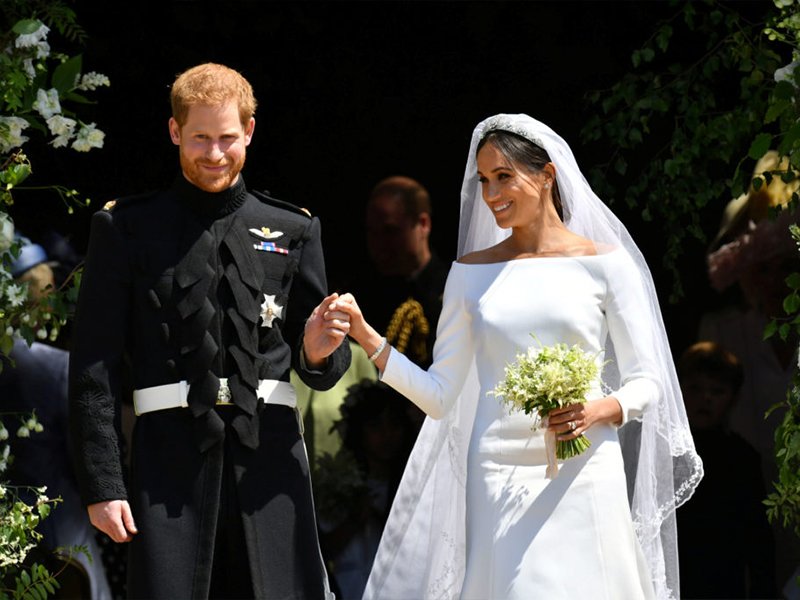 Many are calling the shift of residence a 'smart move' and that it would be beneficial for the couple, especially Meghan.  Ever since the former actress' engagement to Prince Harry, it was like she was put in a 'fish bowl' with her every move being watched, and criticized by the public.  Meghan seems to be the biggest target, especially online where she was being bullied all the time by trolls and haters.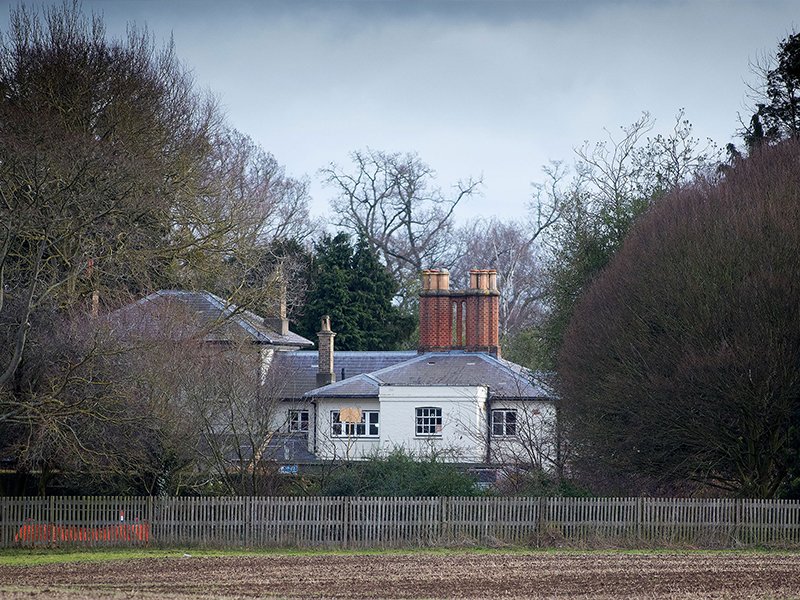 Moving into their new home in Windsor, far from London, is being seen as 'healthy', especially with the duchess' due date fast approaching.  Kensington is where most of the members of the royal family live, including William and Kate, and their three children.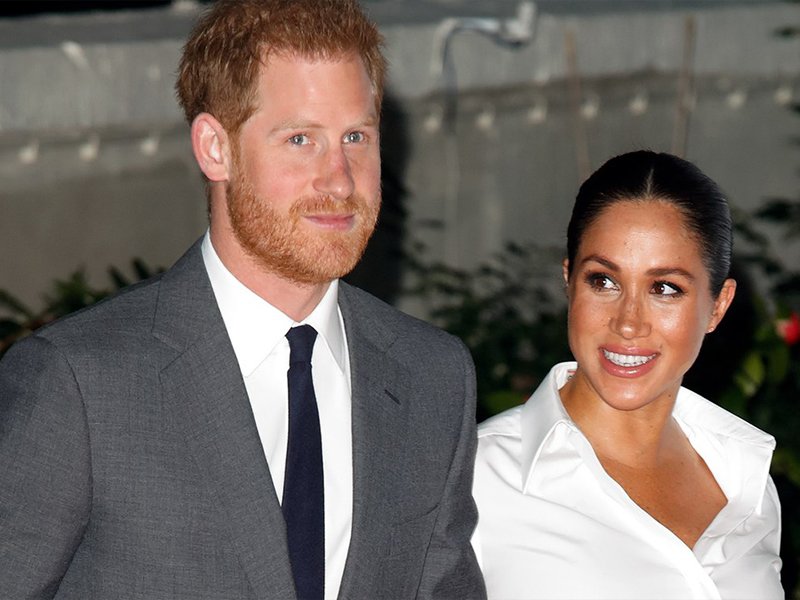 Furthermore, Windsor is a place very close to the couple's hearts, because that's where Frogmore House is located. The hallowed halls is where their evening wedding reception took place, hosted by none other than Harry's father, Prince Charles. When it was announced that Meghan and Harry would be moving into Frogmore Cottage, many were surprised as the cottages were used as accommodation for the staff of the royal family.  As it turns out, the couple had plans of renovating the place. Before the royal couple moved in, major renovations were made, as evident from the exterior of the house.  It has been newly painted with darker roof, while the interiors and what were done to them, remain a secret. What's great is that the place is perfectly sized, should Meghan and Harry decide to have more kids…
More in Luxury & Life Style