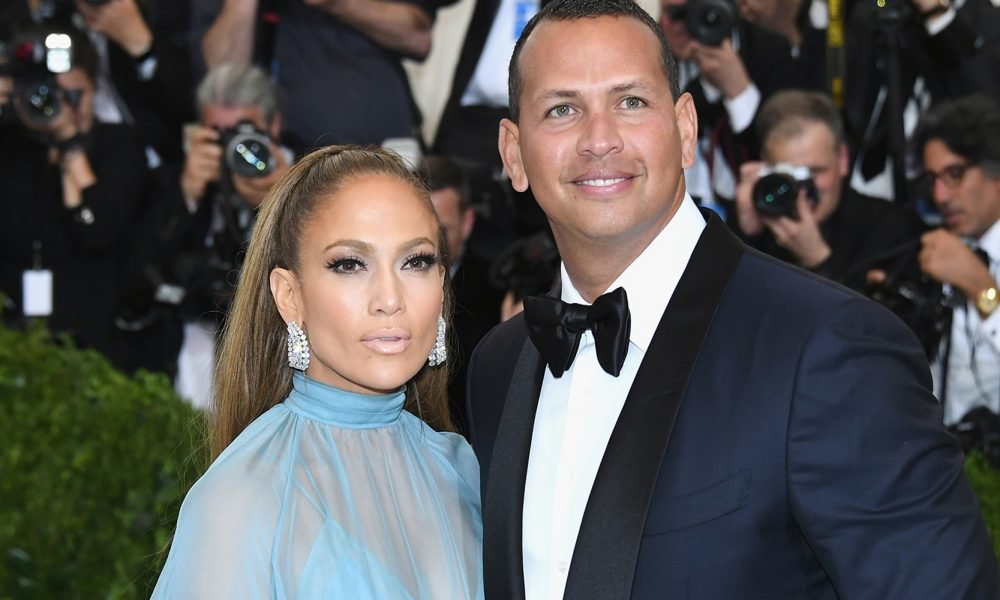 Jennifer Lopez had Major Doubts before She said 'Yes' To Alex Rodriguez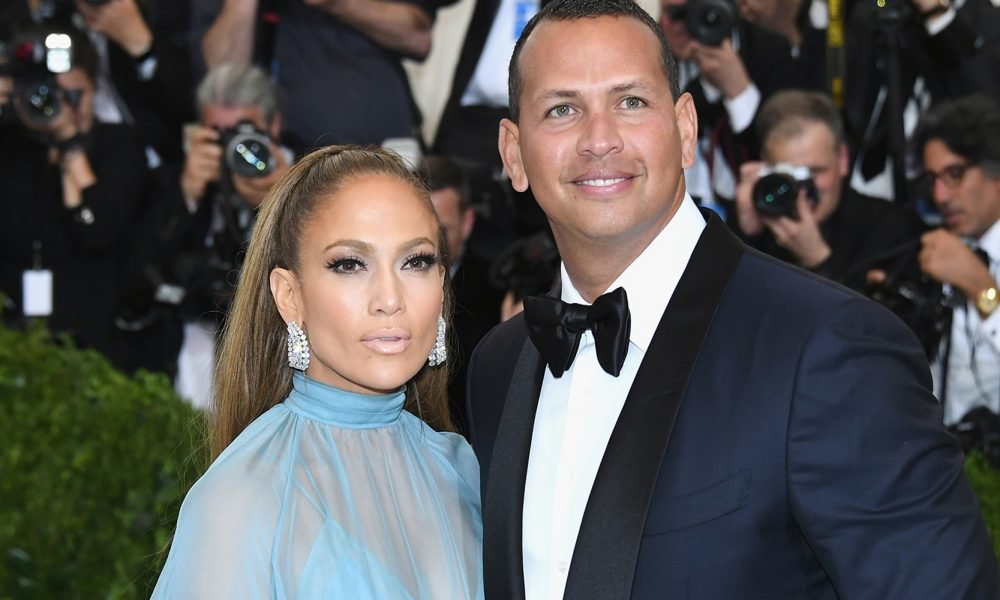 Even since actress-singer Jennifer Lopez's relationship with Alex Rodriguez is starting to become serious, people couldn't help but speculate that an engagement and a wedding were just around the corner.  It did not come soon, but it did come at the right time, less than two months after the couple celebrated their second-year anniversary, Rodriguez popped the question.  The famous baseball player came prepared, with a massive ring worth almost $5 million, while on vacation at a beautiful resort in the Bahamas.  Naturally, Lopez said "yes", and just like that, Rodriguez got bumped up from J.Lo's boyfriend to fiancé.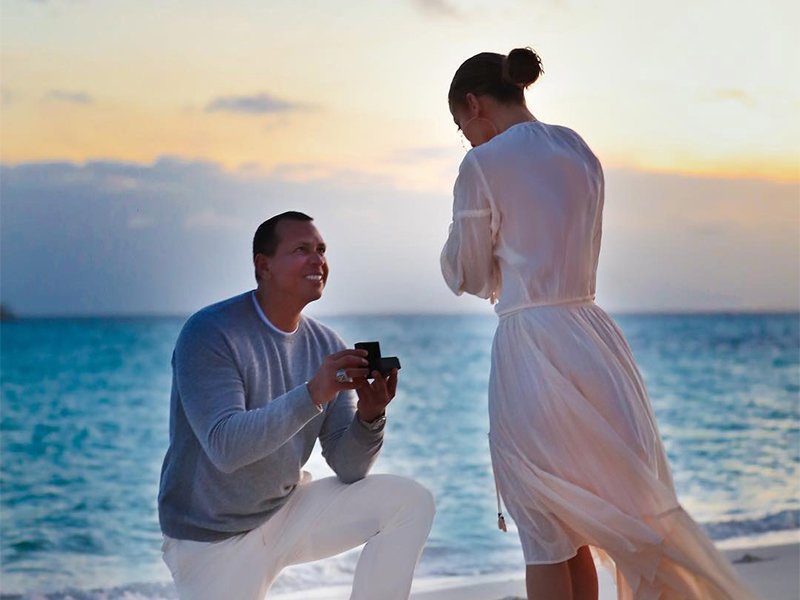 But even though we think the couple's relationship seems to look perfect from us outsiders, Lopez recently revealed while appearing on SiriusXM's Morning Mashup, she did have second thoughts on whether to say "yes" to the former MLB player's "will you marry me?" question.  And before you make up reasons in your mind why the 'Medicine' singer said this, she had a very valid explanation.  Lopez said there wasn't anything wrong with her soon-to-be hubby, it's just that her romantic history made her wary.  She obviously did not want her relationship with Rodriguez to end up with a separation just like what happened with her previous partners Cris Judd, Ojani Noa, Ben Affleck, and Marc Anthony.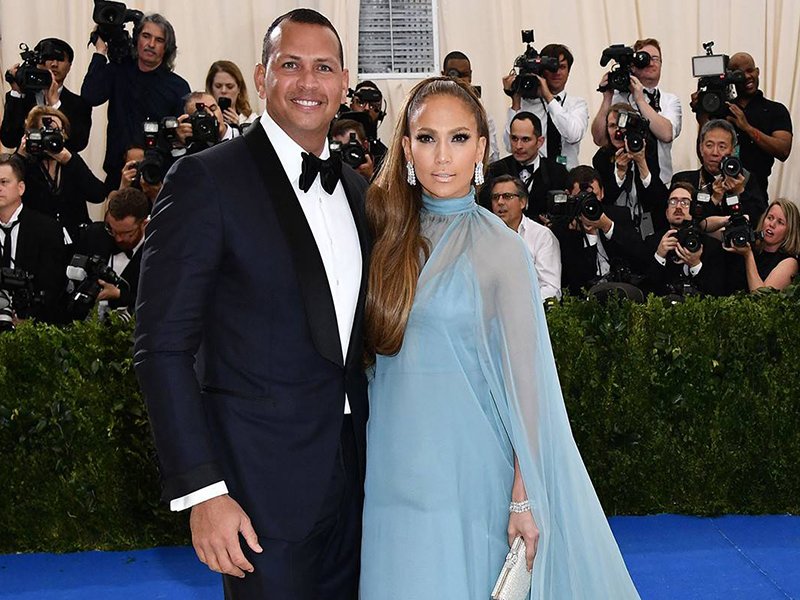 But Rodriguez did choose the perfect time to ask the question, and Lopez believes they both felt it was the right time.  She said they are not just romantic partners but they're the best of friends, too.  The couple started dating in February of 2017, after a chance meeting during lunch made Lopez approach Rodriguez to say hi.  They chatted, and later on, Rodriguez texted the singer to ask her out on a date.  The good-looking couple made their red carpet debut at the 2017 Met Gala.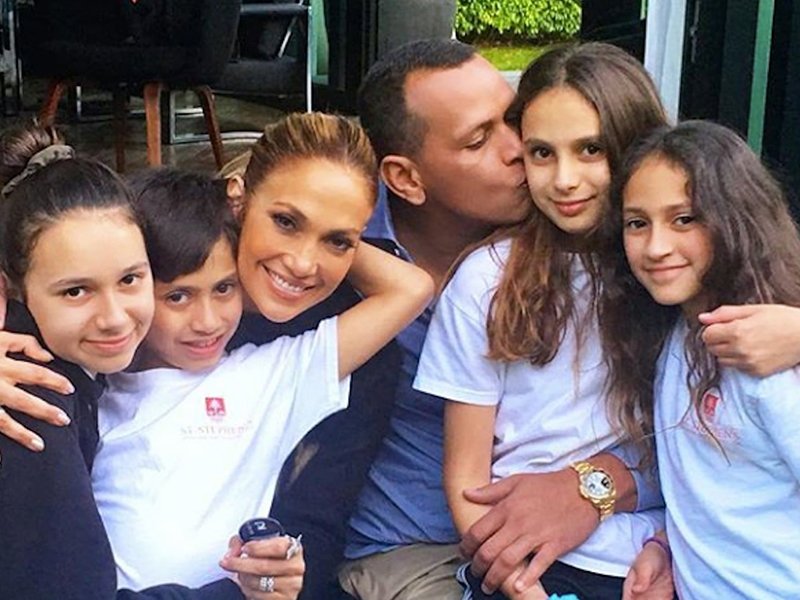 The duo has done a great job with their blended family, Rodriguez has two daughters while Lopez has twins, Emme and Max.  Their children appear to get along really well.
More in Luxury & Life Style