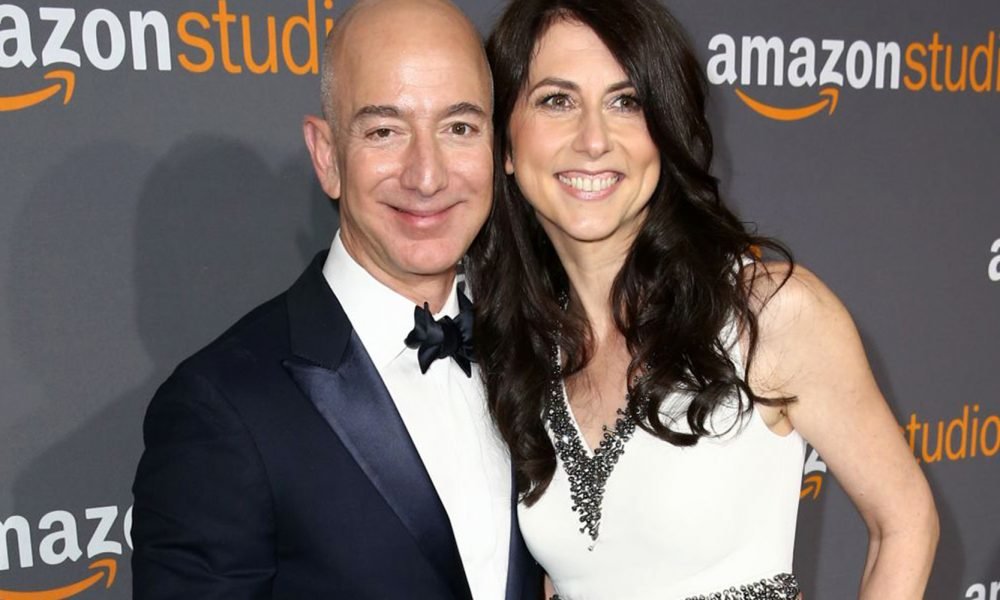 Jeff and MacKenzie Bezos are Set to have the Most Expensive Divorce Settlement In History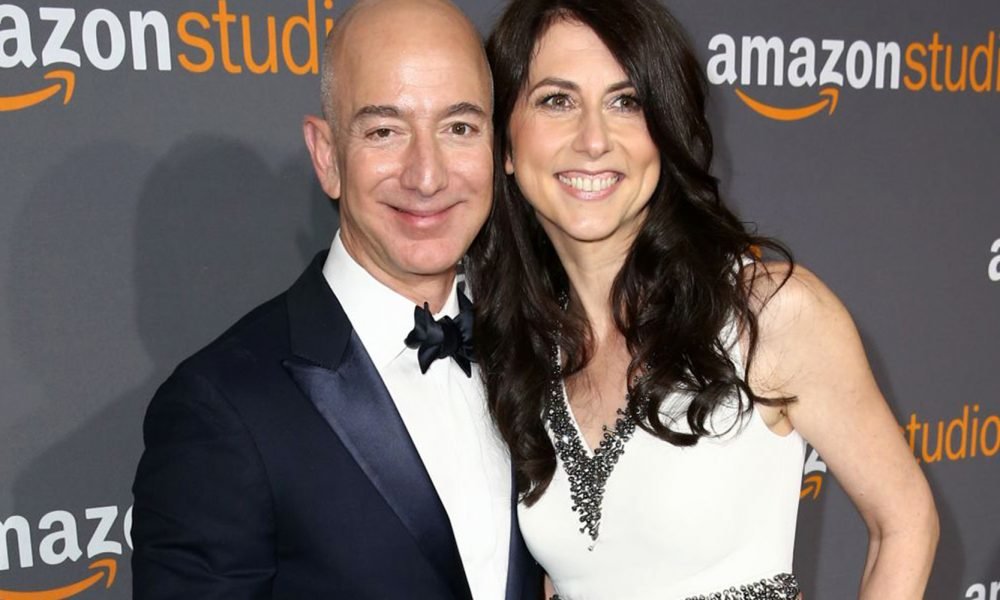 When Jeff Bezos, the founder of Amazon and his wife, MacKenzie, announced they have separated in January of 2018, ending their 25-year marriage, people expected that it would eventually lead to the largest divorce settlement ever made.  After all, Jeff was the richest man in the world at that time, and MacKenzie had been with him even before he reached that status.  Naturally, people expected MacKenzie will be getting an equal share of Jeff's massive fortune.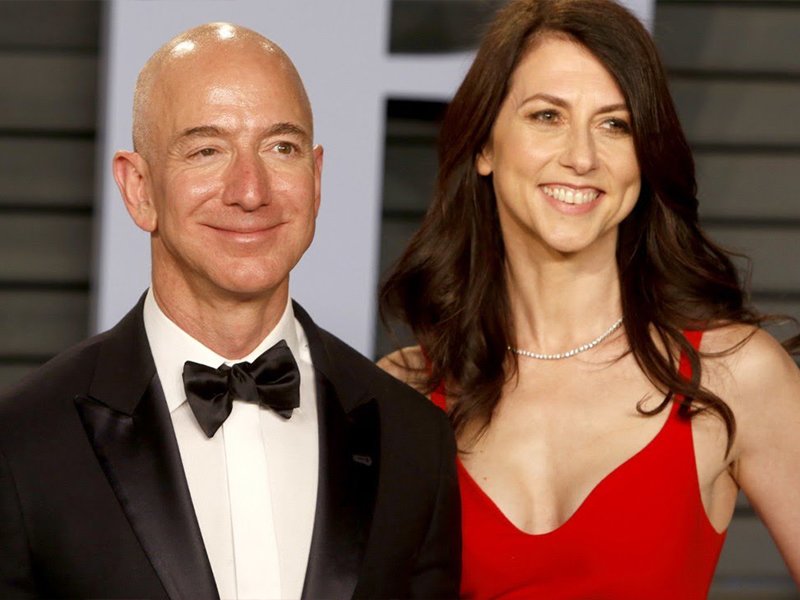 The couple has finally agreed on the terms of a settlement, and as expected, MacKenzie is taking home a gigantic portion of Jeff's wealth, specifically 25% of it or $36 billion.  Aside from this amount, MacKenzie will get a 4% share of the company, while Jeff maintains his 12% stake.  Jeff may have founded the billion-dollar company, but MacKenzie also had a hand in its success, working to negotiate deals and contracts for Amazon.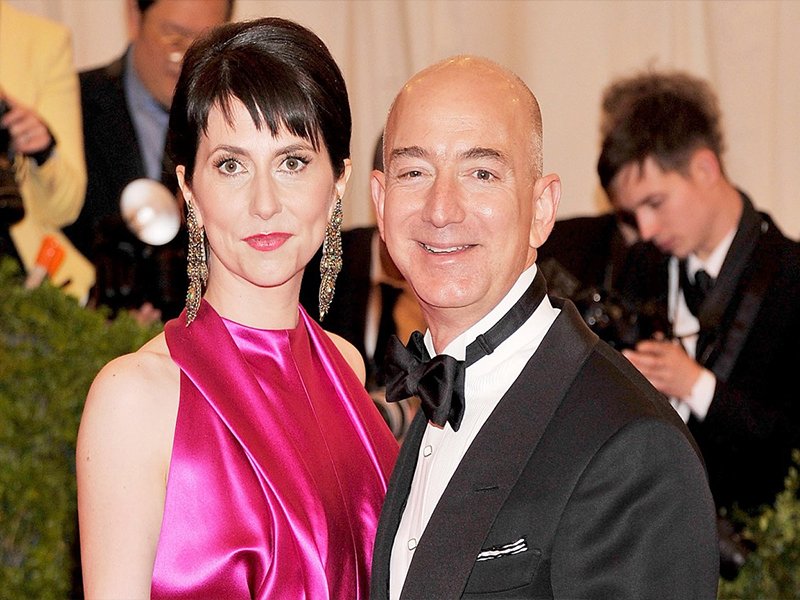 With the division of wealth finally settled, MacKenzie has reached a new record in her life.  She just became the 4th richest woman, globally.  She follows the richest woman who is Francoise Bettencourt Meyers, the L'Oreal heiress with a $53.7 billion net worth, the 2nd of the list of the richest women is Alice Walton, daughter of the founder of Walmart, with $44.2 billion, and 3rd is the co-owner of the Mars candy empire, Jacqueline Badger Mars, with her $37 billion net worth.  Incidentally, with her $36 billion settlement, MacKenzie became the 23rd richest person in the world, while Jeff still remains at the number 1 spot.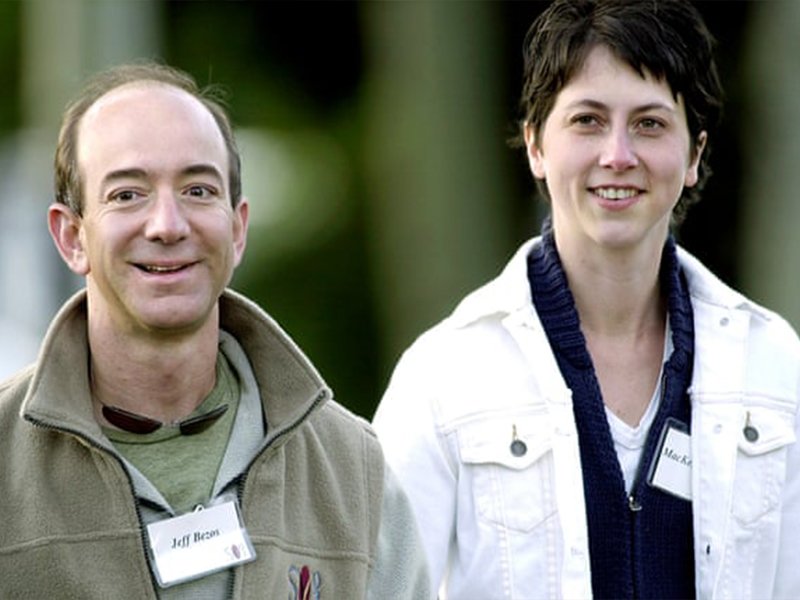 The couple was married for 25 years before deciding to get a divorce.  They met while working for New York-based hedge fund company, D.E. Shaw in the 1990s.  The couple decided to move to Seattle and shortly after Jeff founded Amazon.  The couple share 4 children and they vowed to remain friends even after they separate.  MacKenzie announced via Twitter that they reached a divorce settlement, informing the public that she's given Jeff voting control in the Blue Origin and Washington Post companies, and that she's happy with that decision.
More in Top Bank Accounts