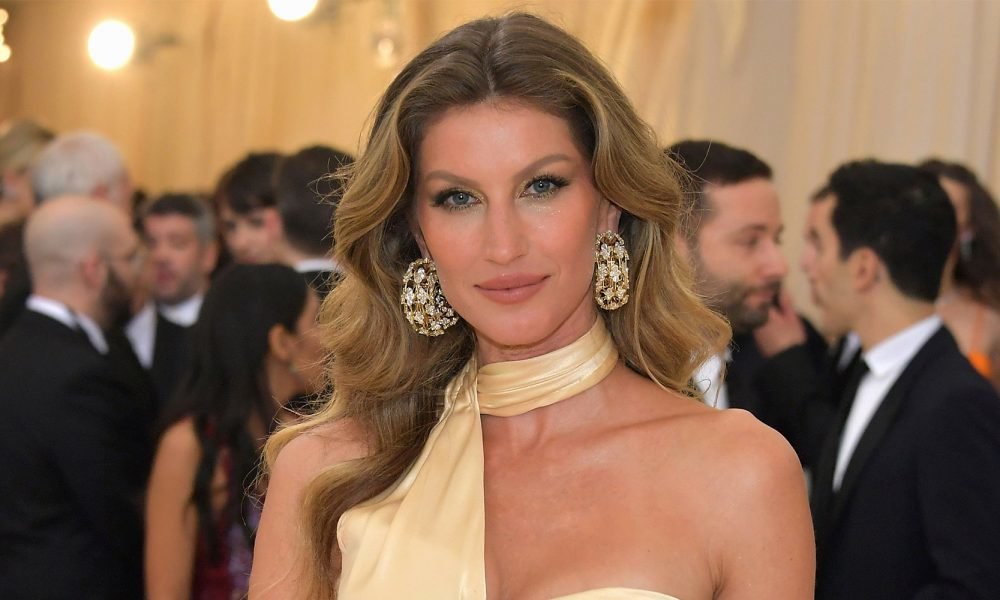 How A Peek Inside Gisele Bündchen's Boston House Revealed a Lot About Her Personality & Style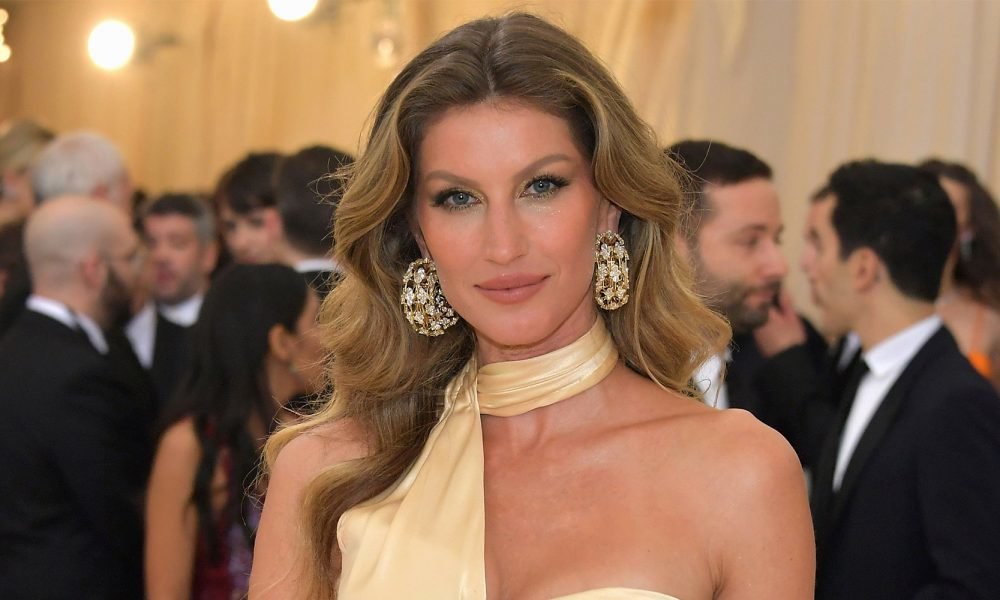 Out of the real estate properties owned by Gisele Bündchen with her husband, NFL superstar Tom Brady, it's only their home in Brentwood, California that they shared glimpses of with the public.  As much as possible, the couple wants to retain the 'private sanctuary' vibe that their home gives them.  Photos of their Brentwood home may have been shared because they  had the intent to sell back then, an opportunity that music artist and producer Dr. Dre grabbed, buying the property for $40 million.  Recently, though, Bündchen gave Vogue an opportunity to come inside their home in Brookline, Massachusetts, sharing both the aesthetics in her new abode, as well as a peek into her own personality and style.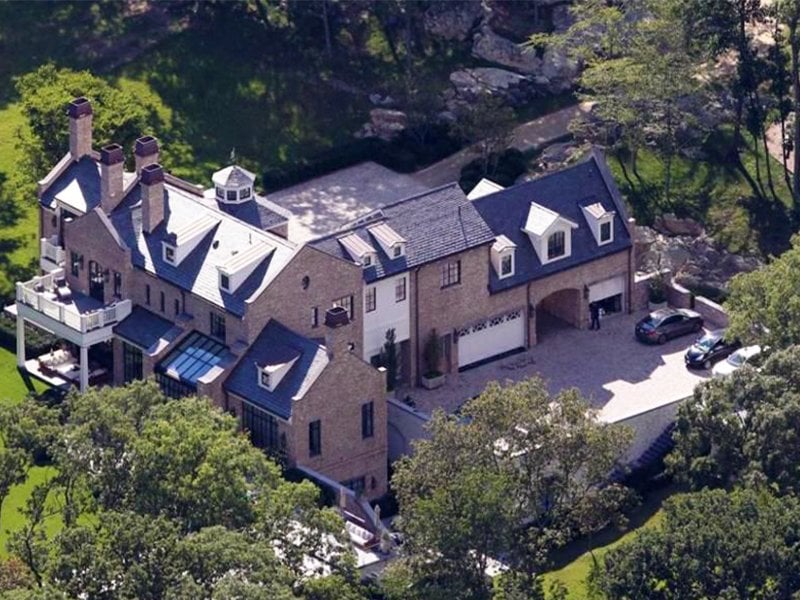 What we know of Gisele Bündchen's career
When Gisele Bündchen's modeling career took off in the 90s, many people knew she was going to be big since she started, or rather brought back the 'hot model' trend, which once went on during the stint of famous supermodels like Cindy Crawford, Naomi Campbell, and Linda Evangelista among others. Bündchen's arrival ended what everyone called the 'heroin era' in the modeling industry.  The prediction was spot on, because Bündchen became the highest paid model in the world in 2004, and currently holds a spot as one of the richest women in the world.  It's not surprising that Bündchen and her husband together own several houses in different parts of the world – they can certainly afford them!
She did it for love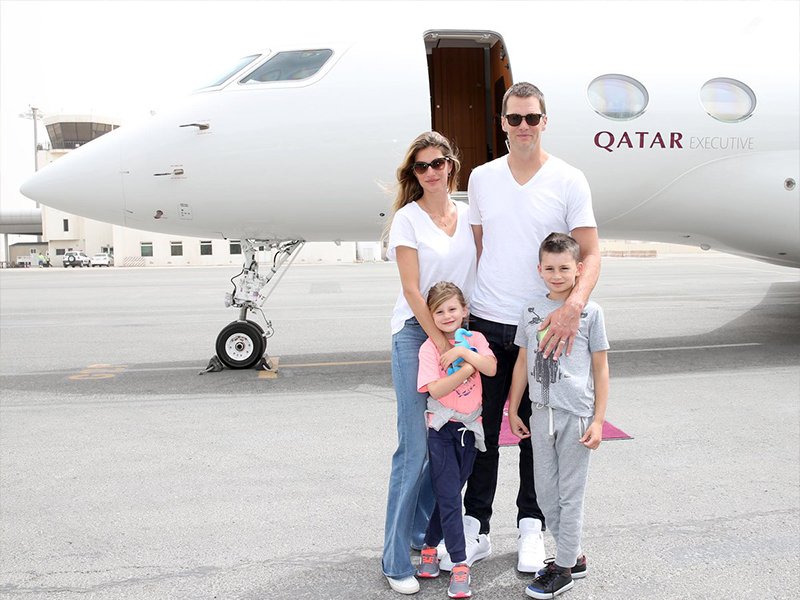 Bündchen is from Brazil, a predominantly tropical country.  When asked why she chose Boston as the city to settle in with her family, considering how cold it gets during winter, Bündchen's reply was that her decision was based on her love for her husband and her family.  We all know the supermodel's husband Brady is the quarterback of the NFL team's New England Patriots that's based in Boston, while her kids were born in the city and love the weather – both of these factors compelled Bündchen's to consider living in Boston for good.
She may have designed the place
The supermodel admitted that one of her passions involves homes – designing them and maintaining them.  And if she hadn't pursued a modeling career, she would have been either a farmer, an architect, or an interior designer.  This is the reason why she had some input in the design of all her homes, including this one in Brookline. We are not sure, though, if she and Brady hired designers for their new abode, just like they did in their former Los Angeles home.
She has her own private space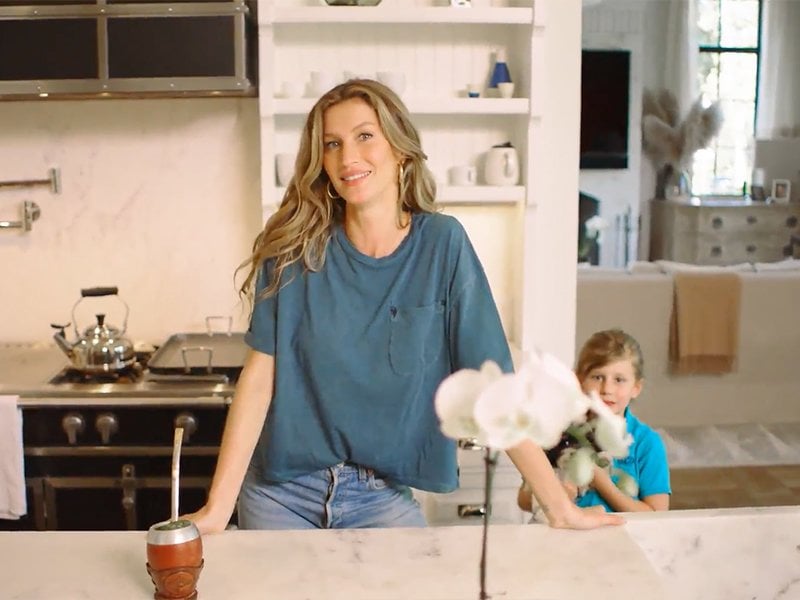 At the beginning of her Vogue feature, you can see that Bündchen is busy signing materials on her desk in a barn that's separated from the main house by a field of grass.  She calls the place her own private space – a sanctuary. It functions as the supermodel's home office.  Some of the things that can be observed in Bündchen's sanctuary were how it was mostly painted and decorated in white; there are shelves, and a wooden desk where she was situated on at the start of her interview.  It can also be seen that she has chosen as decoration that placed specifically behind her were crystals.  And as she shrieked "crystals!" when the interview pointed out the selection of sparkling geodes behind her, we wonder if she believes in the said healing powers of crystals.
She's a 'neat freak'
One of the things that you will notice in Bündchen's Boston home is how super tidy it is.  The mom of 2 admitted that she hates 'messes and that she likes things organized'.  Is it okay to be shocked that her home is spotless despite that fact that she has two young kids in the house?  Oh well, for a while there we forgot the power couple is super rich and they have staff to help them keep their massive mansion always neat and tidy.  But since Bündchen overlooks the maintenance of her household, we now know she likes her things kept orderly.
She values possessions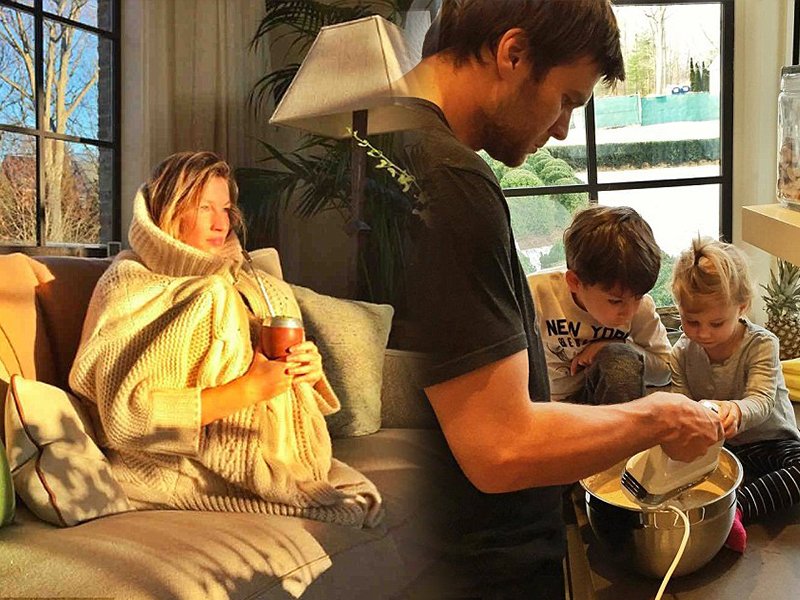 Being one of the richest women in the world, many would expect Bündchen to leave old furniture behind to be sold along with her former house, and buy new ones for her new abode in Beantown.  As it turns out, Bündchen seems to be someone who put values in old material possessions (not the bad kind of 'valuing', of course).  Some old furniture spotted inside her new home are a painting, candle holders, an antique looking weigh scale and wickers chairs – all of which were formerly in her Brentwood mansion.
More in Luxury & Life Style