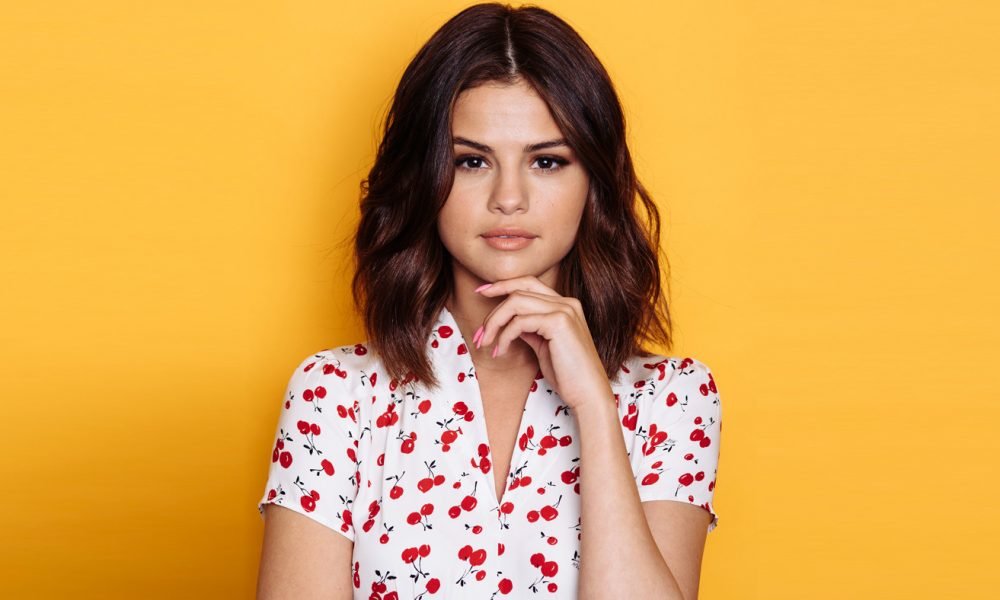 Talking about THIS Gets Selena into Major Trouble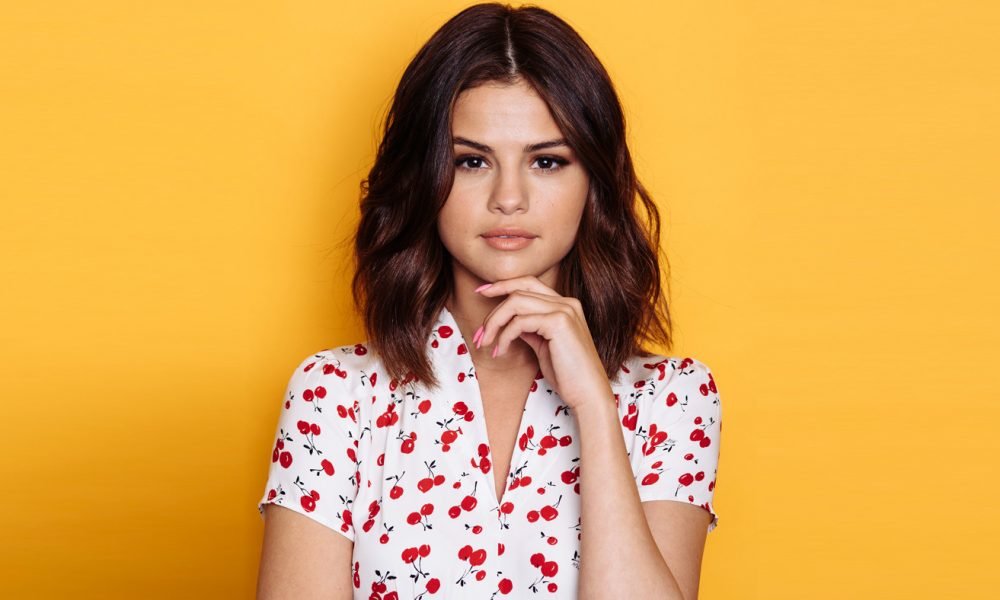 The 26-year-old star's lips are sealed tightly! At the We Day California event, which took place at The Forum in Los Angeles, the "Bad Liar" crooner was silent about releasing new music soon as she says that she gets into too much trouble whenever she speaks about it. Instead, she preferred to steer clear and speak only about the incredible resources offered by the organization and her association with them for over six years as she knows the people and the efforts put into encouraging kids from all over the world to be creative.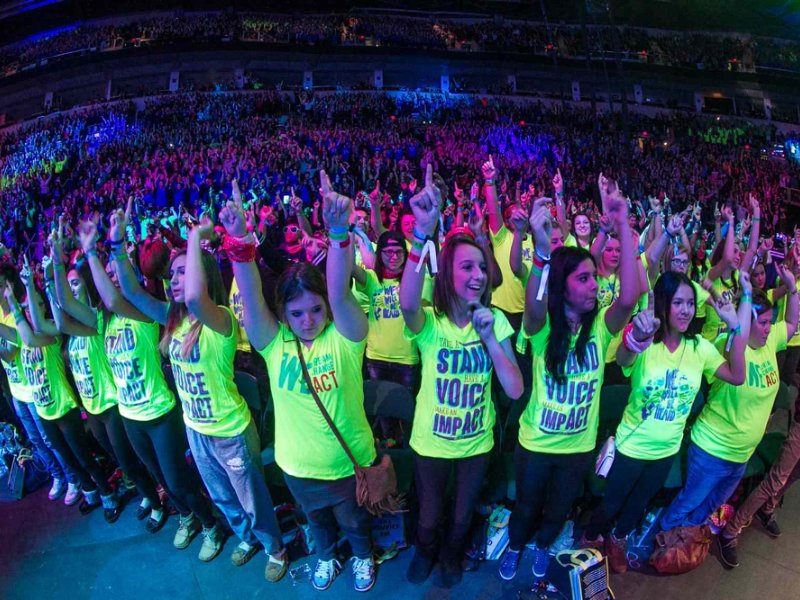 They bring incredible change for people all over the world by actually focusing on kids who need the opportunity to give back to society. She personally felt that she needed a break from the spotlight, but this event was a lone exception. This star-studded ceremony was Gomez's first outing on the red carpet in almost a year, and she looked stunning in her navy Dior dress and wore dramatic purple eyeliner to make her eye-lids pop.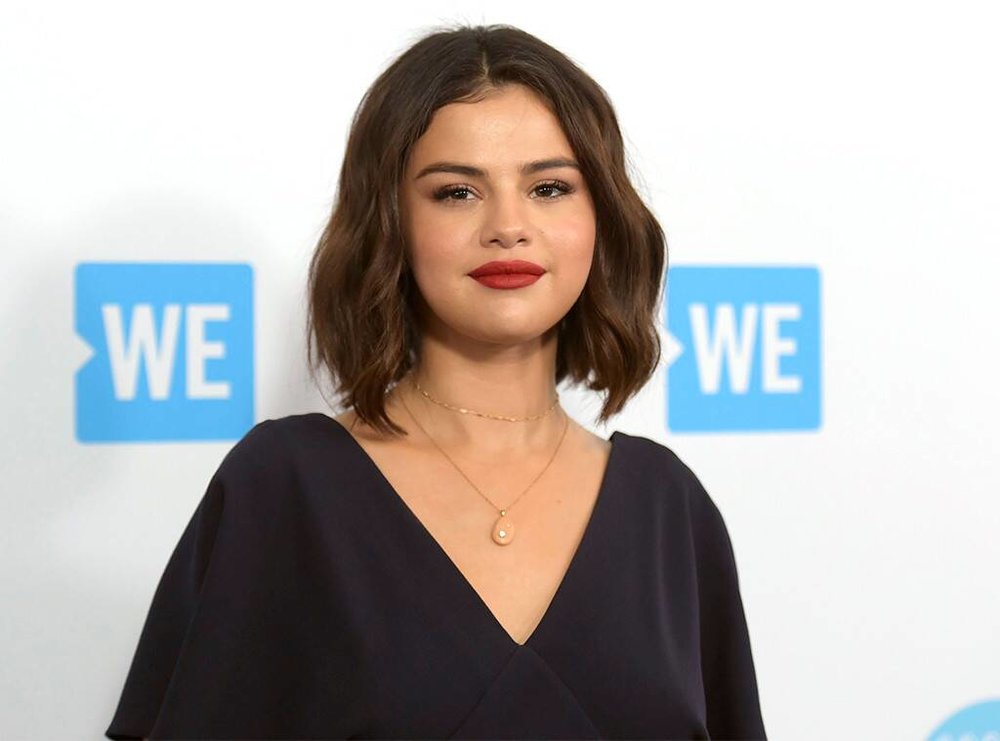 The singer shared that she was not going out much but admitted being excited to see what happens in the future. So there's a chance of people seeing more of her. At the ceremony, Selena addressed the audience and said that it was the best day this year as it was We Day. She added that all in the crowd had earned their spot there through making their communities safer, greener and more inclusive.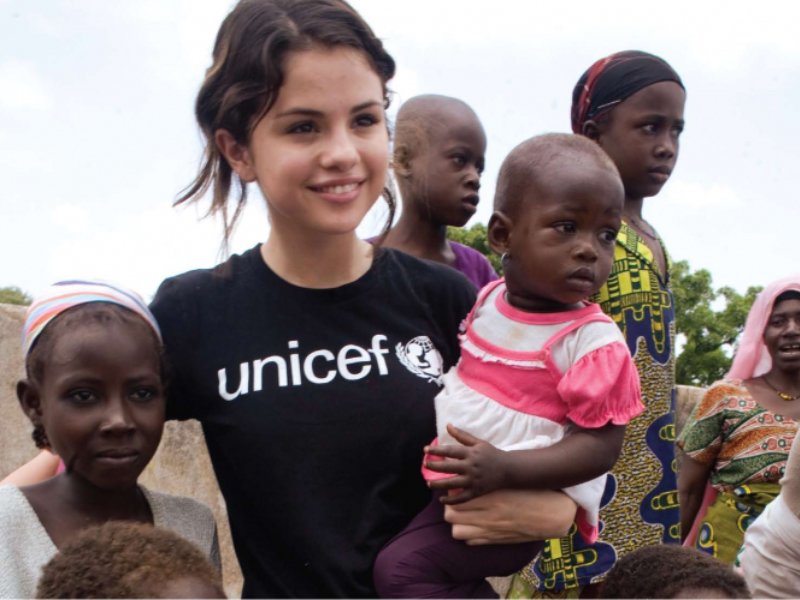 Further, in a press release, the actress explained this event always inspired her to be hopeful because of the many positive, passionate, and incredible people out to change the world. She was proud to celebrate the young people's Year of Social Change and to remind them that together, it was an unstoppable movement dedicated to a better and brighter future. Other guests at the event included Natalie Portman, Meghan Trainor, Chance The Rapper, Mahershala Ali, Joe Jonas, Hailee Steinfeld and Neil Patrick Harris, who played host.
More in Top Bank Accounts