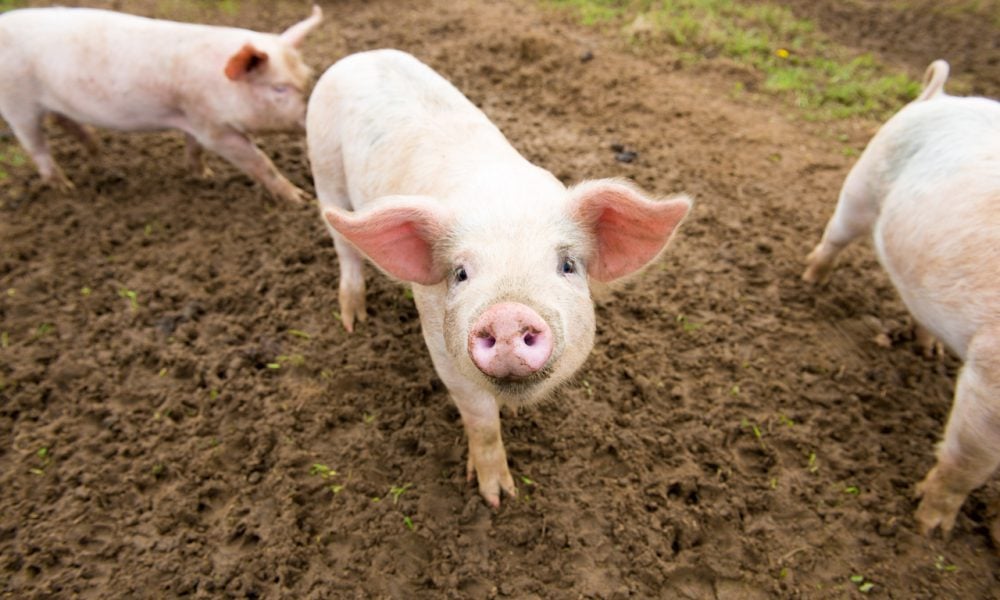 These Investment Options Seem Wacky, But They Reap Great Rewards – Part II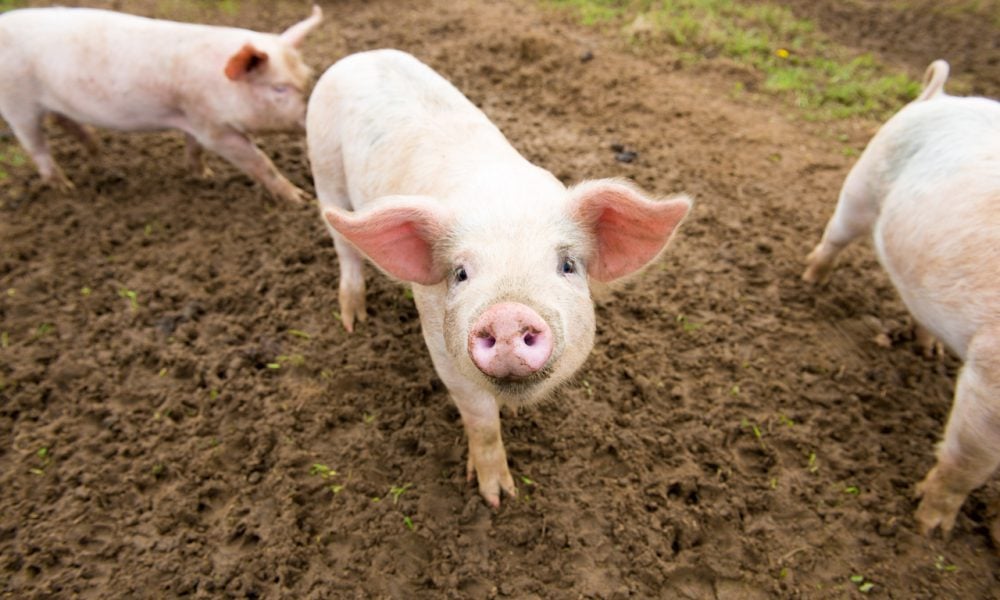 Wall Street always innovates with new complex instruments for trading and investing. Some very simple but non-traditional investments are capable of making a killing. Experts outline some strange but high-performing commodity investments earning exceptional returns over the past few years. One of these unusual investments even appreciated by 465% in one year. Check these odd investments making their owners a fortune in hot markets.
Wine – Chateau Pavie
Although wine recorded dismal returns for years, at an annual negative return of 9.6%, one particularly expensive vintage wine from France's Bordeaux region, Chateau Pavie, secured high returns for some years. A 2004 bottle had an annual return of 14.3%, and a 3 year return of 24.1% per annum.
A Grand Prix Race Car
Classic cars are huge earners for investors, with an average three-year annualized return of 21.0%, and one year return of 40.7%. A Grand Prix race car, the 1954 Mercedes Benz W196, used by Formula One driver Juan Manual Fangio, went to an unidentified private buyer for an eye-watering $29.5 million at an auction in Britain.
Vintage Ferraris
In the classic cars category, Ferraris from the 1950s/ 1960s saw high returns. A  Ferrari GTB NART Spyder, 1967, was sold for $27.5 million while others have fetched prices from $10 million all the way up to $20 million.
Contemporary Artwork by Famous Artists
Marcel Duchamp: Contemporary art is usually another lack-luster investment opportunity not looked into, but there are a few exceptional outliers. One such investment were the works of French-American painter Marcel Duchamp. His art pieces had an impressive annual return of around 465%, and a 3 year annual return of 93.8%.
V.S. Gaitonde: The second-highest performer in contemporary art was Indian artist V.S. Gaitonde whose paintings had a return rate of 198.1% over one year, and an 83% return over three. One of this painting from 1979 sold for approximately $3.8 million at a Mumbai auction as his paintings are popular in the Indian art market.
A Jackson Pollock painting went for $58.3 million in 2019. The American painter famous for his trademark drip painting style had an yearly return of 57.5%, for three years.
Rare Coins
Rare coins have experienced average gains of 13.2% in three years, and 10.1% in one year. One British coin from 1559 had a 1 year return of 27.3% and 3 year return of 26% per year. Other 1500 and 1600 era coins had three-year gains exceeding 20%.
Lean Hogs
They may not look much, but Lean hogs are the crown investment in agriculture commodities, as a huge source of pork in the US with gains up to 56.3% in a single year, and 11.5% annualized in 3 years.
Soybean Meal
Soybean meal, preferred by many vegetarians and vegans, was the next big investment in agriculture commodities if you missed on hogs. The ground soy flour had an annual return of around 18.5%, and outperformed even rice, cattle, and lumber.
Vintage Stamps
Stamps produce gains of 2.6% over one year, and 5.4% over three years. However, if you invested and purchased some rare stamps from the 1800s, your return would have quadrupled. One 1867 straw stamp has gains of 26% in 3 years while another from 1830, had a three-year return of 23.7%.
Self-storage Units
Self-storage units are doing surprisingly well in real estate investment trusts, with a 3 year annual  payment of 21.2%, and a one-year return of 16%. Some of the highest performing company is Space Storage Inc. with 36.7% gains in 3 years, followed by CubeSmart with 21.3% and Sovran Self Storage with 27.2%.
More in Investments & Savings