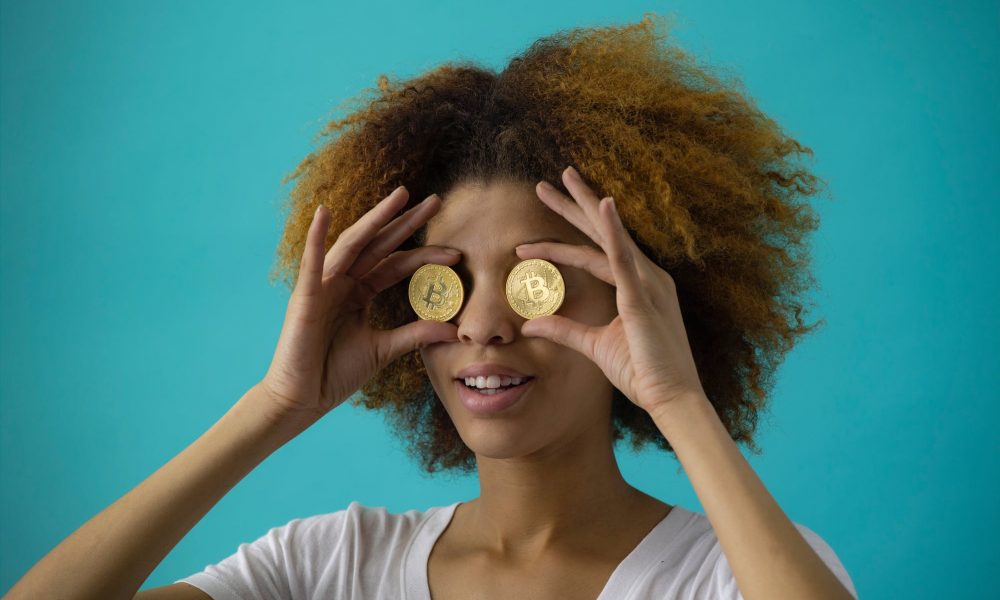 Cities Have Now Started Giving Incentives for Building Crypto-hubs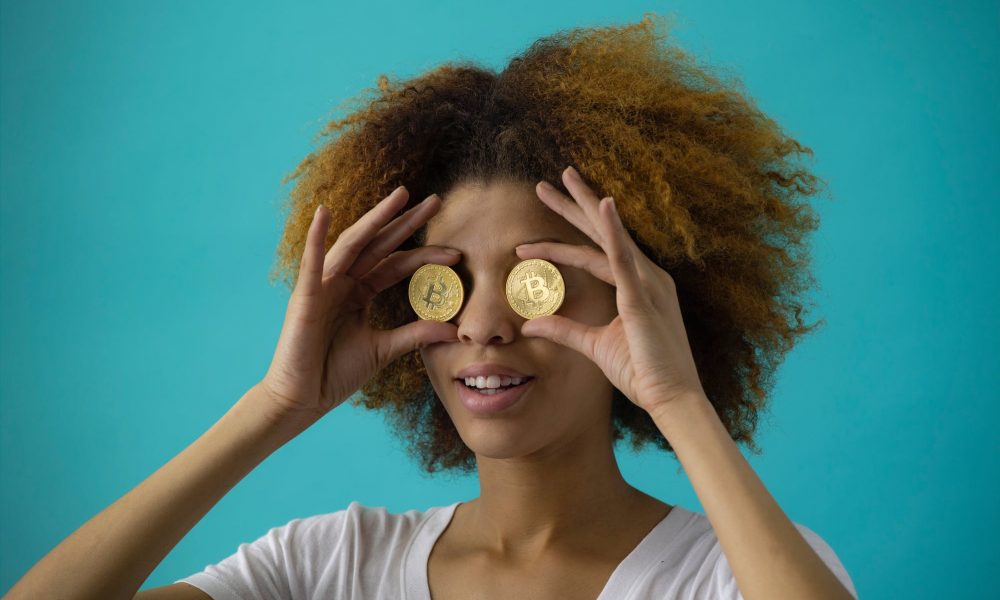 A bid for Blockchain Research
Northwest Arkansas pay $10,000 in bitcoins to move there and hopefully turn it into a crypto-hub with a free bike and over 35,000 have applied. A non-profit, the Northwest Arkansas Council, offers these incentives to lure newcomers to the region as part of a broad push to spur migration there and create a crypto-hub in the area. While the council hopes to attract workers in the tech industry and entrepreneurs with blockchain interests, the offer is open to all who intend to move and boosts bitcoin use.
Northwest Arkansas has incentivized entrepreneurs, artists, and other tech talent to move there since November 2020 with an offer of $10,000 cash and a bike (a road bike or a mountain bike). The offer is funded by the Walton Family Foundation (the Walmart family) received over 35,000 applicants from people in over 115 countries, the council said while 50 people have moved there. With bitcoin incentives, the Council plans to fill roughly 7,500 open technology jobs over the next decade. Northwest Arkansas boasts a tech hub on the University of Arkansas campus, the Blockchain Center of Excellence, a leading academic research center on blockchain technologies. Northwest Arkansas is one of many regions that attracts remote workers while the pandemic was in full swing. Nearby Tulsa was offering its workers $10,000 to move base there in November of 2020; one family who took up this offer said it was one of the best decision they ever made.
Competing and Opposing Centers
Greensburg, Indiana, gives newcomers $5,000 and even offers to give caregivers who are senior citizen, to families with children, and West Virginia's program, Ascend WV, promises $12,000 to live and work in the state for two years. The program garnered so many applicants and those who were not selected, were given $2,500 off from their mortgage. Alabama, Kansas, Vermont, and many other cities and towns across USA have offered various incentives, up to $20,000, free internet, or a relocation stipend and one town even offered a free house. China recently banned cryptocurrencies in the country, while El Salvador is set to become the Bitcoin capital of the world, after declaring Bitcoin as legal tender, the Central American country plans to build the world's first 'Bitcoin City' with infrastructure funded by Bitcoin bonds and residents won't pay income tax.
The Next Big Bitcoin Hub Is… Texas?
Texas attracts hordes of Bitcoin miners with pro-crypto policies that include massive tax breaks, and cheap power. Texas is attracting a lot of Bitcoin miners through pro-crypto policies that include state-funded workforce training, and massive tax breaks. The developments coincide with increasing acceptance of cryptocurrencies world-over.
In USA, the first Bitcoin ETF began trading at the New York Stock Exchange (NYSE) last month. AMC Theaters the country's 2nd largest theater chain announced plans to accept Bitcoin and other cryptocurrencies for online payments. Texas strives to be a Bitcoin hub, even as there are growing concerns over harmful environmental impacts of cryptocurrency mining. Pro-crypto policies attracting miners to Texas reportedly include sales tax credits, 10-year tax abatement, and workforce training from the state. The state's cheap power and pro-business policies also lure crypto miners. Plans to make Texas a Bitcoin hub are pushed by leading Republican state politicians, including Senator Ted Cruz and Governor Greg Abbott who have publicly backed negligible regulations, generous tax breaks, and policies that attract miners to the Lone Star state.
More in Investments & Savings