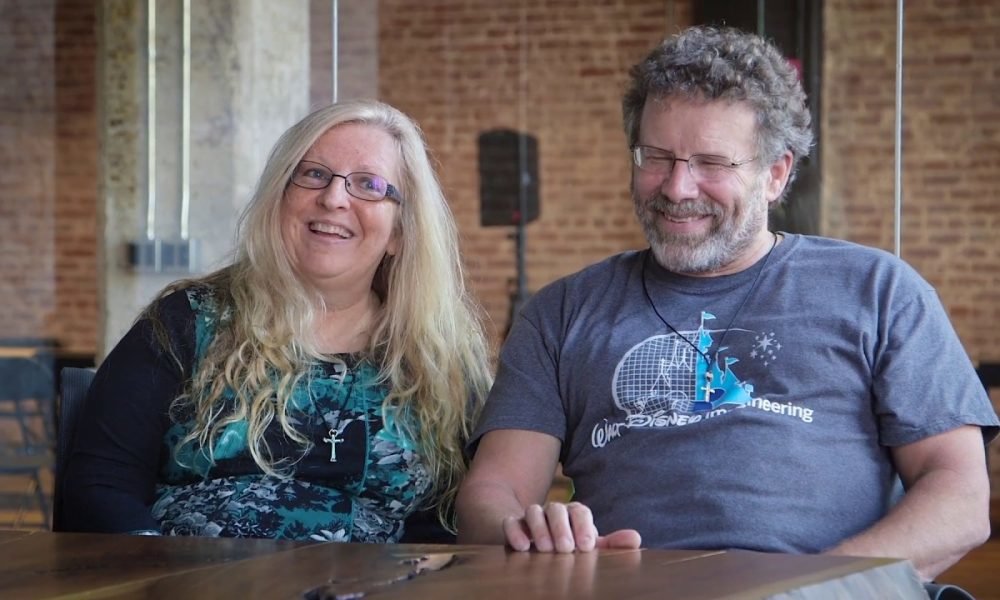 What We Can Learn from These Entrepreneurs who Raised More than $1 Million through Crowdfunding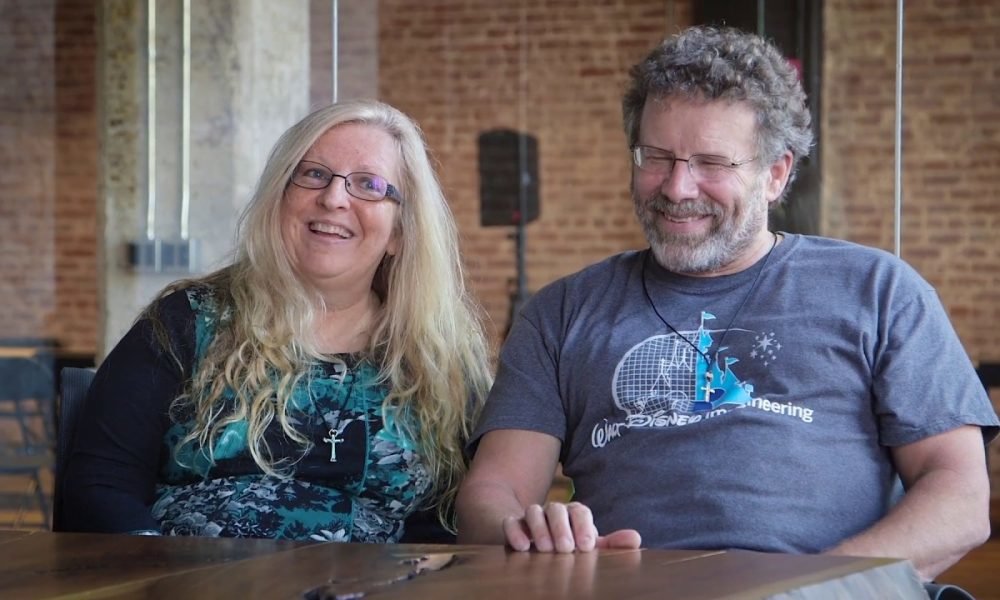 Crowdfunding is not easy and it certainly is not for everybody. Besides the wealth of knowledge that is available online about crowdfunding and starting your own campaign seeking funds, we bring to you, 3 stories of 3 entrepreneurs who successfully raised more than a million dollars for their projects and companies. They spill their secrets here…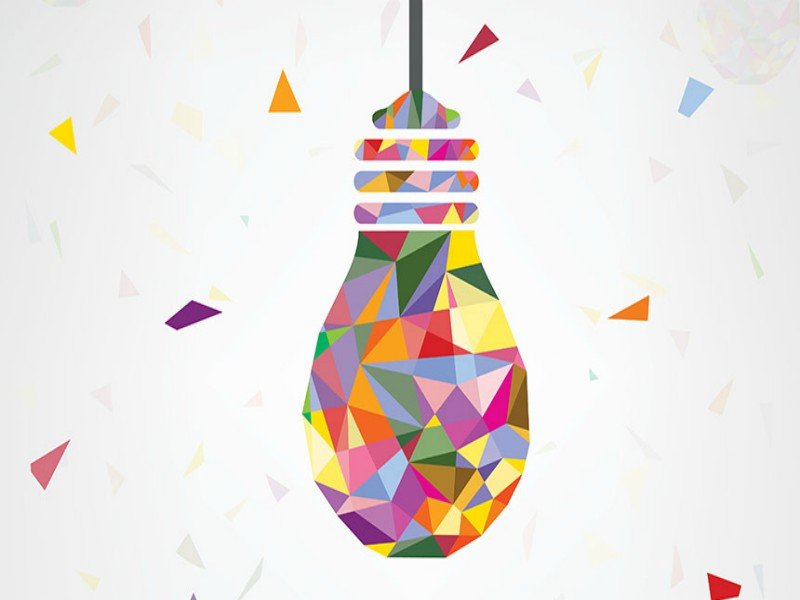 The Solar Roadways Story
Entrepreneur couple Julie and Scott Brusaw started a fundraising campaign on Indiegogo for their company Solar Roadways with an aim to raise $1 million. Their idea of solar panels, which can withstand being driven and walked on, was so popular that they ended up raising above $2.2 million for the project. Very often, a key factor, which decides on the success or failure of your crowdfunding campaign, is the groundwork you do before launching it. The novelty and strength of the product may make it popular among the potential donor pool, but a lot of other fundraisers have done months and years worth of planning before they start a campaign.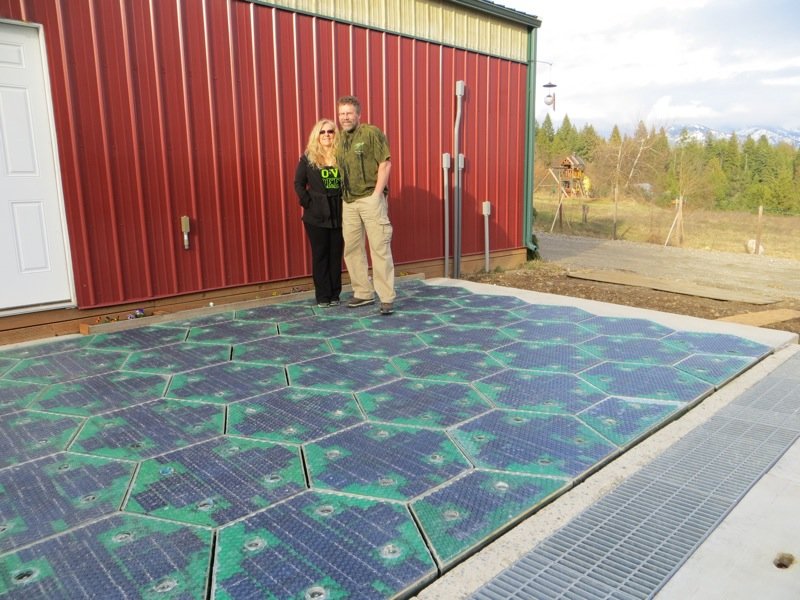 Brusaw said that they used the odd 1,000 followers of Solar Roadways' Facebook page to gain support and press coverage even before they went to Indiegogo. As the couple had already signed a contract with the U.S. Department of Transportation, it lent a certain level of legitimacy to their business and project. So, before the launch, it was battle mode on for the Brusaws with 18-hour workdays. But that was just the beginning, with answering queries on their crowdfunding page and thanking donors for their funds and their support. The couple still does this with all their ongoing campaigns and says that it matters in the end. Keeping the donors and interested parties updated, they say, is also very important.
As the company knew that they could not give the finished product as a reward to all the backers, they got their creative juices flowing and instead, offered them bumper stickers, T-shirts, mouse pads and hats with their logo and slogans printed on them. Those backers, who made donations worth $100 and more, got a personal 30-second video from the team. When they first through up that perk, they expected to make maybe 10 videos, but ended up making 700 of them, which took about a year to make!
The Canary Story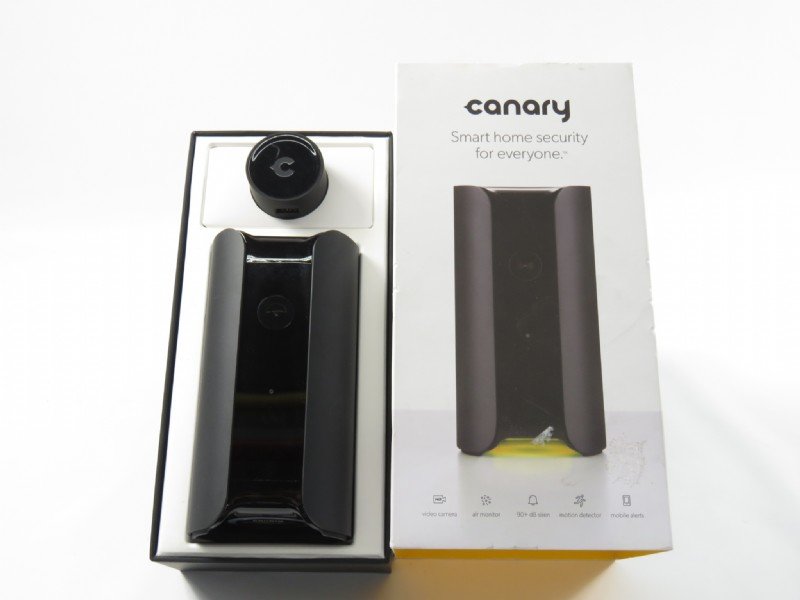 When Canary, a company which manufactures smart home security technology, decided to start a fund raising campaign on Indiegogo with a goal to raise a million dollars, they did not expect to end up raising $1.9 million. CEO Adam Sager made sure that they used this chance and treated it as their only shot of getting everything right at the first go. They knew that their idea would only get better and more advanced over time, as is the case with most technological products. To reach your target, he says, it is essential to have conviction and confidence in your product. According to him, if we go bold and all out with the product, then consumers would pick up on it, appreciate it and eventually support it.
The BauBax Story
New age entrepreneurs Hiral Sanghavi and wife, Yoganshi Shah own BauBax, which is a company that creates travel gear and pieces, which have multiple functions. Their travel jacket with inbuilt neck pillow, pockets for charger/phone and 15 compartments in all, is very popular. In 2015, when they ran a campaign to raise $200,000 for their company, but they ended up raising $9 million in total! The recent campaign to upgrade the jacket with 25 features was a big hit too, having raised almost $4 million. But they have had failures too, such as with the apparel that wirelessly charged devices, which required $100,000 to start, but they couldn't reach that goal.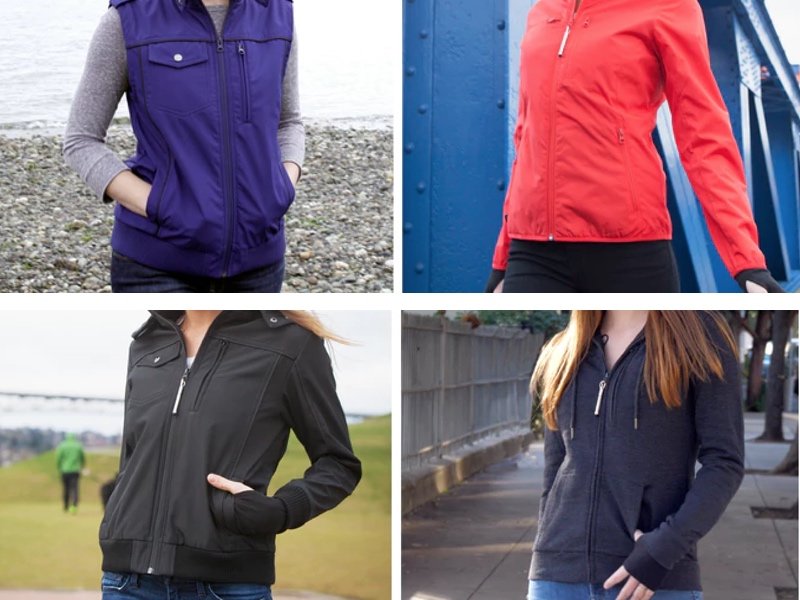 According to them, the planning stages are extremely crucial and one cannot get sloppy and lazy, just posting the campaign and crossing your fingers. Connecting with former co-workers, classmates, family, friends and community members is likely to give you your first backers and ambassadors who will create buzz before the launch. Sanghavi says that through his 3 campaigns, he has a potential customers list of about 200,000 people who could become backers when a new product/campaign drops. To avoid getting lost among all the other campaigns on crowdfunding platforms, he suggests getting in touch with publications and bloggers who are well established in the field which your product is from (in their case, it was travel) and depending on your budget, you could employ those marketing companies which specialize in crowdfunding campaigns.