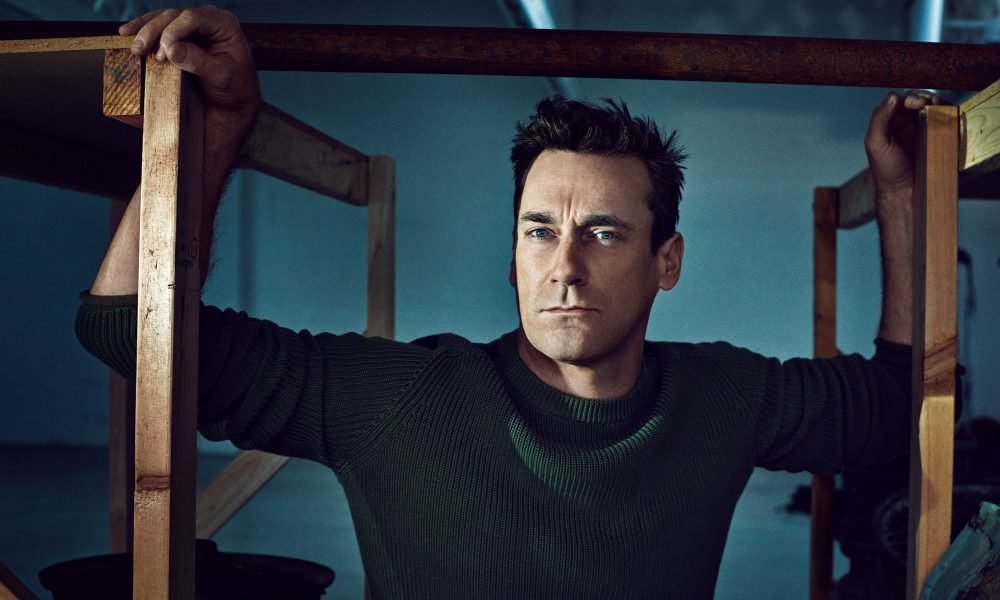 Celebrities are using THIS Real-time Crowdfunding Platform to Raise Money for Charitable Causes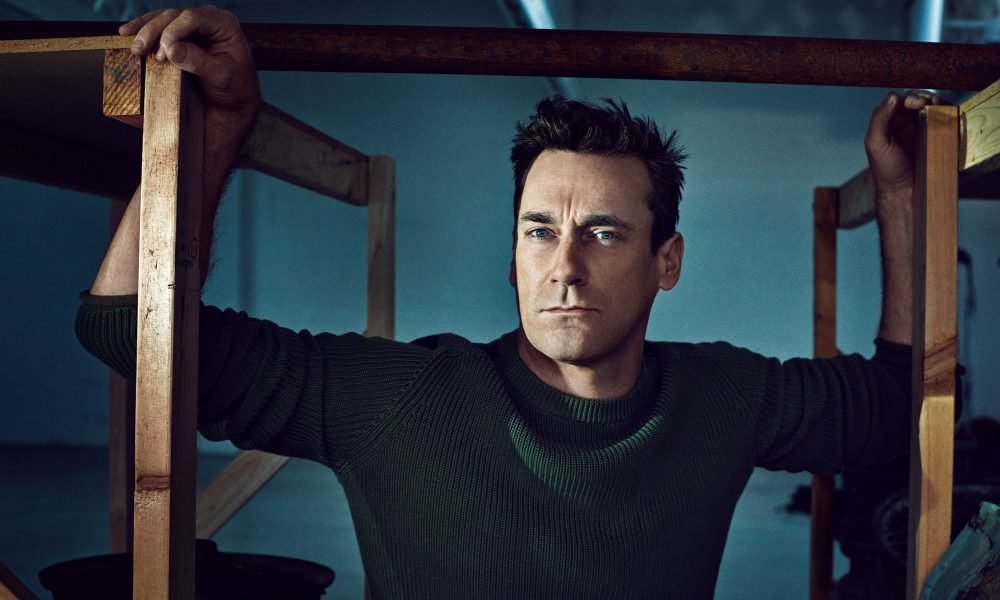 Crowdfunding arouses instantaneous generous funding decisions amidst interest in worthy causes. Usually, a traditional crowd fund event lasts for 9 weeks. A hurdle for raising money via crowdfunding platforms is that a large number of people have to come in support of your worthwhile cause. If you should have a fan club, then fundraising through crowdfunding becomes easy, especially if you communicate with your fans and followers in real time. That's the idea behind the website Laffster, which was rebranded and expanded into Cogo.
What's Cogo?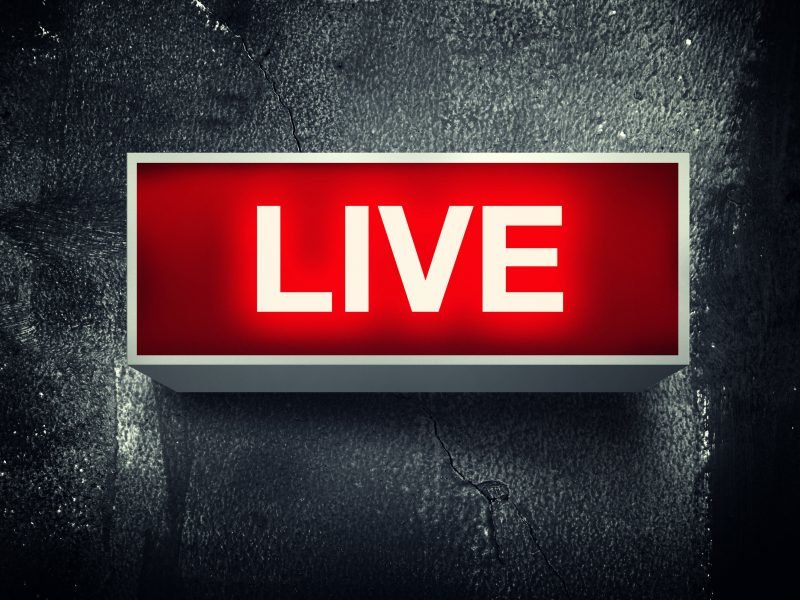 This Santa Monica-based platform was founded in 2012, and it enabled comedians to engage fans and raise funds and resources for worthy causes. Here, well known comedians stage live-events and shows, while encouraging fans to donate money. Till now, over 100 events have been hosted on this platform. The concept was an instant hit forcing the founders at Laffster to re-launch the brand, naming the new website Cogo, and expanding the platform to include actors, musicians, athletes and authors. Basically, anyone with devoted fans and talent for live performances may make use of their crowdfunding technology.
The long list of celebs who used this platform
Actor and comedians Patton Oswalt, Jon Hamm, Zach Galifianakis and Jimmy Pardo raised more than $140,000 in only 12 hours on Laffster, for Smile Train charity which is a non-profit that works to remove cleft-palates. The celebs performed live, and got their fans donating to help support their good cause in real time, while they tuned in. In a successful fundraising event on the platform, Timothy De La Ghetto, the YouTube personality, raised $9,000+ in 1.5 hours on Laffster for the benefit of Philippines (after the 2013 typhoon devastated the island-nation) and also for World Food Program.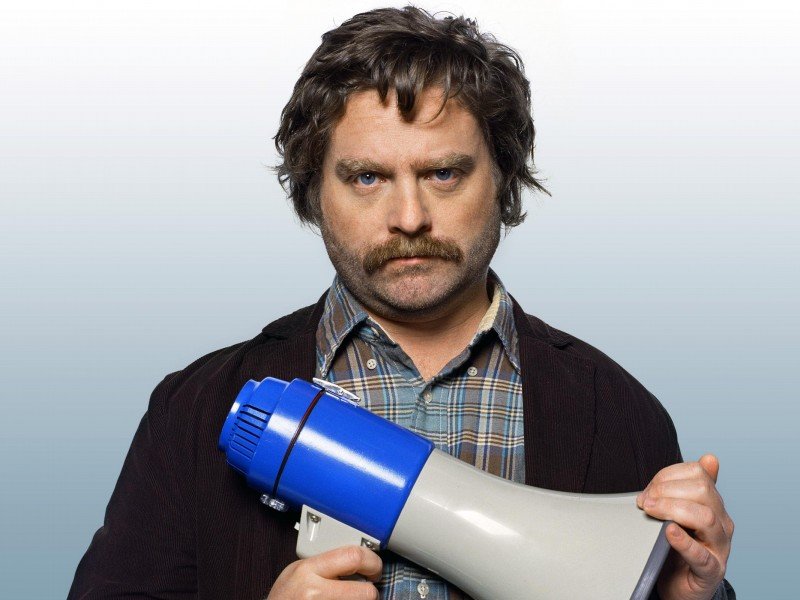 The world "cogo" is Latin for "congregation of people" or "to bring people together." Cogo hosts the crowdfunding campaigns as long as the event is broadcast live, ensuring very short campaigns than most crowdfunding efforts, that last days and months. A traditional crowdfunding campaigns spread over 9 weeks long, involves truly great marketing efforts. This Cogo effort is highly fluid, and is very immediate. Cogo is an amalgamation of two fast developing trends: crowdfunding becoming mainstream and video being commonplace everywhere. We doubt if your mom could have explained to you five years ago, what it means to crowdfund.
Future plans for greater good
Cogo dreams of taking crowdfunding to new levels as part of a new age surge of crowdfunding that permits performers to go beyond a static page, and to engage and showcase why the viewer ought to donate for their cause. This will make crowdfunding more interactive and much more engaging. You are actually interacting with the person requesting you to spend for a noble endeavor.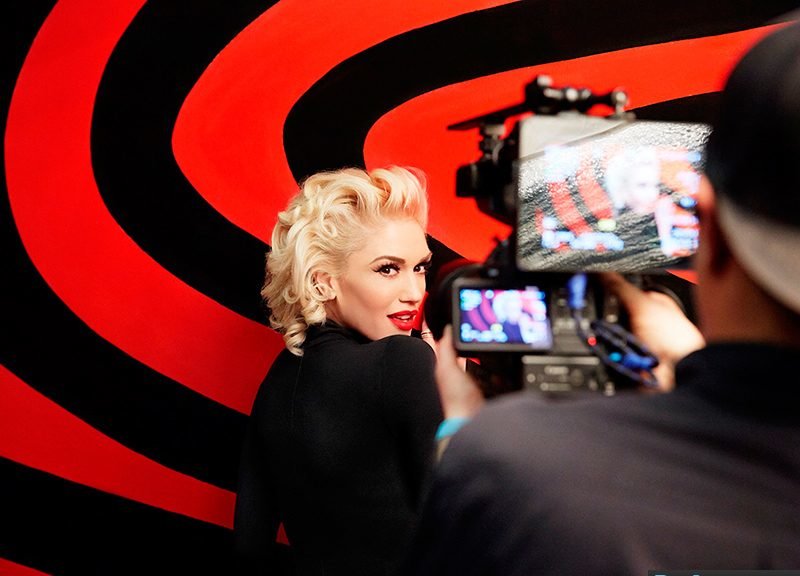 Investors are pretty taken up with the idea and Cogo has raised approximately $750,000 from initial investors including the Los Angeles-based startup accelerator MuckerLab. The platform has also secured investments from Adam Nash, the CEO of Wealthfront, a financial management company  and StockTwits co-founder, Howard Lindzon.
The celebs previously featured on Cogo are impressive, with documentarian Ken Burns, The Roots musician – Ahmir "Questlove" Thompson, the entire cast from the TV series Glee, and TV host John Oliver, all having performed on this crowdfunding platform.