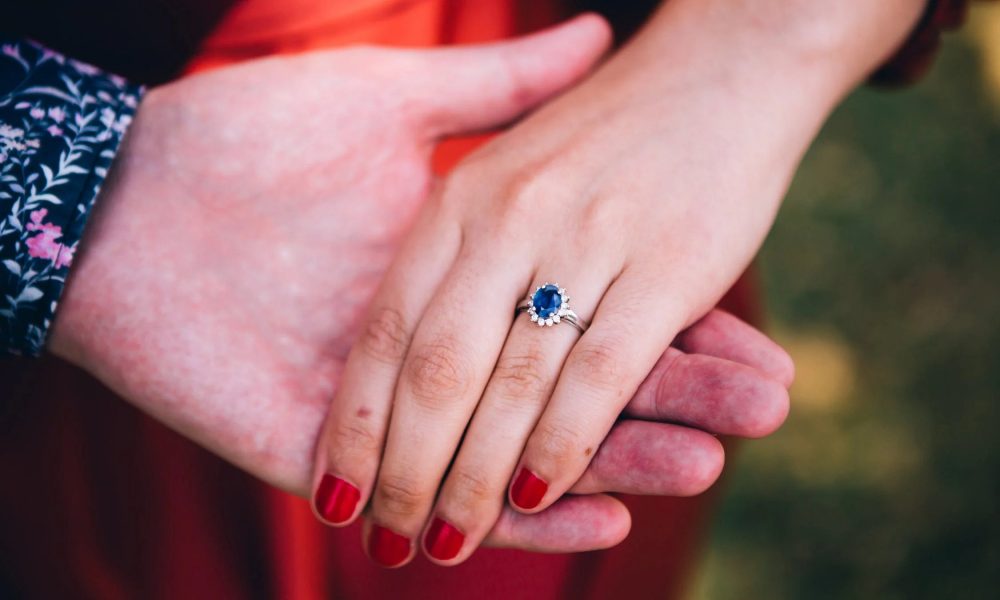 Considering Crowdfunding Your Wedding? Maybe Don't!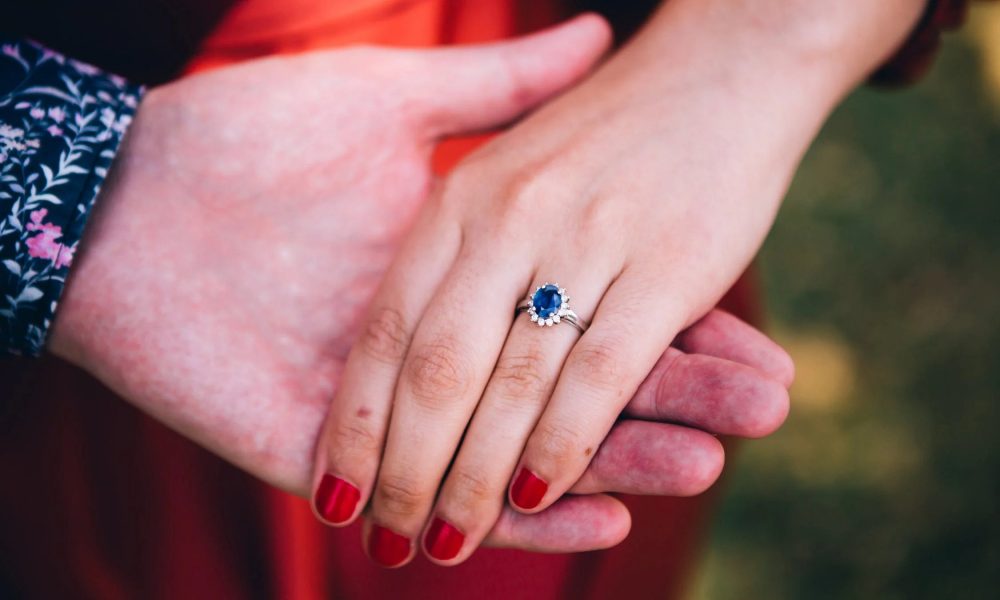 With traditional nuptials becoming less and less common, would crowdfunding your wedding be an option or is it even acceptable? Would your family and friends feel weird about it? Is it tacky? Strangers will not fund your crowdfunding campaign. Your friends, your colleagues, and your family will contribute to the fundraising campaign, after you announce the campaign. Media publications, wedding planners and bloggers, point out this could be distasteful. Why should your friends and family donate money for your wedding? Many couples espouse this concept, creating an online honeymoon registry with HoneyFund (couples have raised over $330,715,000), or use crowdfunding sites like GoFundMe.
Using crowdfunding for your wedding could work as more people are familiar with crowdfunding, especially young adults to avoid buying gifts. Friends and family can contribute meaningfully to the couple. If the campaign isn't properly introduced to guests, family, and friends it may be construed as "selfish", "begging" or "rude." How to break the news to your guests, explain about fundraising, and answer pointed questions. Many people have launched wedding crowdfunding campaigns, with campaigns raising $0. Most projects raise from $2,000 to $5,000 from about 25 people. Many couples are turning to crowdfunding websites like IndieGoGo, CrowdRise, and GoFundMe to finance their weddings. Whether it's a genius strategy to gather funds, or crosses the line, much depends on how it is handled! We love breaking the wedding rules with dark wedding dresses, to their friends officiating the ceremony, tattoo wedding rings, etc. Why crowdfund your cake, flowers and cake? Some reasons why it's just not done:
Crowdfunding Sites Primarily Worked as Charity Fund-Raisers
If your wedding measures up to the needs of a small child fighting a life-threatening disease, a non-profit organization fighting world hunger or doing scientific research, do go ahead and try funding it on these sites. If not, avoid it.
Crowdfunding Your Wedding is weird
A wedding involves deposits for the venue and catering, to enable paying for your wedding before the actual day. Your fund must go viral to get traction or garner cash from anyone other than family members. Crowdfunding sites also take a percentage of the total earnings.
You Might Offend Some Friends and Family
Going to a wedding is expensive with costs for the flight to hotel accommodations and gifts. Suggesting guests to contribute money to the party invited, is simply asking too much.
You Can Always Add More Time to Your Engagement
Most people don't put on a wedding in three months, so as to save money and afford the things they need. You may not like it, but a few more months, or even a year to your engagement helps you save more and afford your dream venue and favorite flowers. If you have to save on the wedding, don't skip the cake in order to save, as there are plenty of ways and many tricks.
Bottom line:
Some people feel crowdfunding for weddings is not done. If opting for this route, follow simple guidelines. While it's possible to do this sensibly, crowdfunding your wedding the wrong way can be perceived as selfish, leaving you little pride and no donations. Instead plan for an affordable wedding. If parents offer to assist and you accept it, they must be at the planning table. Never assume your parents or others will pay for your wedding.