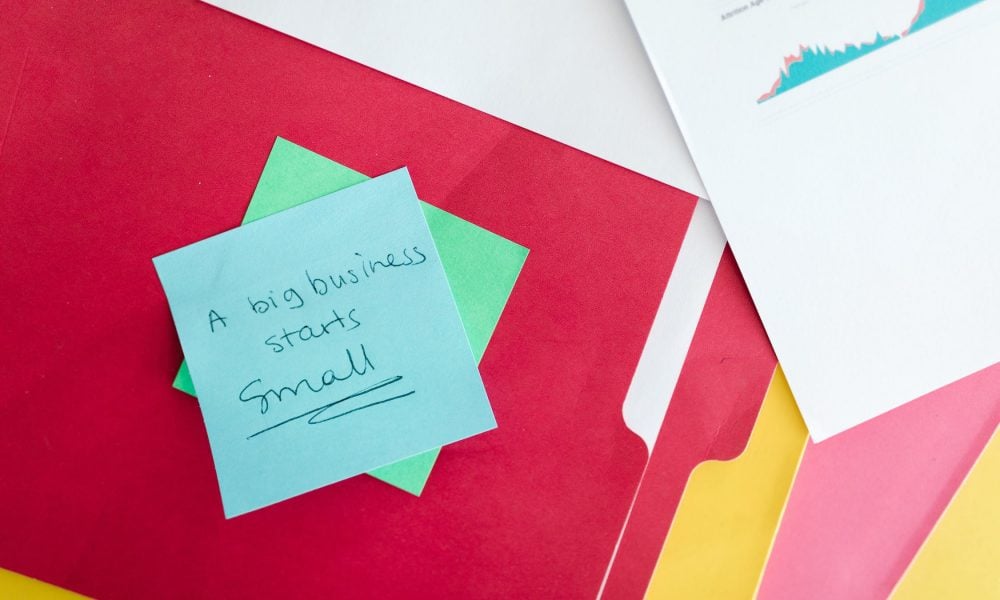 Crowdfunding Basics: Raising Awareness & Money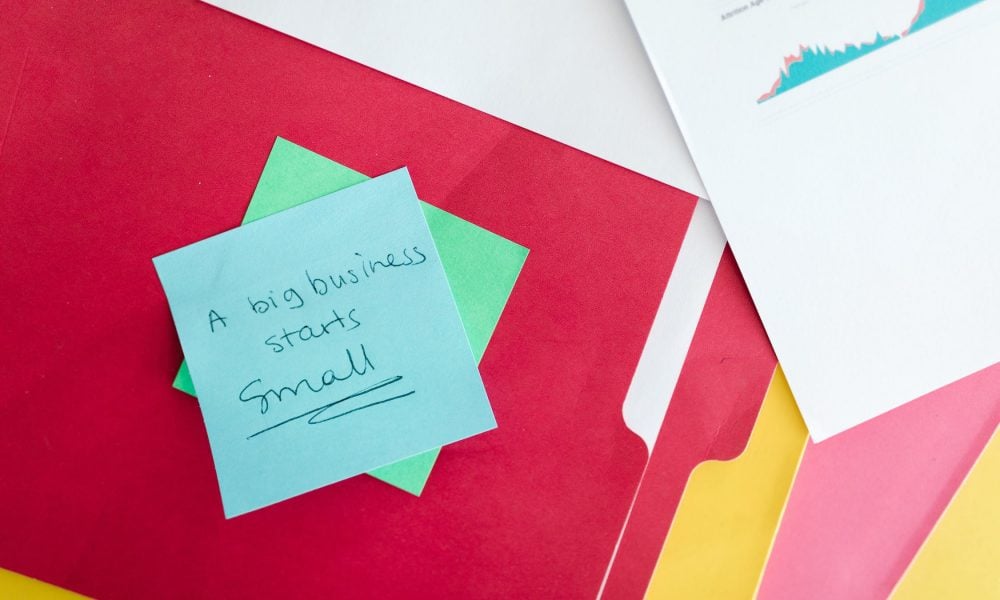 The power of social sharing and personal networks are harnessed via crowdfunding. People use internet crowdfunding accounts to tell their stories, post images, and receive donations from friends, peers, and family. All forms of crowdsourcing, including donation-based crowdfunding, are important. Donations fall under the heading of popular websites like Fundly, YouCaring, and GoFundMe. Popular crowdfunding websites offer built-in facilities for organizers to give incentives, including t-shirts and water bottles as a rewards aspect, while donation-based crowdfunding platforms take donations and presents. You may check out successful crowdfunding campaigns online to see how contribution systems operate.
Create a captivating tale that grabs attention and relaxes the purse strings! And if you're prepared to launch your own campaign, be sure that it has a just purpose that others will want to support you.
Post Regular Updates, as Donors Must Be Made Aware Of The Development Of The Crowdfunding Campaign With Updates Or Reminders, Posted On The Campaign Page To Keep Supporters In The Loop And Ensure Transparency. This makes it possible to communicate with your supporters and includes them in your campaign.
Use Pictures and Videos Since crowdfunding campaigns can't succeed on just words, include pictures and videos of the occasion you're supporting. Donors may track the utilization of their contributions and stay involved with the cause. Plan ahead and publish a video once every week. Engaging media increases supporter engagement.
Offer Incentives, which is more effective for some crowdfunding campaigns created to generate funds for creative and business endeavors, excursions and experiences, or sports teams or clubs. For various giving levels, you can provide various incentive sorts. A $50 gift will get you cheap seats, while a $150 payment will earn you a private concert if you're collecting money for your school band.
Share on social media and email because until you tell people about your crowdfunding campaign and ask them to donate, they won't be aware of it. The best ways to do this are through email and social media. Post often, but don't go overboard! You must not put any pressure on your donors to contribute to your fundraising. Have a marketing schedule that is updated often instead.
Top Crowdfunding Causes
You may use crowdfunding to raise money for any purpose. Crowdfunding is useful if you need to generate money for a creative endeavor. Crowdfunding can be used if you lost a loved one and need to pay for funeral expenses. Through crowdfunding, you may generate money and publicity for a cause or organization. Successful campaigns include:
Indiana University's Supporting Women in Tech initiative generated $27,013, surpassing the fundraising target.
361 contributors contributed $26,466 to Gianna's Combat Against Leukemia, which helped her fight the disease.
This campaign raised $259,336 for the purpose of constructing a facility for children with special needs in India.
Ready to start?
Launch your own funding campaign and find out more by exploring many popular websites that offer advice on how to make brief movies that showcase your narrative. Carefully consider your crowdfunding campaign, or get knowledge by checking out other websites. On social media and the Internet, there are useful Crowdfunding resources. You should gain from experienced advice on how to attract investors and how to provide benefits for them. In addition, there are a tonne of fantastic substitute sites that may host your crowdfunding platform.