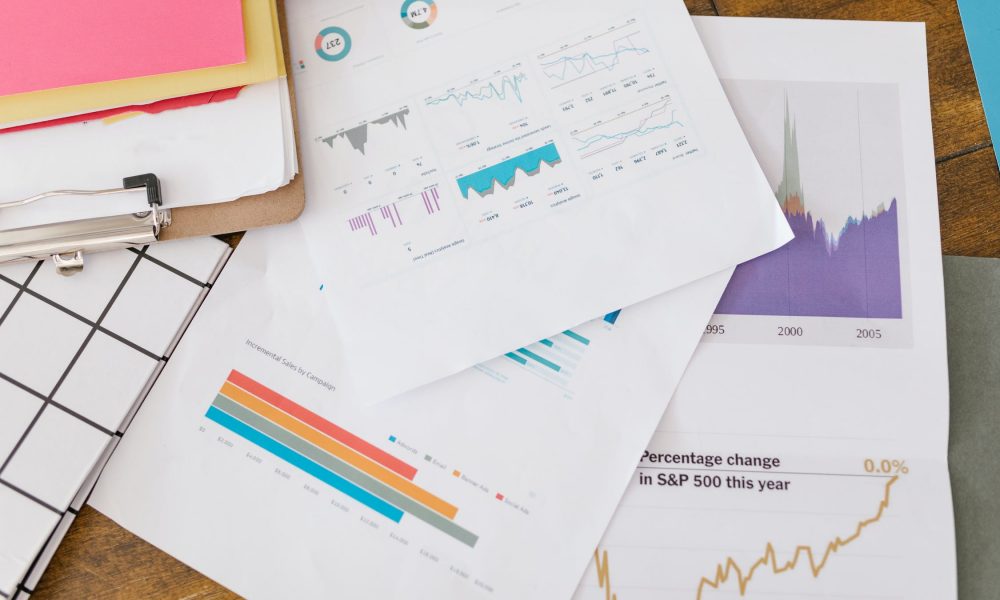 Crowdfunding Platforms are Working Hard to Minimize Risky Campaigns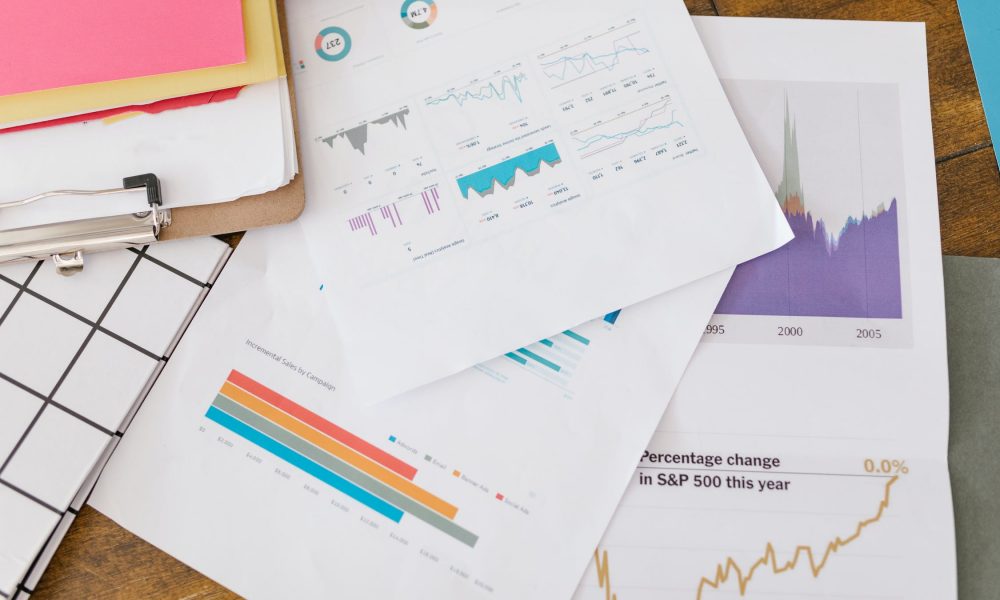 It's a routine story: A crowdfunding campaign whips up excitement, receives funds, and then collapses without a trace. Central Standard Timing managed to raise more than $1 million to produce the thinnest watch in the world before filing papers for bankruptcy in 2016. A Kickstarter-backed company called Taxa just closed shop and ended its dream of bio-engineering glowing plants.
A campaign raised $13 million to produce the smartest cooler till date, requested backers for even more funds, years after their campaign was over. Platforms like Kickstarter and Indiegogo had previously promised to democratize and easy funding processes for entrepreneurs. Anyone with great ideas could raise capital and build a product. A decade later, the platforms' high-profile failures balance their successes. Improving the hit rate of very risky ventures is a top priority. Kickstarter has offered inventors, access to experts in design and manufacturing while Indiegogo hosted a similar program later. These services included detailed design reviews of electronics, manufacturing, global sourcing of components and assistance with branding and distribution, information jealously guarded by major multinationals.
Some Early Steps
These platforms must harness their creativity with credibility and their enthusiasm with acquired expertise. Crowdfunding platforms can transform the economy by de-centralizing entrepreneurship and laying down a safe growth path for enterprises to grow up. Many high-profile projects fail as the entrepreneurs never possessed the skills or experience needed to pull off their project. Anyone can have a great business idea. Even putting together a prototype with 3D printers is easy these days. Translating that genius vision into hundreds and thousands of affordable reliable products and before a bigger company or even a Chinese imitator steals your ideas, remains complex.
Indiegogo tried to bridge that gap in partnership with Arrow, an electronics design and engineering firm. Arrow provides all its associated electronics product creators a review of their design free of cost and bill of materials, the full list of components inside, checks their availability and estimates purchasing and manufacturing costs. In return, Arrow would like that some projects will turn into future purchases through their platform. Indiegogo also announced a similar partnership with Riverwood Solutions, where they connect creators with off-shore manufacturers in Mexico, China, or other Southeast Asian countries.
Many a Slip between the Cup and the Lip
From a working prototype to a manufactured product is a long way. Parts in a prototype may be different from the parts needed for a mass-produced item. A hardware campaign can use online toolkits with webinars and tutorials from Avnet and Dragon engineers, Kickstarter staff, and those who made successful campaigns in the past. These services are free to creators and companies expect others to sign up for paid services as their products come to life. Existing partnerships can only ensure that if a project fails, it won't be badly designed or poorly made. Crowdfunding platforms are extending advice beyond design and manufacturing.
Kickstarter and Indiegogo have multiple retail partnerships to help innovators sell products if their financial backers are satisfied. Indiegogo also offers digital marketing services. We transition from a world dominated by a few giant electronics multinationals to one with a diversity of brands built upon a similarly small number of platforms: Apple, Samsung, and Sony to Kickstarter, Foxconn and Amazon. Ultimately, today's market leaders may seek crowd validation before launching a new gaming device or smartphone. When this happens , it will surely be a slow transition, and we can expect plenty of future crash-and-burn crowdfunding campaigns to come.