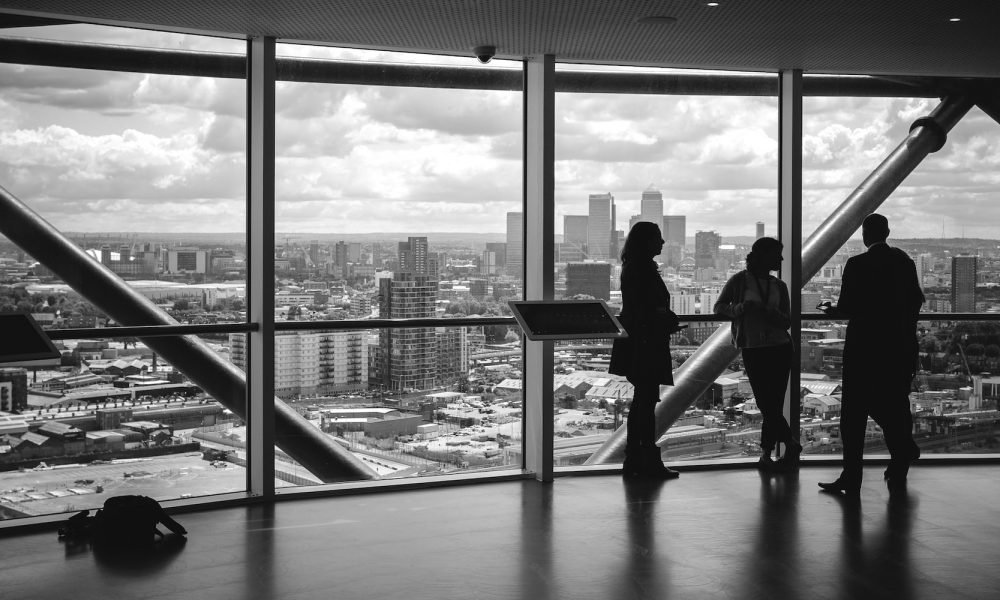 Crowdfunding for Start-ups: From Capital Source to Market Testing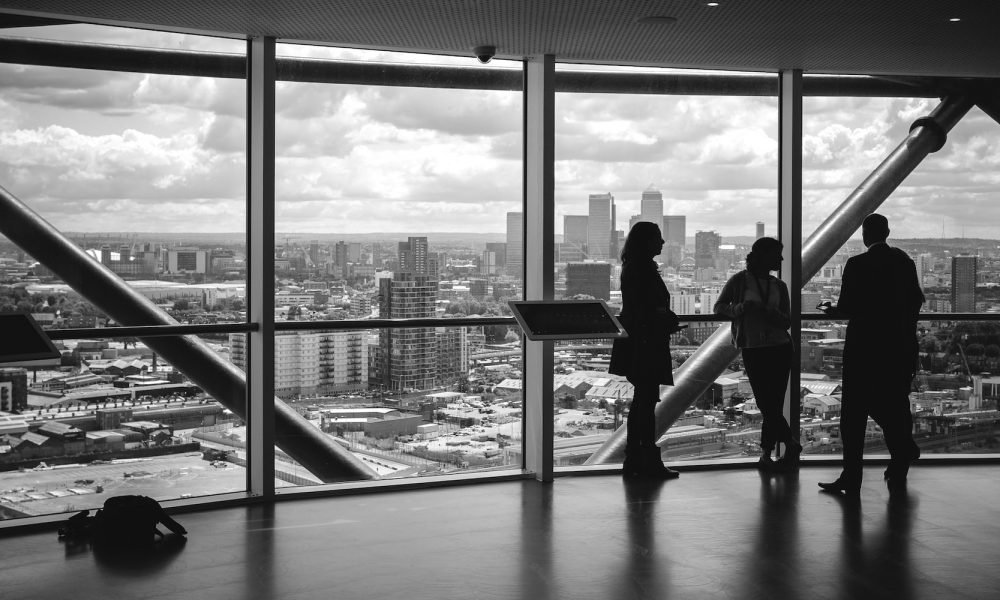 While hosting a monthly get-together to meet up, mix and secure advice from entrepreneurs who had launched start-ups, Bobbie Carlton, a 52 year old Boston-based market expert, had been invited to discussion panels, which excluded people of color and women. As she felt that women were being left out, she used Kickstarter to incubate a searchable database called Innovation Women, featuring competent women and event managers seeking them out. Within months she raised $22,000, exceeding her target and created a website. The exercise enabled 200 women secure a Kickstarter reward in form of a database listing, instead of a card phone case or T-shirt. Innovation Women presently has over 3,300 members and interests from early-stage investors.
Dynamic Test Marketing
To be funded by a venture capitalist or an Angel group, you need something more than an idea for traction. You have to be operational and prove that a need exists and demonstrate your knowledge of market dynamics. Indiegogo and Kickstarter were born during the Great Recession to fund projects /start-ups and have now evolved into very vital sites for entrepreneurs. Developing companies, unable to approach billionaire investors or venture capital firms, use rewards-based crowdfunding to test markets, while searching for big cash infusions. People hear about crowdfunding and the only thing that comes to their mind is the funding part. But for entrepreneurs it is the process of market validation, strategic insights and growth cap assessment that is more valued.
Kickstarter has raised over $3.6 billion for its entrepreneurs since 2009, with projects receiving about $608 million in 2018 compared to only $1.7 million in 2009. While Indiegogo has managed to raise almost $1.5 billion since 2008 for filmmakers to finance projects, in 2017, Indiegogo's own revenue increased by 50% from that in 2016. Indiegogo does not release annual financial data.
Seed or angel investing by individuals/ firms to help nascent units take the first big growth steps, summed up to $6.65 billion for 2017, as per experts, signaling a down-turn from a high of $8.55 billion in the year 2015 but up from 2008's $1.5 billion. 'Is there a demand for my product or idea?' is always the big question and crowdfunding helps you with the answers this for most industries and is really helpful when proceeding to seek big money.
Niche Crowdfunding Organizers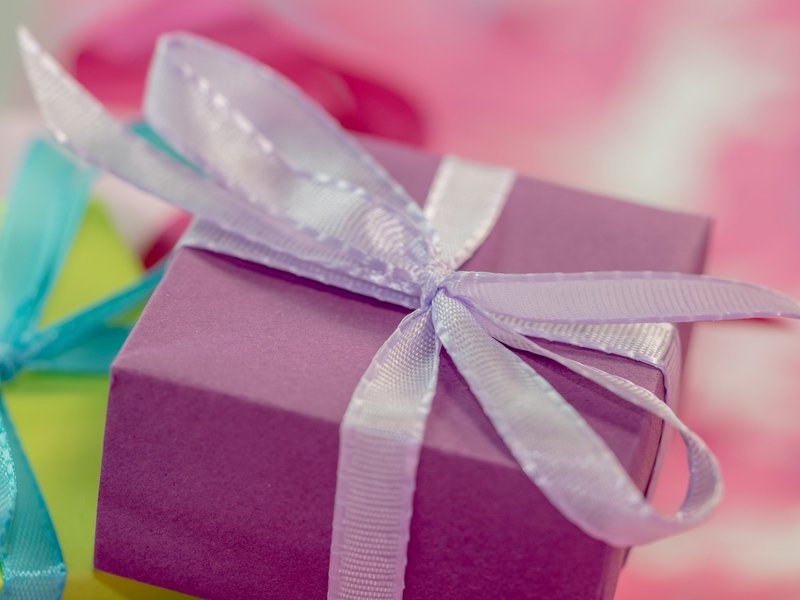 There are now many specialized crowdfunding experts, adding to Indiegogo and Kickstarter, the rewards-based crowdfunding pioneers. One group comprises Wefunder, Netcapital, and Indiegogo, which broadened offerings in 2017 with an innovative equity crowdfunding, as per the Federal JOBS Act of 2012 (which was finally enacted in 2016). For the first time since the 1930s, "unaccredited," or smaller investors in equity crowdfunding, can now legally invest in a portion of a start-up and own debt or shares like a VC or Angel investor. Using this method, entrepreneurs can raise $1.07 million or more. Supporters who had pushed for these new rules are currently pressing for a higher cap of $5 million. Before the year of 2016, only those investors who were accredited could acquire equity capital in start-up companies thus restricting investment to those having a $1 million net worth and an yearly salary of a minimum of $200,000.
Helping Startups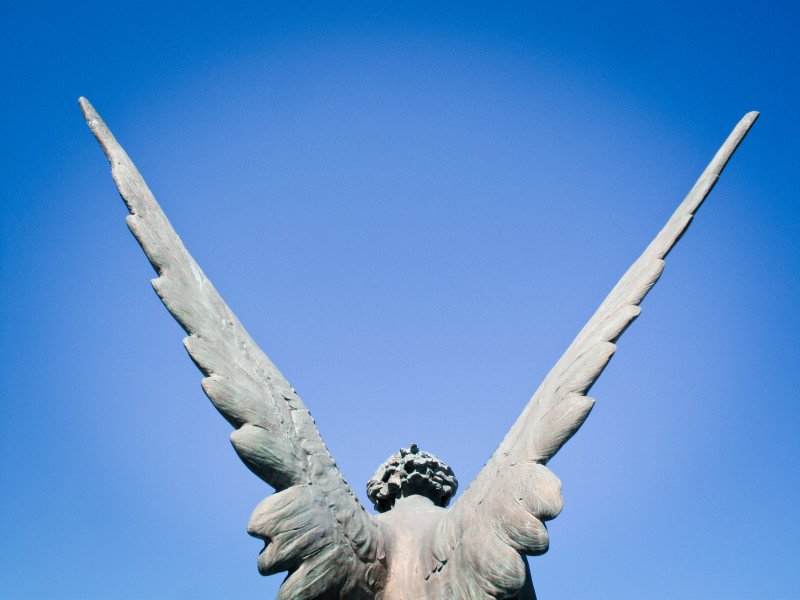 Clemens Grave, Finnest founder, availed the of help from equity crowdfunding and Netcapital for his company in 2016 for teaching youth about money with a debit card and smartphone app. Finnest now has 6 employees working full time and seeks $2 million from Angel investors and VCs to help early supporters own a part of Finnest and is really a analogous process.
Under the Jobs Act rules, total crowdfunding rose from 178 companies funded in in 2016 to 481 in 2017, with an approximate $76.8 million raised in 2018, (statistics up to 2017-18). While that increase maybe small by tech industry growth measures, the Indiegogo founder views it as a fruitful start. The equity crowdfunding arm of Indiegogo assists 44 companies to raise capital with a funding rate of 94%, according to the firm. Follow-up measures need to be taken so as to as to help and assist entrepreneurs.
Tough Times for Entrepreneurs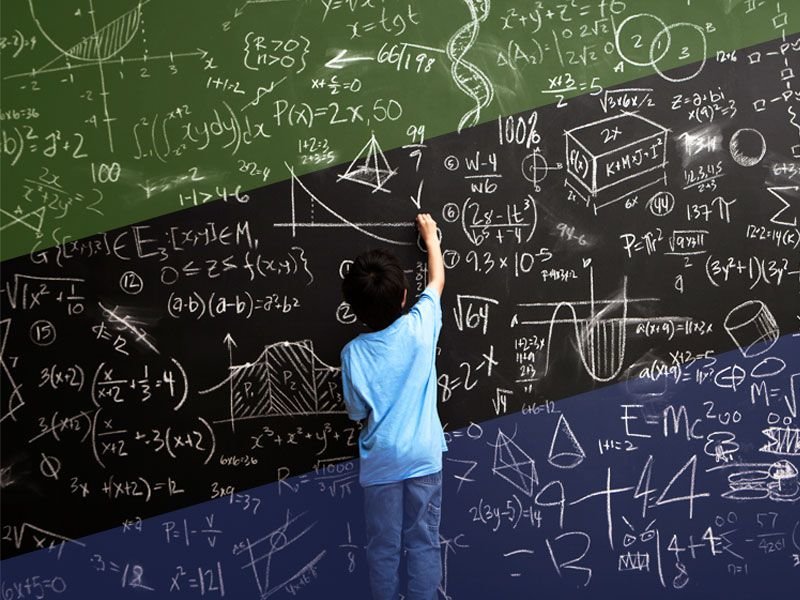 An entrepreneur is pressed, as access to wealth is very challenging. Very few people ever get an opportunity to pitch in front of a VC and the JOBS Act provides another option. Sweat Cosmetics, a make up brand which makes cosmetics which does not cake or run, even during strenuous exercise, used Indiegogo in 2015 to develop its website after painstakingly gathering $800,000 from family and friends. Their rewards-based round on Indiegogo fell short of its $30,000 goal, helped create brand awareness.Under the JOBS Act modifications, the company raised funds through Indiegogo after talking to Angel investors and VC firms and after putting feelers everywhere. This enables getting back into the public eye.