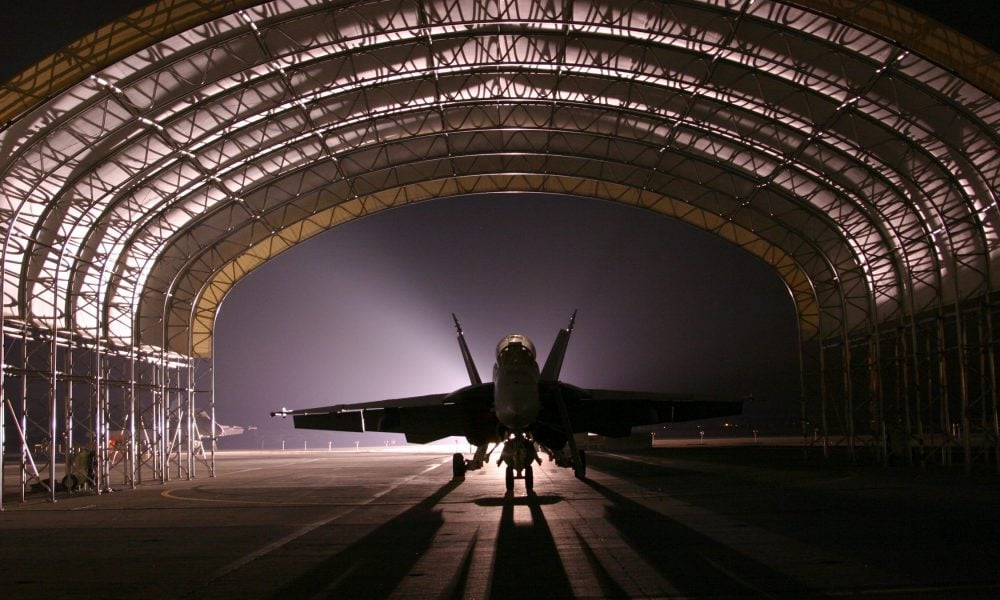 In a First, Ukraine is Crowdfunding Fighter Jets Amid War with Russia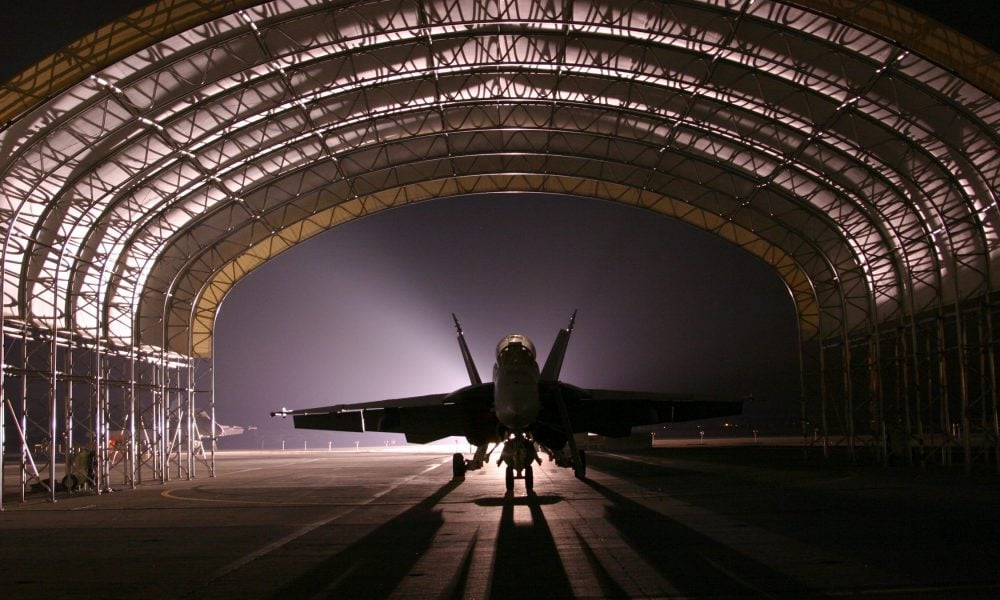 Appeal for Funds
Russia launched its invasion of Ukraine on February 24. Since then, thousands of civilians have been killed and cities reduced to rubble. Over 4.8 million people have fled Ukraine. Ukrainians launched a campaign online soliciting donations for purchasing fighter jets to defend themselves from oncoming Russian invaders. The campaign contains a video of a fighter pilot from Ukraine in front of a damaged war plane. He asks you to buy him a fighter jet so he can shoot down Russian planes which have bombed schools, hospitals, homes and fields, killing thousands of his countrymen. He then appeals to businessmen, singers, IT specialists, actors, from any and all nationalities to help Ukraine stop the terror.
Donations Solicited for buying Fighter Planes
The campaign website appeals to all people interested in assisting them, to email for help sourcing, buying, and transferring these fighter jets to Ukraine's Air Force. Help with technical and legal issues will be provided, if needed. The planes cost $25 million each, on average, as per the website.  Each plane results in thousands of lives saved. By 24 April, the now war-torn country received about $1 billion in aid from organizations and companies, in addition to celebrities and private individuals. Bloomberg Philanthropies donated $10 million and Open Society Foundation, $25 million. The IKEA Foundation donated $22 million, the Red Cross donated $12 million, earlier this week.
Celebs Donating Generously
Among celebrities who have donated: Actors Ryan Reynolds and his wife Blake Lively each donated $1 million via the United Nations' Refugee Agency while actors Ashton Kutcher and Mila Kunis, who was born in Ukraine, raised over $30 million; Bethenny Frankel, a former Real Housewives of New York star, raised $85 million. The US has yet to provide any fighter jets to Ukraine, and in March, they refused to help Poland transport MiG-29s, (Russian-built version of F-16s), to them via a US/NATO base located in Germany. President Vladimir Putin would view the gifting of fighter jets to Ukraine as an act of aggression that would worsen the situation in Ukraine.
Heavy Ukrainian Aircraft Losses
Ukraine said hundreds of its combat aircraft had been destroyed during the conflict. An unknown Ukrainian website is hoping to get donations to buy plenty of fighter jets for their pilots while the country's war with Russia wages on, and this war has already stretched on for over 2 months now. The website's campaign is dubbed "buy me a fighter jet", and it appeals to anybody and everybody to help Ukraine fight neighbor Russia. The website has images of destroyed Ukrainian cities and suffering citizens. The website added that since the war began, Ukraine urged NATO to enforce a no-fly zone over it or provide it with fighter jets to counter Russia. But the world's governments are afraid of escalation and this war spreading beyond Ukraine's borders.