Here's How You Can Gather Responsive Audiences before Your Crowdfunding Launch
Experienced crowdfunding campaigners have learned the hard way that a reasonable pre launching marketing plan truly makes or breaks your funding project. The pre launching strategy builds the audience for a campaign prior to the actual launch besides creating the super-charged boost, sometimes just within two days post-launch. Experts confirm that campaigns achieving 50% of their target within two days are sure to succeed if you have an attentive audience as back-up. But building your audience before your launch requires skilled efforts.  Some methods used to attract a pre-launch crowdfunding audience, are given below: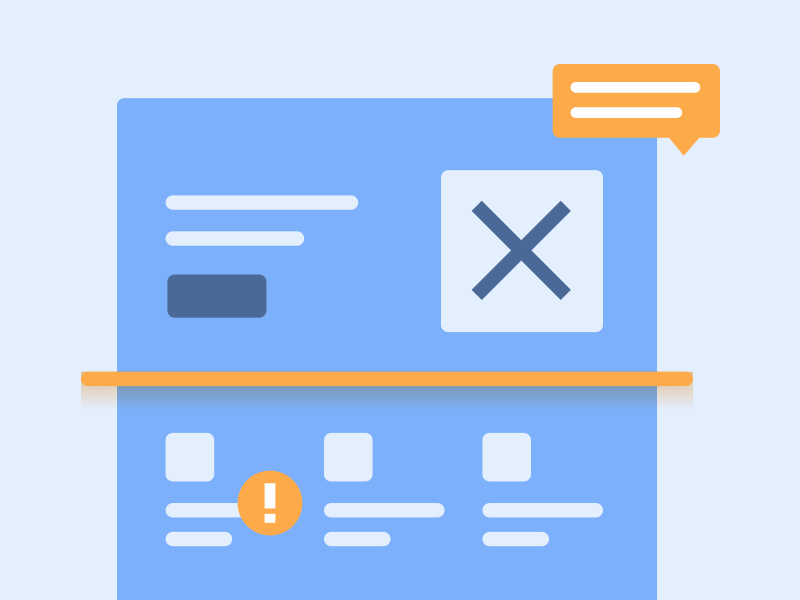 A designated sign-up section on the landing page is essential
Use trusted services such as website-building platforms like Indiegogo Pre-Launch Pages or Wix to create a landing page before the launch of the campaign to secure more email registrations from persons who show interest in your project prior to your launch. Those signing up would benefit from project information, launch date, and such curiosity turns them into potential leads.  Besides campaign information, industry-oriented blog posts and news, exclusive pledge rewards and giveaways could be shared. Email your thanks and usher them to the campaign page, post it's launch.
Send newsletters regularly
Newsletters can focus more attention to the upcoming project as these include restricted deals or further project details. The focus here is to enhance credibility and help contacts comprehend your total devotion to the project. This enhances their hope for your campaign with more lead conversions, post-launch.
Cultivate a Constant and Persistent Social Media presence
Social media is something which will help you build better and stronger bonds with all potential followers and backers and will drive them to your crowdfunding campaign immediately after you launch. You ought to make sure about consistency as regards the frequency with which you post on the social media daily as also when you post the ads. Initially, you could set a specific target for yourself, based on the time you can allocate to generating and scheduling relevant content on the social media. Thereafter, you could access your profiles on social media every week or so to study the analytics and alter the post timing to ensure maximum reach and visibility. Based on the results, you need to adjust your scheduled times and monitor analytics for relevant feedback and data.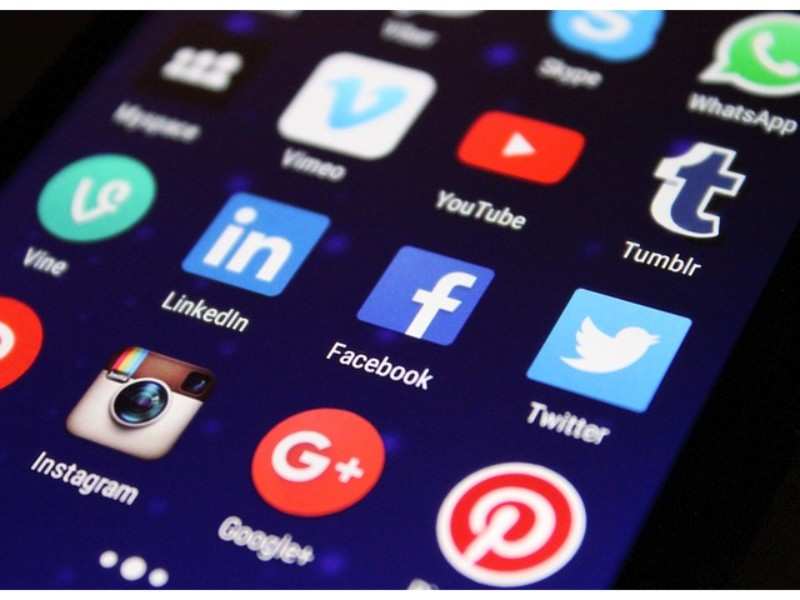 Based on the page popularity with the audience, the major channels you could concentrate on are Twitter, Instagram and Facebook. These platforms operate in vastly different ways, and a presence on all of them, enables you to grab the immediate attention of their user bases. On Insta, you may use features like Stories and Live to get in touch with your mass audience. Through Facebook, you can immediately answer any queries, which your fans and followers may have. There are tools like Hootsuite or Buffer, which help in scheduling posts while maintaining consistency. For securing maximum exposure, you must target publishing at least 3 to 5 tweets, two Instagram posts, and one Facebook post per day.
Join in crowdfunding chats and forums
A crowdfunding forum such as on Kickstarter is great to link up with like-minded persons who are part of the crowdfunding scene. You easily communicate with them for answers to queries quickly as also securing more data about planning your successful project launch and follow-up. Participating in forum debates makes you more prominent in the industry and also gets additional attentiveness from industry experts, post- launch.
Using Facebook Messenger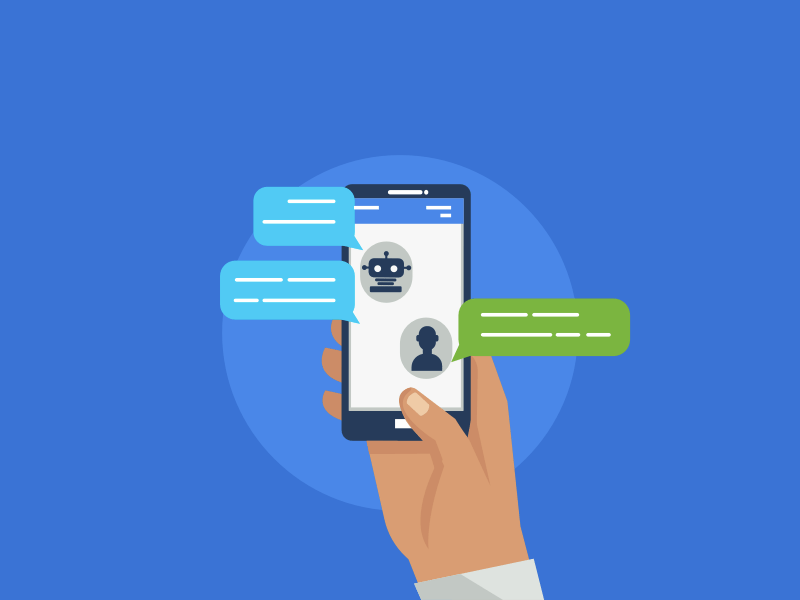 Besides the news feed, you can reach your audiences on Facebook: the little known Messenger bots. With services such as ManyChat or Chatfuel, you could create programed bots that help get subscribers. These bots are automated codes of sequences interacting with subscribers the world over and respond to questions with pre-determined answers. Consequently, you target the audience using Facebook Messenger and set up a tailored sequence of messages, sent to any person as soon as they reach your page on Facebook. If they comment on posts or send a message, the Messenger bot is activated.
When endorsing a crowdfunding campaign using a Messenger bot, ensure that it does not sound like spam. Never overload subscribers with repetitive links to the campaign page. The sequences ought to be customized to generate various messages for distinctive actions. A first-time messenger can be welcomed with a GIF informing them about the campaign and why you are crowdfunding. This generates a campaign-related conversation without sounding pedantic or robotic.The pre-launch stage is critical for any campaign and if you manage to generate adequate buzz before launch, you may convert potential leads into patrons within the first two days after the launch.