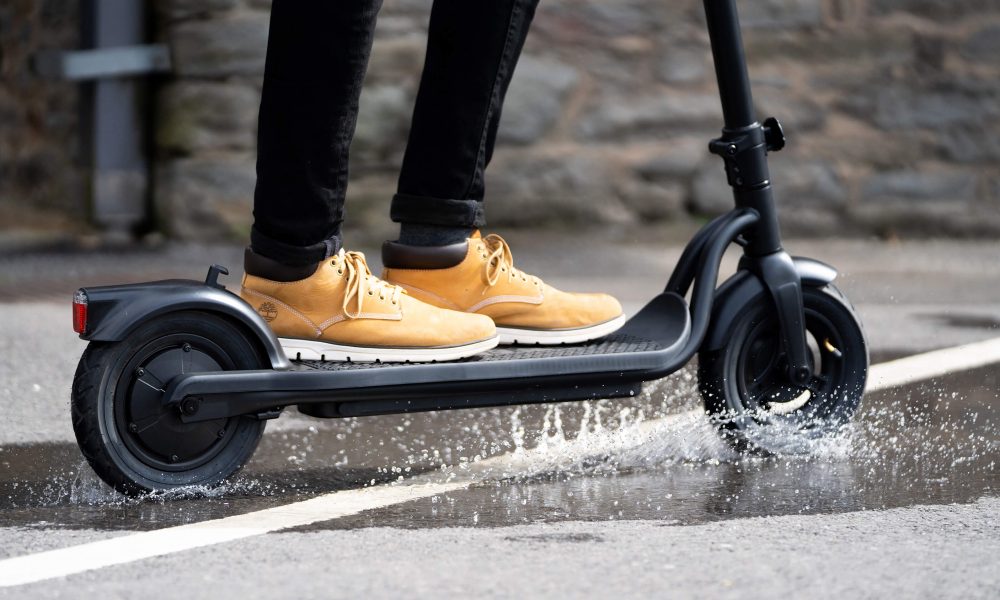 The Newest Crowdfunding Success is the New Segway Ninebot Scooter. And We Wish We had One, Too!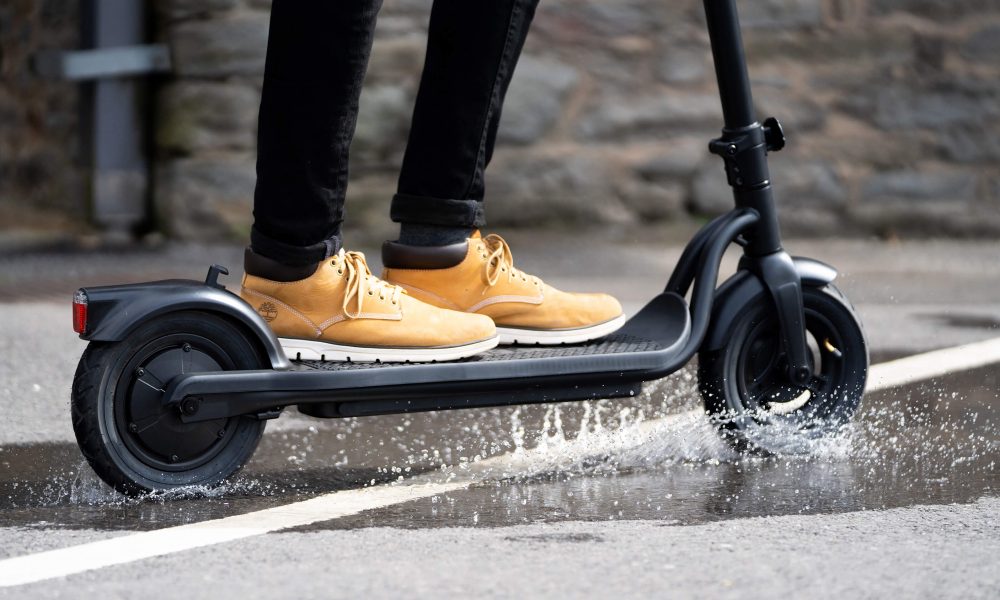 The KickScooter F Series was fully funded within 10 minutes of its campaign launch on Indiegogo and an outstanding success not only for the technology sector but also for crowdfunding strategies. Segway started by developing the self-balancing, two-wheeled, scooter which shares its name and makes battery-powered personal transportation vehicles. The renamed Segway Ninebot after a 2015 acquisition has succeeded with its KickScooter line-up.
These electric scooters operate in cities as an affordable alternative to buying a car and a faster mode of personal travel than taking the metro. For a latest addition to the KickScooter family, Segway turned to crowd funder Indiegogo with a $10,000 goal; the company over-exceeded goals by 1,600 percent with over two weeks remaining. Some outstanding features offered by the Segway Kickscooter series F are:
Techno-economic Specifications
Model F Series Kickscooter
F30
F40
Price in $
649
749
Tyre Size (Pneumatic) in inches
10
10
Maximum Range in miles
18.6
25
Maximum Capped Speed in MPH
15.5
18.6
Full Recharge Time in Hours
5
6.5
Traversing uphill slopes (%)
15
20
It's IPX5 water resistance certification ensures you can ride in the rain, and 2.5-watt LED lights built-in, keeps drivers and pedestrians away. A mobile app connects your KickScooter locking and unlocking it over Bluetooth, to prevent theft. It enables cruise control to maintain preferred speed over your ride, but 3 power modes can conserve power and throttle performance, with Eco Mode limiting speeds to 9.3 MPH. Backing KickScooters now on Indiegogo, saves $120 for placing advance orders as the devices are in production mode and available in the market by July 2021.
Seven initiatives on Indiegogo were launched for early backers with proven monumental help for Segway products. Without the help of backers, Segway wouldn't have travelled far. Over various campaigns, loyal followers are now genuinely part of the Segway family. Segway's appreciation to the Segway-Ninebot family is by way of providing progressive merchandise, conveying pleasure to loyal supporters and launching more merchandise by way of crowdfunding platforms.
Red Ocean Strategy?
Let's look at the 2001 Segway Personal Transporter. It was a technology innovation as the world's premier self-balancing human transporter, and worked well. Lean forward and you go forward; lean back and you go back. This engineering marvel was the most-talked-about technology innovations at that time. But consumers were unwilling to pay $5,000 for a product that was difficult to use and where could you park it? Could you carry it in a car and use it on sidewalks or roads? Could you take it on a bus or train? Although Segway was expected to reach breakeven within six months after launch, sales bombed all initial predictions, and the company was sold in 2009. The hardest truth for any technologist to understand is that success or failure in business is independent of the quality of technology. Technical breakthroughs cannot create new market shares. Segway was quite a marvel but without a huge customer base. Newer markets only arise from value innovation, and not tech innovation and also launch commercially compelling new markets. Successful new products or services open market spaces by offering productivity increases, convenience, simplicity, fun, ease of use, or environmental friendliness.  The Segway lacked necessary ecosystems, failed to create new markets though the company won accolades and scientific prizes.