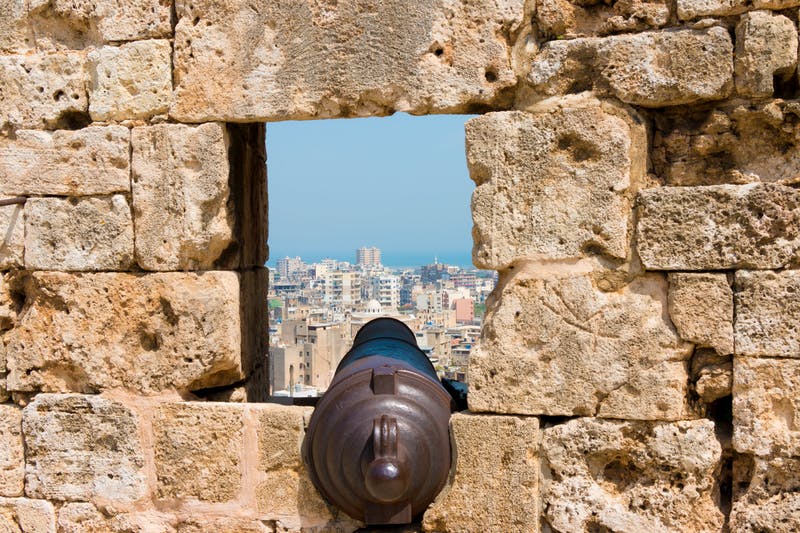 Own Part of the French Chateau of Ebaupinay for Under $60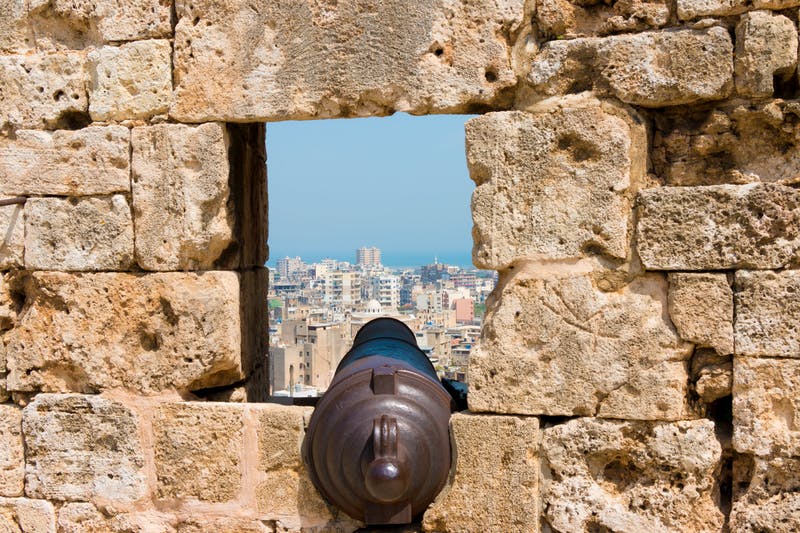 Are you one of the Romantics in a modern world which has no time for the dashing knights and lovely ladies of yore? You can indulge in your fantasies by transporting yourself to the ancient castles and even better, become a part-owner of a castle in France for a small amount of cash! Consider these fascinating offers which are eminently affordable:
La Mothe-Chandeniers chateau
The medieval French chateau of Ebaupinay an abandoned castle in les Deux-Sevres region in western France, has been left to ruin for years as nature reclaims the space. Have you ever had dreams of owning a castle in the picturesque French countryside? Well, now you can for just $58. This crowdfunding project for restoring the medieval French castle of Ebaupinay, offers shares in the crumbling castle for funds to rebuild it. Organized by a restoration association named Adopte un Chateau and -up Dartagnans.fr, the project allows investors to decide how the castle is rebuilt. Investors earn bragging rights to be an unofficial French lord. This creates a very immersive restoration project and requests all investors to give a hand in restoring the medieval-age castle, to its glory as it was 500 years back.
Second castle Dartagnans-Ebaupinay
You could partially own this French fairy-tale castle, Ebaupinay. This project is to keep checking in on Adopte un Chateau's and Dartagnans successful purchase and restoration of Mothe-Chandeniers castle, a crumbling French castle in western France. In December 2017, over 27,910 Internet users from 115 countries contributed to save the castle from destruction and decide on it's rejuvenation. Official purchase papers were signed by March 2018 and many who bought the castle, contributed several weekends for volunteer restoration work. The Mothe-Chandeniers project was restored as planned. To even partially restore the Mothe-Chandeniers, an investment of about €800,000 was planned and work started in December 2018 and will end by June 2023. However, as the two castles have very different background stories, the goals for both the restorations are very different. This French chateau has 9,000 owners.
Conducting a collective purchase of Ebaupinay is difficult as the project is very different as the earlier Mothe-Chandeniers is a castle from the 19th century, while this 14th century castle is much older and rebuilding it entirely with medieval techniques, with materials produced on site, is challenging. Ebaupinay means "white thorn" and was built around the 14th to 15th century in the late Gothic style, with the permission of French King Charles VII. It is classified a Historic Monument since 1898. A picturesque fortress, all four towers are intact despite damage from an 18th century fire during the French Revolution. There's a partially filled moat and offers an immersive insight into the Middle Ages, allowing visitors a glimpse of life during that period. The project is trying to recreate the successful purchase of France's château La Mothe-Chandeniers, the team plans to install wood and stone workshops, a medieval tavern and hostel, a blacksmiths forge, stables, and a fighting arena. It will be an open restoration site where tourists can visit our people working and tourists can also lend a hand. The team desires that everyone donating money (nicknamed "lords" of the castle), to participate in the medieval recreation and renovation. Once open, the castle should attract 50-60,000 visitors annually.