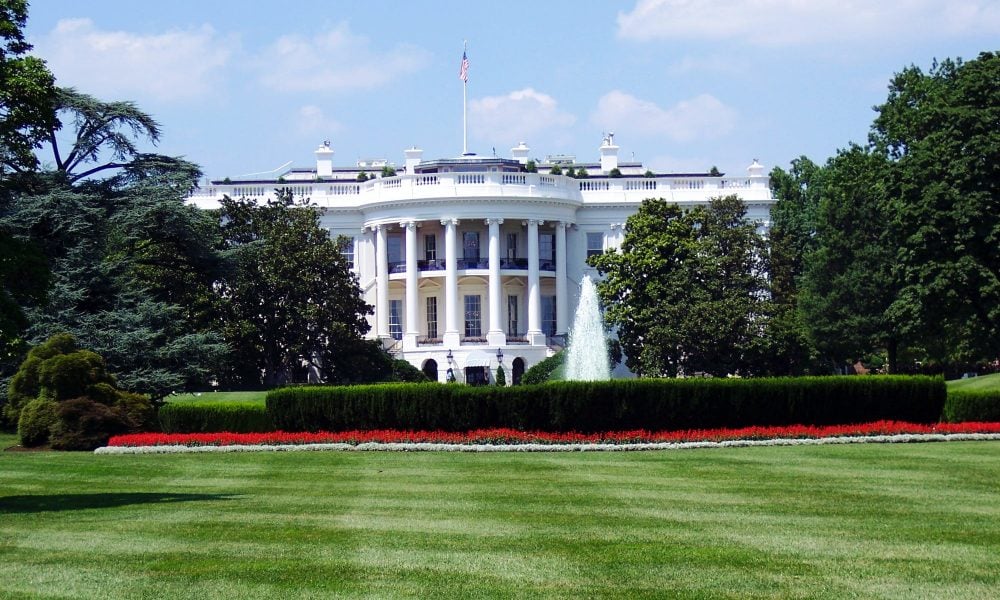 Political Activism by Resistance Groups Gets a Boost with Crowdfunding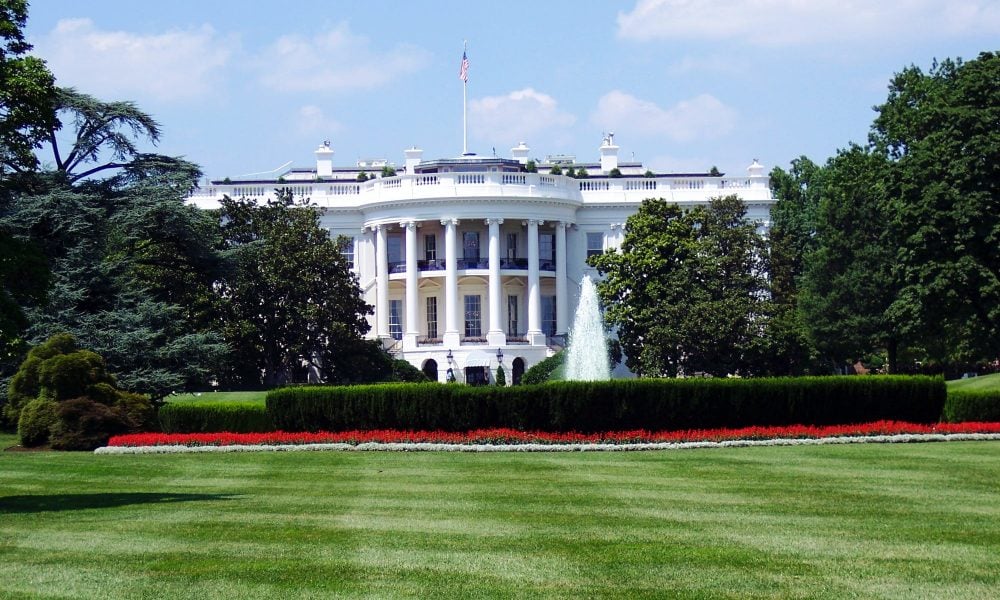 After the 2016 Presidential elections, crowdfunding sites have emerged as the premier fundraising destinations for progressive activists from new resistance groups who do not wish for President Donald Trump to lead the country. Online platforms like CrowdJustice, CrowdPAC and GoFundMe, draw in heaps for political activities and other progressive causes. Funds are raised for purposes such as supporting a federal bureaucrat sacked for making offensive hand gestures to Trump's motorcade to providing for Prof. Christine Ford's security costs and arranging for the legal bills to be paid by Stormy Daniels
Media Attention
These campaigns generated extensive media coverage, as progressives are eager to portray aggrieved citizens openly opposing the POTUS. Such campaigns are rarely organic in growth and are either linked to or established by individuals with veteran supporters of the progressive movement. The GoFundMe campaign raised about $210,000 towards providing security for Blasey Ford during the Kavanaugh Supreme Court confirmation battle as confirmed by the Georgetown Law professor, Heidi Li Feldman, who is politically active in resisting Donald Trump and his staunch supporters. As a left-leaning academic and lawyer, she specializes in civil rights and tort law, and is an eminent lecturer in the progressive lecture circuit on gun control issues and support for Hillary Clinton.
In Support of Lost Causes
In 2017, Feldman formed an organization to encourage progressive young attorneys and law students to run for local and state offices. Apart from covering security costs, Feldman raised $32,000 to bestow a faculty position in a yet-to-be named educational institute in Blasey Ford's honor. Similarly, Ady Barkan started a Crowdpac campaign and managed to secure over $40,000 for two elevator-storming activists who confronted Jeff Flake, Republican senator from Arizona during the Kavanaugh examinations. The two high-ranking officials at the liberal CPD or Center for Popular Democracy, were neither arrested, nor detained for ambushing Flake successfully, but the funds raised would ultimately help push the unsuccessful struggle to oppose Kavanaugh.
These heroes need support as deep pockets and big money donors are non-existent, but a movement powered by people to save democracy supported their campaign to bring hundreds of supporters to D.C. to protest Brett Kavanaugh's SCOTUS nomination. Barkan, suffering from ALS, captured national attention in 2017 for sustained opposition to the GOP tax slashing package and for his heartfelt efforts to repeal the Affordable Care Act, related to his daily health struggles. Barkan, a CPD activist and former lawyer was a great fundraiser for Democratic candidates in the 2018 election cycle in efforts to save democracy.
Pressure Tactics
Crowdfunding sites increasingly use pressure tactics for elections and political outcomes. A GoFundMe page by David Hogg raised almost $10,000 in 24 hours for a moveable billboard attacking senator Ted Cruz (Republican). The billboard hosting a Trump tweet made during the 2016 presidential primaries criticizing Senator Cruz, tried to push forward Beto O'Rourke, a Democratic opponent. Similar circumstances arose in September during the DOJ hearings to confirm Justice Brett Kavanaugh, when Maine People's Alliance— associated with CPD, Mainers for Accountable Leadership (MFAL), and Ady Barkan joined forces to pressurize Susan Collins. a Republican senator, to oppose the nomination of Kavanaugh to the SCOTUS.
Initially a Crowdpac campaign solicited individuals to guarantee a contribution to Collins' 2020 Democratic opponent if the Senator voted for confirmation. After Collins decided to vote for the nominee, the said campaign actively sought donations. As the funds collected were meant for an official action by Collins, an elected Congress member, the campaign became controversial for unlawfully influencing a Senator's vote. This was seen as quid pro quo campaigning, attempting to bribe her to vote in contradiction of Judge Kavanaugh. Collins said that if she voted against him, funds were refunded and if she voted in favor, the money would go to her 2020 opponent.
 Funding Opacity
A nonpartisan ethics watchdog called FACT or Foundation for Accountability and Civic Trust, harmonized with the senator's assessment. After the crowdfunding campaign was initially announced, FACT requested the DOJ to launch a criminal investigation but there is no move by DOJ to pursue the matter. The campaign raised about $4 million for Collins's 2020 challenger. Further, it is indeterminable as to how many pledges and supporters these crowdfunding sites have amassed for such causes since the POTUS election in 2016. Crowdpac failed to provide exact details about various individuals utilizing its site for funding political activists. The organization did inform Washington Free Beacon that it conformed to working under standard guidelines issued by Federal Elections Commission, which govern the discharge of campaign contributions for political purposes.