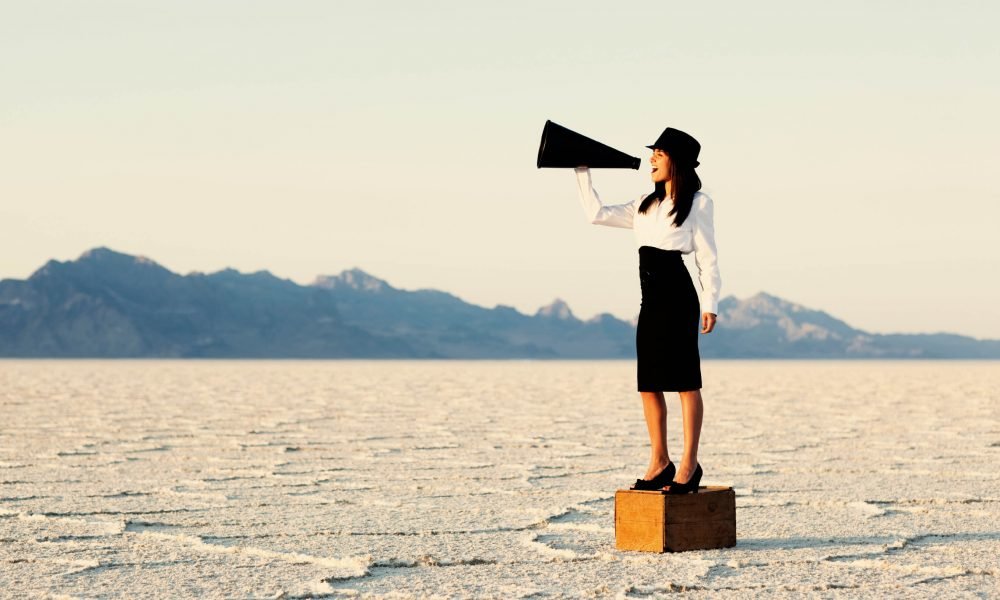 PR Can Ensure You Crowdfunding Campaign Success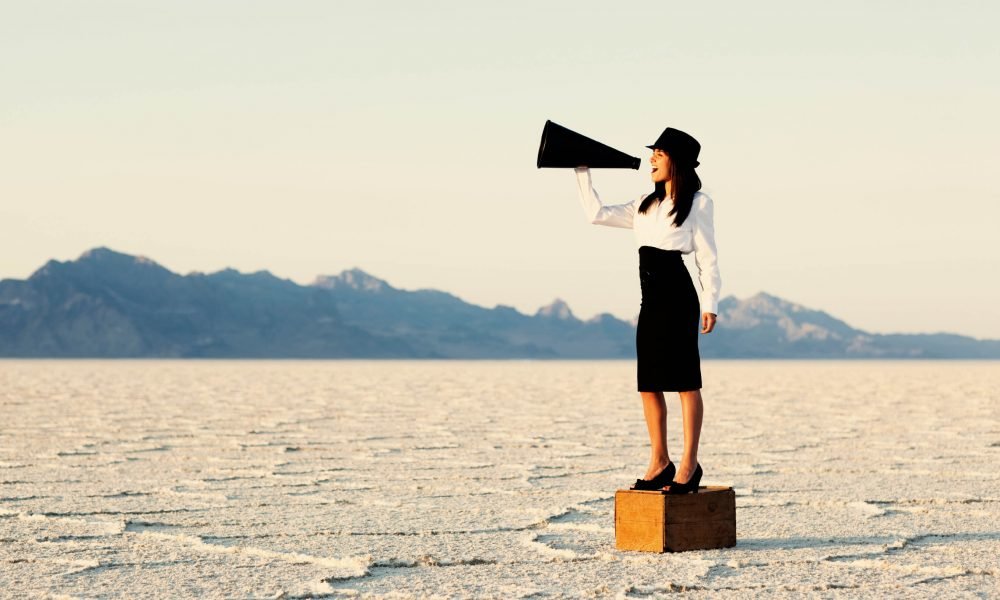 Strategizing for your Crowdfunding & PR are essential components as PR works best inside the crowdfunding system. Entrepreneurs make the mistake of involving the press only after crowdfunding campaigns have started, by devising a template pitch e-mailed to 500 journalists. BuzzSumo, a content analysis platform estimates that most journalists receive on a daily basis, between 25-100 irritating, canned pitches rendering them pitch-averse as the product could flop and they actually resent being unpaid advertisers for an urgent fundraising need. Instead of ensuring deleted pitches and angry reporters, seven easy steps for securing great PR coverage and ensuring crowd fund campaign success, are set out here:
Build relations ahead of time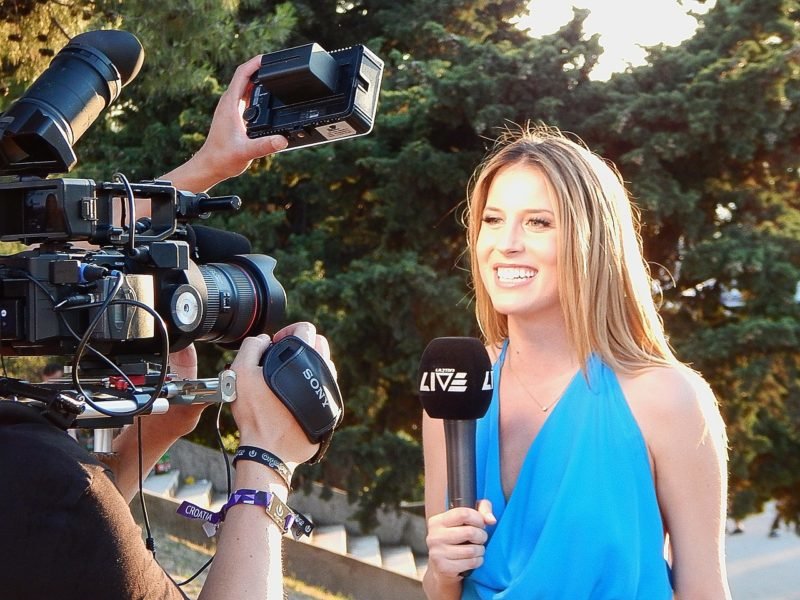 PR firms are often hired as they build relationships with the right people and without merely sending a pitch. To ensure thrust for your campaign, the PR agency can pick up that phone or shoot an email and if the journo trusts you, there is 95% certainty that he/she will publish your story or suggest who can do it.  Such liaisons takes time, and involves working on them without a promotional schedule for months and years before launching your campaign.
Attend events
Build relationships with contributors and journalists by meeting face-to-face. Rather than sending emails or inviting them for coffee, track events the media correspondents you want to encounter, are attending. Tech-oriented hardware startups could cover events like Web Summit, Startup Grind, or Hardware Con where it is simpler to chat with the correspondents and build a rapport with the journos rather than contact them via phone or email. However attending events for planting stories can be avoided; instead find out stories they are working on and offer your help for work-in-progress projects, even if you do not gain immediately. Providing value first makes you invaluable to the journalist and later on if and when opportunities arise, you may be included in future articles they write.
Test and modify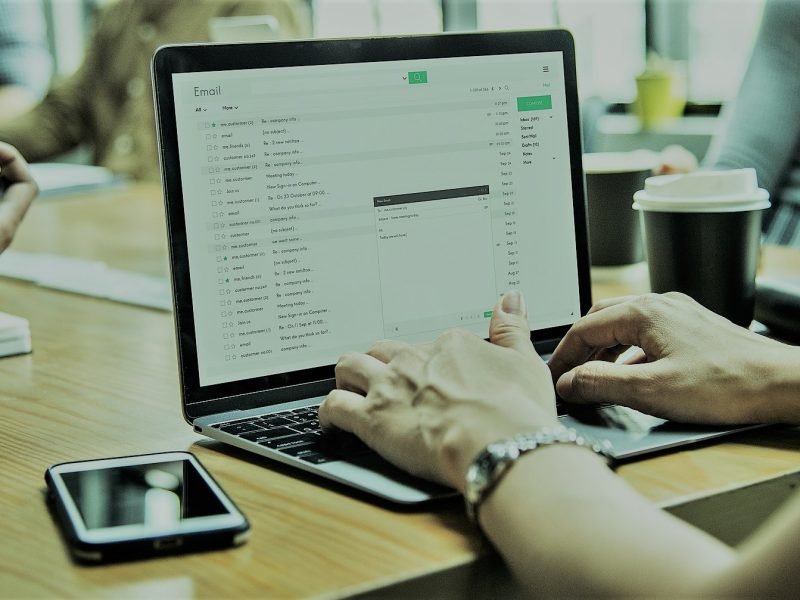 A crowdfunding consultant tip is to A/B test any email pitches using software like Yesware to check if a journalist is accessing our emails. A/B test various headlines and use automation to render this process simpler. Should a journalist not open the email, find a different journo at the same publication having a different email is targeted and review what works. Keep refining your strategy.
Create a viral challenge
This tactic rarely works on a large scale campaign for consumer products, it is worthy of mention because of successes achieved for charitable causes. Everyone remembers the wildly effectiveice bucket challengefor ASL, whichgenerated a huge amount of PR leading to research breakthroughs. A modern version of the viral challenge was actor  Ben Stiller's challenge to raise funds for famine victims in Somalia, attracting worldwide news coverage.
Make a video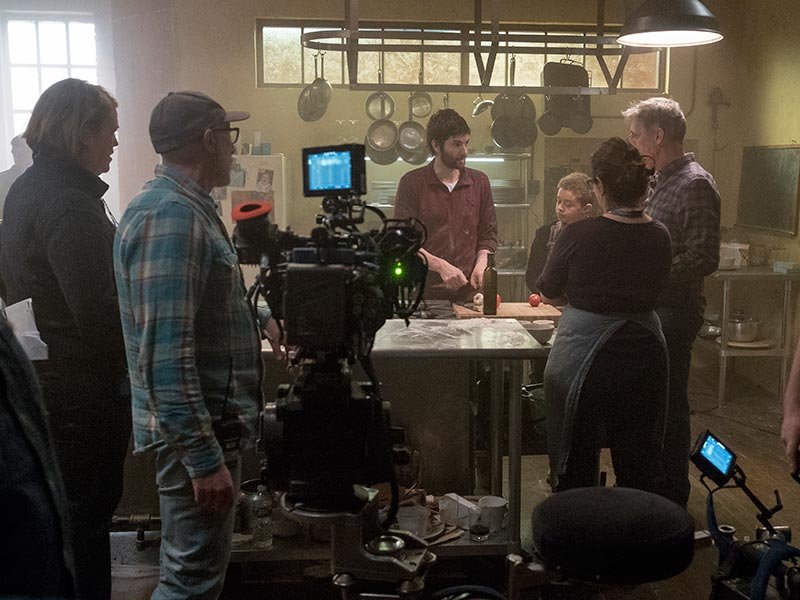 Purple, the mattress company, managed their campaign branding through videos and other innovative products. Their Kickstarter campaigns were path breaking in their brand categories and they credited the video as a driver. Purple's first video generated over 274,000 views on Kickstarter while their next video, as part of their second campaign, generated over 2.4 million views alone on Facebook and enabled them to achieve meeting its preliminary goal of $1 million in a day, and eventually raising $2.6 million. At this point of time, their videos have already registered over 400,000,000 views across all platforms, which led to a lot of PR.
Target your ads
Some entrepreneurs have an ingenious way of pursuing journalists with their content by running ads on Taboola . Best are native looking ads on news sites like CNN, with unusual headlines like: 'This Outrageously Brilliant Invention is Upsetting the [X] Industry'. Alternatively, run a similar ad on Facebook, targeting writers for industry publications, to ensure PR mentions. A Facebook ad costs around $8 CPM, so for a small investment of under $50 you corner valuable space before other bloggers covering your space.
Create an Infographic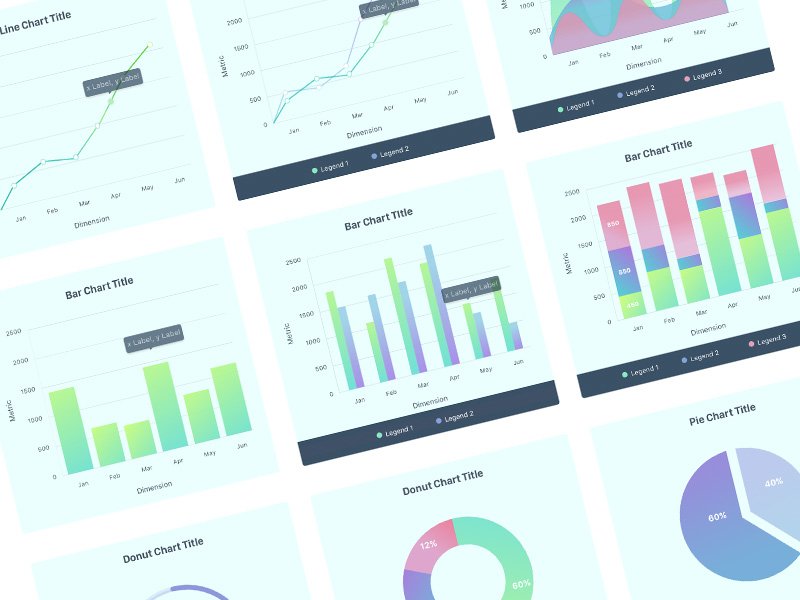 Jazzing up your pitch does make all the difference. Blackbird Label's Kickstarter campaign for men's dress slackswithcustom yoga-pant material, to ensure the professional office -look with sweatpants level comfort.  Infographics were created as writers appreciate material that makes their articles go viral. Themes linked to current political events (All Trump!) could boost and strengthen pitches.
PR complements the crowdfunding ecosystem. Before phoning or sending mass emails, strategize to match the methodology with the medium and achieve your business objectives. This ensures your business and campaign success.