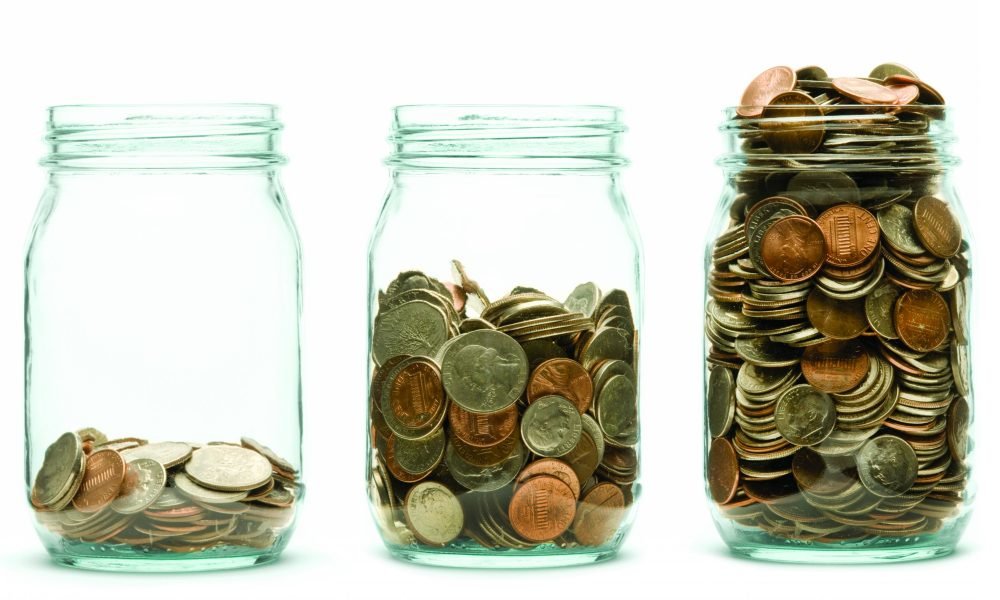 The Pros and Cons of GoFundMe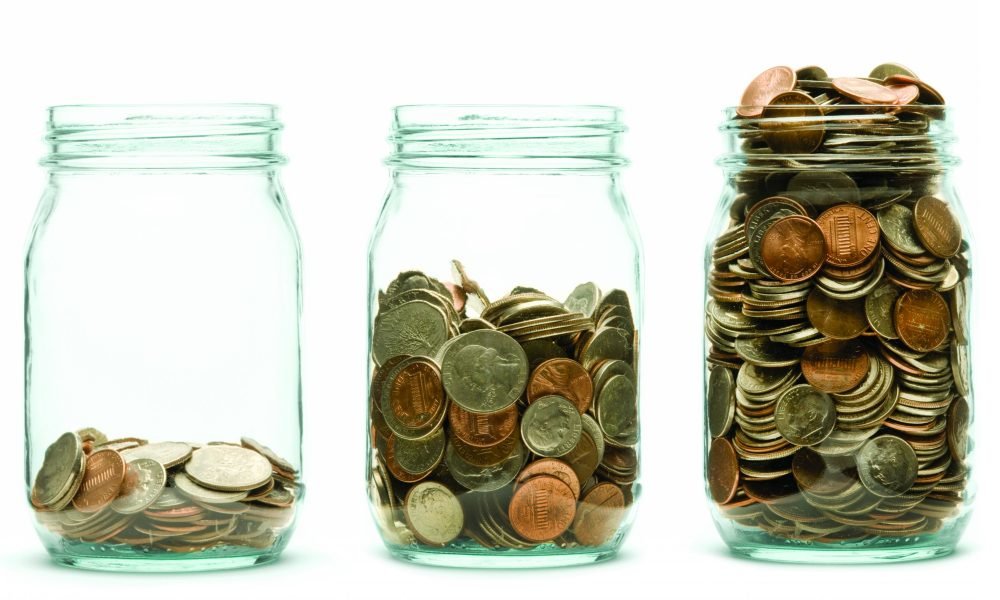 Nowadays, there are a lot of ways to raise money for a certain cause. Most organizations, especially nonprofit ones, do events like fun runs, concerts, auctions, and sales that gather funds, for whichever cause they are supporting. Profits earned from these events go either fully directly or in percentages to the cause they are supporting or to the individual who needs help. However, the process can be tedious especially when you're just an ordinary person GoFundMe come in.
History of GoFundMe
With the help of technology, Brad Damphousse and Andrew Ballester found a way for raising funds, which is a whole lot easier for people. On May 2010, they decided to make a fundraising website that could serve as a platform which allows people to raise capital for a whole lot of varied reasons: births, medical operations, illnesses, even celebrations and so many others causes. Some of these campaigns are weird too! The website has been utilized by individuals from different walks of life to finance whatever life event they want.
How it Works?
The process of putting up a campaign on the website is a whole lot easier, compared to organizing a physical concert or fun run. But that's for another day. In this article we'll talk about the advantage and disadvantage brought about when utilizing GoFundMe in fundraising.
The Pros
Let's begin with the pros. Like what's already said earlier, GoFundMe's focus on individual campaigns makes it a platform that's easier to access and organize, to gain funds. With just a few clicks on your computer or mobile, you can start receiving donations from people, from around the globe, who support your cause. Once set up and running, the website automatically updates and notifies you when someone donates to your cause. This makes using GoFundMe efficient as it allows you to spend time on other activities while the campaign is running online. The website also allows for customization of your campaign page which makes your page more personal with your own photos and updates. Not only that. With the customization feature, you can send your donors personalized thank you notes. This makes it easier for donors to get notified and updated on how your fundraising campaign is running and progressing.
GoFundMe is highly accessible to mobile users, allowing them to access the website and their own page whenever and wherever. It comes with an app that fundraisers can download for free. This makes it easier for them to keep track of the campaign's progress, at the tip of their fingers. Fundraisers found the app to be user-friendly as well, with the page being easy to view and navigate on their mobile phones and devices. The mobile app sends notifications as well as updates from donors and the campaign's progress, enabling users to share it on their social media profiles.
Being highly accessible to mobile users, GoFundMe can also be accessible to anyone with any social media account.  It allows for the fundraiser to gain a wider reach of audience and in turn, anyone who can see the campaign post also has the opportunity to further widen the audience by sharing it in their social network feed.
The Cons
On the downside, fundraisers have reported some negative feedback on the usage of the website for campaigns. Although it's indeed easier to access because of its online feature, fees are needed to be paid in order to help in the maintenance of the site. This is common especially when individuals make use of a website as a platform for their causes. A 5% fee is agreed upon by the fundraiser and GoFundMe for each donation. Therefore, whatever is raised on the internet cannot be fully accessed or withdrawn by the fundraiser. Also, it may take some time for fundraisers to get a hold of their donations as it usually takes five to seven business days to process. On top of that, GoFundMe uses a third party paying system, WePay, which helps in the payment processing.
Several GoFundMe users have reported transactions that were not successful which led to misprocessing of finances from the donor's. Caution is needed when making payments online such as transferring of money to GoFundMe.
Bottom line:
GoFundMe has been running for almost 8 years now and its popularity as a fundraising platform is proof of the benefits gained by individuals from the website. Despite its criticisms, the website has somehow delivered its main purpose: giving individuals an easier access to fundraising especially when it's hard to find a sponsor for him/her. Most of all, it has benefited individuals who are suffering from illnesses and difficult situations and the funds gained from their online drive has served them well.  Go fund them now!