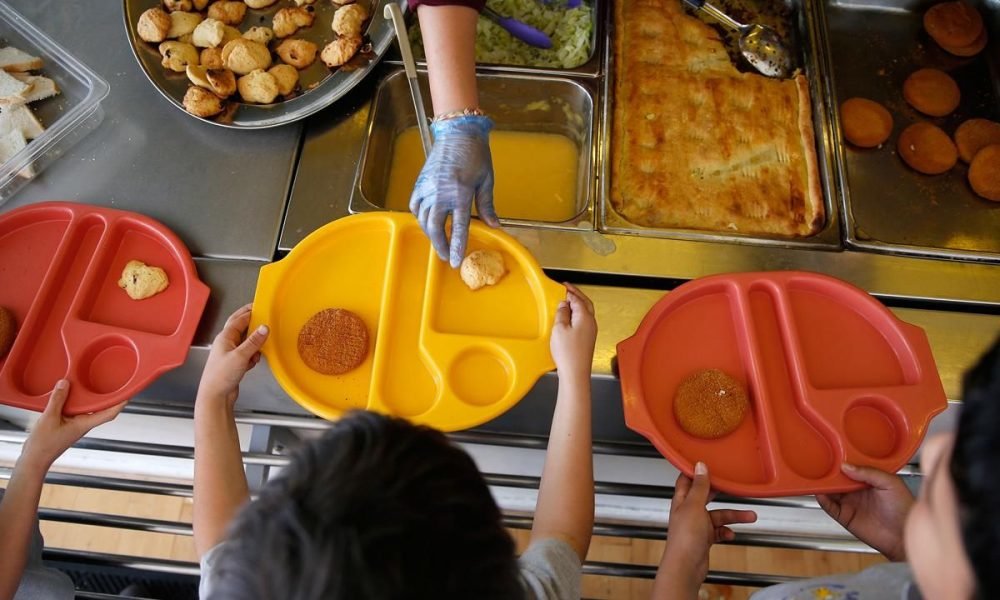 You'd be Surprised how Crowdfunding and State Interventions are Tackling 'Lunch Shaming'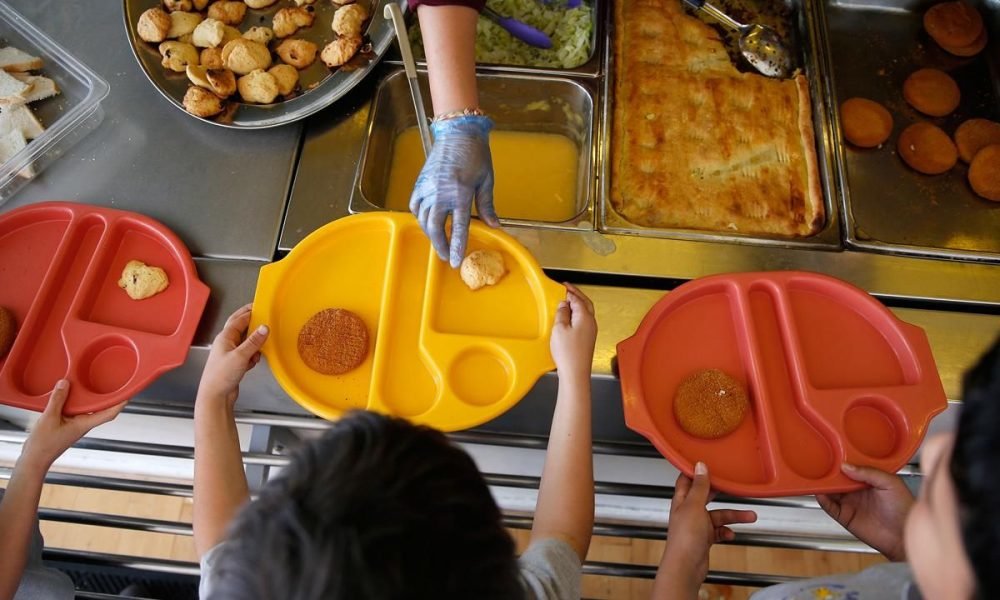 Charity is in, for the holiday season, in 2018, sending clothes for the poor and donating food to soup kitchens, repaying student's lunch debt, an acute problem in American schools, is increasing. To eat school cafeteria lunches, students must enroll in government subsidized, reduced or free lunch programs, and they also need to have some minimum amount of money in their meal accounts. If families do not pay upfront, students accrue lunch debts or are denied meals. A few schools give their wards some grace period, permitting them to eat lunch for several weeks (or days) before curbing lunch. Some schools have denied lunches to students with overdrawn accounts.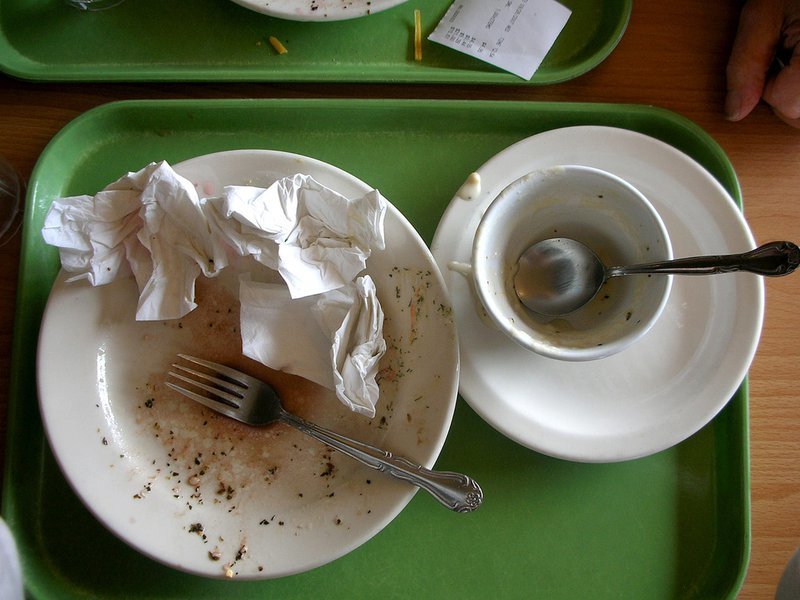 According to a non profit which represents those who provide school lunches, School Nutrition Association, 75% of all school districts nationally had unsettled meal debts in the 2016-17 school year and a 4% point increase over the analyzed meal debt for the 2012-13 school year. Concerned citizens, alarmed at the widespread problem of children with meal debts remaining hungry during the day, have been paying off this debt. Recently, 25 staff members from Wisconsin's Madison Metropolitan School District had to fundraise $25,000 to repay overdue lunch bills of students.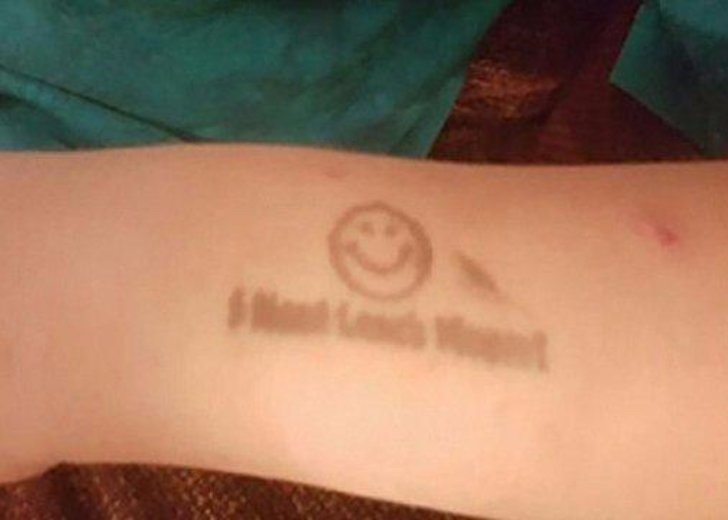 A Lions Club in Minnesota gave $2000 and in Michigan, a kindhearted anonymous donor gave $ 7200 to specific schools to repay student lunch debts. Even students such as Florida 5th grader Arman Shah, managed to raise $100 to pay for other students' lunch debt at an Orange County school after seeing a film on "lunch shaming," a practice wherein students who do not have funds in their school meal accounts are not given lunch, sent home with hands stamped with 'I Need Lunch Money!' to remind parents to settle dues or were even served cold sandwiches while other students get hot food. In some instances, cafeteria workers have disposed off meals ordered by students with negative balances.
Students at Risk
This shaming may be inescapable as in 2017, the US Agriculture Department authorized school districts to introduce policies for settling student lunch debts and inform parents about zero or negative accounts when the school year begins, thus avoiding the humiliation of these kids during lunch. But some districts make use of punitive means to deal with delinquent meal accounts. Rhode Island's Cranston School District began using the services of Transworld Systems, a collection agency to recover student lunch debt. Cranston schools' total in unpaid lunch debt is a staggering $45,859 and they had to write off about $95,000 between September of 2016, to June of 2018 and confirmed hiring a collection agency as the district lunch program cannot afford to lose any more revenue. Students with unpaid lunch debts, however, would still be served food.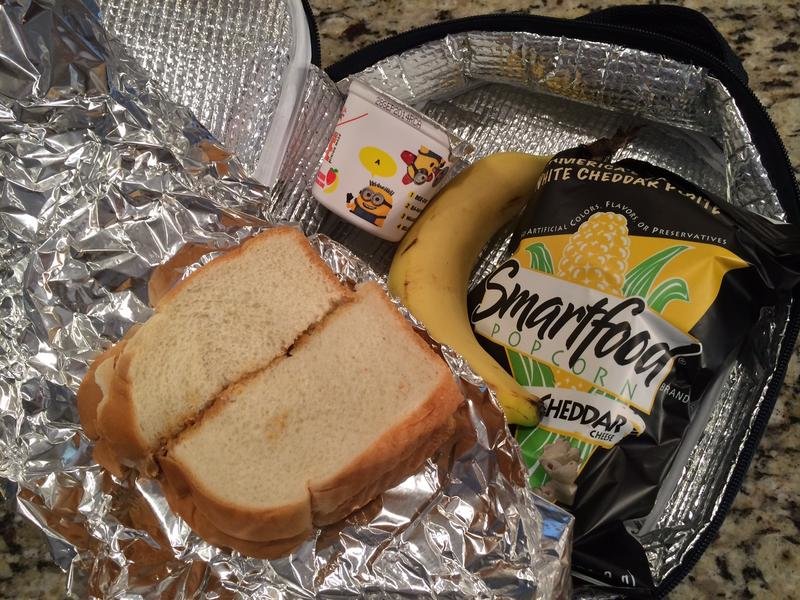 As Cranston dispatches debt collectors, states like New Mexico passed legislation to prohibit lunch shaming completely. Crowdfunding campaigns adopt a more grassroots attitude towards this issue. But as long as the larger economic issues such as the lack of inexpensive housing, food insecurity and unemployment remain national concerns, student lunch debts will persist.
The National School Lunch Program started by the Agriculture Department shields the neediest children from the harm of lunch shaming as kids eat for free if their family (consisting of 4 individuals) earns less than $32,000 a year and at discounted rates if their annual earnings are below $45,000. Households with even a slightly higher income than the cut off range are likely to struggle. About 6% of districts do not allow the children with unpaid lunch bills to eat there, as states a 2014 federal report, while 39% refuse to give these kids a warm meal, providing them instead with sandwiches or snacks which do not meet nutritional standards.
Tackling issues of overdue student lunch debts
New Mexico passed in 2017, the Hunger-Free Students' Bill of Rights, requiring schools to assist lower income households to apply for free lunches or even register eligible students automatically besides mandating schools to contact the households with outstanding balances and also prevent schools from making students work off their lunch school debt by cleaning the cafeteria. Further, it requires schools to provide healthful meals to all children including those falling behind on their payments. Some Public Schools turned away students without enough cash to cover their lunch expenses. Other states must follow New Mexico's example.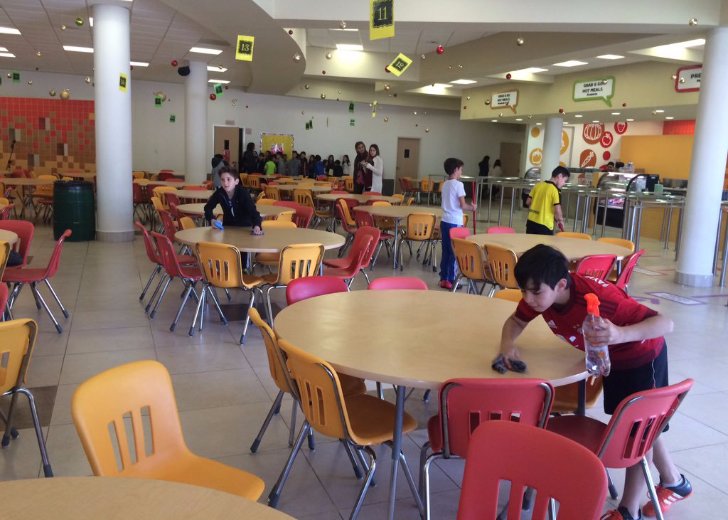 Texas and California have addressed lunch debt issues without shaming or depriving students. Texas passed a bill which awards a grace period to students with negative balances and are not get turned away at the lunch line. School districts now provide all students the same meals irrespective of their lunch debts. The law there mandates that schools must help families know and apply for the reduced or free lunche programs and inform the families with overdue accounts if the lunch money has not be paid for more than 10 days. Debt collectors are not involved in this process.
Crowdfunding campaigns to erase student lunch debt enable concerned citizens to address issues, but some states prevent students from being humiliated in cafeterias or deprived of nutritious meal. Structural changes to address the student meal debt issues evenly, taking into account issues of both students and the struggling caretakers, are needed.