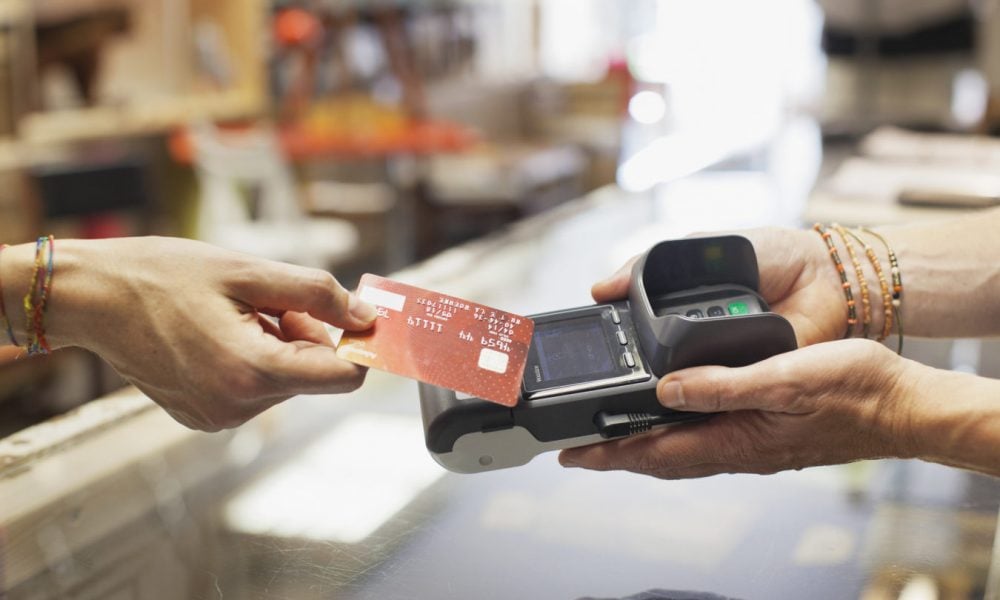 Credit Card Debt During the Pandemic is Leading More People into Financial Stress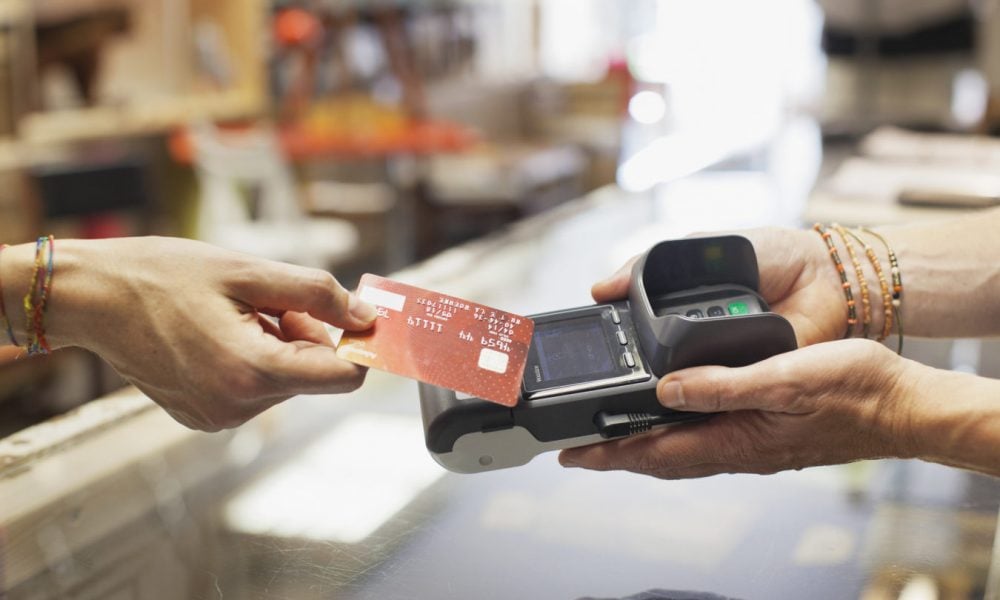 47% of Americans carry credit card debt, as per a survey and 23% of card holders have added to credit balances due to the Covid-19 pandemic. Millennial credit card owners have been affected the hardest, with 34% being pushed further into debt, due to lack of savings, unemployment, and two recessions.
About 40% of Americans are unable to pay more than the minimum, and they should seek relief directly from credit card agencies. Nearly 120 million people in the USA have enhanced credit card debt from 43% reported in early March.  The sharp increase in credit card debt is brought on by stay-at-home orders being issued by the state, that closed millions of businesses. As much as 23% of new credit card debtors have been added as a result of the pandemic.
Savings badly hit
Millennials suffer financial hardship more than the previous generations due to sudden spike in unemployment forcing 30 million people to apply for unemployment benefits, adding to woes of millions of young Americans already just managing to get by, and forcing many to use credit cards for basic necessities. Unlike previous recessions in 2008 and the Dot Com crash, sudden unemployment forced youngsters to rely on credit cards. Surveys reveal that only 39% of millennials (ages 23 to 38) confirm having enough funds to support themselves for three months if sudden problems occur. Further, 36% of respondents admit not having funds set aside for unexpected expenses. Average hourly wages adjusted for inflation, have barely budged in 50 years, but some major expenses such as housing and college have grown exponentially. Wage growths are stagnant amid rising costs of living, and hamper their ability to save. Millennials now earn 20% lesser than boomers used to when they were the same age, according to one report. Older millennials in their mid-30's have lived through 2 recessions now since they joined the job market. Between this current and the historical Recession, millennials have a hard time accumulating assets, more so than Gen Xers and the boomers.
Coronavirus crisis causes financial stress for 90% Americans
Experts feel that the most common strategy for repaying debt is by paying more than the minimum (60%), balance transfers (13%) and paying the bare minimum (13%). About 9% are not paying anything at all and another 4% don't have a plan. Given the extent of joblessness, new solutions need to be explored. Earlier, the strategy was to get a transferable balance or personal loan. But credit card companies stopped offering interest-free balance transfers and banks have curtailed personal loans because of risk.  Banks offer some help with card payments and customers need to talk to credit card companies. Request for a break, or skip a payment as every bank is offering some assistance. Experts warn against using stimulus or unemployment checks to pay for debt as people need cash on hand for emergencies. Instead, request for lines of credit from your credit card.  Under CARES Act provisions, eligible taxpayers receive $1,200 for individuals and $2,400 for couples, while parents receive up to $500 for each qualifying child.  Some states have reopened and the economy will improve gradually. Take inventory of your debt and design a game plan for reducing that debt. As the economy picks up restrictions will ease, and balance transfers or personal loans will be available online.