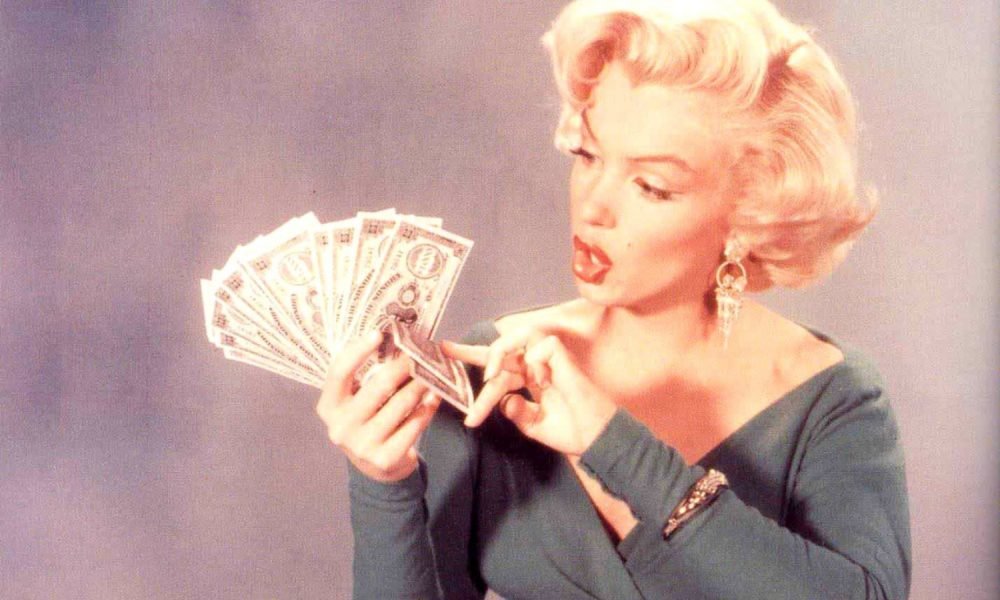 Eight Celebs You Never Thought Would End Up in Debt (and Where Did All That Money Go!)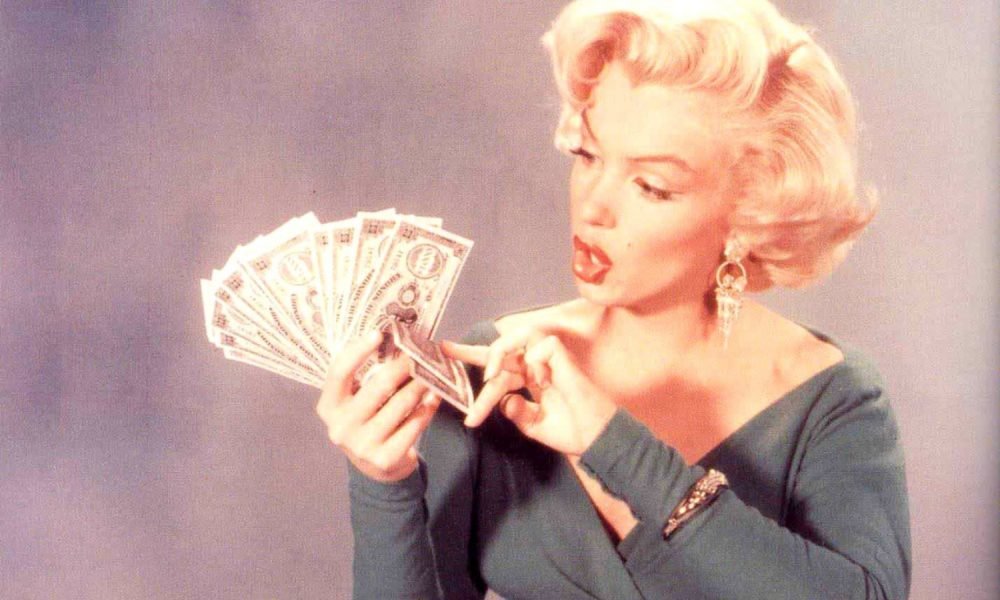 Our celebrities are admired and so are society icons. These are folks who we revere and want to emulate when it comes to style and fashion. But despite the hefty income over the years, many have not been able to manage their money well or have made bad financial choices, which landed them in a mess. In this case, it would be best to not follow these stars and instead learn from their gaffes. Let us examine what went wrong:
Photographer Annie Leibovitz
In 2005, Leibovitz borrowed $24 million and put up her whole photographic library as partial collateral to repay the loan. It appears that Leibovitz's financial difficulties were due to her poor economic choices and business mismanagement. She also faced tragedies and circumstances that only magnified her terrible financial straits as her parents and partner all died in 2005, while her twins were born via surrogacy the same year. Also, the unpaid income taxes and massive bills due to property renovation proved disastrous. But Leibovitz managed to cut a deal with her creditors and thankfully, her breathtaking collection is not at risk but she did have to list her $33 million property in New York City.
Singer Toni Braxton
Severe illness caused the debt problems faced by singer Toni Braxton, who sang 'Un-break My Heart'. At a young age, she suffered from several bouts of lupus, and was hospitalized in December of 2012. Braxton was forced to file for bankruptcy protection twice, after listing her debts of $50 million to AT&T, Tiffany and Four Seasons. She also has in recent years, had tax issues as the IRS had claimed multiple liens due to outstanding taxes. Even today, her money troubles plague her.
Actor Stephen Baldwin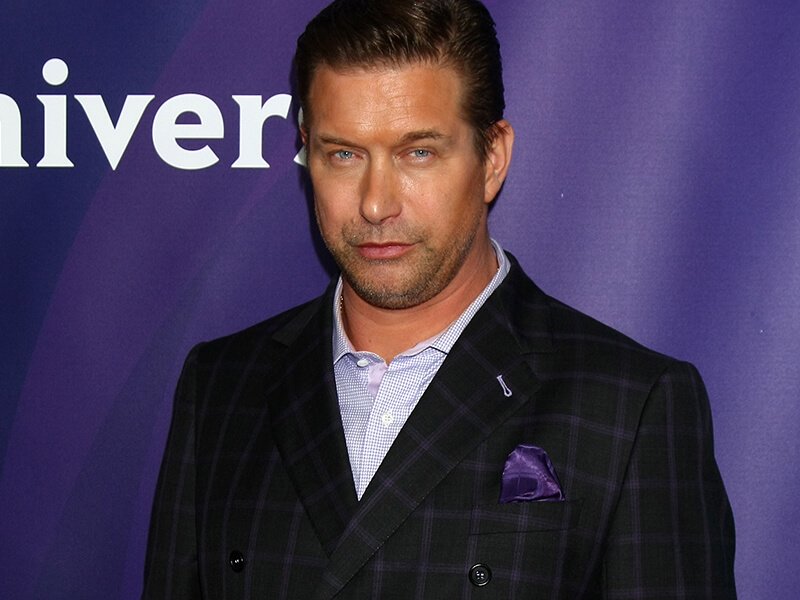 In 2009, the youngest of the Baldwin brothers, Stephen Baldwin, foreclosed on his home and filed for bankruptcy as he was over $2 million in debt, which included credit card bills amounting to a whopping $70,000 but the actor's money problems continued. In December of 2012, Baldwin was apprehended and arrested in NYC for state income tax evasion as the actor owed over $350,000 for 2008, 2009 and 2010 state income tax. The Usual Suspects star was looking at four years in prison, but his advocates managed to hash things out with the state officials and he did not have to serve a jail term.
Former sportsman Jose Canseco
Jose Canseco earned over $45 million by playing professional baseball in his 16-year long career, but legal issues, personal problems and money battles tailed him since he quit Major League Baseball. In 2005, Canseco's reputation took a dive when he admitted to steroid use when he was playing. On the personal front, he was facing domestic abuse accusations levied by both his ex-wives. Canseco twice divorced, had lost between $6 to $7 million in divorce settlements. In 2008, his bank foreclosed his 7,300-square-foot mansion worth $2.5 million, located in southern California.  And finally in July of 2012, he filed for bankruptcy. To add to his problems, because of a bar fight incident in 2001, he was asked to pay $785,344 during a court judgment which ruled against him.
Actor Gary Busey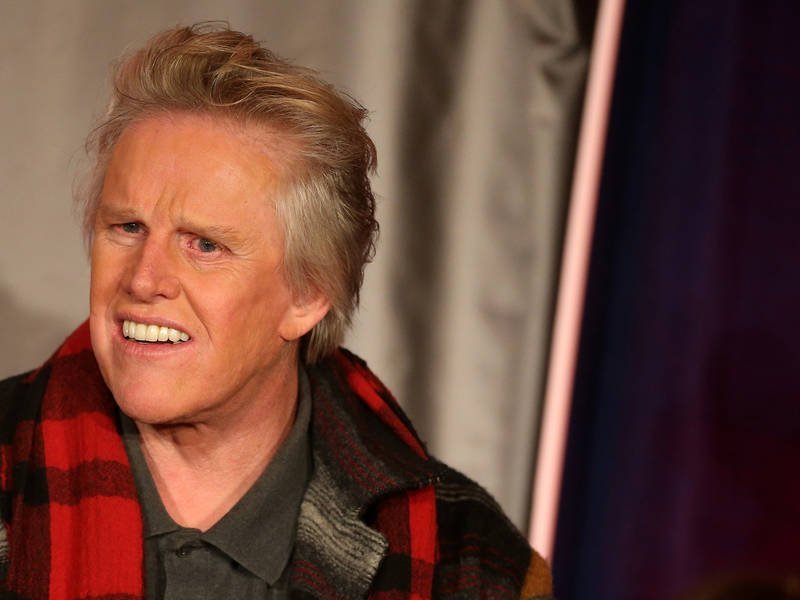 When the actor was no longer covered by bankruptcy protection in December of 2012, his total assets amounted to about $26,000. Gary still had more than $451,000 in outstanding tax debt besides other unpaid bills. This was surprising, as even after starring in over 70 movies in his long career, he was unable to steady his personal finances. Busey's representatives said that past circumstances, choices, associations and events had unfortunately led to his downfall.
Singer Dionne Warwick
The famous singer, who is also a five-time Grammy winner, had little to show for her 50+ years of stardom. As per her bankruptcy filings in March 2013 at Newark federal court, she only had $25,500 in assets and had a massive $10.7 million debt to repay, most of it in taxes.  Dionne continues to be a popular performer with world tours being organized for her. But she only earns about $21,000 a month, if her bankruptcy filing is to be believed.
Actor Burt Reynolds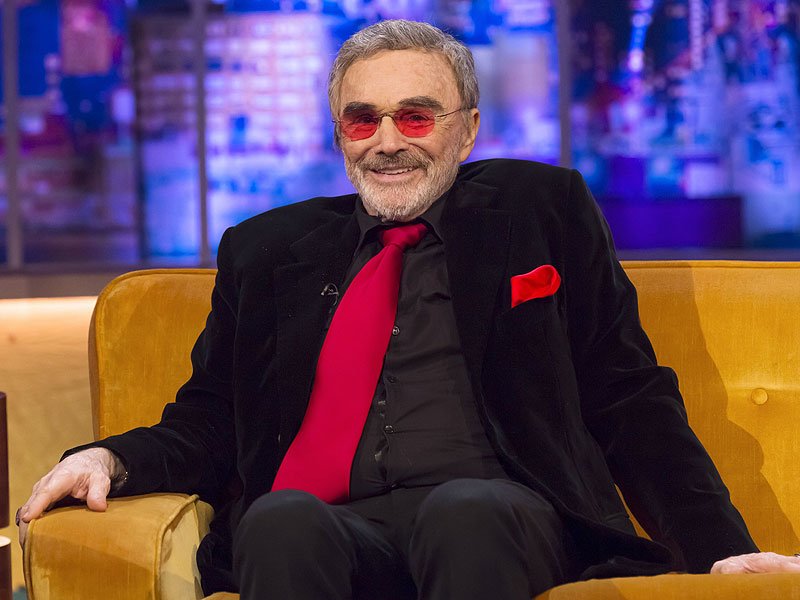 The late star of movies like Smokey and the Bandit and Deliverance was in a dire financial crisis in August 2011. His mortgage lenders went to court to initiate foreclosure proceedings on Valhalla, his waterfront mansion in Florida. The property had a 5 bedroom main home and 2 guest houses along with a swimming pool, boat dock, movie theatre and an indoor waterfall! Reynolds tried selling the property for approximately $9 million but with no takers had to drop the asking price to $4.9 million in 2012.