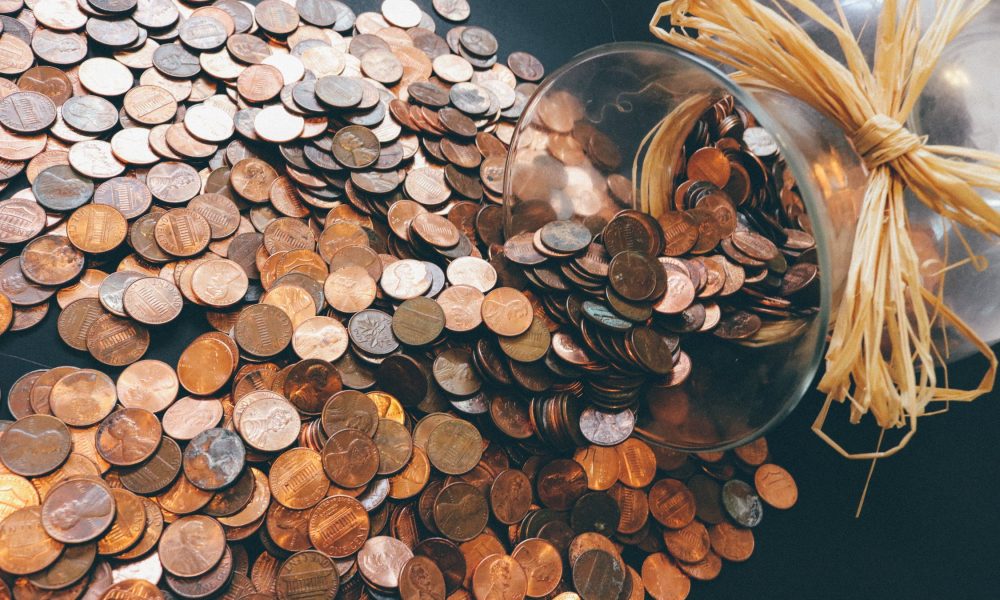 Americans are Eating Through Their Savings at a Record High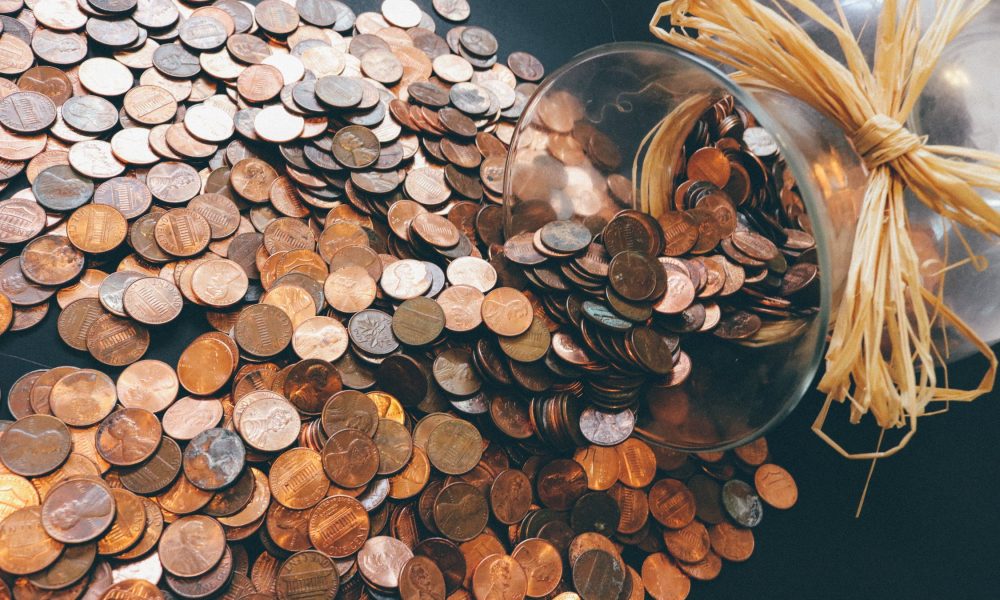 2 Out Of 3 Americans will confirm they are blowing through their savings to cope with the increasing inflation. Americans piled up almost $2.5 trillion in additional savings when the pandemic was in full swing. But now, that same money is quickly dwindling as folks use up their cash reserves to tide over the worst inflation in almost 40 years.
According to a survey by Forbes Advisor, at least two-thirds of US citizens say that they're burning through their savings as prices for goods and services spike. A fresh inflation reading by the government shows that consumer prices in May increased 8.6% from the previous year — the biggest yearly jump since 1981. Inflation is causing hurt to workers, with wages not keeping pace with it. From May 2021 to 2022, the real wages adjusted to inflation fell 3%, increasing the gap between the cost of goods and services and earnings. Add to that rising consumer debt—$266 billion more from the last quarter of '21 to the first quarter of '22—and it is probably no surprise at all that everybody's savings are shrinking.
The Stimulus Aftermath
CEOs warn that US households are burning savings at an alarming rate, and may run out within months. US households actually gained $2.5 trillion in extra savings since March of 2020 from the stimulus cheques and higher wages. Extra cash kept consumer spending strong, driving prices higher. The US economy has been beating drawdown expectations for two years post-Covid, as consumers eagerly buy everything that companies can sell. This spending was pushed by the $2.5 trillion in extra savings that families accumulated, thanks to her federal pandemic aid and increased work wages. Consumer demand fuelled increase in goods /services prices, causing inflation at an all-time 40-year high this year. Americans find their monthly income is not going as far as it used to. In April, the personal savings rate in the USA slid to a 14-year low at 4.4% that's a third of where it was the year before. Many households have negative savings, to cover purchases each month. This is no normal recovery, and fiscal stimulation remains in the pocketbooks of consumers. They're spending at very strong levels but the drawdown means that consumers have six to nine months of spending funds left.
High Spending and Inflation
At the recent World Economic Forum in Davos, concerns were expressed about the combined high spending and high inflation, ensuring Americans burn through savings at unsustainable rates, by the end of this year. It's already hitting the most vulnerable of households with reduction in expenditure at lower-income levels, and slowly moves up to middle-income levels now. Over 80% of US shoppers plan to buy less over the next six months, according to recent market research survey which confirmed that consumers bought 6% fewer items in the first three months of 2022 than they did in the same period in 2021. Retail slowdown has dragged down earnings of brands like Target and Walmart, with ripple effects in the economy.
Americans are still spending a lot of money as airlines and hotels report strong bookings, and data indicates people prioritize services over products. While promising signs of larger economic challenges improve, the next few months witness a delicate balancing act to bring prices under control without causing any crash. Storm clouds indicate a hurricane is coming our way. Whether it's a minor one or a Superstorm, is not clear.
More in Investments & Savings